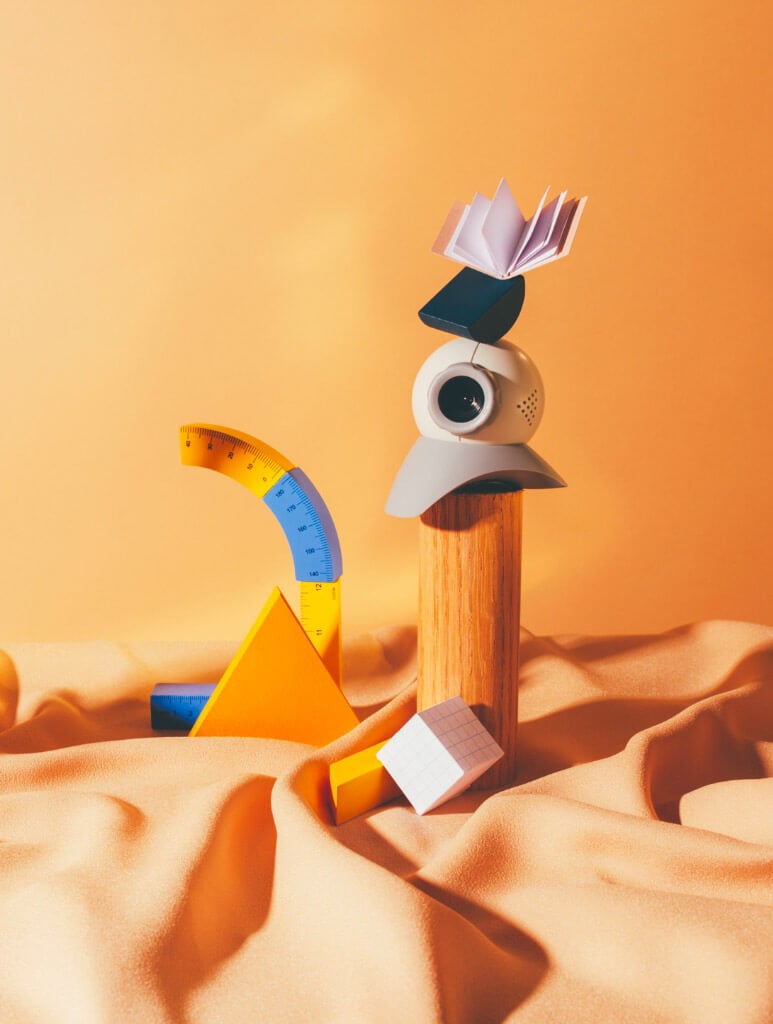 Zendesk for Education
Show up for students and staff
Education is rapidly evolving and schools worldwide need to adapt to today's digital climate. Providing students with the best education comes first, but budget cuts and rising expectations are a lot to balance at once. At Zendesk, we provide schools—big and small—with the right solution to support students, parents, and faculty under any circumstance.
Schools leading by example with Zendesk
The Zendesk for education approach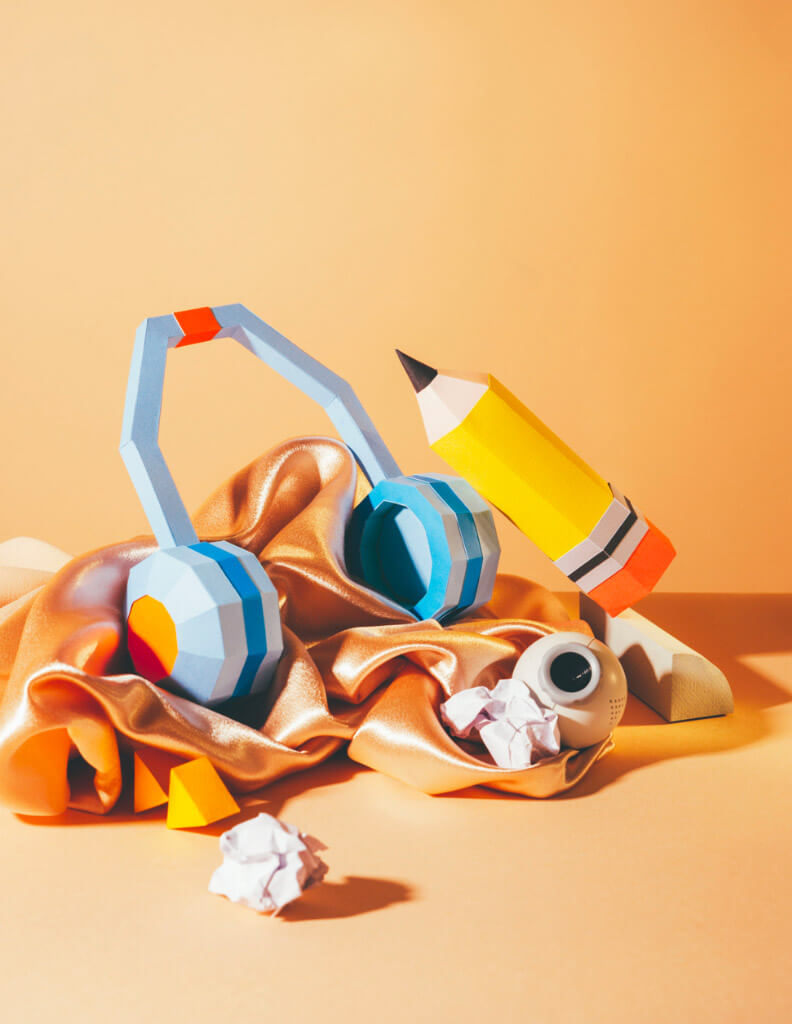 Keep an open line of communication
There isn't a day where you aren't flooded with questions. Remain in control of operations and keep students and parents at ease with open and clear communication. Provide your staff with a flexible support solution that's easy to use and empowers them to resolve issues like a pro. With Zendesk, you can interact and communicate with everyone on the support channels they prefer—like email, chat, phone, and even social messaging apps like Facebook, Twitter, WhatsApp, and more. We know how to keep up with the kids these days.
Bring students answers with help centers
Make information accessible to everyone whenever they need it. With Zendesk, you can build a knowledge base of help center articles to answer common questions. Organize content such as frequently asked questions, system setups, and the latest announcements in one place. You can even lean on your staff to write articles about any given topic and distribute them to all of your channels. This ensures that students, parents, and faculty always have access to current information directly on your website or platform.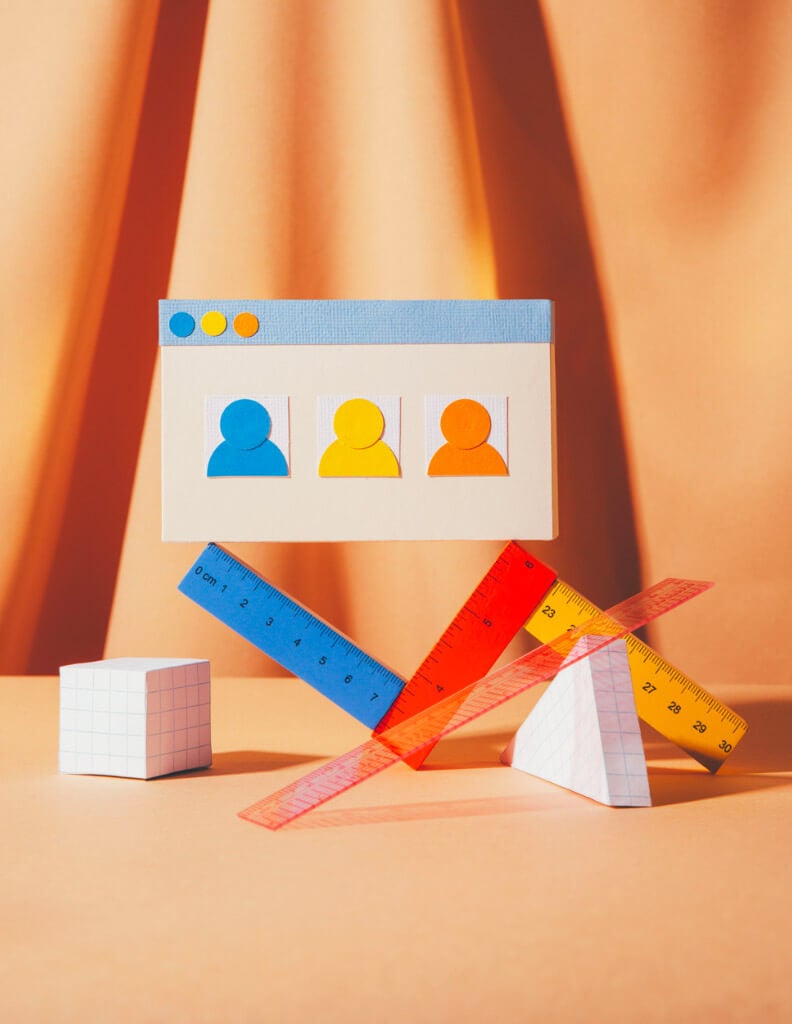 Educate together, collaborate as one
Guarantee that your staff and faculty can collaborate and communicate without friction. With Zendesk, you get access to the tools, automations, and workflows that keep conversations running smoothly—no matter who takes over the support request. And with our reporting capabilities, you can identify content trends, share customer feedback, and find areas for improvement so you can boost staff productivity.
Get started the same day
One of the best things about Zendesk is that you can get started in less than 30 minutes without IT support. Our software doesn't require maintenance, hardware, or extensive training. Your time is important, so we made it easy for you to focus on what really matters—supporting students, parents, and faculty.
Manage staff from anywhere, at any time
With Zendesk, you can support your students and faculty at the same time. Our support solution is built to empower the people who use it. You can easily manage requests, collect and distribute content, and stay productive and connected from wherever. Most importantly, you can remain on top of student expectations, no matter what happens in the world.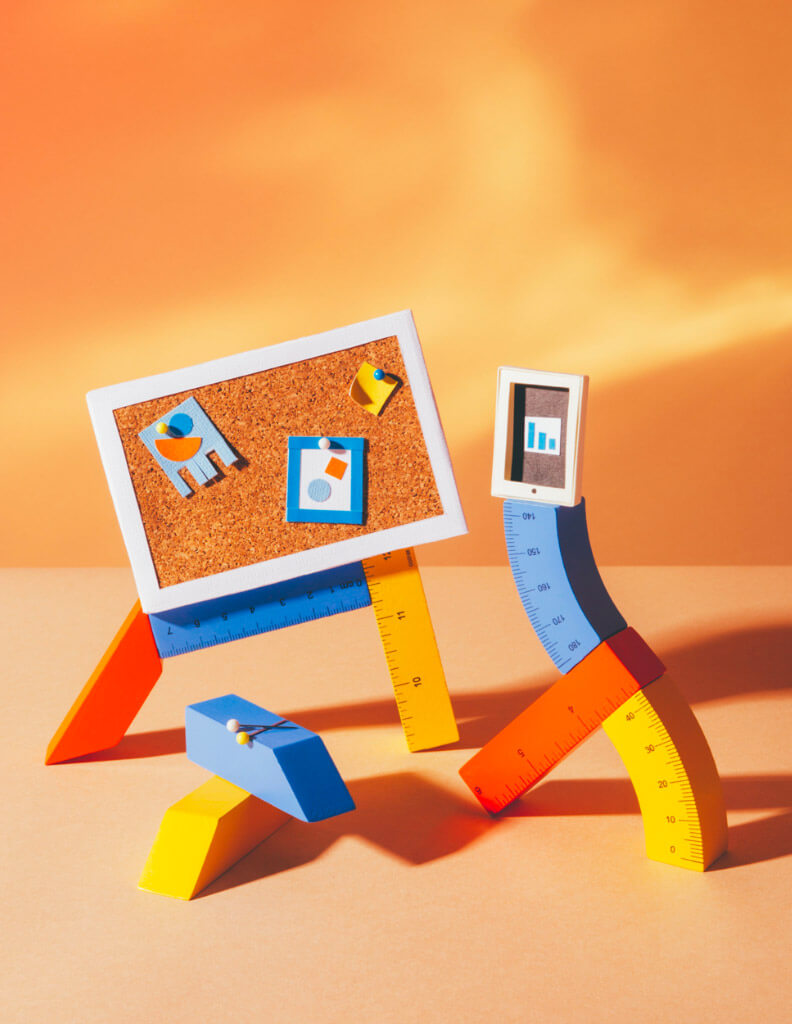 See how innovative educators use Zendesk
Be more efficient and collaborative with partner integrations