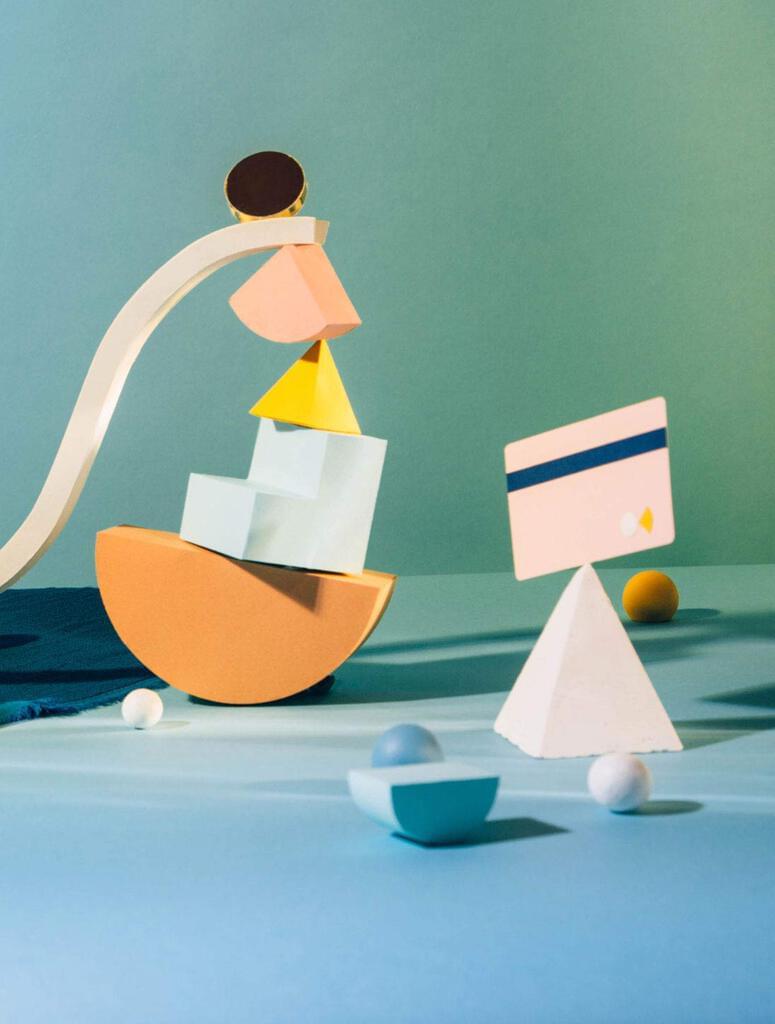 Zendesk for financial services
Invest in client relationships
Whether you're a growing company in the world of banking, insurance, wealth management, or investments, delivering seamless support at scale can be a challenge. With Zendesk, all of your client data is in one place—which allows your team to give advice and answer questions faster. And with the highest standard of data security, you can ensure that all of it stays safe and sound—giving them peace of mind and a better experience.
Join these leading financial institutions in delivering the best client experiences
The Zendesk for financial services approach
A platform your clients can count on
To build strong relationships with your clients, you have to understand who they are and the new ways they're interacting with your brand. The Zendesk platform brings in all the most important data from all parts of your business—from admin systems and CRMs to data warehouses and all the departments in between. Give your team quick access to key customer information, like product usage, communication preferences, and lifetime value, so agents can make personalized offers and provide bespoke support. The more you know your customers, the easier it is to deliver the personalized experience they expect.
Bring the bank to them
Clients are moving from bank branches to 24/7 access to their accounts—which means your clients expect a seamless support experience whenever and wherever they are. Zendesk makes it easy to make sure your clients are getting the personalized service they expect—on any channel. And with proactive support, it's easy to anticipate needs before they arise—resulting in quicker responses and happier clients.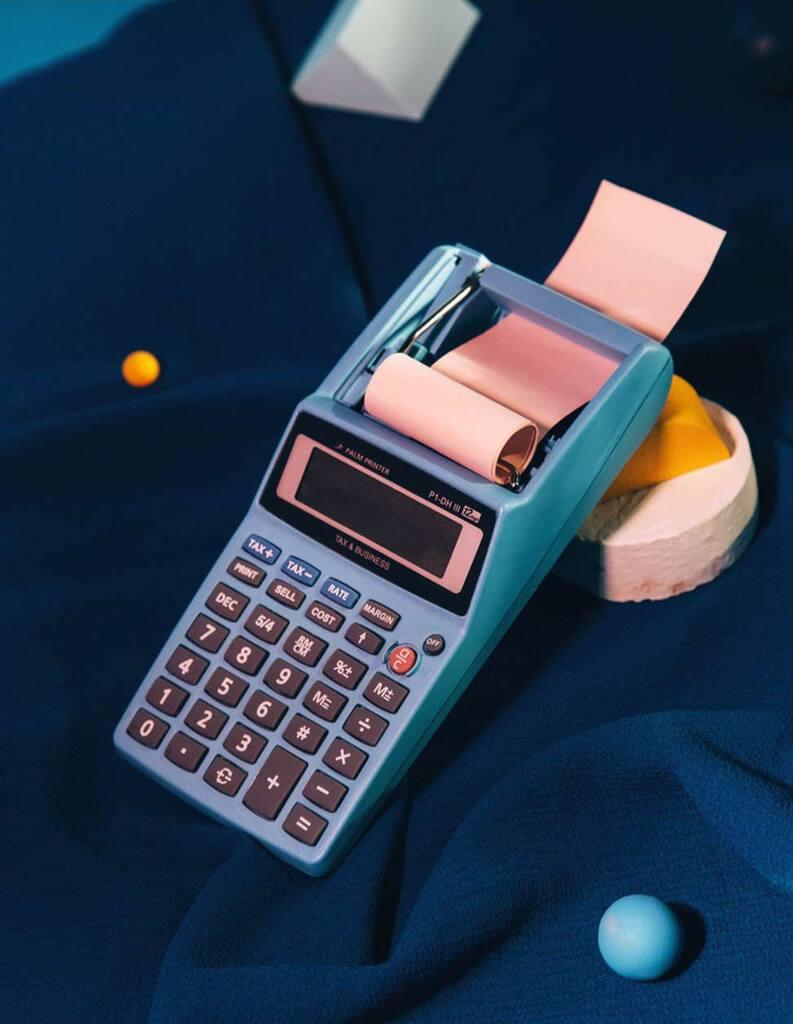 Use AI on the fly
Delivering personalized service at scale is a challenge. With Zendesk, you can leverage automations, self-service, and AI to provide financial advice quickly and efficiently. Your clients can find answers to their questions using a help center to confidently make informed financial decisions. A knowledge base can power chatbots and AI to deflect questions while also gathering information to direct clients to the right representative if they need it. Because better communication leads to better relationships—and in the end, that's what it all boils down to.
Put your trust in us
No client wants to worry about their sensitive data ending up in the wrong place. Zendesk's data collection and storage is held to the highest security standard, and ensures that the right people on your team have access to only the data they need. With role-based permissions and a strong documentation system, it's easy to be sure you're demonstrating compliance with major regulations—and keeping clients your number one priority.
See how these FinServ companies have transformed with Zendesk
Challenge the industry norm
Be there no matter what
"We run a 365/24/7 contact centre across various channels including live chat on desktop and in-app live chat for mobile. Wherever our customers are, Starling is there to support them, and it's all managed by Zendesk."
Patrick Vardhan
See how
Starling Bank

has increased client engagement with Zendesk
Want to learn more about Zendesk for Financial Services?