The Sales Suite removes the difficulties of sales software so your team can focus on what really matters—building meaningful relationships and closing deals faster.
Be more productive
Never waste time
Instead of spending time on manual tasks, your reps can automate lead outreach to find and engage with more qualified prospects, faster. With The Sales Suite, all emails, calls, chats, and other contact methods are instantly logged in a single place, boosting rep productivity.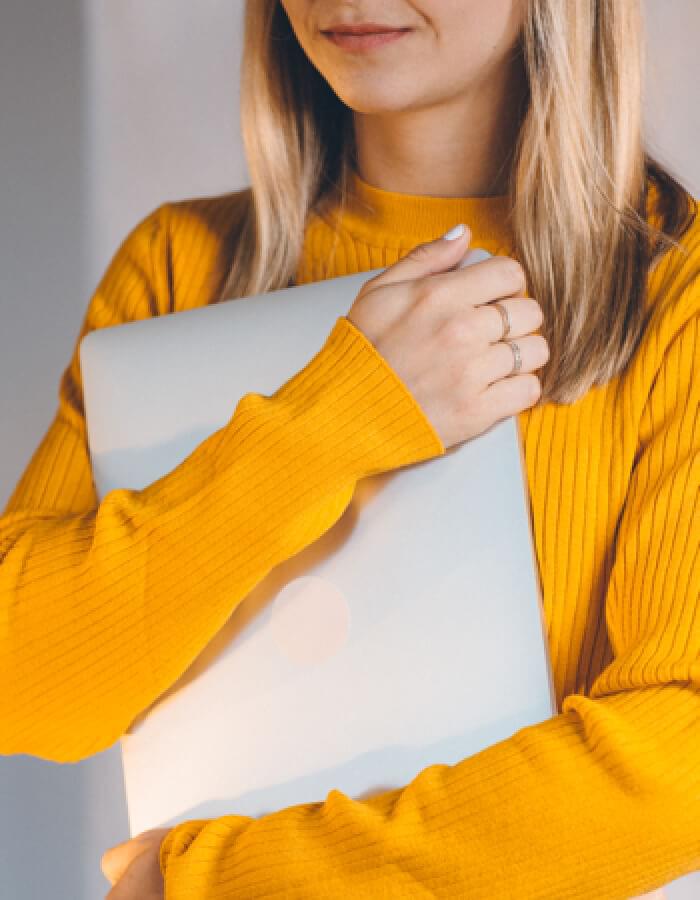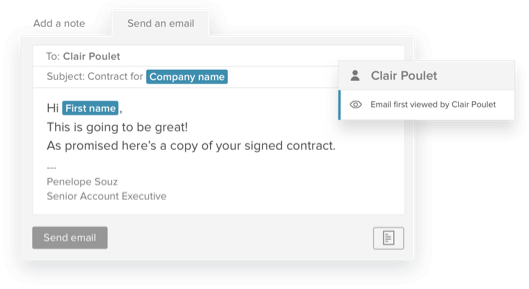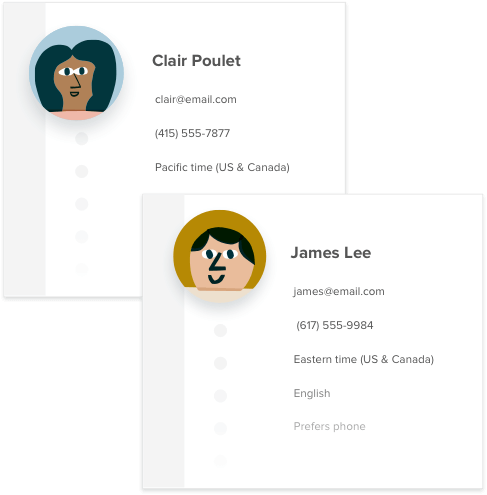 Find new prospects
Make prospects swipe right
Remove the hassle of finding the ideal match. With access to a database of 20 million companies and 395 million contacts, reps can build targeted lead lists and enrich contact information, so they're connecting with the right people. The Sales Suite even automates customized email sequences so your reps can easily interact with more prospects than before.
Seize more leads
Turn chats into dollars
Break free from the traditional way of finding a lead. Now reps can connect with prospects that visit your website and easily convert chats, including full transcripts, into leads with just one click. Added bonus: If a prospect contacts customer support, agents can transfer that lead over to a rep. Now that's teamwork at its finest.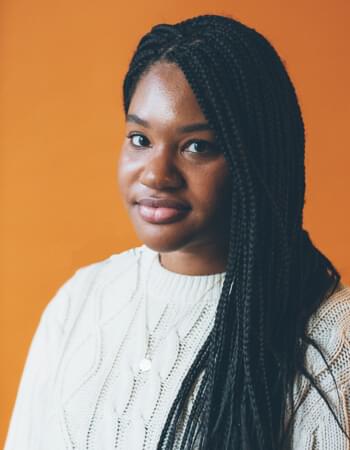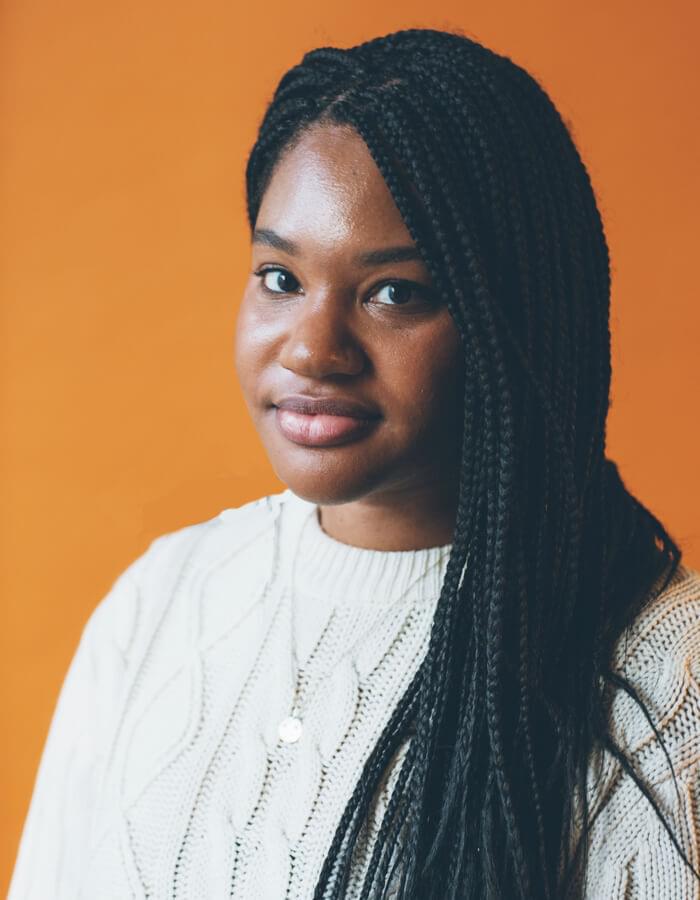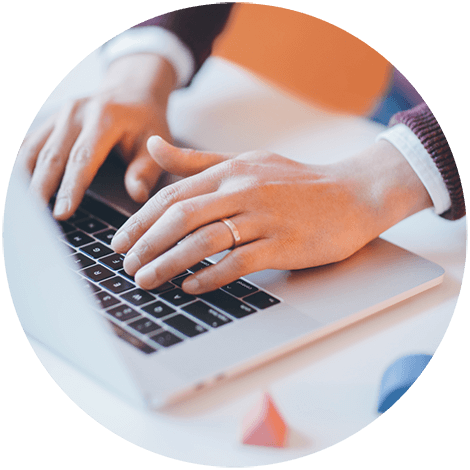 Get started in a flash
Here's a spiff: setup takes only minutes. The Sales Suite is built to scale and implement quickly, so your reps can jump right into business.
Get your money's worth
You don't have to break the bank to get The Sales Suite. Bring a sense of ease to your team and get started at just per seat.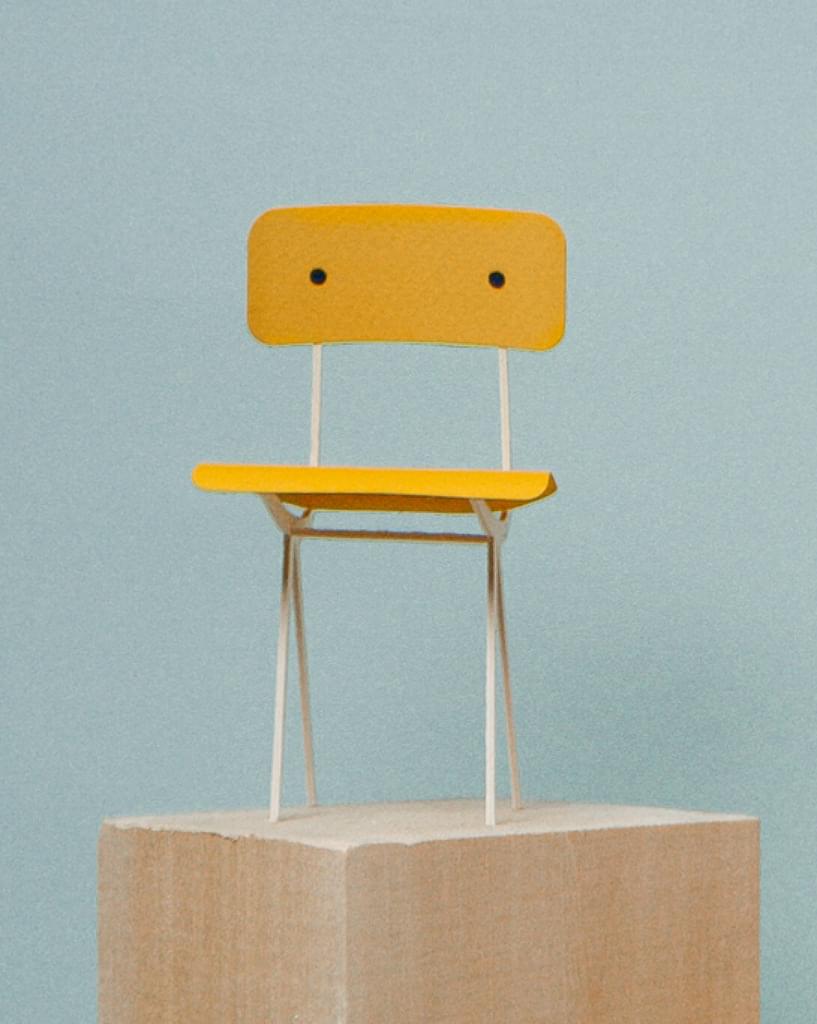 "We love the dashboard views and the smart lists we are able to create. The full system works so well, and it's something that would really benefit other firms to utilize for their CRM and sales processes."
Deanna Perkins