What's New at Zendesk
The new Zendesk Suite offers a complete customer service solution that has everything you need to deliver rich conversational experiences—right out of the box. It now includes messaging that connects across web, mobile, and social apps in one place.
Learn more on March 2nd.
Say hello to the new Zendesk Suite
A complete customer
service solution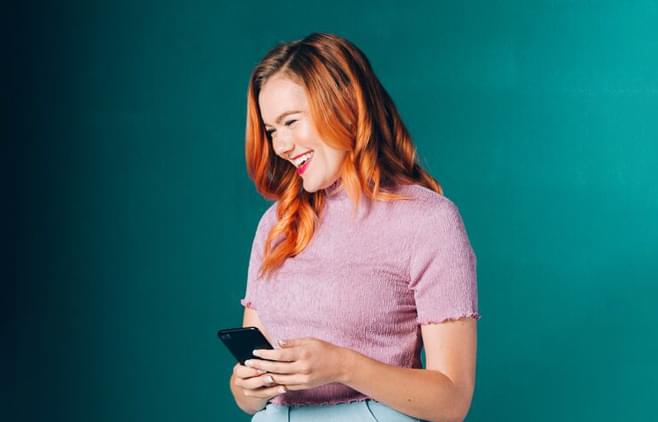 Make it easy for your customers
Offer support in ways that are convenient for your customers, so it's simple for them to get the answers they need.
Set your teams up for success
Help your agents, admins and internal teams do their best work. Zendesk offers robust out-of-the-box tools that are quick to set up and easy to use.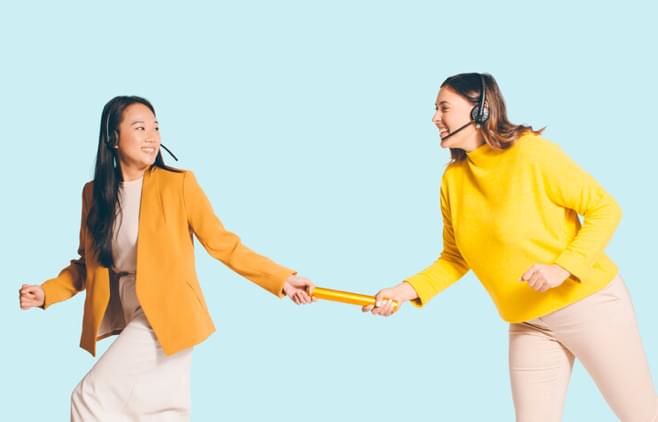 Keep your business in sync
Customize to your heart's content with an open and flexible platform that you can scale, extend, and optimize as your business changes.
Service
Messaging
Zendesk messaging lets you deliver rich conversational experiences that are connected across your web, mobile, or social apps. It's easy to automate and fast to scale for every customer need. Learn more
Embedded voice for web widget
Embed a call button on your website to make it easy for customers to reach out while browsing their self-service options. See the full solution
Content Cues enhancements
Signal content managers to prioritize improvements to their knowledge base. This functionality has been improved to allow more languages and easy access to in-depth insights. See the full solution
Knowledge Base Reporting
Understand and optimize your self-service channels to identify what content is working and what isn't with article views and performance metrics. See the full solution
Team Publishing Reporting
Analyze article creation, publishing, editing, and more with the Team Publishing Dashboard in Zendesk's reporting and analytics software. See the full solution
New Shopify app
Connect Shopify details, like recent transactions and shipping information, within Zendesk. The new integration also has a refreshed UI with the ability to process refunds and cancellations directly from the sidebar app. Learn more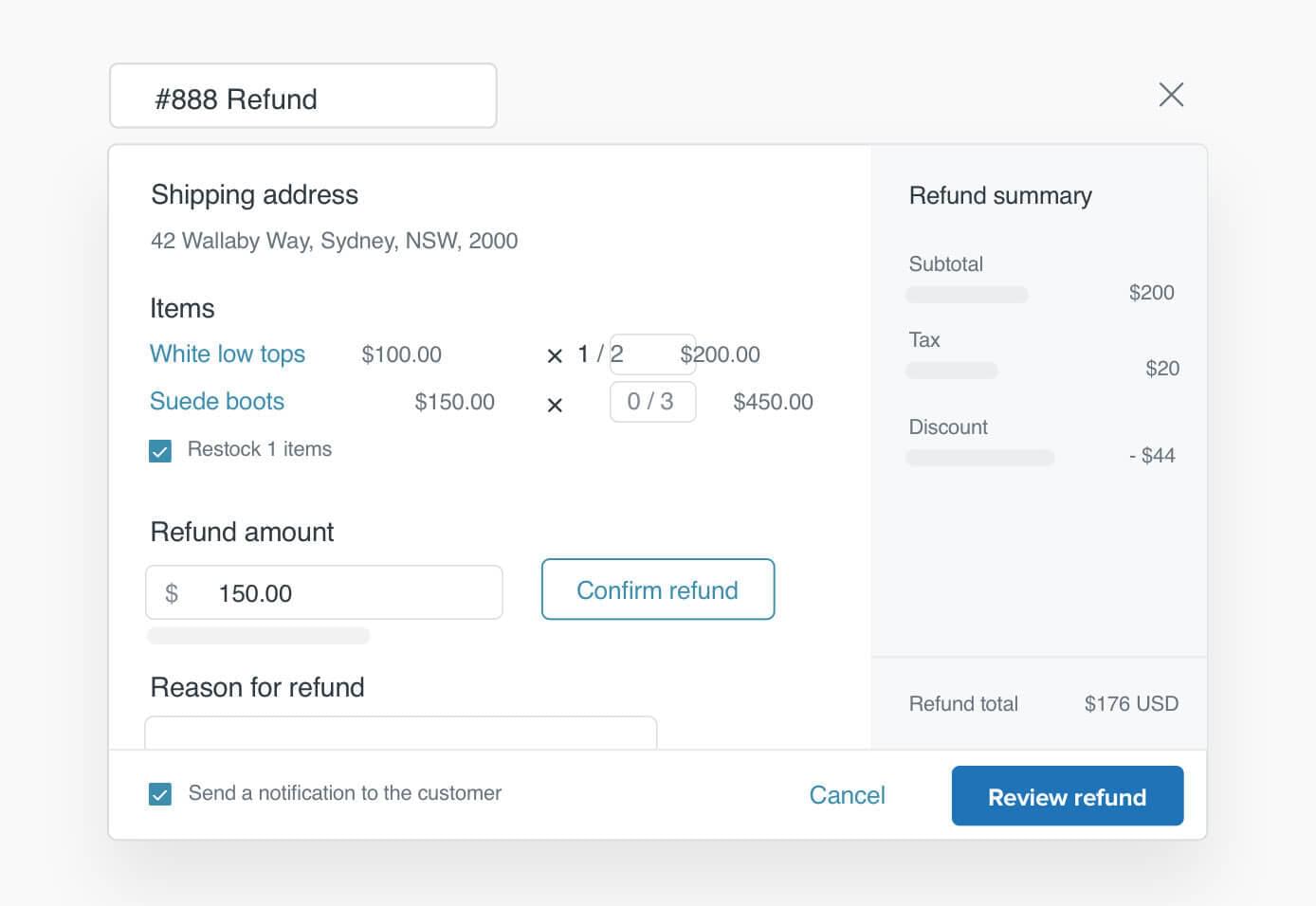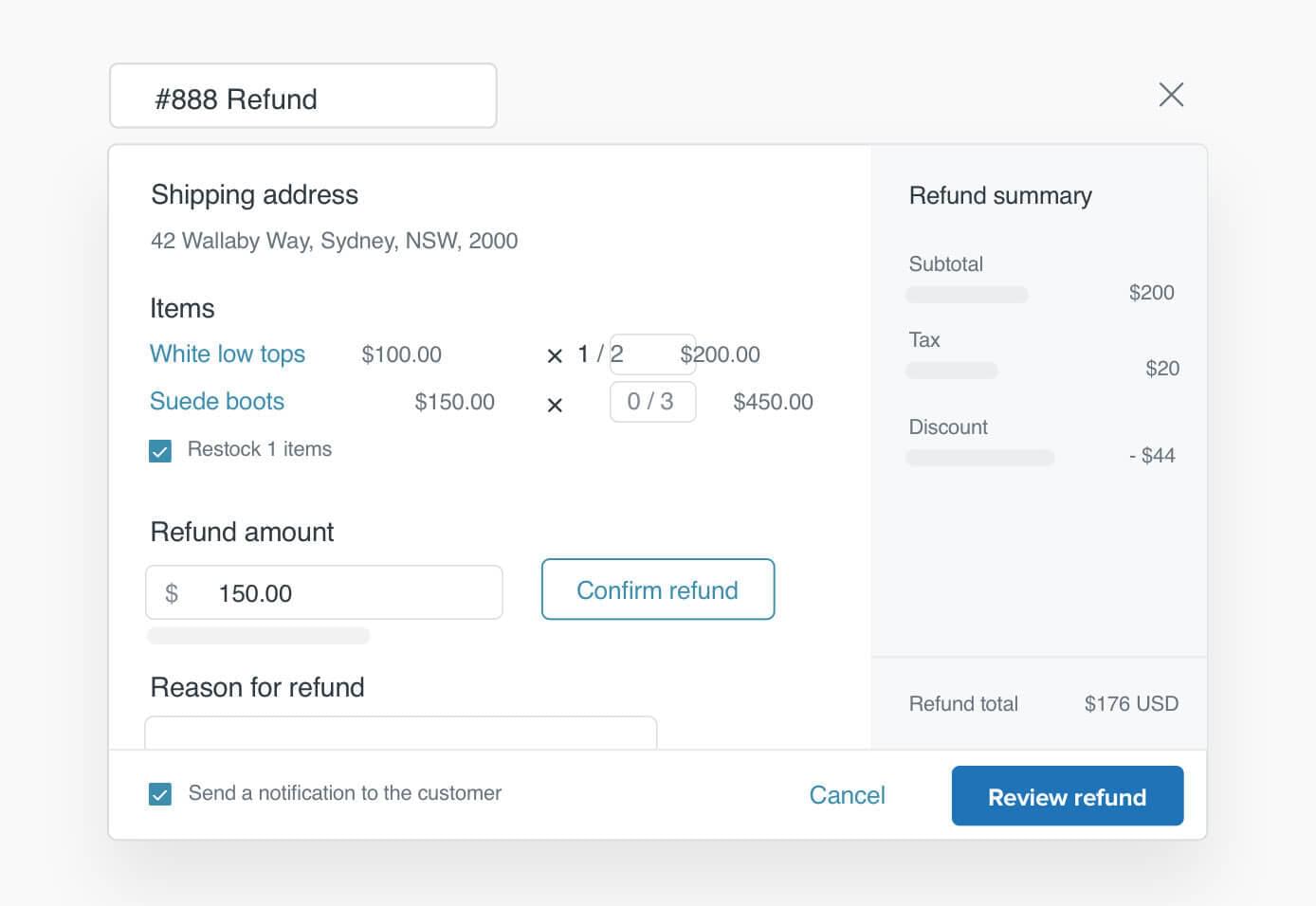 More updates to Service
Check out our release notes for everything else coming to Zendesk this quarter:
Sales
Updated Sell and Support experience
Create tickets, view complete ticket information, and streamline collaboration directly from Sell. See the full solution
Roles and Actions Permissions
Define custom roles within your team and assign specific permissions for viewing, creating, and managing user records. See the full solution
More updates to Sales
Check out our release notes for everything else coming to Zendesk this quarter: