Sales CRM solution
Make selling a piece of cake
Before prospects turn into customers, they interact with reps. Our Sales CRM solution offers powerful tools that empower reps to make connections and focus on what they do best—closing deals.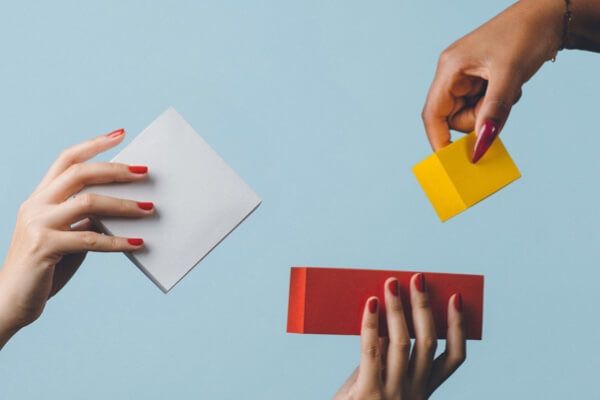 Operate in perfect harmony
Sales reps
Make a good impression
Provide your reps with the right resources to build customer relationships and hit their quotas. Easily track, log, and prospect from anywhere. Instead of difficult to use software, invest in a solution that allows reps to spend more time on leads, opportunities, and engaging with customers.
Managers
Stay looped in
Get a complete picture of how your sales team is performing. Lean on customizable dashboards and reports to answer questions you have or to track the success of your reps. Gain visibility into what's coming down the pipeline without additional administrative costs.
Your business
Bridge the gap
Your reps aren't the only team who engage with customers, your support agents do too. Make it easier for your teams to collaborate and create the best customer experience. Let agents pass over leads to reps from a support ticket, and give agents insight into relevant sales context so everyone is on the same page and your business thrives.
Get the right stuff for the job
Zendesk Sell enhances productivity, processes, and pipeline visibility for sales teams. Sell is integrated with Zendesk Support, giving reps and agents complete context into the customer's journey from start to finish.
Zendesk Support is a simple system for tracking, prioritizing, and solving customer support tickets. Support puts all your interactions in one place, so communication is seamless and efficient–which means more productive agents, more leads for reps, and satisfied customers.
"I find information from my sales reps in Zendesk Sell, and information from my support agents in Zendesk Support—those two solutions hold the keys to everything around here. Now both teams have a holistic view of the customer from the solution they primarily work in."
Jacob Gibbs
See how Fossil rolled out omnichannel support to 14 brands with Zendesk
Read the brag book
We asked customers to share their experiences with our sales CRM solution—Zendesk Sell. Find out how Sell continues to transform businesses and their sales team.
70% go live within a week
20% increase in sales productivity
15% increase in overall growth rate
91% spend less time logging emails
91% spend less time creating lists and reports
84% increase in accurate reporting