Article
To ensure your customers continue to get the best possible experiences while safeguarding the well-being of your workers, we have assembled some of our own best practices for a remote work environment
Editor's picks
Article
With better comprehension than before, Answer Bot can help you deliver accurate answers to customers while reducing the effort required by agents.
Article
With automation and organization features, CRMs empower sales teams to work more efficiently and serve their customers more thoughtfully
Article
The CRM tool itself is what provides the data and functionalities your team needs to execute this strategy—and ultimately turn leads into customers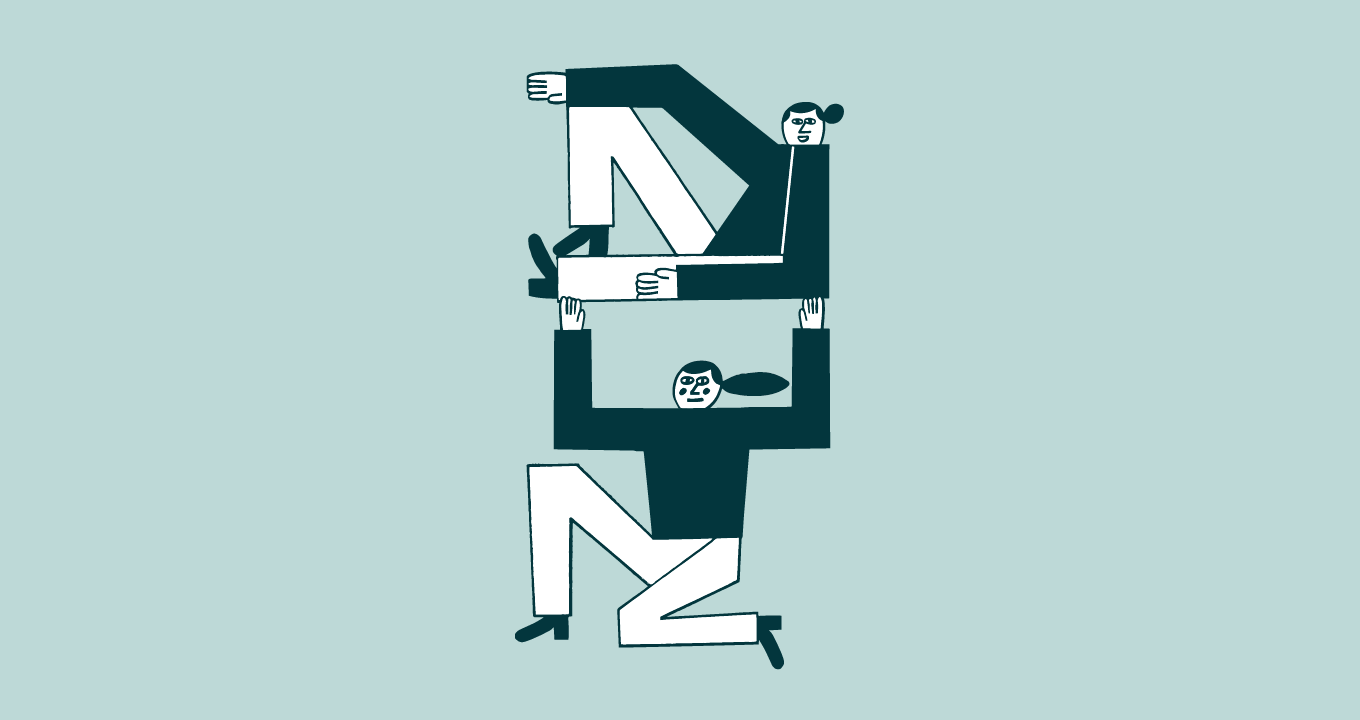 Article
Sales reps can spend hours scouring channels like LinkedIn for potential leads to add to their pipeline. Even then, there's no guarantee they'll find the right contact information for the leads they do generate
Article
In this post, we'll take a deeper look into what the sales pipeline is, along with how to track and manage it with a CRM
Guides, research, and more
Guide
The Groomsman Suit had a classic SMB problem--how could it streamline and improve support as its business grew? The company turned to the Zendesk Support Suite
Guide
For 1-Stop Connections, improving the customer experience for its customers in ports across the globe required adopting a new solution--Zendesk's Support Suite
Guide
OIala Homes needed to elevate its customer support as its rental business grew--so the SMB turned to Zendesk Support Suite
Browse The Library
Want to go deep on a subject? We've got you covered.
Article
Customers are king and in order to treat them like royalty, your customer service team needs to deliver the best experience every time
Article
7 out of 10 consumers would like to message a business. Global messaging platforms have recognized the opportunity and have all opened their doors to messaging
White Paper
Reaching desired revenue targets and growing the company's bottom line is just another day at the…
Article
With just a little forethought, your sales team and company can be smart data owners. Here's…
Guide
65% of customers say they expect customer service to be faster than it was 5 years…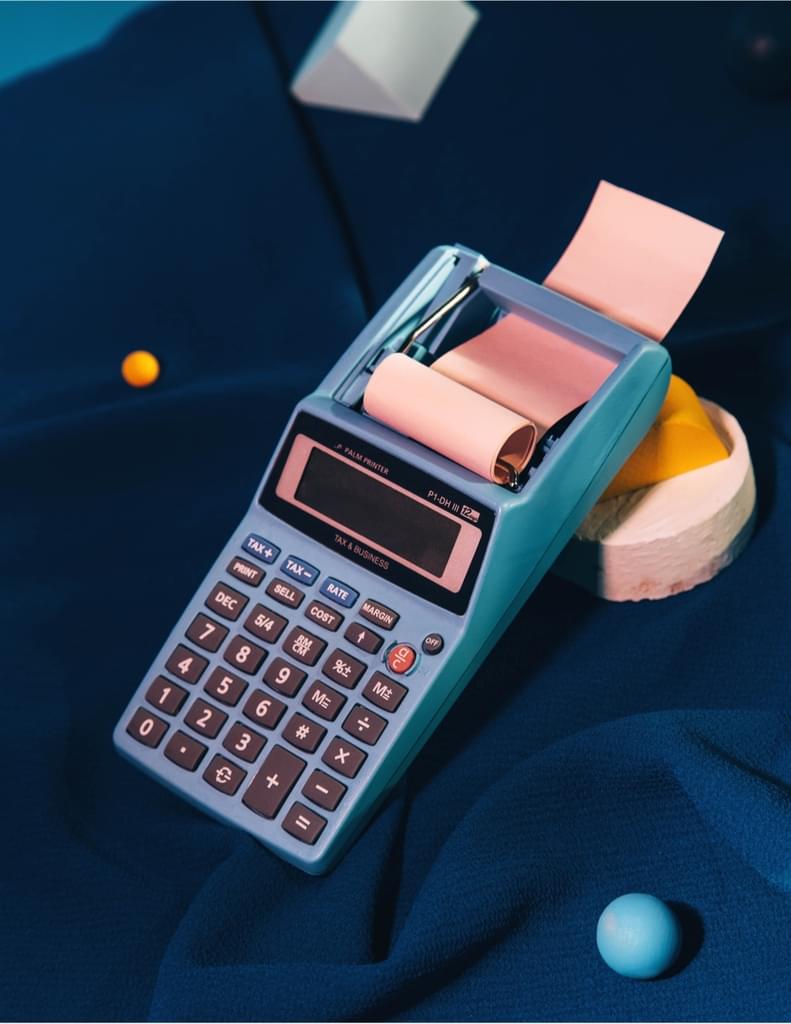 White Paper
While you might be convinced that your sales team needs a CRM, others within your organization…
Article
As a fast-growing company, Homebridge attributes much of its success to superior customer service. Having customer…
White Paper
In the experience economy, customers expect to have consistency across all interactions with your business. Customer…
Article
Marketplaces are an incredible resource with nearly limitless possibilities, but they can be overwhelming and confusing if you don't know what to look for
Article
Discover what customer relationship management actually is, why it's important, how to select the best CRM…
White Paper
Choosing the right forum software for your business is straightforward when you have the right resources.…
Article
As one of the world's largest grooming and beauty subscription services, Birchbox is obsessed with giving customers a personalized, white-glove experience
Article
The team at InVision explains how they reaped the benefits of an engaged user community, now an essential component of their business strategy—for support and beyond
Article
In order to effectively deploy exceptional customer service solutions, there are five key phases of implementation that every company should consider
Article
How India's largest crowdfunding platform doubled donations with WhatsApp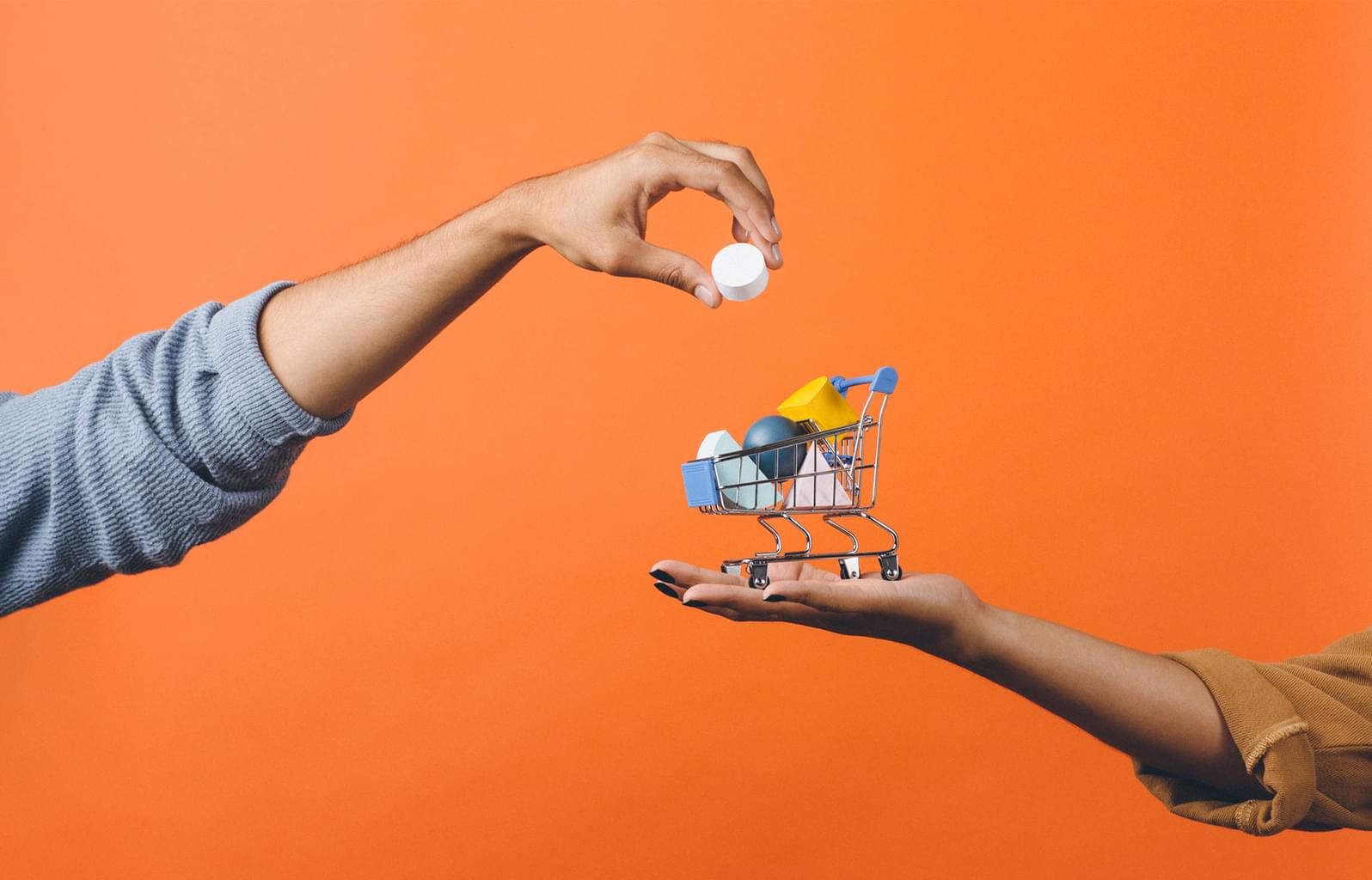 Article
We're wrapping up summer and preparing for fall with some brand new integrations
Guide
Delivering exceptional customer experience at scale can be a challenge, but with the right tools and…
Article
What is customer feedback software? Imagine a magical place where you can see and have insight…
Article
Your customer support technology should evolve with you as your business scales and changes. Use these steps as a map.
Article
Customer support leaders need to create an agent training process that's simple, repeatable, and scalable. Here's how