Article
To ensure your customers continue to get the best possible experiences while safeguarding the well-being of your workers, we have assembled some of our own best practices for a remote work environment
Editor's picks
Article
With better comprehension than before, Answer Bot can help you deliver accurate answers to customers while reducing the effort required by agents.
Article
With automation and organization features, CRMs empower sales teams to work more efficiently and serve their customers more thoughtfully
Article
The CRM tool itself is what provides the data and functionalities your team needs to execute this strategy—and ultimately turn leads into customers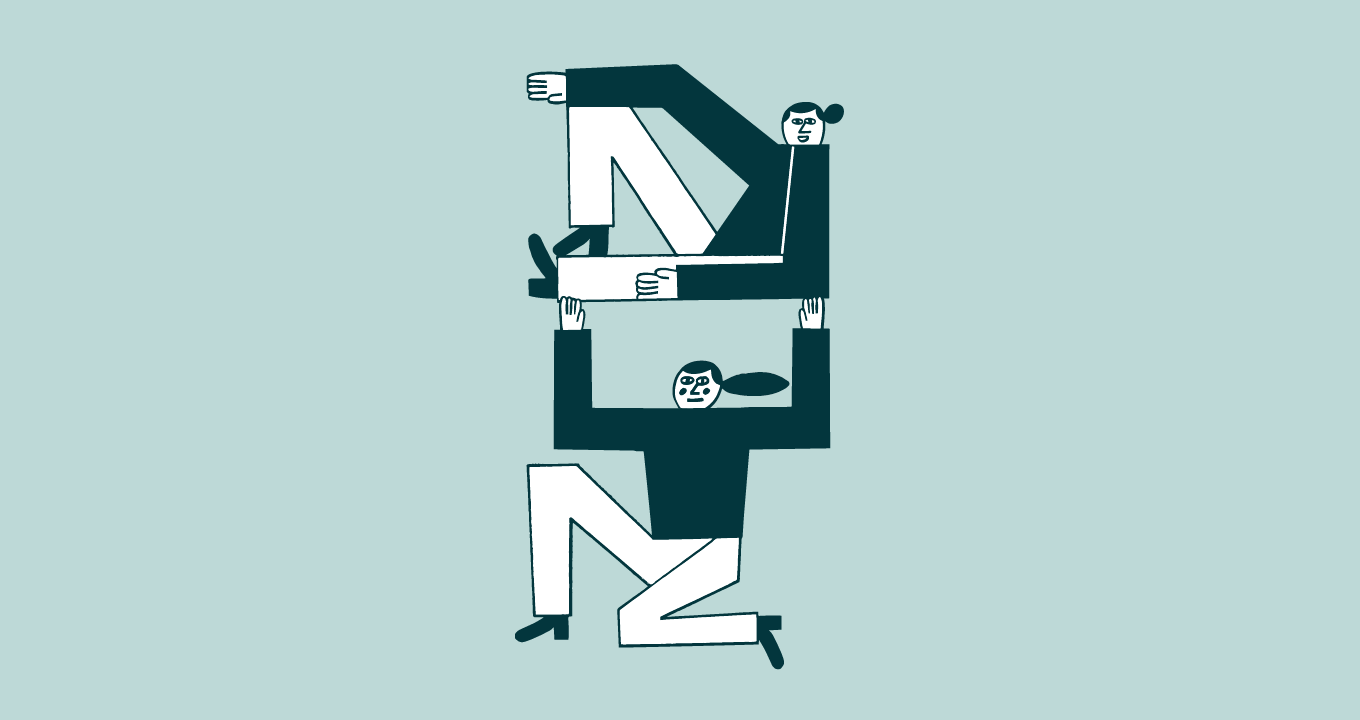 Article
Sales reps can spend hours scouring channels like LinkedIn for potential leads to add to their pipeline. Even then, there's no guarantee they'll find the right contact information for the leads they do generate
Article
In this post, we'll take a deeper look into what the sales pipeline is, along with how to track and manage it with a CRM
Guides, research, and more
Guide
The Groomsman Suit had a classic SMB problem--how could it streamline and improve support as its business grew? The company turned to the Zendesk Support Suite
Guide
For 1-Stop Connections, improving the customer experience for its customers in ports across the globe required adopting a new solution--Zendesk's Support Suite
Guide
OIala Homes needed to elevate its customer support as its rental business grew--so the SMB turned to Zendesk Support Suite
Browse The Library
Want to go deep on a subject? We've got you covered.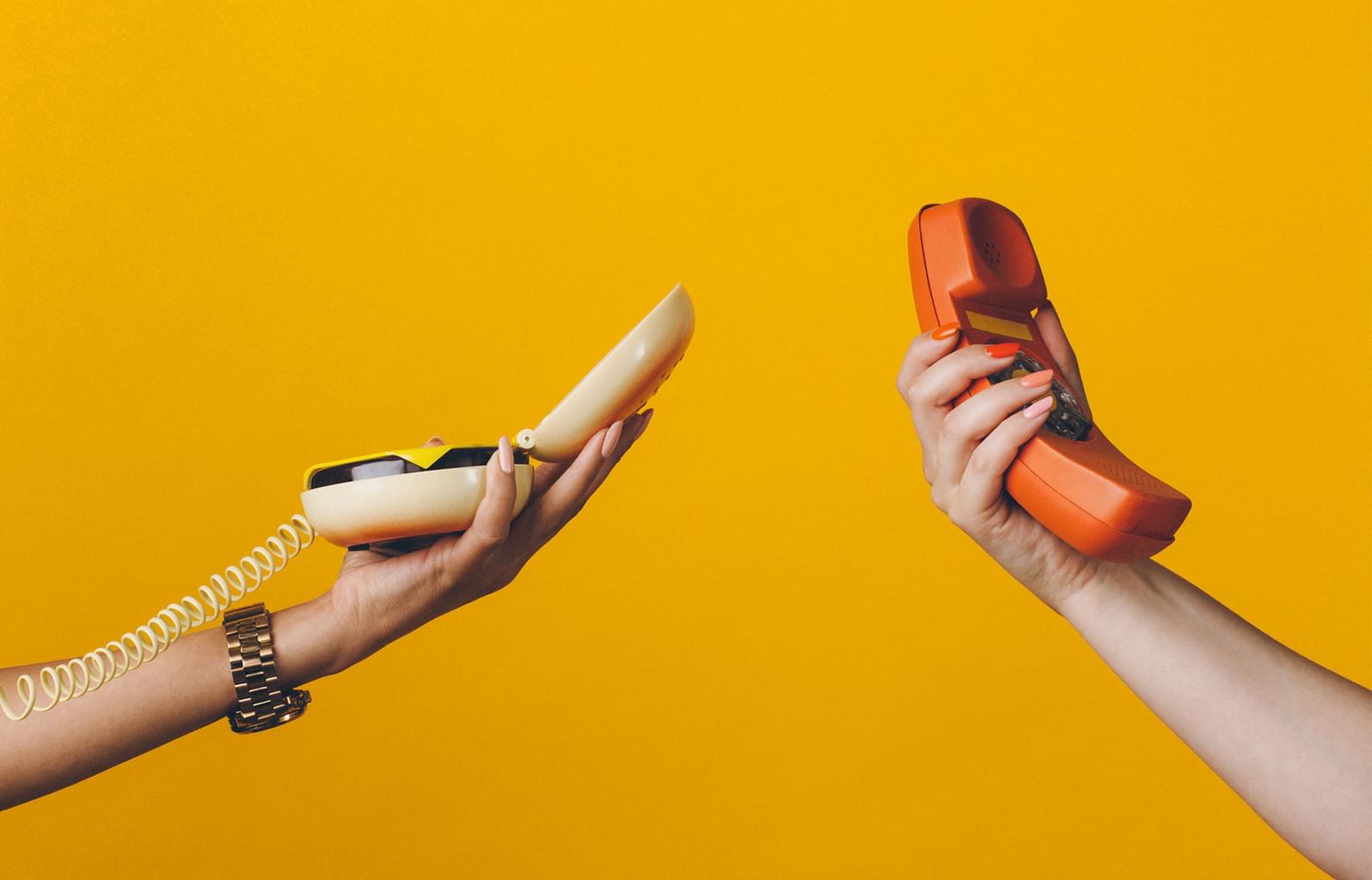 Did you know that the average person will spend 43 days of his or her life…
Article
ClearCorrect has served tens of thousands of dentists all over the world. What supports ClearCorrect's growth…
Guide
What is social media customer service? Social media customer service is the practice of providing consumer…
Article
We have updated our MSA to improve readability, accommodate our new Zendesk Sell and Zendesk Sunshine…
Article
When customers interact with support agents, they're feeding companies with incredible insights that can transform CX. It affects agent workflow, product roadmaps, and overall customer experience.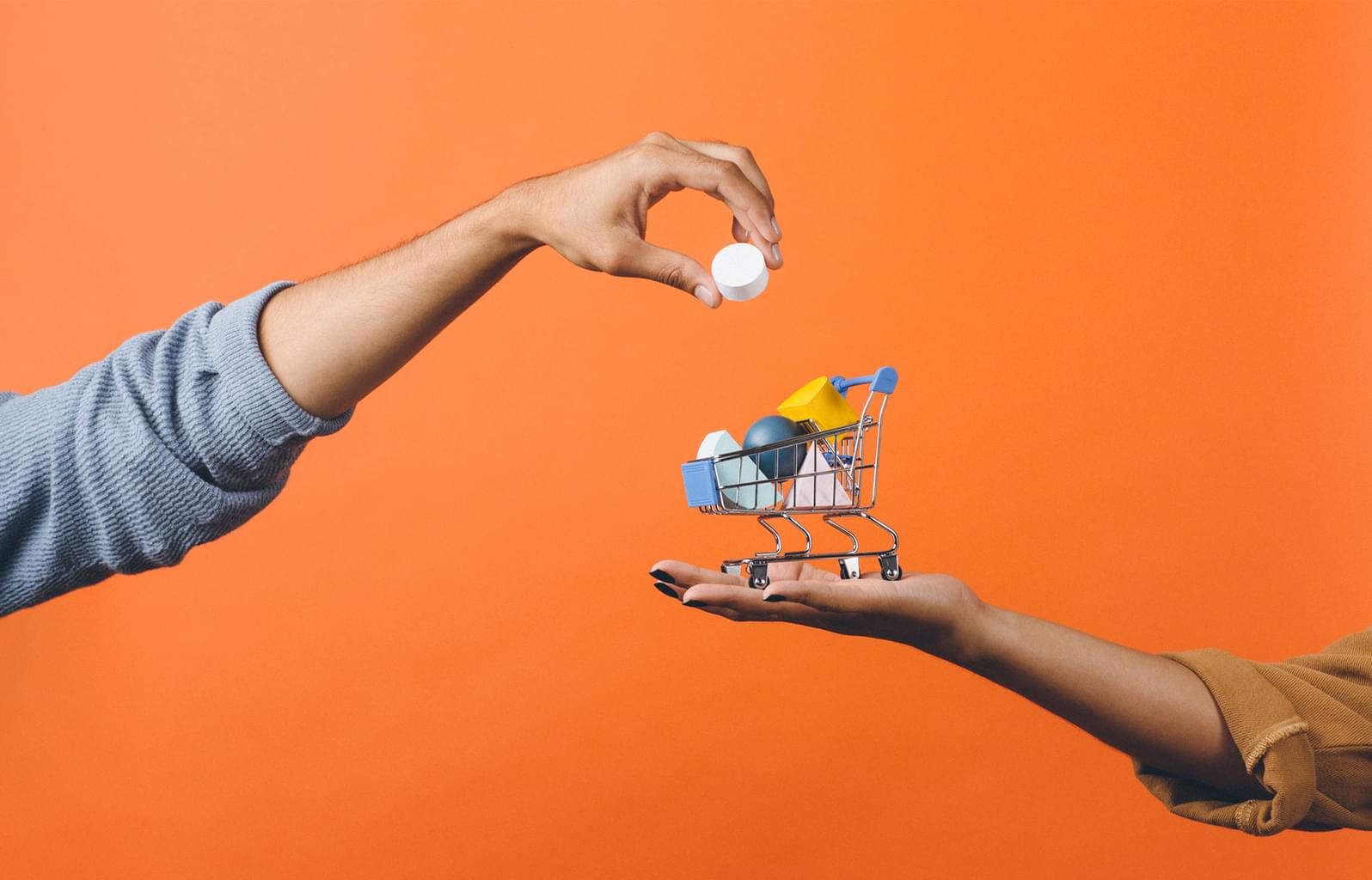 Article
We're closing out November with some great new apps
Article
Customer service bots aren't about removing human agents from the equation—they're meant to provide benefits to agents and customers alike
Article
Businesses with a VoC program boast higher customer satisfaction, and have a better reputation when it comes to customer experience
Article
Companies that serve a global customer base are increasingly putting WhatsApp at the center of their omnichannel support programs
Article
As the holidays rapidly approach, companies that want to avoid ending up on their customers' naughty list are taking stock of their customer service and support departments in advance of the holiday rush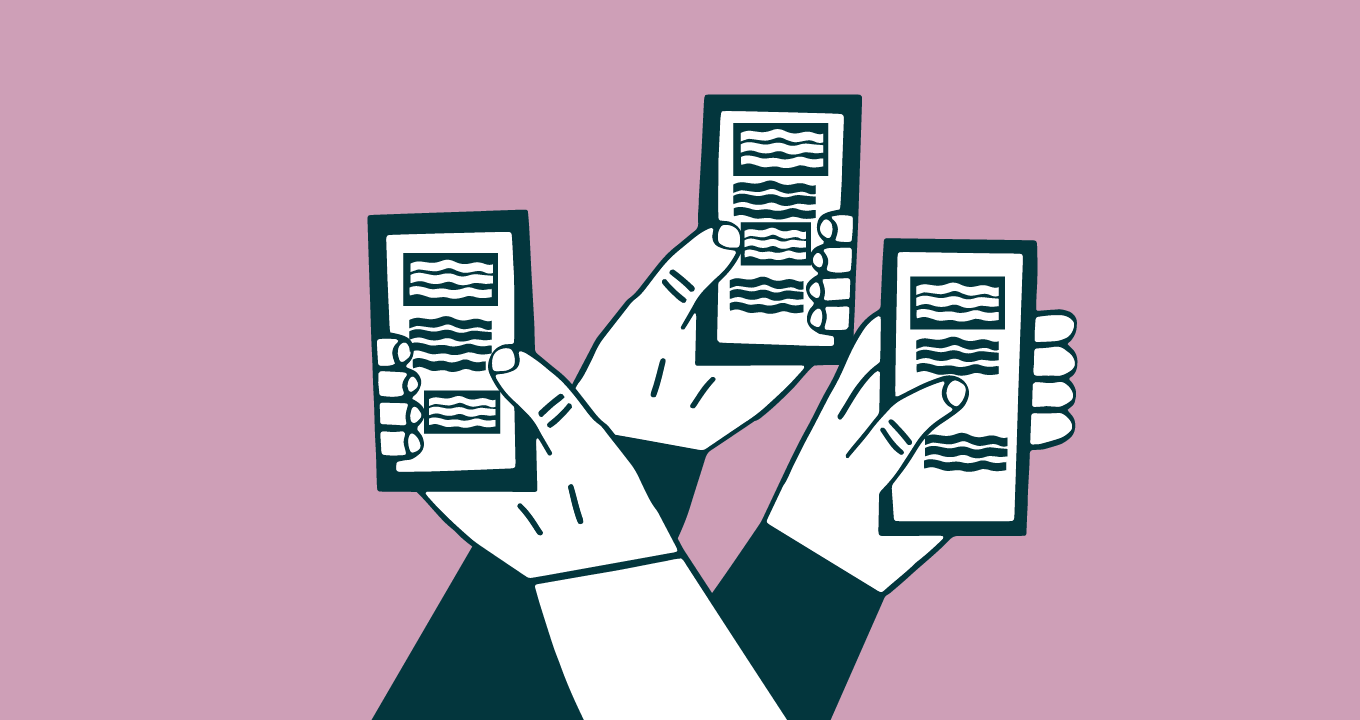 Article
For support leaders focused on providing a rock-solid customer experience, it's important to know the differences between live chat and messaging—and when to use them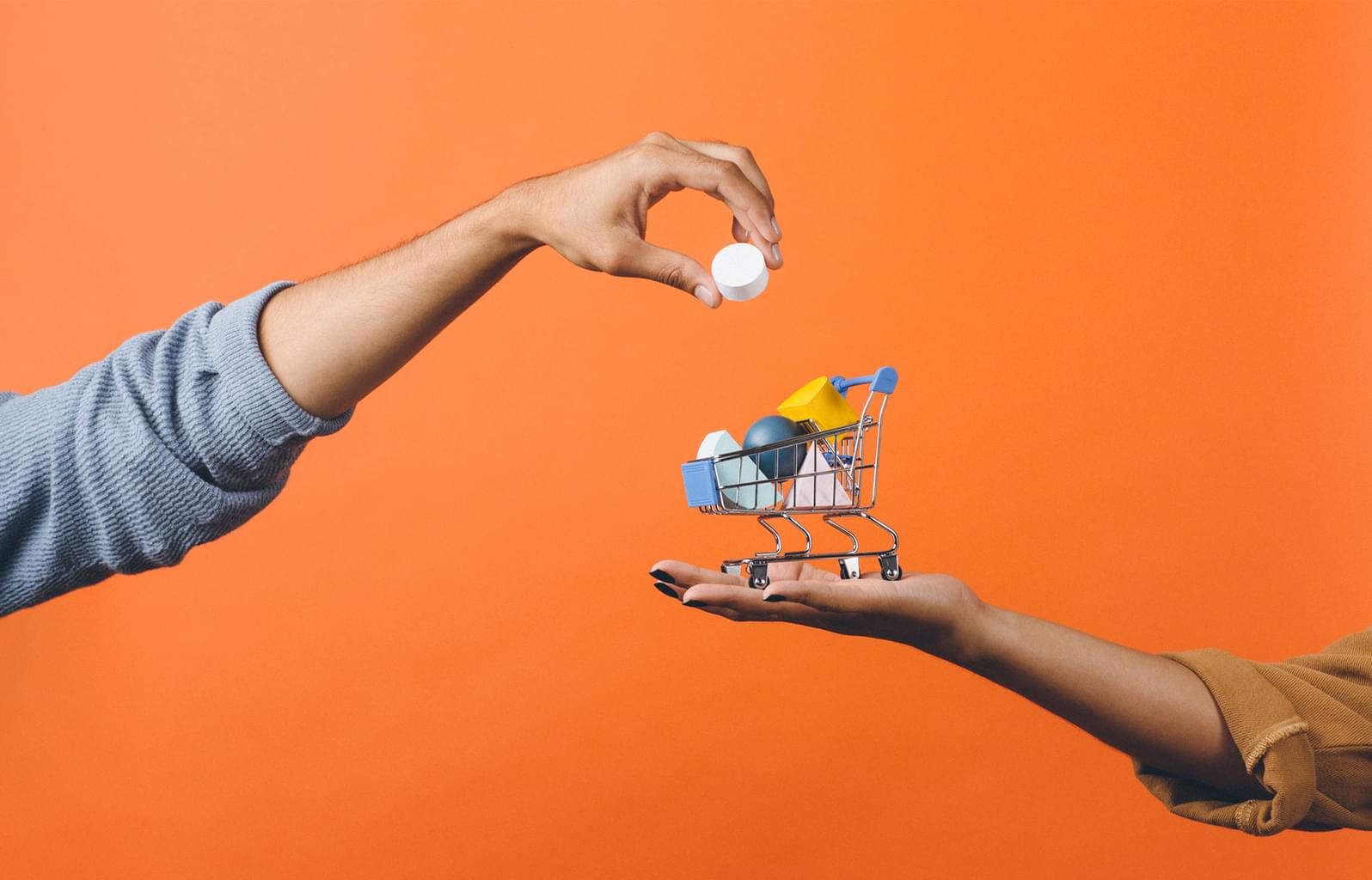 Article
We're putting a spotlight on our brand new cast of app integrations
Article
With the omnipresent threat of competition nipping at Bolt's heels, the ride-sharing company keeps its mission pretty simple: offer fast, simple, and effortless service. The goal is for riders and drivers to share a seamless experience that inspires loyalty on both sides
Article
Good customer service is quickly becoming a core value to companies and has never been more…
Article
Being able to provide a top-of-the-line product is only half the battle. As the days progress and technology advances, so will our customers' expectations
Article
Don't let your customer service team miss out on the opportunity to turn every negative interaction into a positive one. Take a look at how a service recovery program can help
Article
We seem to agree that a sense of customer empathy should be embedded into our day-to-day work, but turning that intention into a strategy and unified organizational vision is an essential evolution of that idea
Article
Zendesk's redesigned partner program is eminently flexible, helping partners drive customer engagement and deliver great customer experiences
Article
Solid sales presentations are essential for pitching products and services. Here are 13 tips to arrive…
Article
Customer experience is the bottom line when it comes to decision making. But how do we know we're making the right choice?