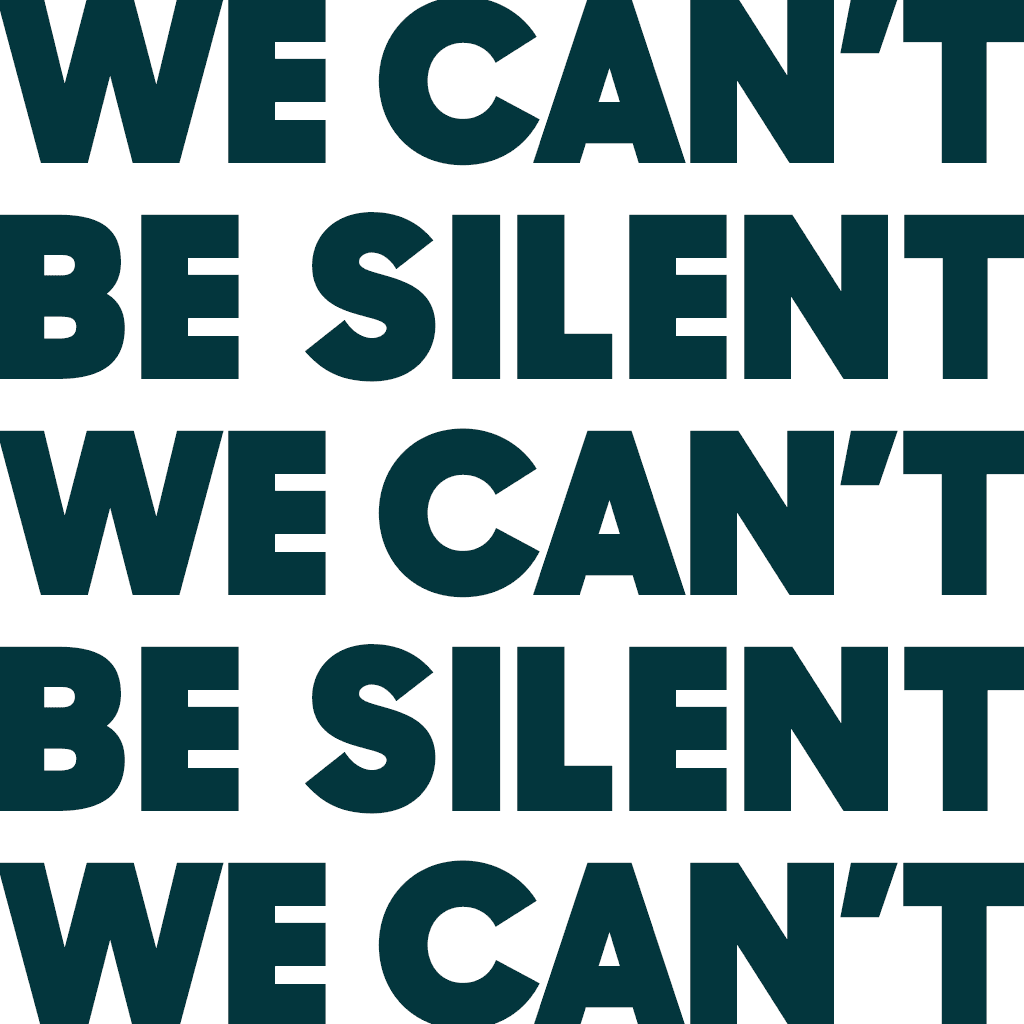 Article
Silence is complicity. Speech is not enough. We're committed to being an ongoing catalyst for change. Here are the latest steps we're taking
Editor's picks
Article
Like the perfect storm, 2020 blew in and turned business on its head. And today, business…
Article
Sales cycles for smaller teams had long been changing, even before a global pandemic transformed everything…
Article
If you want your sales team to reach their potential, help them get more out of the data.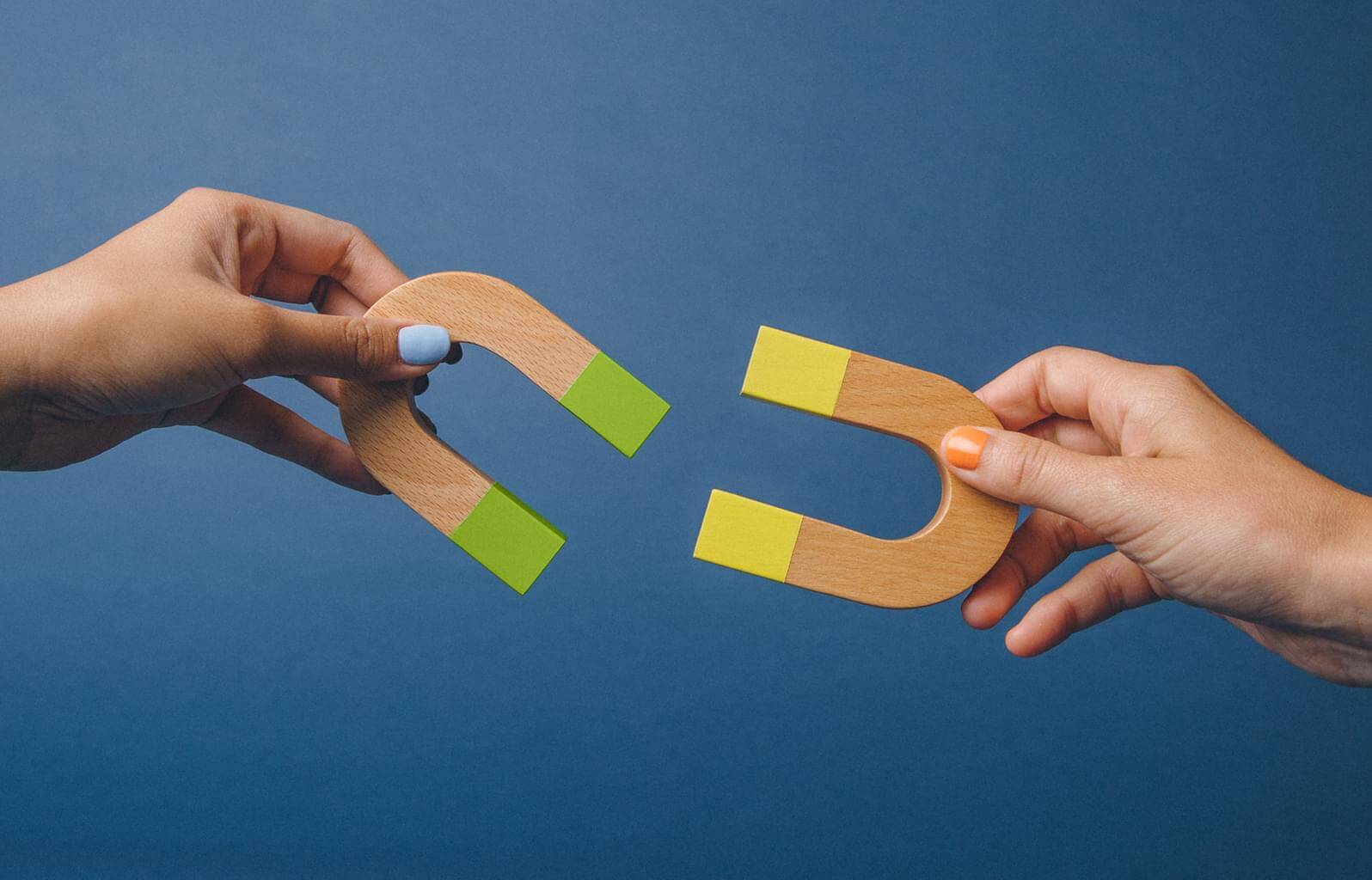 Article
To help sales teams make personalized lead outreach more efficient, we're launching new sales engagement automation tools for Zendesk Sell
Guide
With this ebook, you'll learn how to use an email automation tool to build a sales outreach process that saves time, keeps your messaging consistent, and connects you with leads the moment they're ready to buy
Guides, research, and more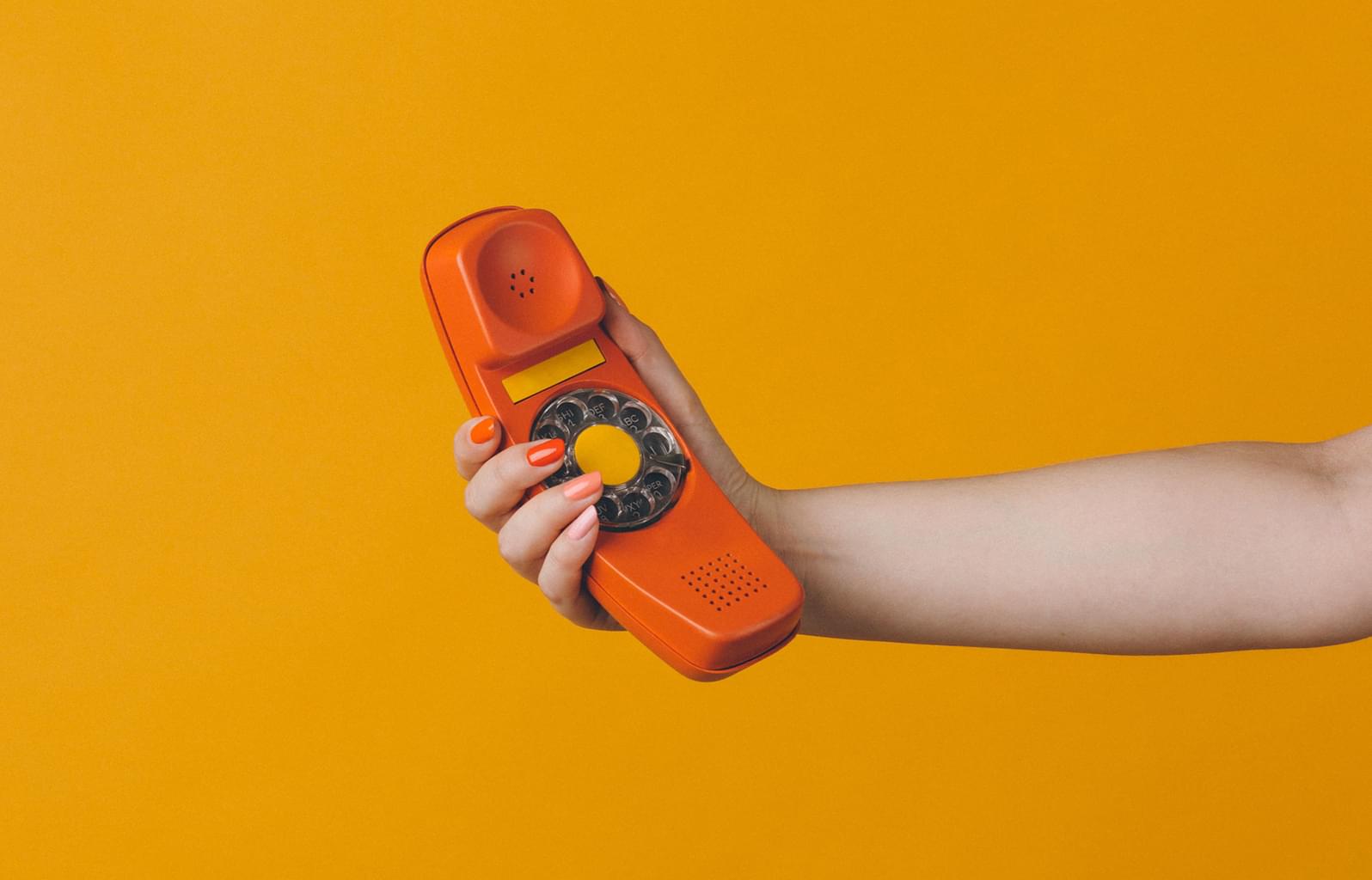 White Paper
While the general use of customer relationship management software (CRM) has become the industry standard, it…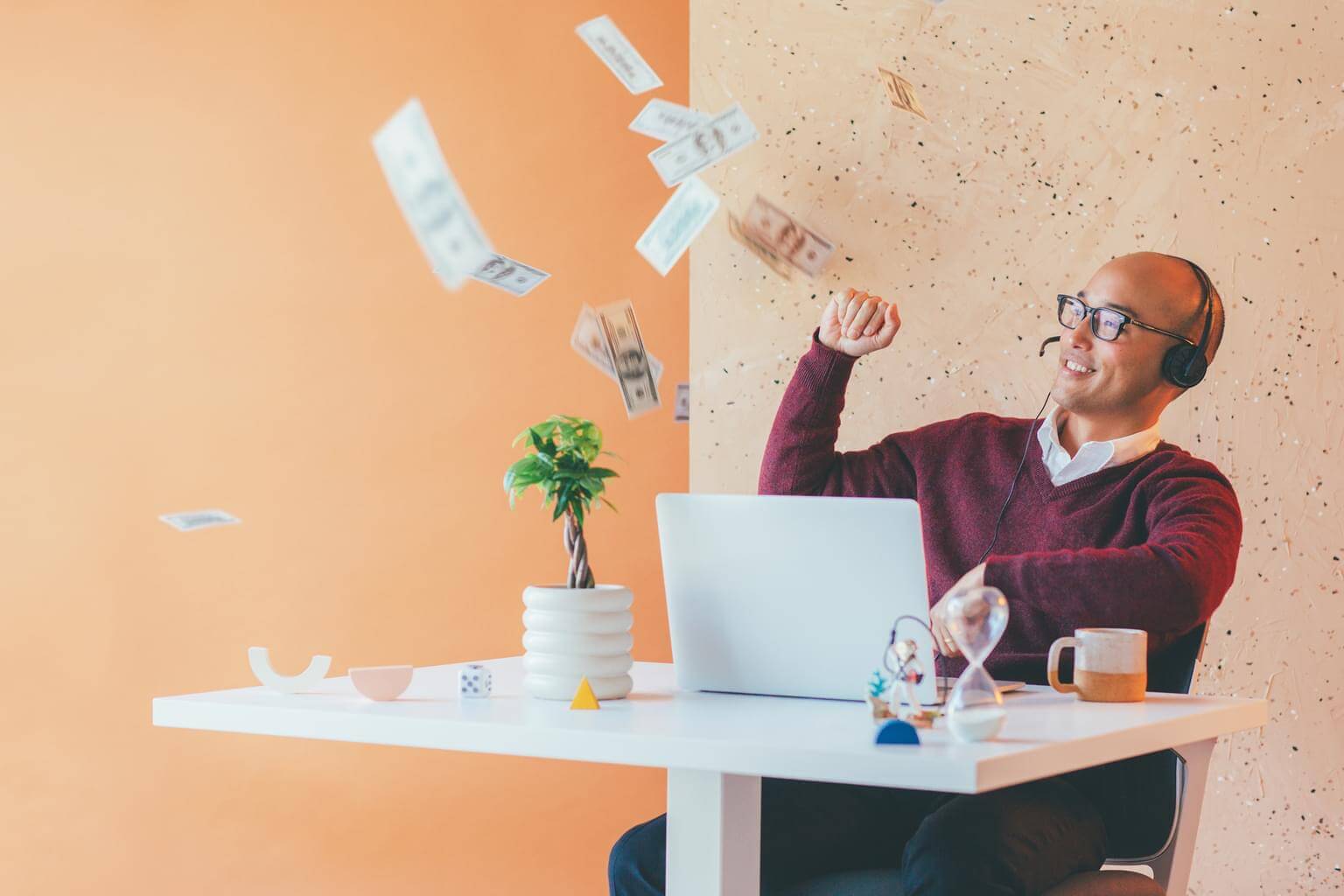 Guide
Simplify your sales software so your reps can spend more time developing relationships and less time on apps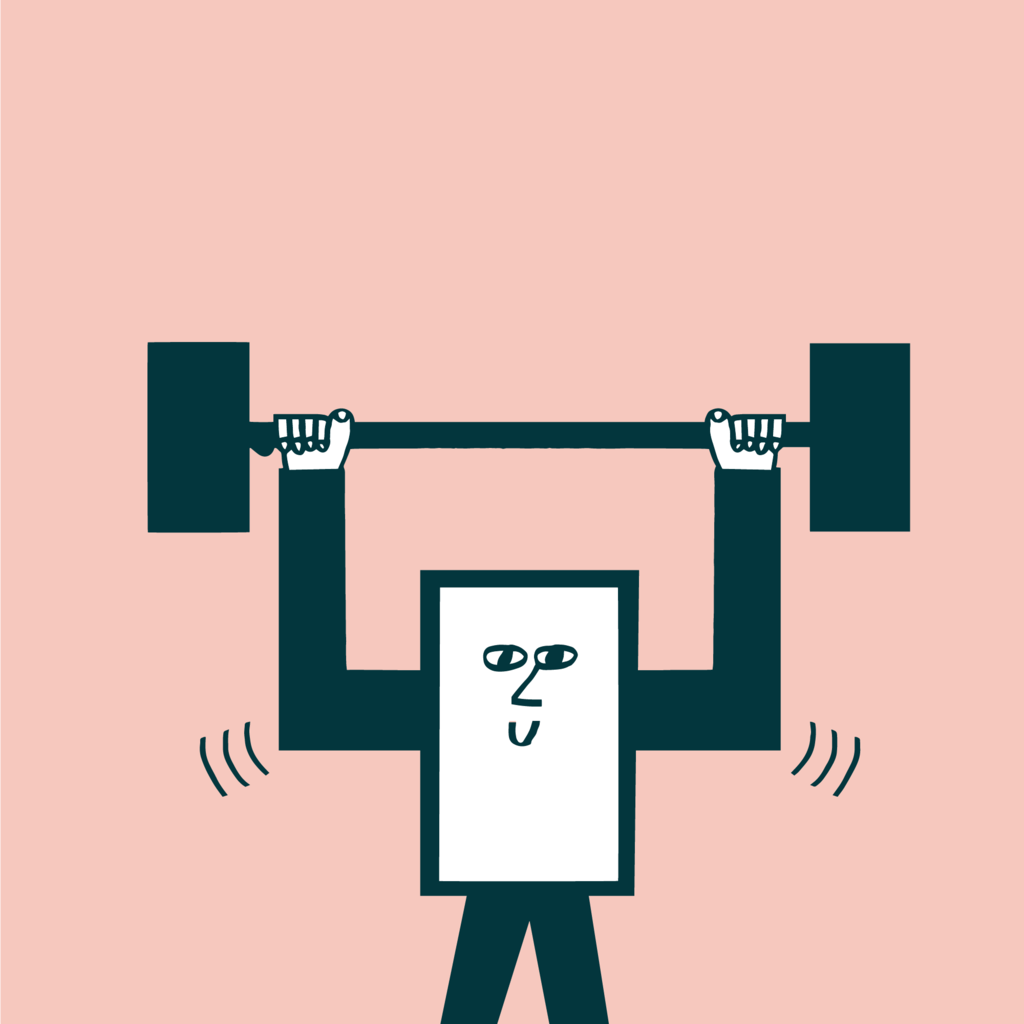 White Paper
In this whitepaper we take a look at what has changed for SMB sales teams in recent years, the main issues facing SMB sales teams, and the role of technology at small and mid-sized companies
Browse The Library
Want to go deep on a subject? We've got you covered.
Article
Yesterday Zendesk APAC manager Michael Hansen presented the new Zendesk iPhone interface at the iPhone Party…
Article
Inviting all Zendesk lovers and aficionados, customers and partners, in the Bay area region to meet…
Article
[Editor's note: Ahhhhh, the old days. This post is very much out of date. Visit Zendesk…
Article
A new study by Society for New Communications Research provides several interesting facts. For example that…
Article
Ever since Zenbaby was featured here on the blog, Zengirl has been pretty jealous. So here…
Article
Say hello to Help Desk Buddhy, the new Zendesk mascot. He's currently featured in our new…
Article
[Editor's note: This help articles previously linked to from this post have since been replaced. For…
Article
This is probably the closest analogy to the inexplicable backlogs that sometimes just materializes in high-volume…
Article
[2015 update: You may have noticed this post is pretty old. Here's more up-to-date information about…
Article
This little troublemaker arrived on December 10 to the great joy of her family and of…
Article
Mid-January we achieved one of our first milestones, reaching 1,000 customers on Zendesk. We launched on…
Article
Today's update brings OpenID support to Zendesk. OpenID is an open, decentralized, free framework for…
Article
We've gotten some requests on how to enable SSO for Zendesk. This is a difficult problem…
Article
We want to thank all of our customers for making Zendesk a fast-growing success. After our…
Article
Zendesk has been running in production for a month now. From a technicians perspective, going into…
Article
Take an end-user position Have you wondered what the self-service support portal and the ticket-interface looks…
Article
When we first designed Zendesk, we had ITIL compliance as a bullet point. We're children of…
Article
Ticket types in Zendesk are limited to incidents, problems and questions. Incidents and problems are well…
Article
Zendesk applied for the Techcrunch20 competition (later renamed Techcrunch40), which purpose was to identify the 20…