These organizations are using Zendesk tools to connect people with the information, care, and services they need
Article
With automation and organization features, CRMs empower sales teams to work more efficiently and serve their customers more thoughtfully
Article
The CRM tool itself is what provides the data and functionalities your team needs to execute this strategy—and ultimately turn leads into customers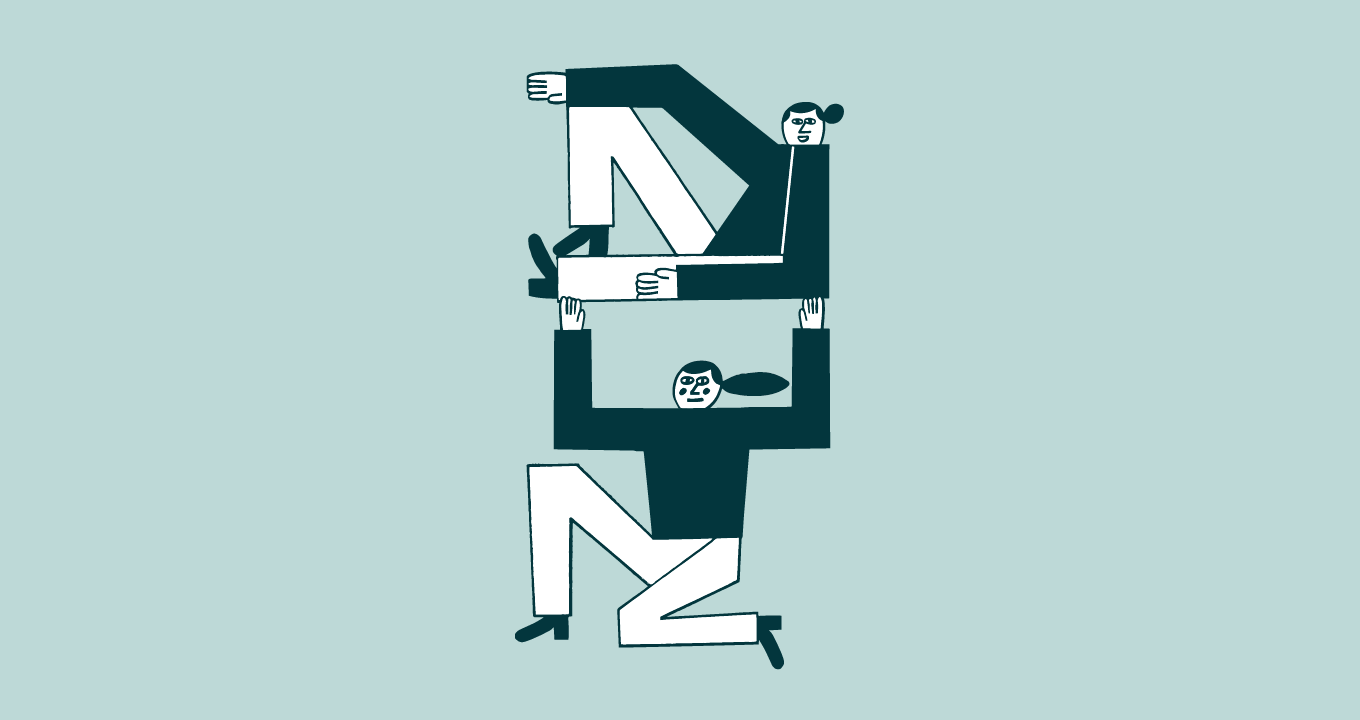 Article
Sales reps can spend hours scouring channels like LinkedIn for potential leads to add to their pipeline. Even then, there's no guarantee they'll find the right contact information for the leads they do generate
Article
In this post, we'll take a deeper look into what the sales pipeline is, along with how to track and manage it with a CRM
Guides, research, and more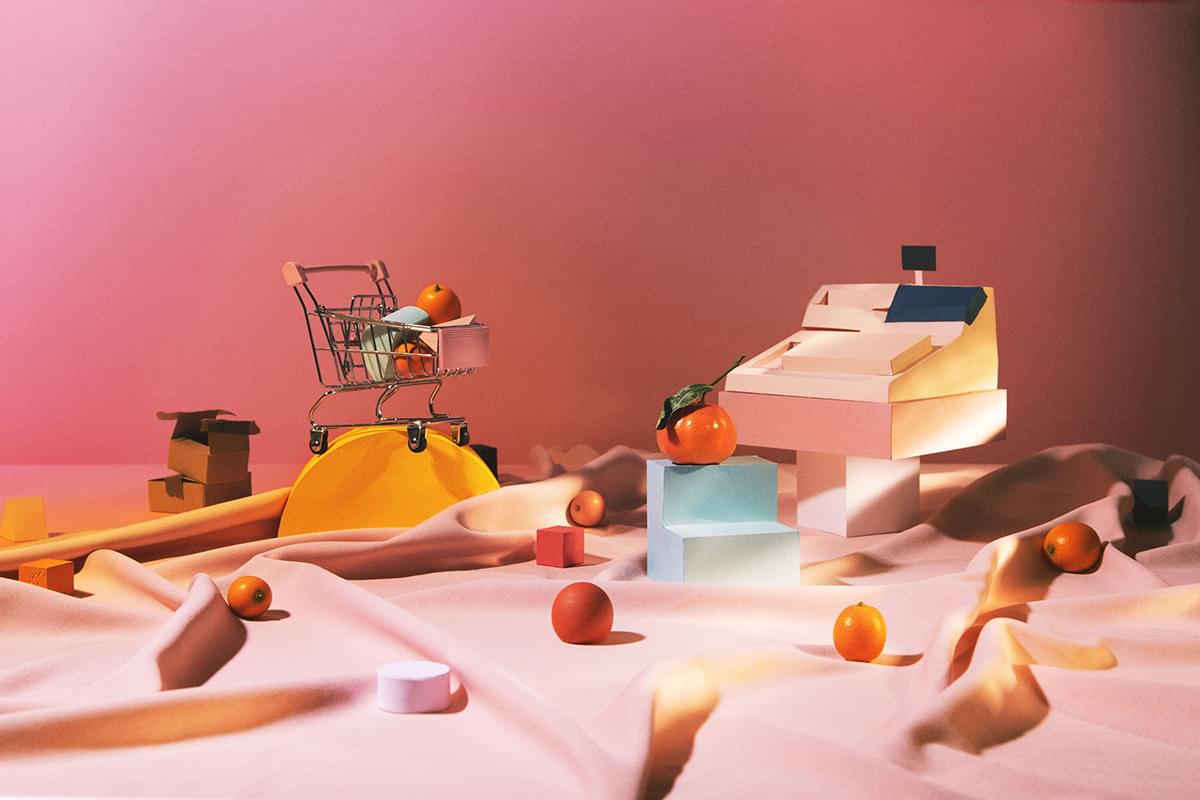 Guide
Customers expect fast, personal support from retailers. They want to connect with companies on their own…
Article
Customer trust and loyalty is hard-won and easily lost. As media and entertainment companies continue to…
Article
According to a recent IDC report, 44% of customers say they've had poor experiences when banking…
Browse The Library
Want to go deep on a subject? We've got you covered.
White Paper
In their 2019 global customer experience (CX) benchmark report, Dimension Data assert that 9/10 executives recognize…
Article
You've done it – you've searched through the thousands of sales solutions on the market today…
Guide
Whether you're running a small business or a global corporation, providing good customer service can mean…
Article
https://d26a57ydsghvgx.cloudfront.net/content/RepeatCustomer_s02_blog_680x360.jpg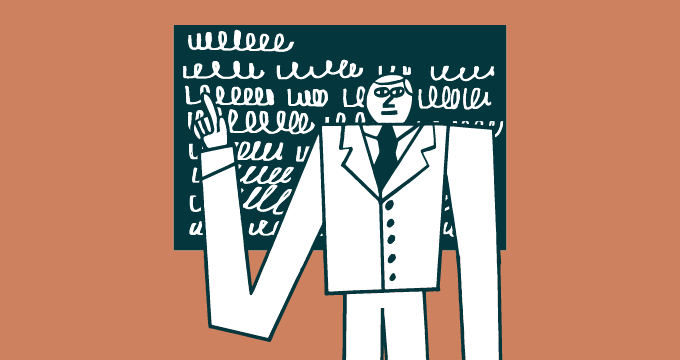 Guide
The customer experience (CX), in broad terms, means every interaction a customer has with a company…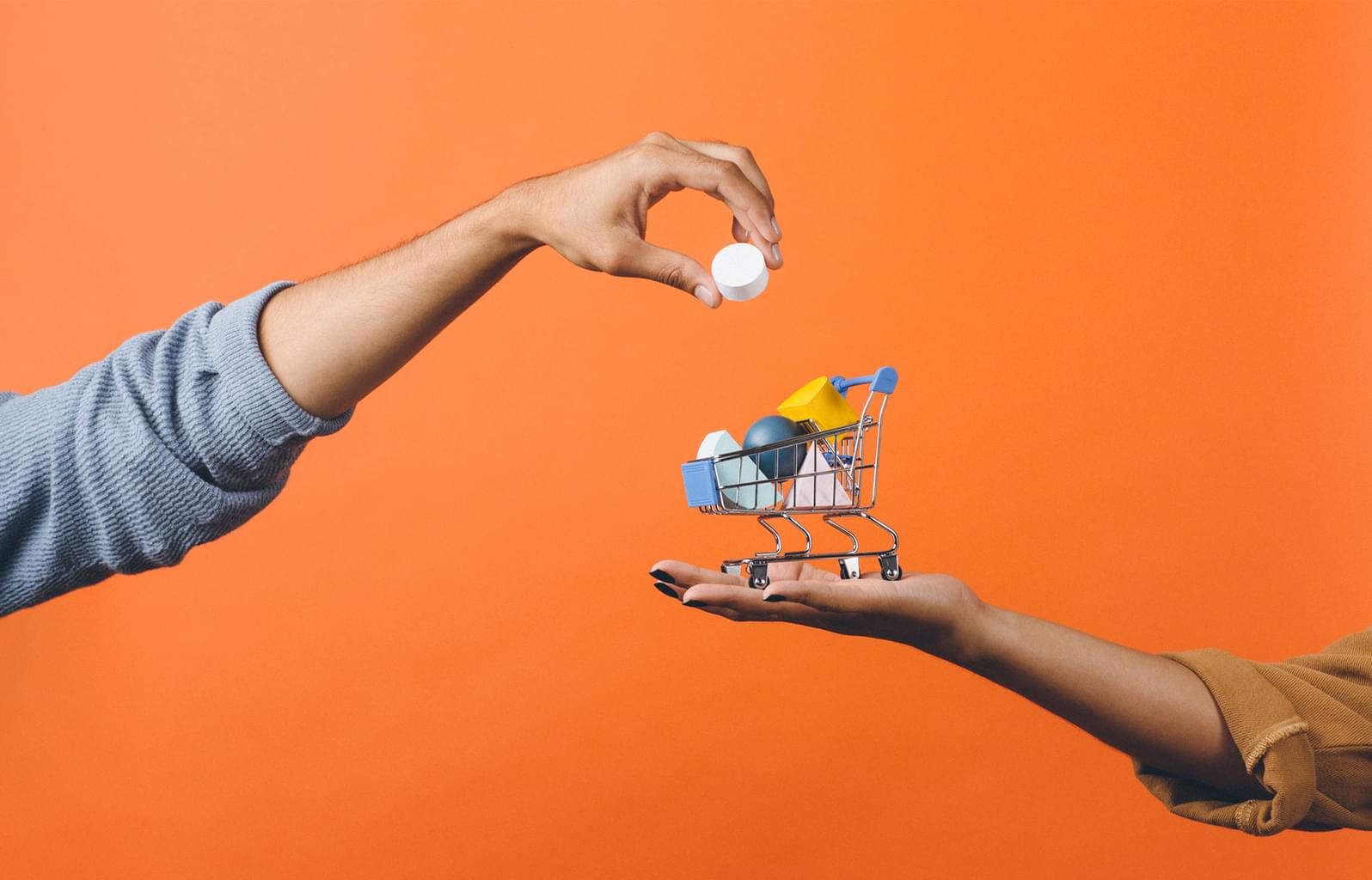 Article
We've got 13 great new integrations to tell you about! That's right, 13, the luckiest number of all time.
Article
Your IT team deserves to work with the most effective tools and platforms when it comes…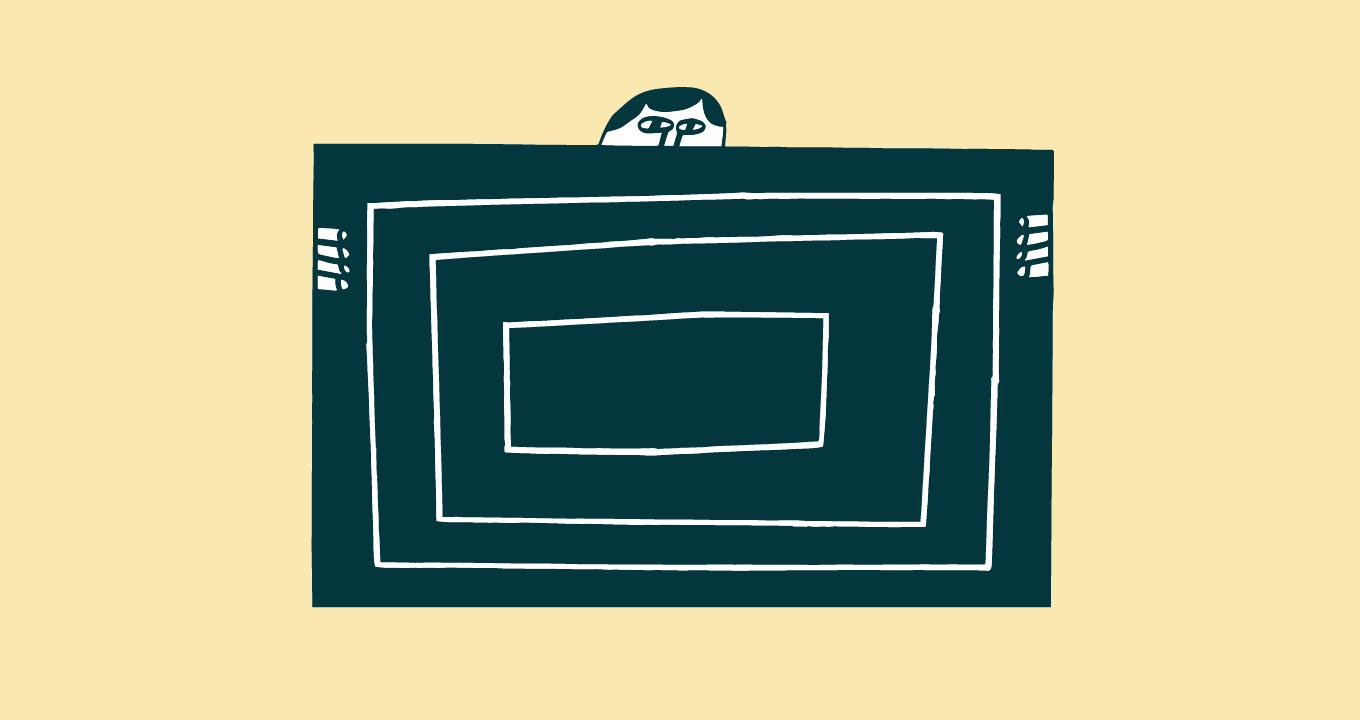 Article
An omnichannel approach to customer support requires a dedicated strategy, one that will need to be measured for effectiveness
Article
If your agents are constantly switching between channels and unable to communicate and collaborate in real…
Article
As your support teams grow, here are some tips on how to optimize operations at scale
White Paper
Customer support can often be overlooked as an essential part of an organization. People tend to…
Article
For enterprise companies with hundreds of employees and dozens of departments, you often need to go outside of your customer service team to answer a question
Article
Your customers still aren't entirely comfortable with AI, nor do they understand how it's already affecting them. Here's how to help them — and your agents.
Article
As businesses grow, they often grapple with a perplexing problem: how can a customer service team maintain that personal touch as it scales?
Article
You've done the work of building a strong team of great agents. Now, empower them to provide the best customer service they're capable of.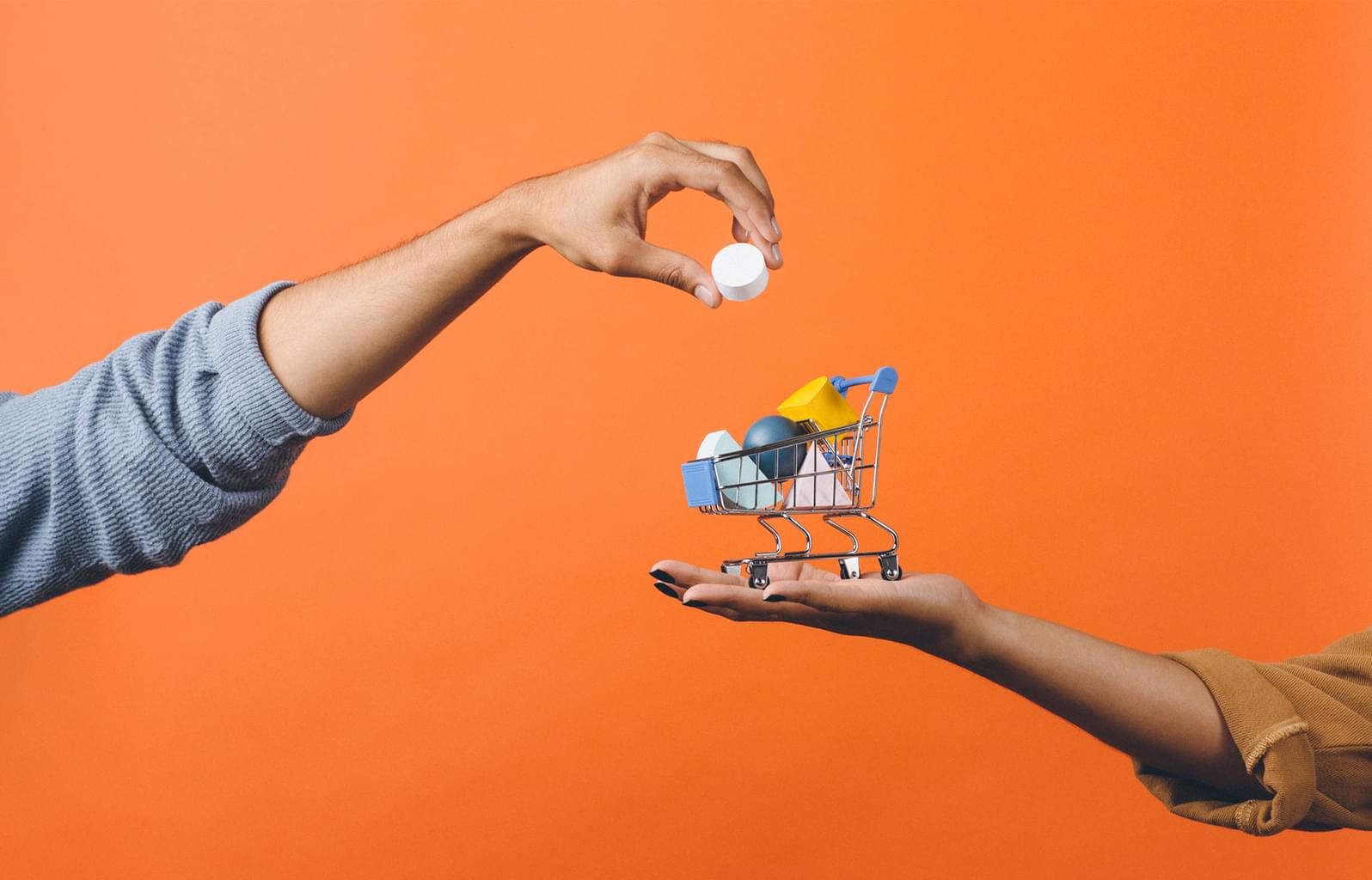 Article
I've written at least 50 headlines for our monthly integrations post, you think you could do better? Let's just move onto what you're all here for
Article
Having a knowledge base is one thing; but how do you manage content as it gets used across your business, in new and different contexts? Scale it smartly with these tips in mind.
Article
Every business has specific needs that can't be solved with a one-size-fits-all solution - consider utilizing a customer service BPO
Article
If you're wondering whether you're in need of an omnichannel customer service solution, here are some tips on what you should look out for
Article
Many consumers love proactive engagement, when it's done well. But honing it involves our data — which some of us would rather keep private.