These organizations are using Zendesk tools to connect people with the information, care, and services they need
Article
With automation and organization features, CRMs empower sales teams to work more efficiently and serve their customers more thoughtfully
Article
The CRM tool itself is what provides the data and functionalities your team needs to execute this strategy—and ultimately turn leads into customers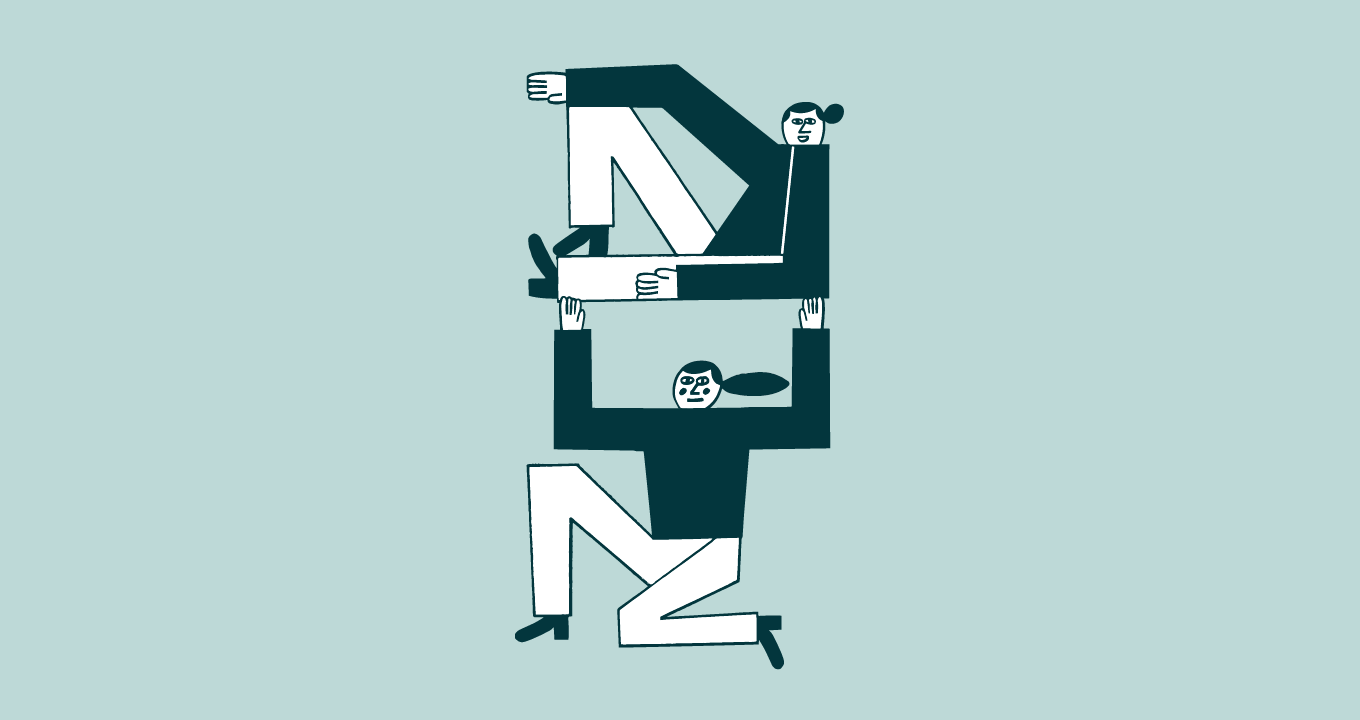 Article
Sales reps can spend hours scouring channels like LinkedIn for potential leads to add to their pipeline. Even then, there's no guarantee they'll find the right contact information for the leads they do generate
Article
In this post, we'll take a deeper look into what the sales pipeline is, along with how to track and manage it with a CRM
Guides, research, and more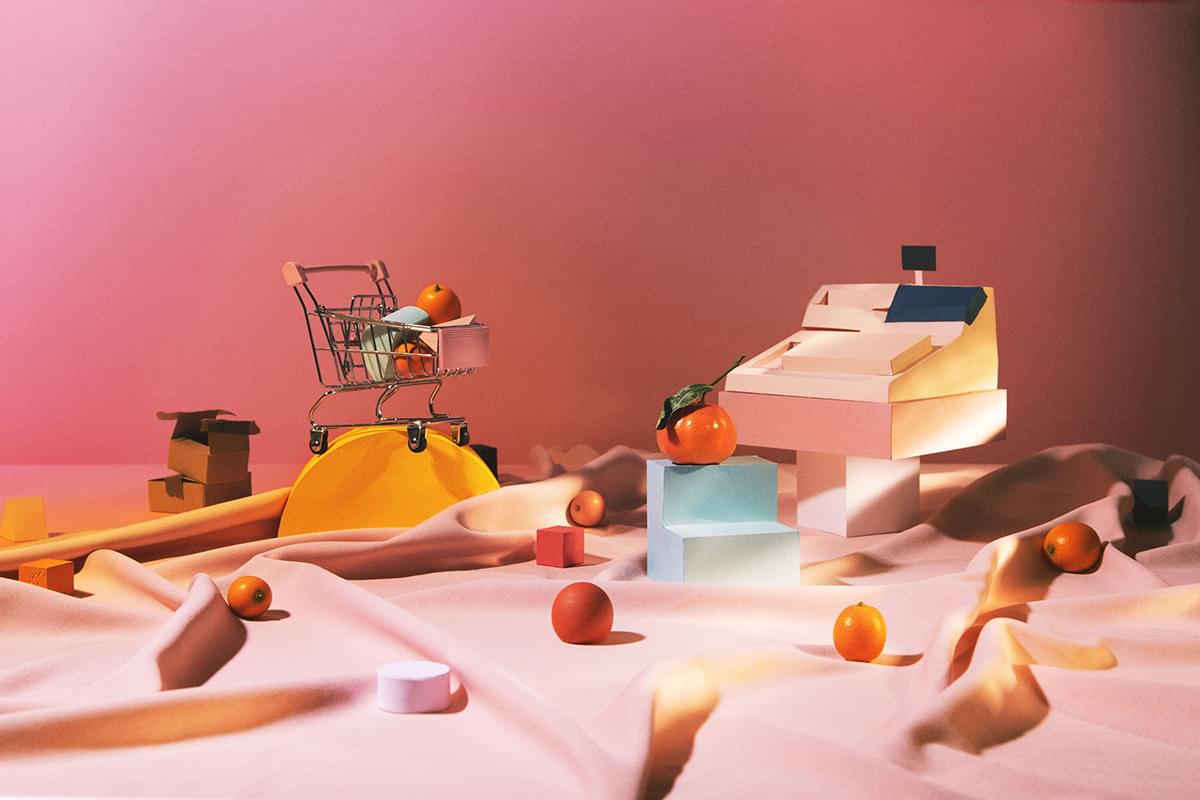 Guide
Customers expect fast, personal support from retailers. They want to connect with companies on their own…
Article
Customer trust and loyalty is hard-won and easily lost. As media and entertainment companies continue to…
Article
According to a recent IDC report, 44% of customers say they've had poor experiences when banking…
Browse The Library
Want to go deep on a subject? We've got you covered.
White Paper
Here's a common scenario: Someone starts waking up every day feeling like a zombie; they begin…
Podcast
Repeat Customer podcast, Season 2, Episode 3 When Disney decided to enter the cruise industry in…
Article
Envoy, a Zendesk premier partner, shares how they quickly built an app for adding personalized touches to the customer experience, and did so with a flexible CRM platform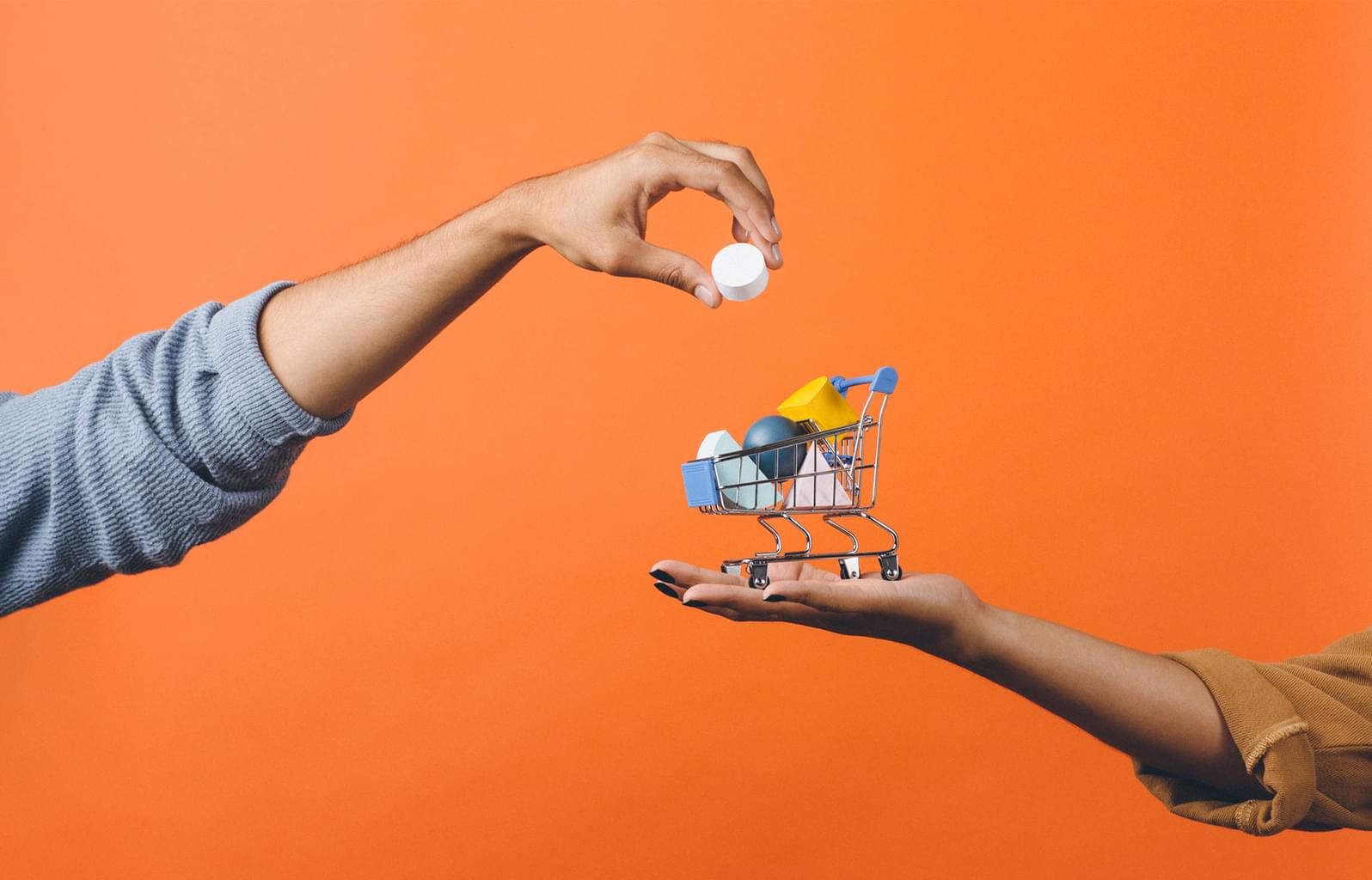 Article
They also bring lousy headlines. Hey, they can't all be hits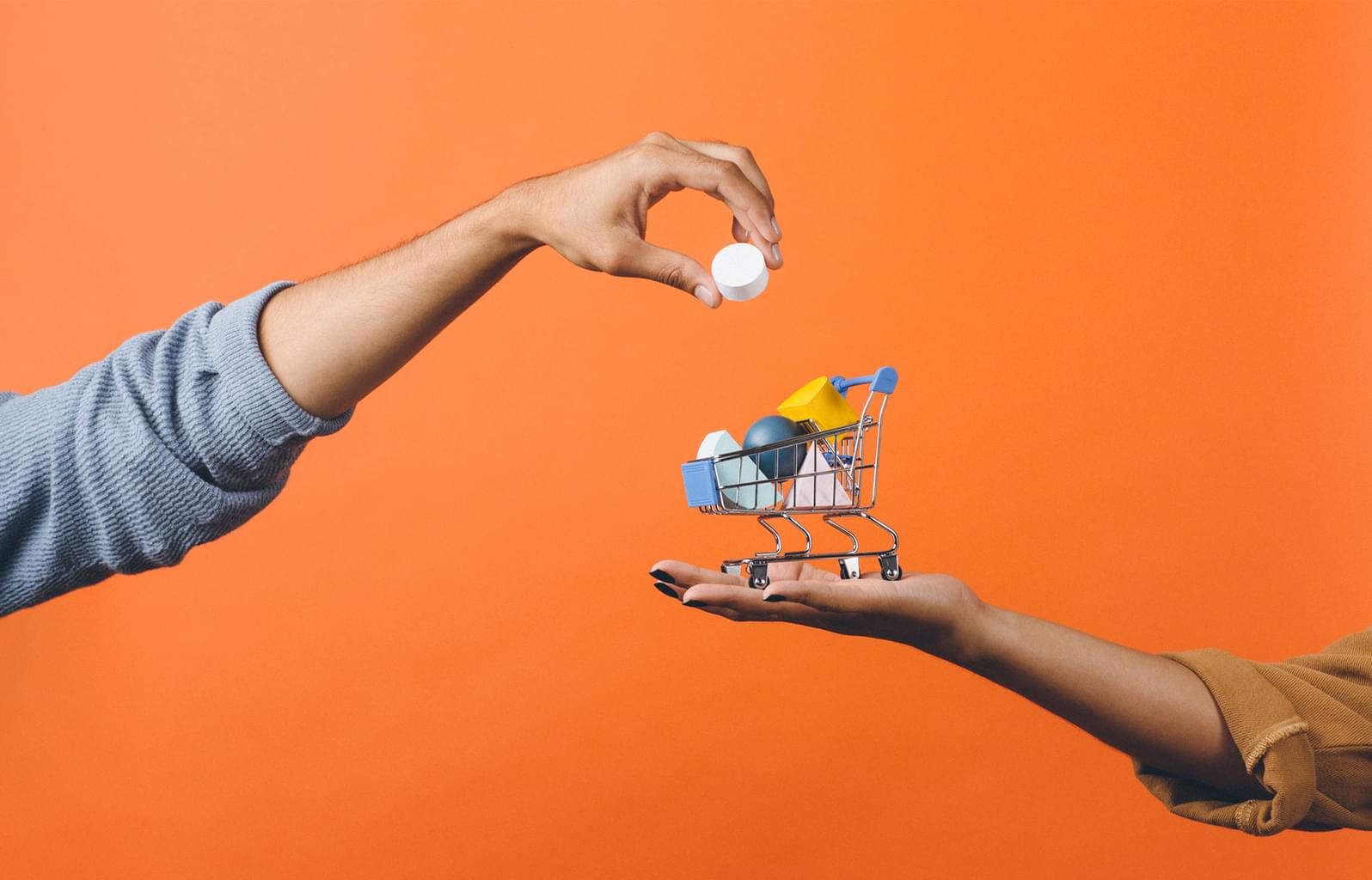 Article
After enjoying considerable return on its knowledge base investment, Freshly continues leaning on self-service to support its growth
Article
The interview process leaves a distinct impression on candidates — whether good or bad. No matter…
Article
Today's customer expects a frictionless experience across all parts of your business. However, most Sales and…
Article
As products become increasingly complex, effective cross-departmental communication is a must—and the key is to treat customer service like a team sport
Podcast
Repeat Customer podcast, Season 2, Episode 2 As a patient visiting the doctor, have you ever…
Article
Defining good customer service can be tricky, but forward-thinking companies realize that it's customers who get to make that determination, not them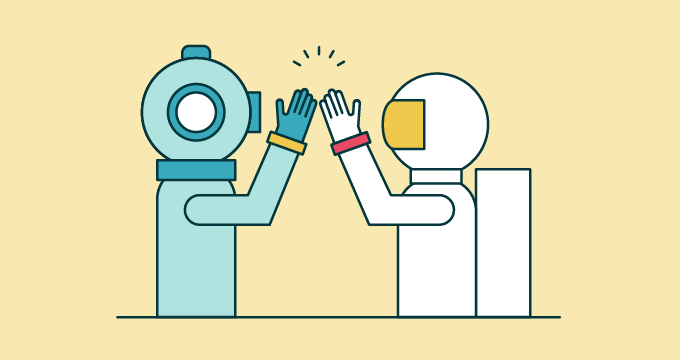 Article
Check out a more updated report on customer trends here. Using digital twins allows you to…
Guide
Our guide to getting started with Zendesk Explore will help you set up and make the…
Article
As bonafide subject matter experts collaborating cross-functionally across the company, agents play an important part in knowledge management. Set them up for success by putting the right processes in place.
Ebook
Consumers expect service to be seamless and omnichannel. No surprise, given the ubiquity of apps and…
Ebook
Consumers expect service to be seamless and omnichannel. No surprise, given the ubiquity of apps and…
Podcast
Repeat Customer podcast, Season 2, Episode 1 After conquering the male-dominated boardrooms of Wall Street, Sallie…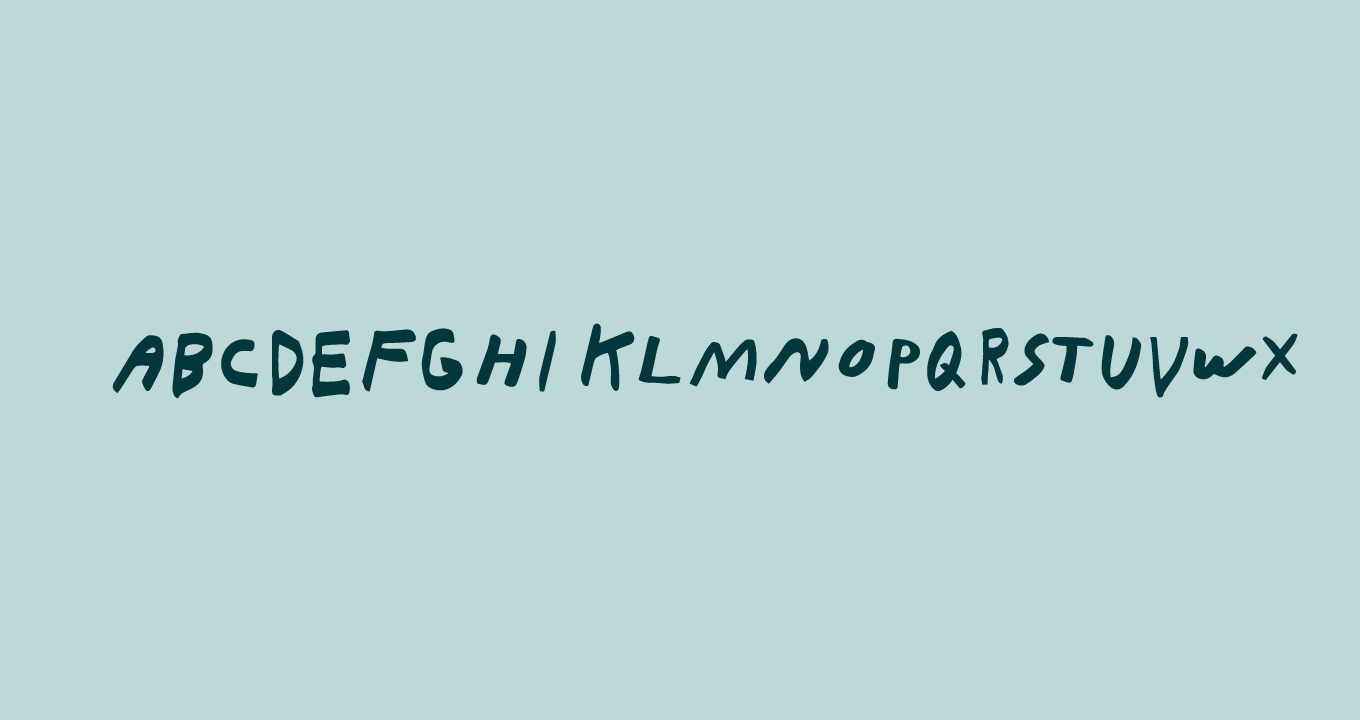 Infographic
Companies running the gamut from SMBs to enterprise have built robust help centers, enabling customers to…
Article
Most careers come with extra responsibilities, beyond what was outlined in the job description, especially in a fast paced field like customer relationship management
Article
"Actions speak louder than words," right? In our latest Zendesk Benchmark report (released today), we decided…