These organizations are using Zendesk tools to connect people with the information, care, and services they need
Article
With automation and organization features, CRMs empower sales teams to work more efficiently and serve their customers more thoughtfully
Article
The CRM tool itself is what provides the data and functionalities your team needs to execute this strategy—and ultimately turn leads into customers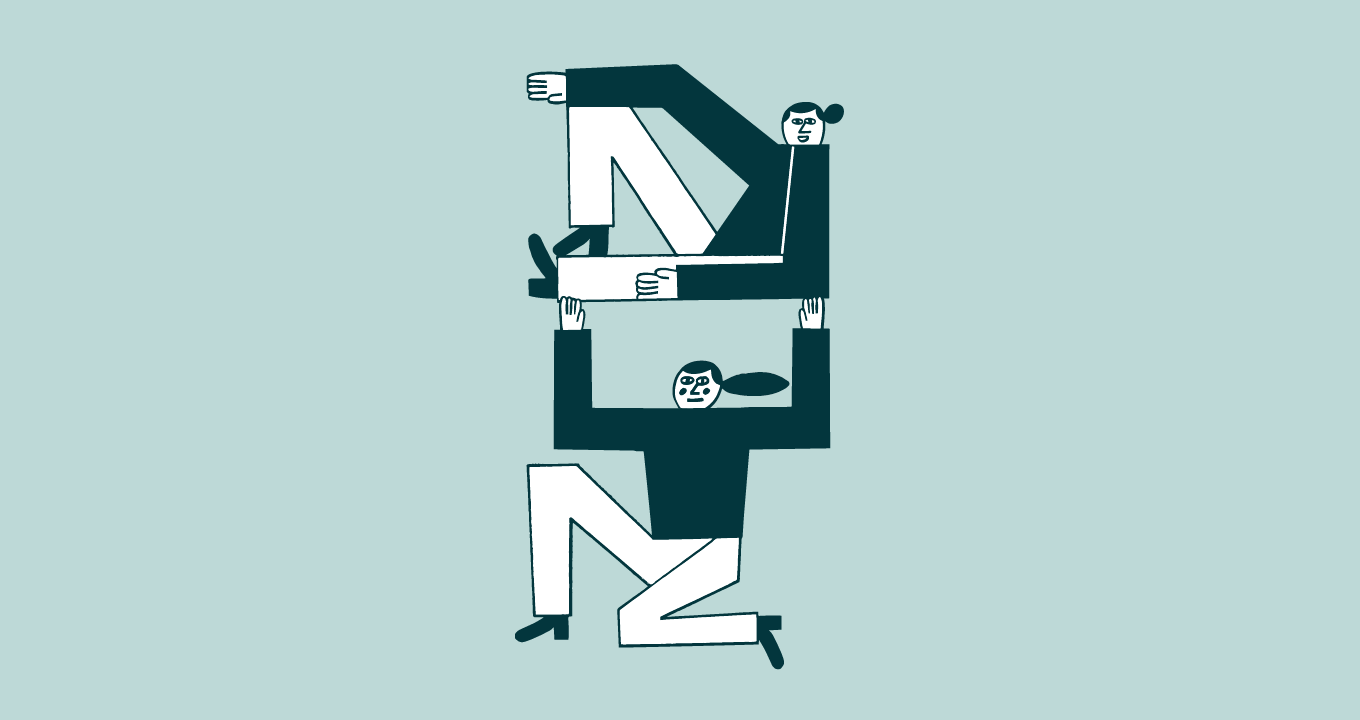 Article
Sales reps can spend hours scouring channels like LinkedIn for potential leads to add to their pipeline. Even then, there's no guarantee they'll find the right contact information for the leads they do generate
Article
In this post, we'll take a deeper look into what the sales pipeline is, along with how to track and manage it with a CRM
Guides, research, and more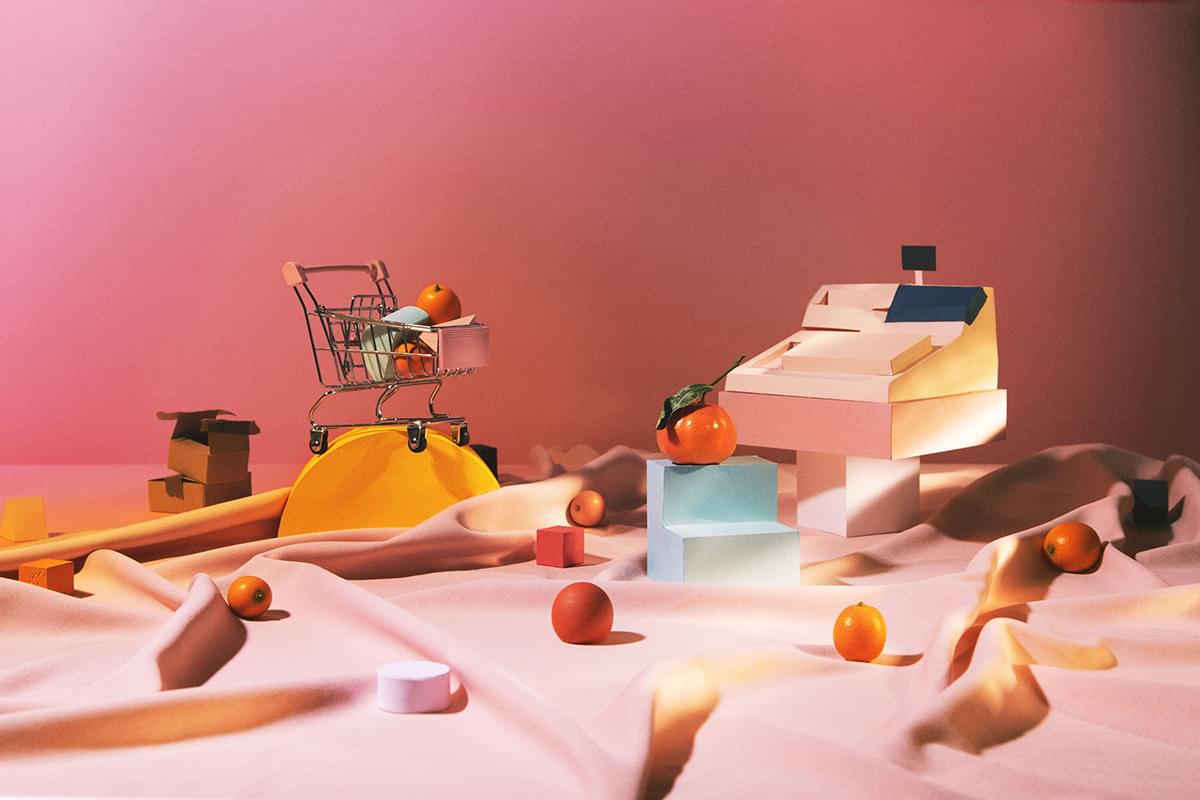 Guide
Customers expect fast, personal support from retailers. They want to connect with companies on their own…
Article
Customer trust and loyalty is hard-won and easily lost. As media and entertainment companies continue to…
Article
According to a recent IDC report, 44% of customers say they've had poor experiences when banking…
Browse The Library
Want to go deep on a subject? We've got you covered.
Article
Proactive engagement is anticipating the context of common support issues and being a step ahead, so you can guide customers towards the experience they deserve
Article
Your customers are comparing you to the best customer experience they've ever had—every time. It's a…
Article
Get your personalized Customer Support Performance Report Card here. Your customers are comparing you to the…
Article
Security breaches pose real danger to fintech firms and their customers--so when evaluating customer service software, here's what should support leaders look for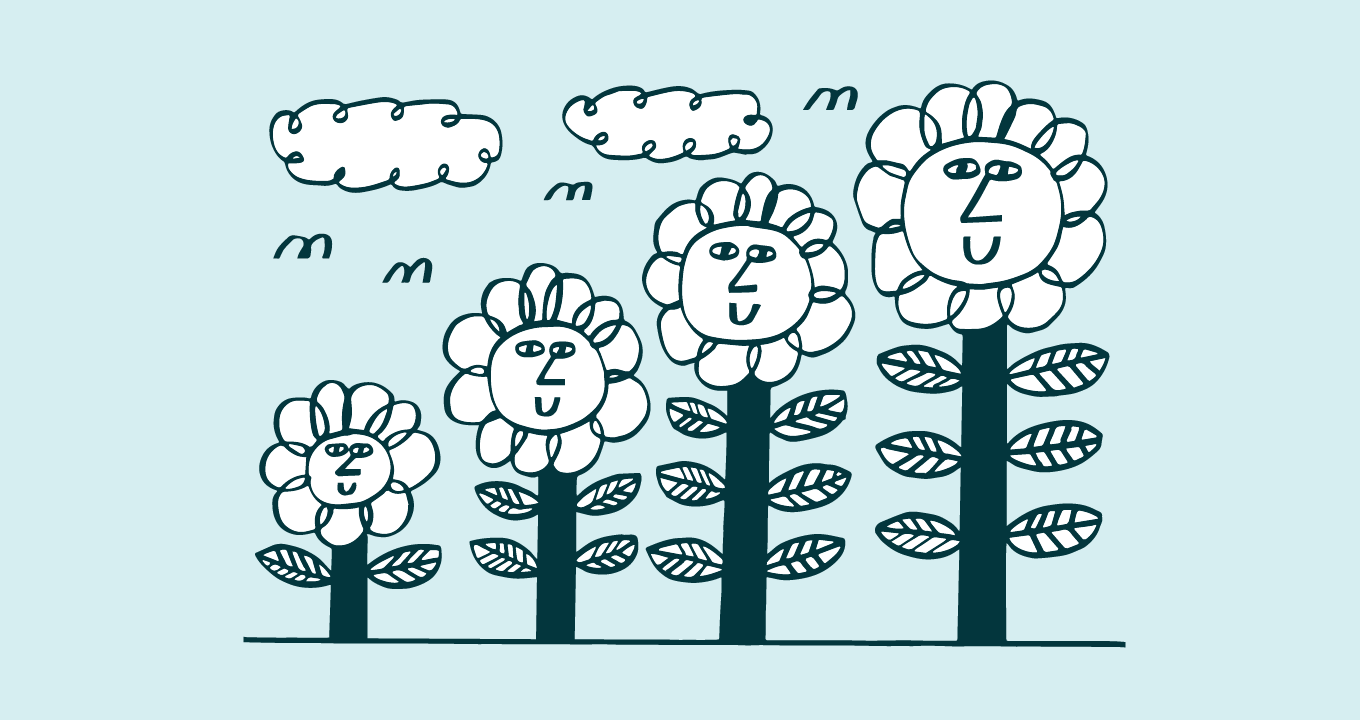 Article
A whole lot of data comes out of support interactions. Here are five telltale signs that there's a trend involving your customers and the effectiveness of your customer support.
Article
What your agents experience and how they keep track of customer needs is the crucial difference between a business that works and one that works well
Article
Customer support helps users troubleshoot and optimize their use of a product—knowing how it connects to customer service can be a boon for business.
Article
See how Leah Guest used her training ground in Tier 1 support as a jumping-off point for her current position as a Voice of the Customer Platform Coordinator at Zendesk
Article
Developers have been playing in sandboxes since the '70s. Then and now, these controlled computing environments allow them to work free of real-world ramifications.
Article
Businesses are more likely to build a real connection with proactive messaging that's personalized and strategically implemented
Guide
With so many different ways to offer customer service, whether it be via email, live chat,…
Article
While every business is unique, growing businesses that prioritize customer experience often have a few common customer service challenges in common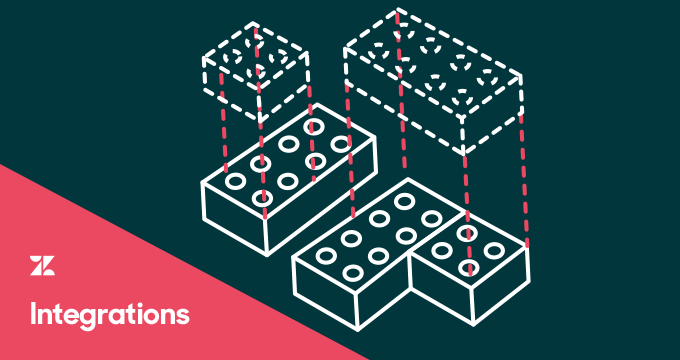 Article
Check out these great new apps. They'll help you make the most of Zendesk and provide a great experience for your customers.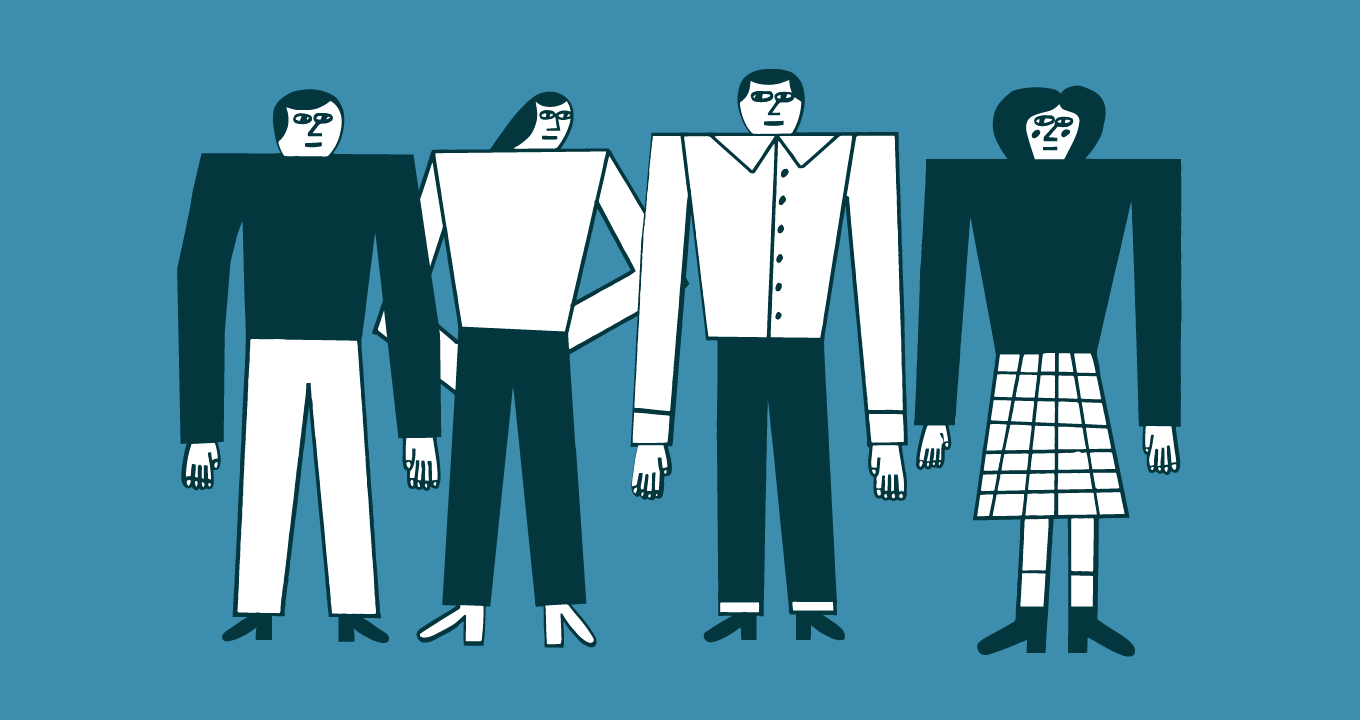 Article
Focusing on customers' needs is crucial, but creating a rich employee experience can be just as important to a company's long-term success
Article
When IT leaders are deciding what they need out of a CRM platform, there are five…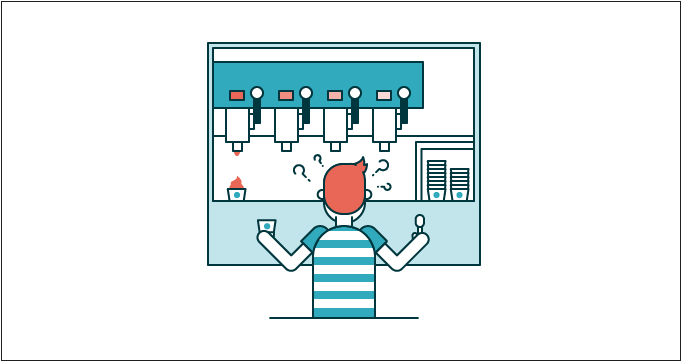 Guide
Providing quality, flexible self-service has become a vital part of what Zendesk does. Industry leaders are…
Article
Artificial intelligence will upend how customer service teams work in ways that will have far-reaching ramifications for companies across the globe.
Article
The basic idea of sales pipeline management is to estimate the upcoming sales you're aiming to…
White Paper
The ubiquity of apps and service across many channels—phone and email, but also chat and platforms…
Infographic
Whether your support team is just ramping up or scaling operations globally, adopting an omnichannel strategy…