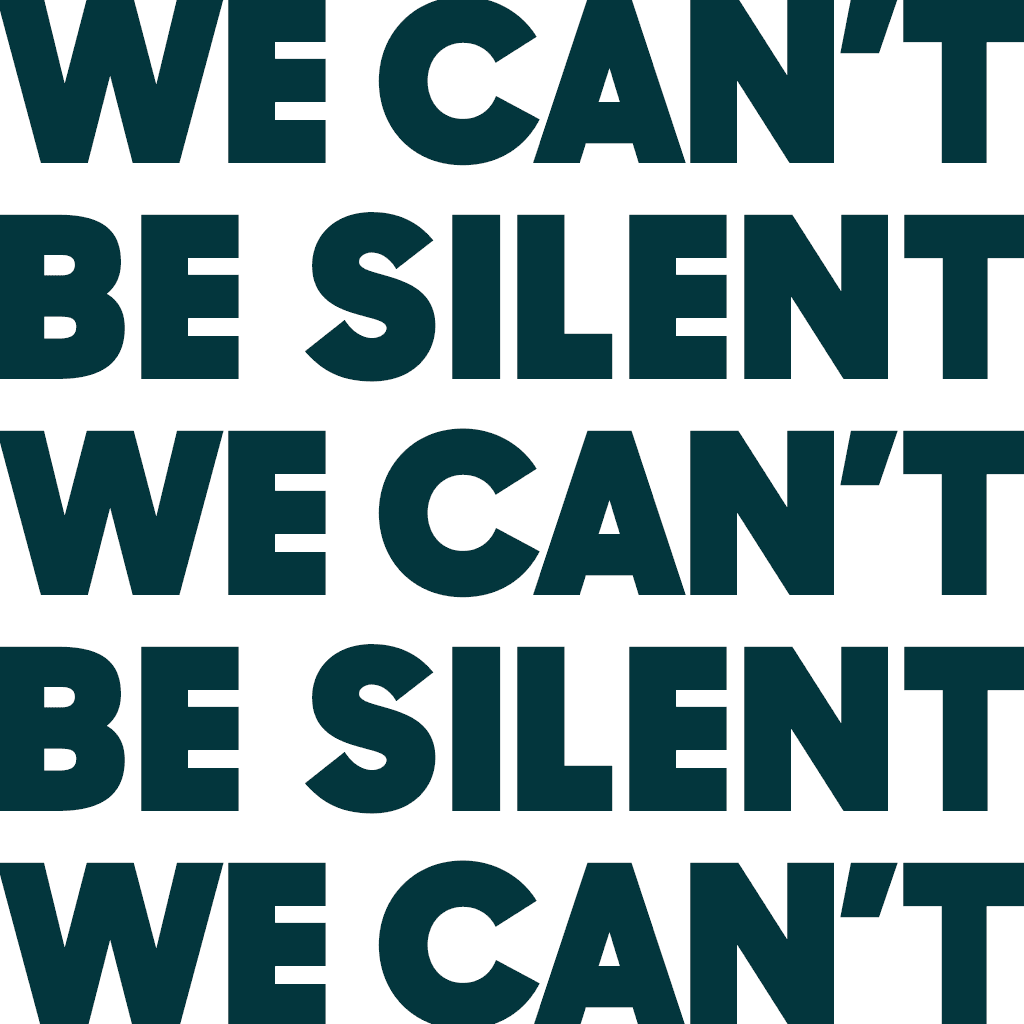 Article
Silence is complicity. Speech is not enough. We're committed to being an ongoing catalyst for change. Here are the latest steps we're taking
Article
It's time to drop your dated call center technology. Learn how a CCaaS solution helps you connect with customers across all channels.
Article
Most salespeople have heard of the SPIN selling methodology— but not everyone knows how to execute it. Here's what you need to know about it.
Guides, research, and more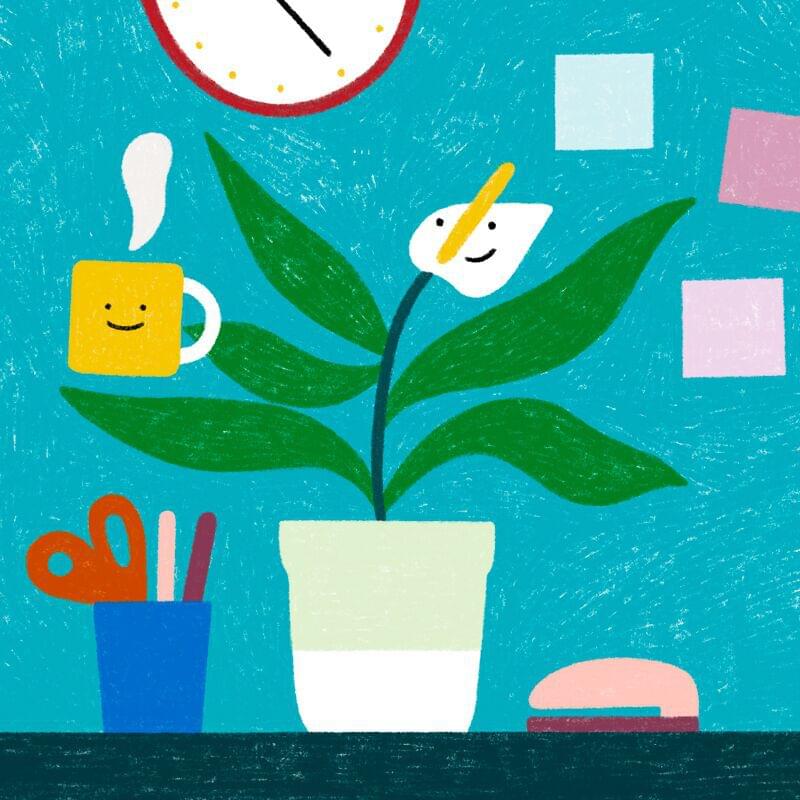 Guide
While many companies are looking ahead to reenvision how physical offices will function, remote work is here to stay. Here's how to evolve your employees' experience in the ever-changing next normal
White Paper
Given the reality of how COVID-19 has affected workplaces everywhere, it's reasonable to prepare for a…
Guide
These days, getting customer support right is more important than ever. Smaller firms must go above…
Browse The Library
Want to go deep on a subject? We've got you covered.
Article
Learn valuable productivity insights from sales experts, as well as productivity measures to use to improve…
Article
Learn valuable productivity insights from sales experts, as well as measures to use to improve your sales productivity.
Article
Customers expect banks to offer an exemplary digital experience — and retain a human touch. High performers share these traits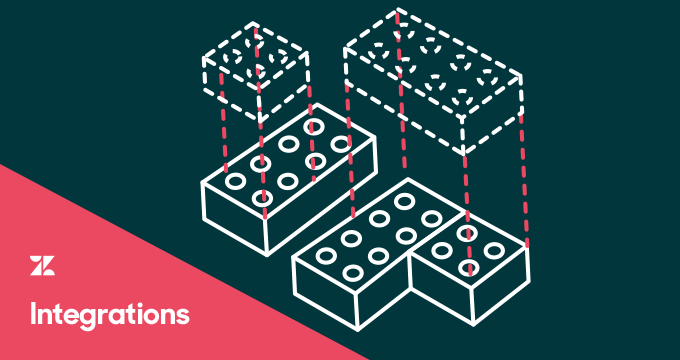 Article
Learn about some great new apps to help improve and extend your Zendesk experience
Article
Good customer service experiences can result in more business from not just that customer, but also…
Article
There are many upsides to personalizing your customer service, but doing so can be a tightrope walk. Here are some tips for providing personalized customer service and customer experience at scale
Article
Despite it's growing popularity, there's still a lot of confusion concerning how machine learning fits within…
Podcast
Repeat Customer podcast, Season 2, Episode 7 Chip and Joanna Gaines were stars of the hit…
Article
An active user community is a great way for users to connect with one another, share ideas, and get answers to questions. Here's how the Zendesk Community improved and enhanced our customers' experience
Article
Learn how to create a sales email that captures the reader's attention and has a good chance of leading to a sale with these sales email examples and tips.
Article
The right message at the right time can make the sale. Learn how to create an effective sales follow up email: follow up on intros, calls, quotes, and more.
Article
There are some basics to think about when it comes to using data to improve operations…
Article
The many benefits to hosting a support community include better knowledge sharing, fostering productive conversations, enabling product experts, moderating conversations, SEO, and more
Article
Without a change management process to ensure success, all kinds of disruptions can occur, slowing down productivity and eating away at resources
Article
Sales email subject lines are important to get right -- learn from a variety of product sales emails and what tactics were used for subject lines.
Article
Duet is a "super seat" that gives users access to both Sell and Support, enabling sales…
Article
From prospecting to closing, we offer a sales email template that you as a sales rep can use for every stage of the sales pipeline.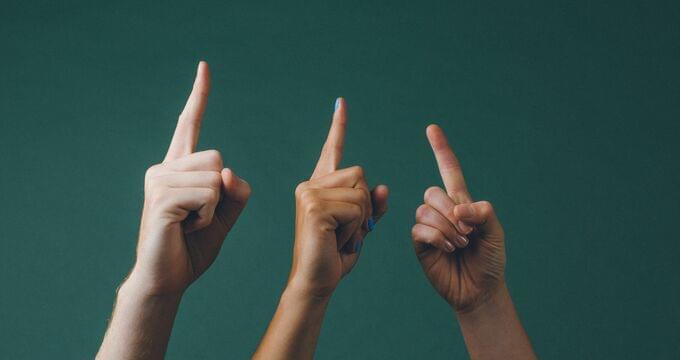 White Paper
Effectively building, maintaining and optimizing a sales pipeline is a lot more complicated than pouring leads…
Article
AI-powered knowledge bases have become vital to providing high-quality customer service--here's why
Article
Discover agile sales development principles that can be applied to empower reps, improve team performance and…