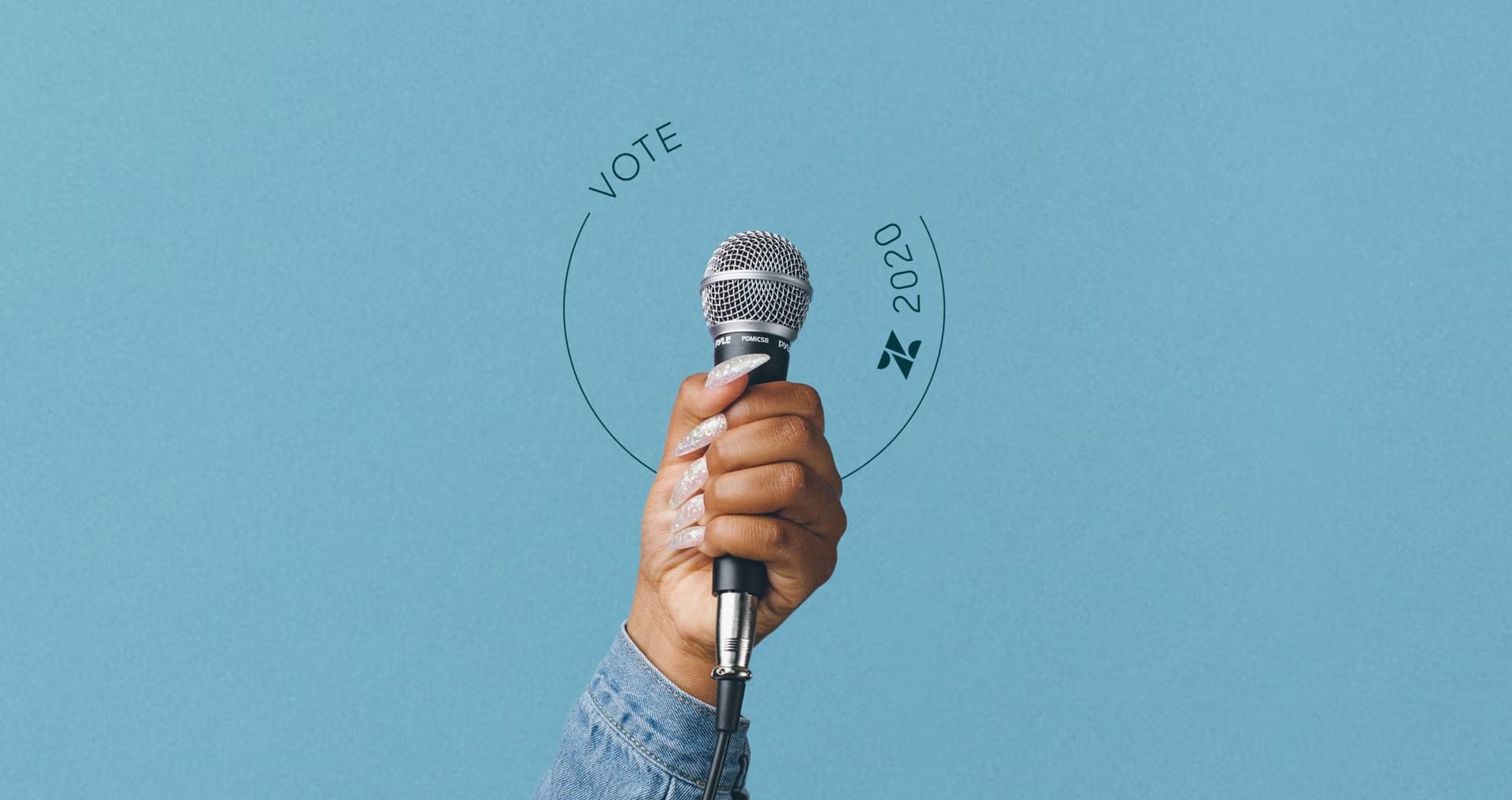 Article
Accessibility is more than one of our business principles—it's also a core value. At Zendesk, we support safe, fair, and accessible elections in the U.S. and around the world.
Article
Leading CX orgs are customer-centric to the hilt, using technology in smart ways to support agile processes.
Article
One of these six popular sales methodologies can help your sales team turn more ideal prospects into customers.
Article
When you set off on a road trip, you have a vehicle and a road map.…
Article
It's time for we need a new "ABCs of Sales" strategy. Here's what we recommend.
Article
New to the world of SaaS sales? Learn about the software as a service sales model and the best techniques for mastering it.
Guides, research, and more
Article
Zendesk partnered with ESG Research to build a framework around SMB CX maturity and CX success. Download the complete report.
Article
Zendesk partnered with ESG Research to build a framework around CX maturity. Learn how the leaders are driving CX success.
For some governments, crisis is an opportunity for improvement. While business as usual has proven to…
Browse The Library
Want to go deep on a subject? We've got you covered.
Article
The team at InVision explains how they reaped the benefits of an engaged user community, now an essential component of their business strategy—for support and beyond
Article
Learn how to write an effective sales rep job description and recruit the best talent for your company. Included: FREE templates and examples from the best
Article
Consultative sales is solution-based selling based on a deep understanding of the customer. Convert more leads with these 4 consultative sales principles.
Article
In order to effectively deploy exceptional customer service solutions, there are five key phases of implementation that every company should consider
Article
The differences between customer relationship marketing and customer relationship management can be confusing. Learn the definition of each in this post!
Article
How India's largest crowdfunding platform doubled donations with WhatsApp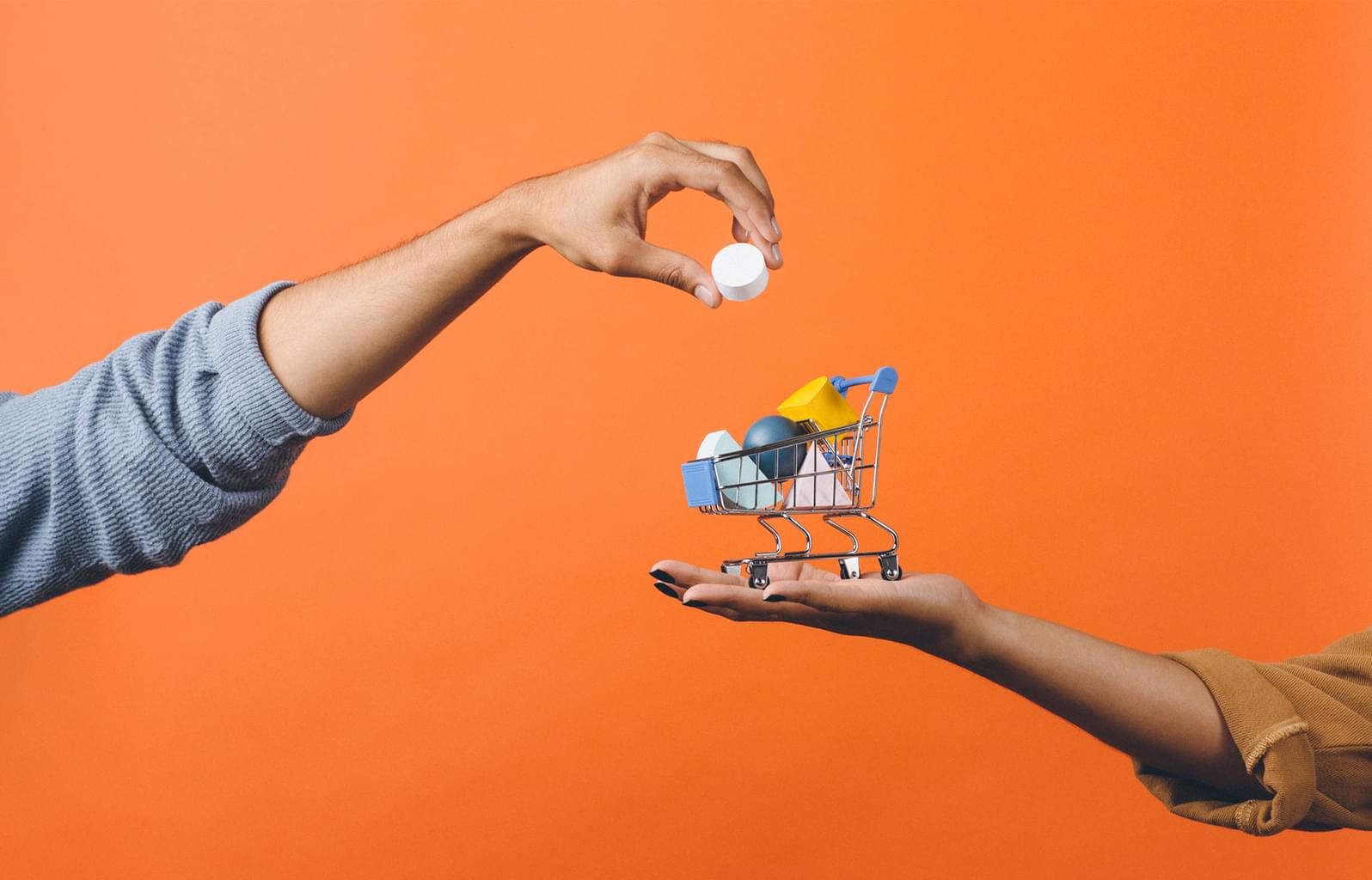 Article
We're wrapping up summer and preparing for fall with some brand new integrations
Guide
Delivering exceptional customer experience at scale can be a challenge, but with a modern, easy-to-use CRM…
Article
What is customer feedback software? Imagine a magical place where you can see and have insight…
Article
Your customer support technology should evolve with you as your business scales and changes. Use these steps as a map.
Article
Customer support leaders need to create an agent training process that's simple, repeatable, and scalable. Here's how
White Paper
Enterprise companies—especially ones that operate in the technology, healthcare, energy, and manufacturing sectors—face complex challenges in…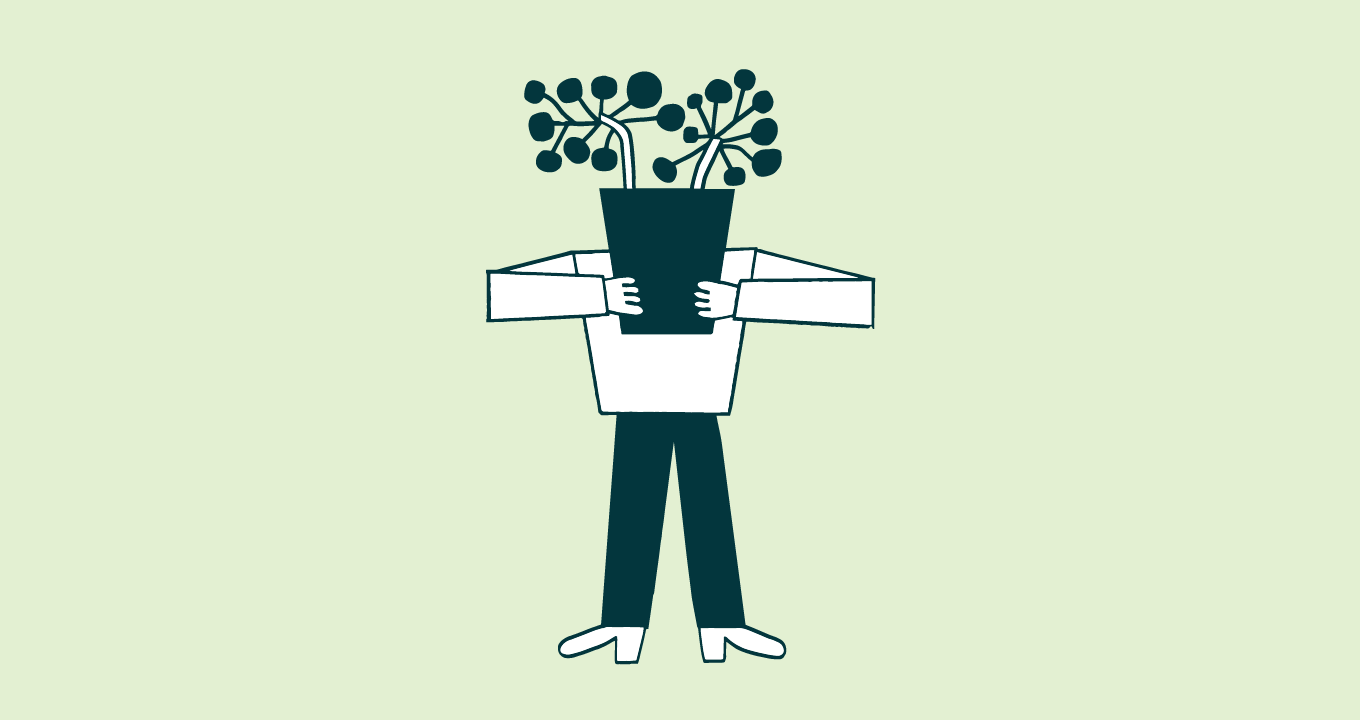 Infographic
Implementing your technology solution is a major milestone—and just the first step in a journey. As…
Article
As your business grows, the complexity of providing customer service grows as well. You have more…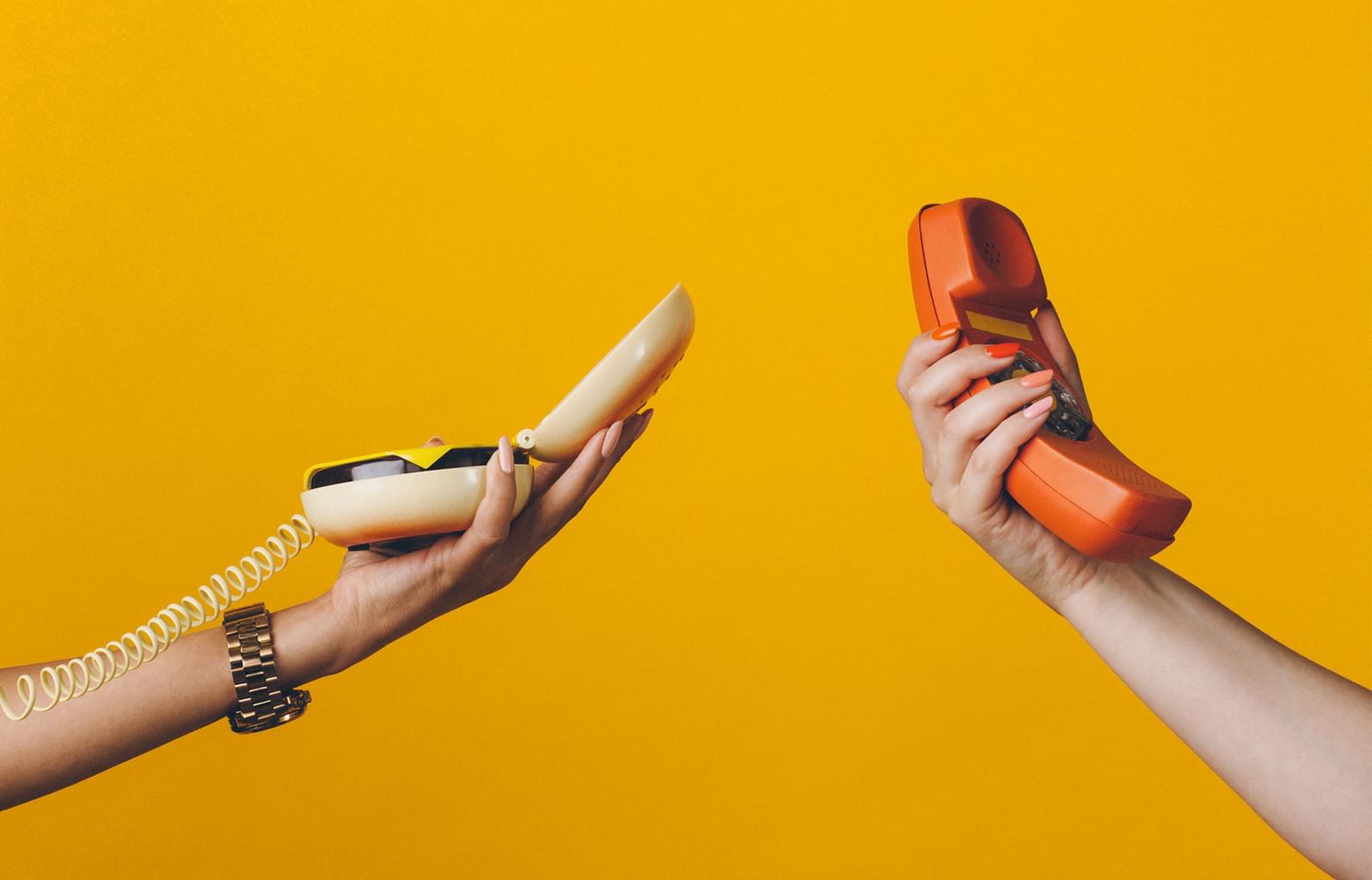 White Paper
A customer in a deli pops their debit card into the machine for the fifth time.…
White Paper
Software development is complicated—even the most highly skilled software engineers in the world write code that…
Infographic
Customers expect to be served on their preferred channel, whether it be via phone, email, chat,…
Article
It's good to offer all support channels, but not all the time, and not everywhere
Guide
As a customer support agent you will interact with a variety of people, each with their…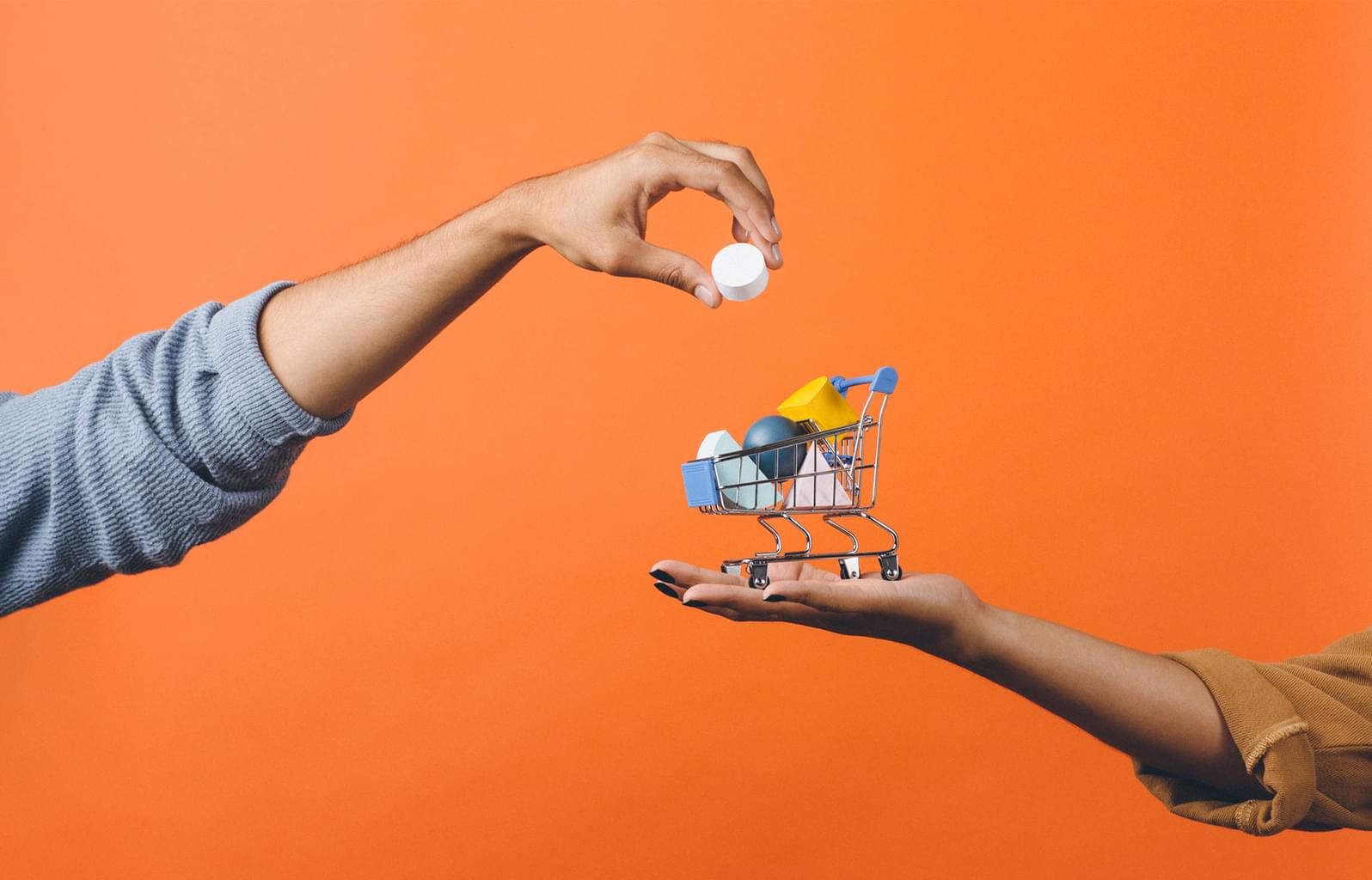 Article
We're closing out July with some great new integrations