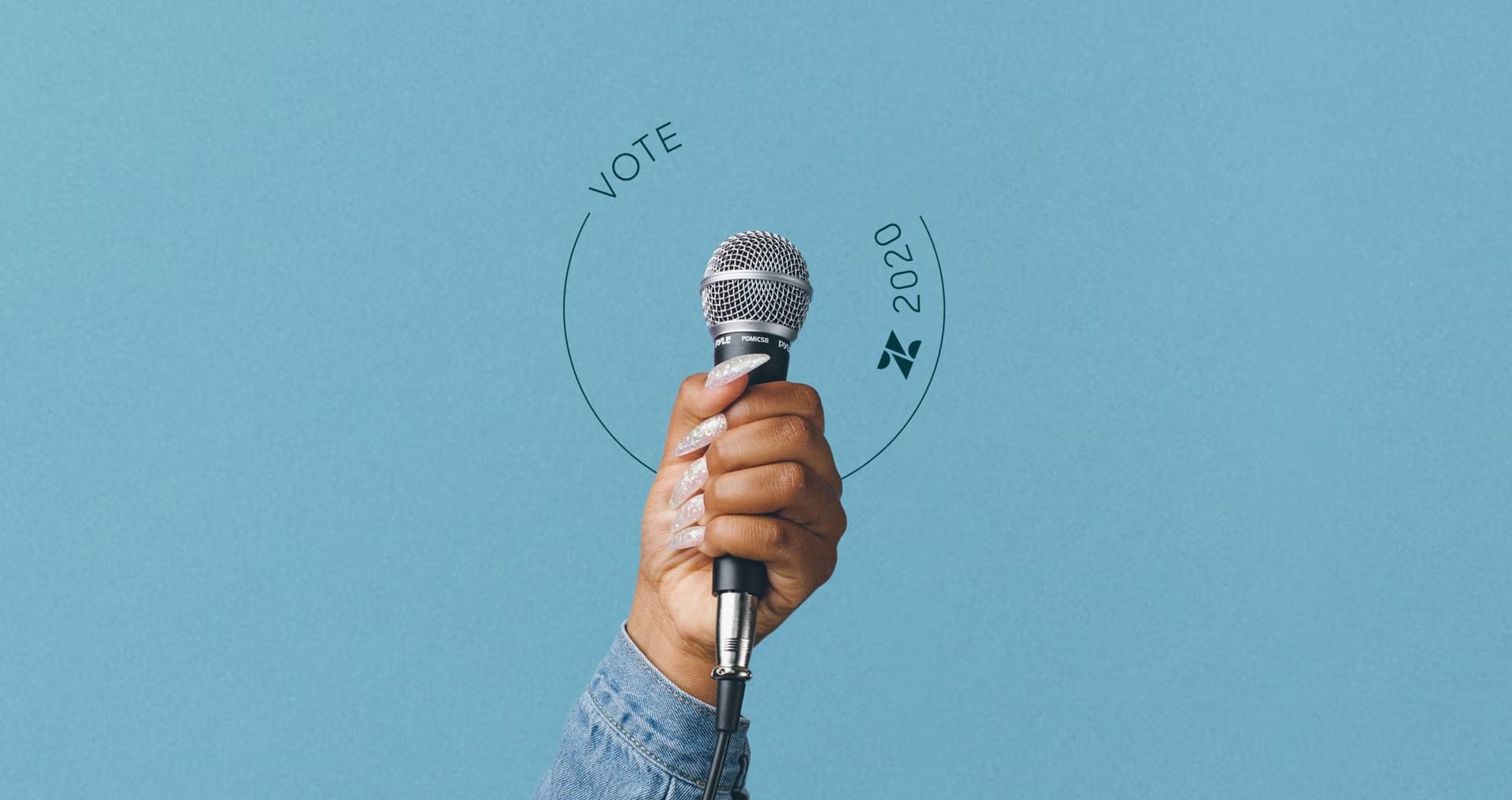 Article
Accessibility is more than one of our business principles—it's also a core value. At Zendesk, we support safe, fair, and accessible elections in the U.S. and around the world.
Article
Leading CX orgs are customer-centric to the hilt, using technology in smart ways to support agile processes.
Article
One of these six popular sales methodologies can help your sales team turn more ideal prospects into customers.
Article
When you set off on a road trip, you have a vehicle and a road map.…
Article
It's time for we need a new "ABCs of Sales" strategy. Here's what we recommend.
Article
New to the world of SaaS sales? Learn about the software as a service sales model and the best techniques for mastering it.
Guides, research, and more
Article
Zendesk partnered with ESG Research to build a framework around SMB CX maturity and CX success. Download the complete report.
Article
Zendesk partnered with ESG Research to build a framework around CX maturity. Learn how the leaders are driving CX success.
For some governments, crisis is an opportunity for improvement. While business as usual has proven to…
Browse The Library
Want to go deep on a subject? We've got you covered.
Article
Phone support has long been the anchor of the customer contact center, evolving from the legacy…
Article
Do you know what email marketing really is? Check out our guide to learn more about email marketing, best practices, and important metrics.
Article
Every business needs to consider how to continuously deliver better customer experiences that can compete with…
Guide
When we say "customer expectations," the word that comes to mind is "rising." Or it should…
Guide
Providing on-demand customer support has become the new norm. With 49% of customers viewing quick resolution…
Article
What exactly does real customer loyalty look like? We asked CX practitioners and experts for their best tips for building customer loyalty
Article
Want to know how to increase sales? Based on compelling sales data, here are 5 principles that sales managers and reps can use to impact their own sales.
Article
Good customer service experiences can result in more business from not just that customer, but also…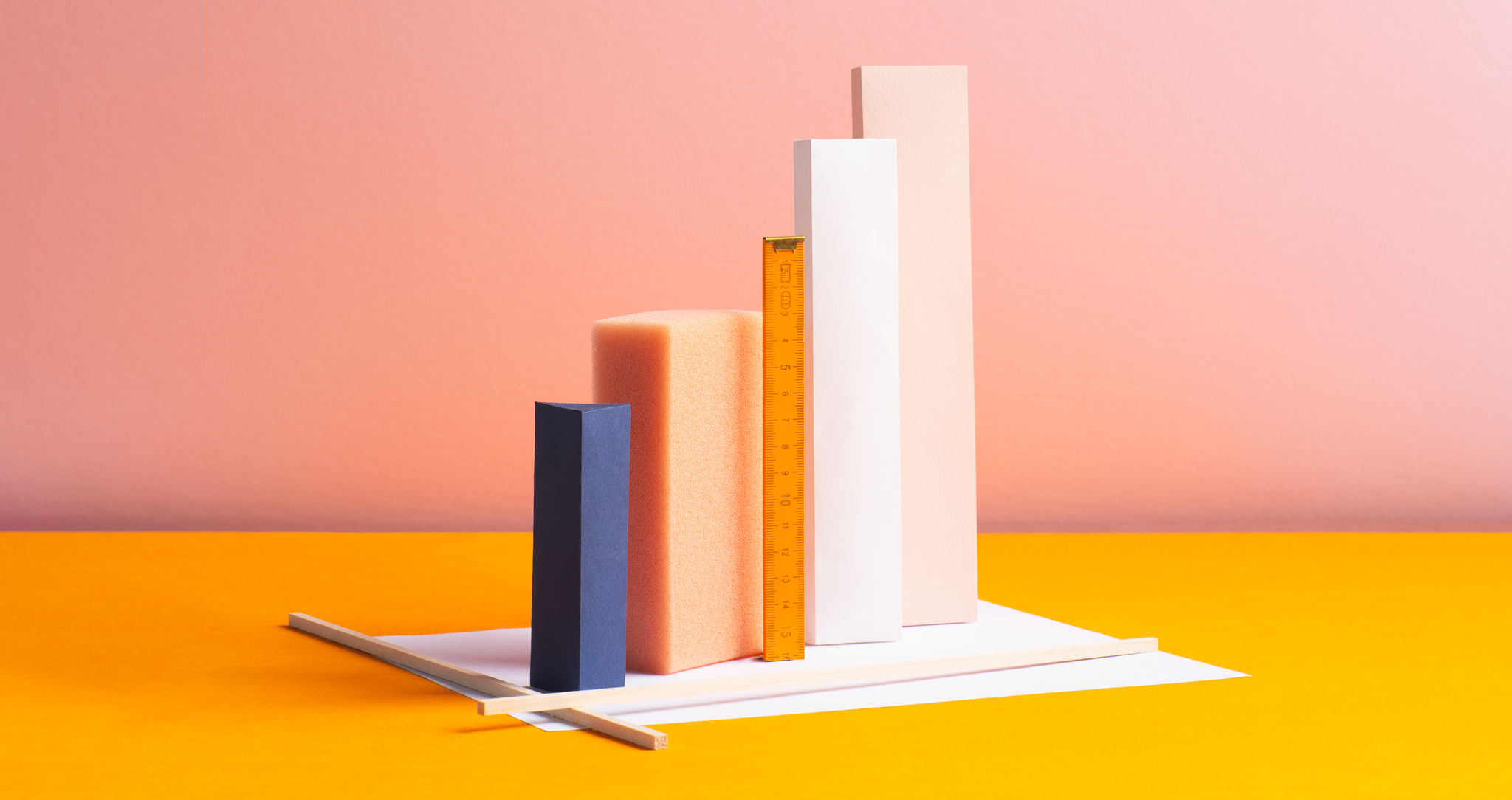 Guide
Companies like Amazon and Uber have set the standard for customer service, which means that keeping…
White Paper
The stakes are high for small businesses. Companies like Amazon and Uber have set the standard…
Article
We all have blind spots. What companies perceive as excellent service does not always line up with the reality of the customer service they are delivering
Article
Discover effective sales interview questions based on our research of B2B unicorn questions and sales interview best practices.
Article
Learn about the types of help desk software: web based help desk, enterprise help desk, internal help desk, open source help desk, and cloud based help desk
Article
Email is a necessary tool to attract, convert, and retain customers. Create your own email marketing strategy with our free Google Sheets template.
Article
Zendesk introduces the Suite Ready program, which enables businesses to use apps that provide greater functionality for agents and customers alike
Guide
Analytics work hand-in-hand with your self-service, providing the data you need to build better experiences for…
Article
See how you can master change management, a structured approach to organizing people, processes, and technology in order to smoothly implement change within a company
Article
Discover agile sales development principles that can be applied to empower reps, improve team performance and navigate key trends.
Article
We're partnering with Amazon for the launch of their Amazon EventBridge, with a simple, flexible streaming…
Podcast
Repeat Customer podcast, Season 2, Episode 8 When SoulCycle co-founder Ruth Zukerman abruptly left her groundbreaking…