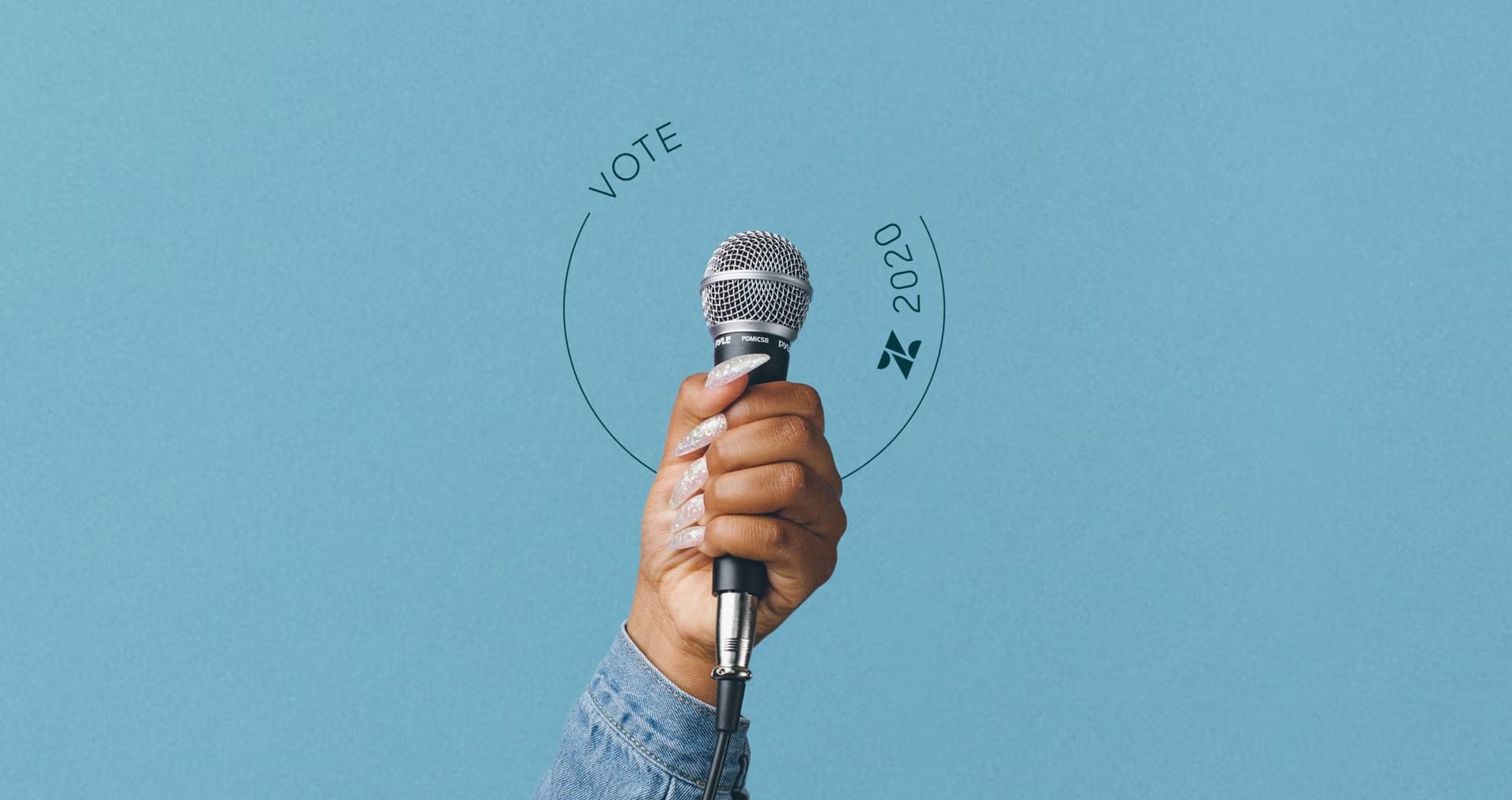 Article
Accessibility is more than one of our business principles—it's also a core value. At Zendesk, we support safe, fair, and accessible elections in the U.S. and around the world.
Article
Leading CX orgs are customer-centric to the hilt, using technology in smart ways to support agile processes.
Article
One of these six popular sales methodologies can help your sales team turn more ideal prospects into customers.
Article
When you set off on a road trip, you have a vehicle and a road map.…
Article
It's time for we need a new "ABCs of Sales" strategy. Here's what we recommend.
Article
New to the world of SaaS sales? Learn about the software as a service sales model and the best techniques for mastering it.
Guides, research, and more
Article
Zendesk partnered with ESG Research to build a framework around SMB CX maturity and CX success. Download the complete report.
Article
Zendesk partnered with ESG Research to build a framework around CX maturity. Learn how the leaders are driving CX success.
For some governments, crisis is an opportunity for improvement. While business as usual has proven to…
Browse The Library
Want to go deep on a subject? We've got you covered.
Article
Being able to provide a top-of-the-line product is only half the battle. As the days progress and technology advances, so will our customers' expectations
Article
Don't let your customer service team miss out on the opportunity to turn every negative interaction into a positive one. Take a look at how a service recovery program can help
Article
We seem to agree that a sense of customer empathy should be embedded into our day-to-day work, but turning that intention into a strategy and unified organizational vision is an essential evolution of that idea
Article
Zendesk's redesigned partner program is eminently flexible, helping partners drive customer engagement and deliver great customer experiences
Article
Solid sales presentations are essential for pitching products and services. Here are 13 tips to arrive…
Article
Customer experience is the bottom line when it comes to decision making. But how do we know we're making the right choice?
Article
Customers are king and in order to treat them like royalty, your customer service team needs to deliver the best experience every time
Article
Sales reporting is essential for every data-driven company. Learn why it's important and the five most important sales reports for new sales managers.
Article
7 out of 10 consumers would like to message a business. Global messaging platforms have recognized the opportunity and have all opened their doors to messaging
White Paper
Reaching desired revenue targets and growing the company's bottom line is just another day at the…
Article
With just a little forethought, your sales team and company can be smart data owners. Here's a list of 8 ways you can effectively manage your customer data.
Article
With just a little forethought, your sales team and company can be smart data owners. Here's…
Guide
65% of customers say they expect customer service to be faster than it was 5 years…
Article
As a fast-growing company, Homebridge attributes much of its success to superior customer service. Having customer…
White Paper
In the experience economy, customers expect to have consistency across all interactions with your business. Customer…
Article
Marketplaces are an incredible resource with nearly limitless possibilities, but they can be overwhelming and confusing if you don't know what to look for
Article
Though the lines are increasingly blurred, sales roles are typically divided into outside vs inside sales. Someone who is well suited to an inside sales role may not like outside sales at all, and vice versa.
Article
Discover what customer relationship management actually is, why it's important, how to select the best CRM…
White Paper
Choosing the right forum software for your business is straightforward when you have the right resources.…
Article
As one of the world's largest grooming and beauty subscription services, Birchbox is obsessed with giving customers a personalized, white-glove experience