Article
We loved seeing you at Zendesk Relate 2022. Here are a few highlights—and a peek into what you can still explore online.
Article
Our Head of Community lays out a map of Slack groups, Twitter channels, blogs, and everything else you want to join from the get-go.
Article
A sales quota is a sales target, or goal, that helps sales orgs make a greater impact and improve rep morale.
Article
Here's how to create eye-catching sales collateral and when to use it for maximum effect on your sales pipeline.
Article
Suggestive selling is a sales tactic where reps recommend additional products or services that will be helpful to prospects. Here's how to do it successfully.
Article
Value selling puts the needs of the customer first. Try this sales technique to increase your chances of success.
Article
Zendesk chatted with Wine.com's Director of Brand Marketing, Addie Wallace, about how Wine.com adds a human touch to purchasing wine online.
Article
HR teams have a pivotal role to play as companies navigate profound changes to their workplaces and workforces. But 1 in 4 say they don't have the tools they need to succeed.
Article
Internal customer service can help improve the employee experience at a time when workers are increasingly dissatisfied at work. Here are a few tips.
Article
Join us at Relate to hear our five big bets on what the customer experience will look like by 2030.
Guides, research, and more
White Paper
Learn how to get personal with comprehensive customer information and build trust across any and every channel.
Guide
Find out how IT leaders use Zendesk tools to provide IT service consistently, securely, and at scale.
Guide
In this ebook, you'll find best practices and actionable tips for small-but-mighty teams and complex organizations.
Browse by topic
Want to take a deeper dive? We've got you covered.
Article
Learn about customer-facing roles, what kind of people do well in them, and how to improve your own customer-facing skills.
Article
Here are the newest integrations from Zendesk to help your agents provide great customer experiences. Returnly…
Article
WFH is here to stay. In this guide, we talk to startup leaders about how they're facilitating productive, human collaboration from anywhere.
Guide
Are you set up to deliver the modern CX your customers demand? This guide will walk you through Zendesk's four key ingredients for support success.
Article
Take an omnichannel approach to create seamless, reliable customer interactions.
Article
You could say that books are having a moment right now. With more people looking for…
Article
Delivering customer value is key to maintaining long-term relationships with existing customers and earning repeat business. Here's how companies can enhance their value to improve the customer experience and increase satisfaction.
Establish a flexible, dynamic contact center to drive customer loyalty and improve agent efficiency.
Article
It's time for we need a new "ABCs of Sales" strategy. Here's what we recommend.
Article
Call center employees face unique challenges that can often lead to burnout. Understanding why can help fix bigger problems down the road.
Article
In his posthumous letter for the New York Times, Senator John Lewis could have chronicled his…
Article
You may remember Tay, Microsoft's infamous Twitter chatbot that unintentionally picked up on hate speech and…
Article
What are customer needs, and how can your business solve for and anticipate them?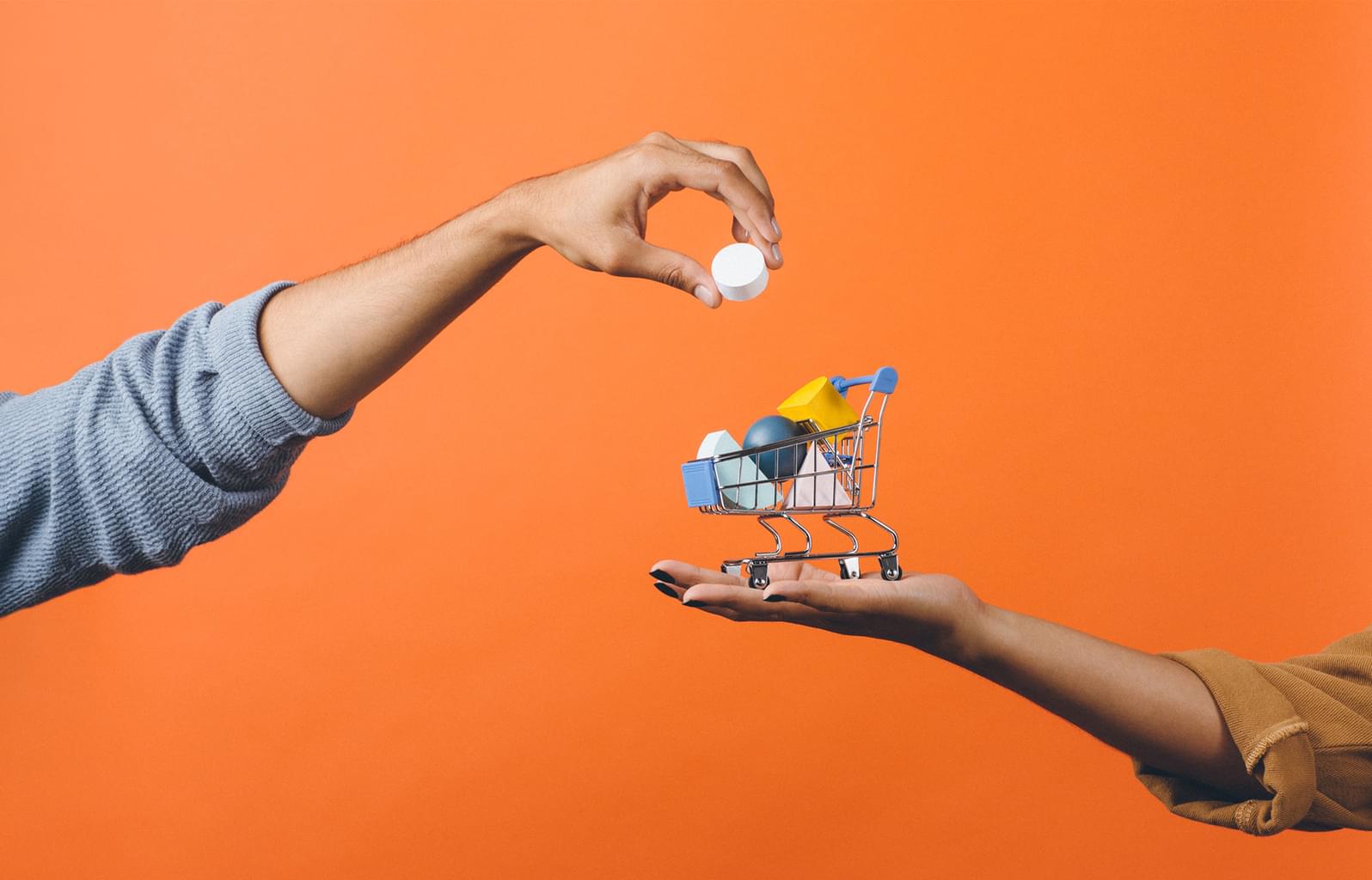 Article
With the right apps, you can provide faster service and reduce customer effort. Get started with these app recommendations for startups.
Article
Most of your customers read reviews before deciding to purchase. Here's how to get more reviews that convince people to buy.
Article
The conventional understanding of the difference between leaders and managers held that a leader is a…
Article
For GiveDirectly, offering support in the form of cash gives recipients the freedom to help themselves in ways that best fit their individual needs.
Article
Freshdesk says you're saving money on their low license costs, but there are big trade offs to consider.
Article
When hiring, many companies seek candidates from top universities and high-profile employers. But what about the…
Article
Find out how knowledge management software can help you keep your customers informed even as the world keeps changing.