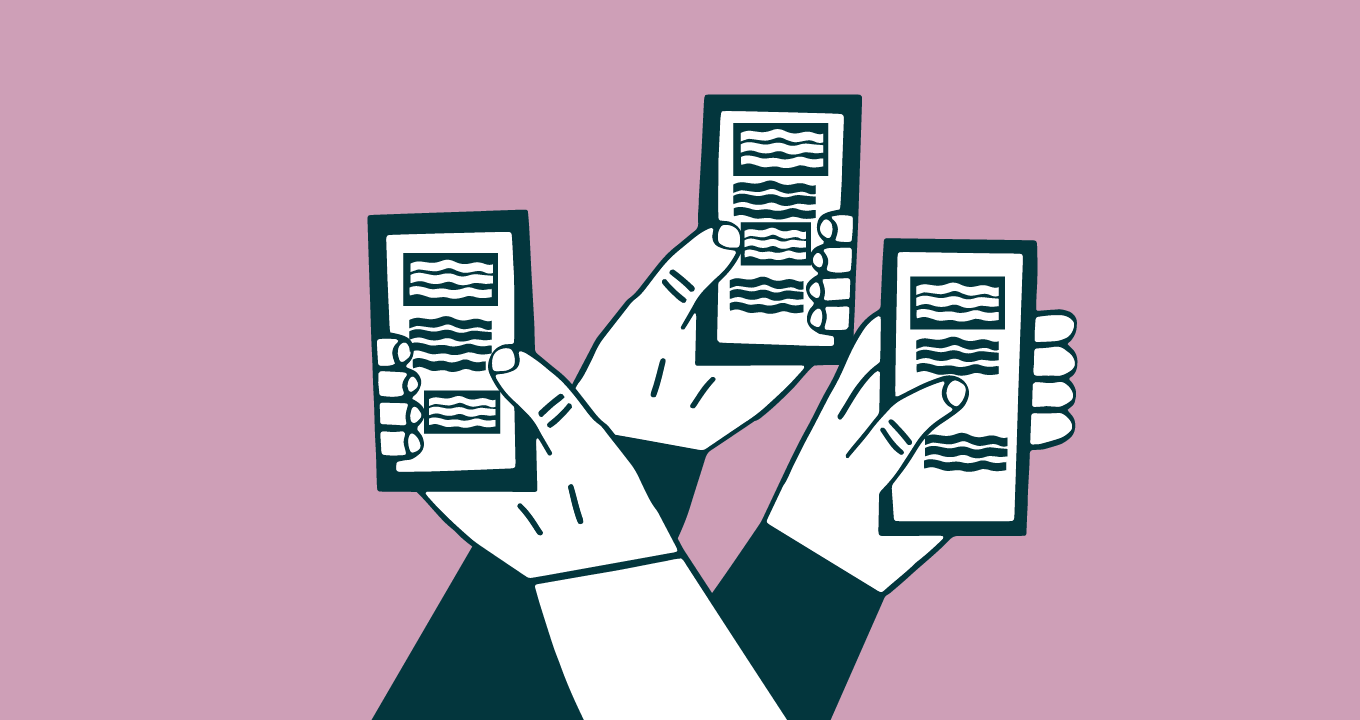 Article
Facebook selects Zendesk as its core CX partner to provide enhanced customer conversations across its messaging channels directly within Zendesk
Article
Zendesk partnered with ESG Research to build a framework around CX maturity. Learn how leaders in the United States and Canada are driving CX success.
Article
Sales process mapping gives you a macro view of your sales strategy, so you can address and fix issues. Here's how to use process mapping for your sales team.
Article
You're probably already tracking sales performance metrics...but are you getting good use of your data? Learn what metrics to track, and when.
Article
Your sales team needs a step-by-step plan to make sales and increase revenue. Here's how to create a sales strategy that works.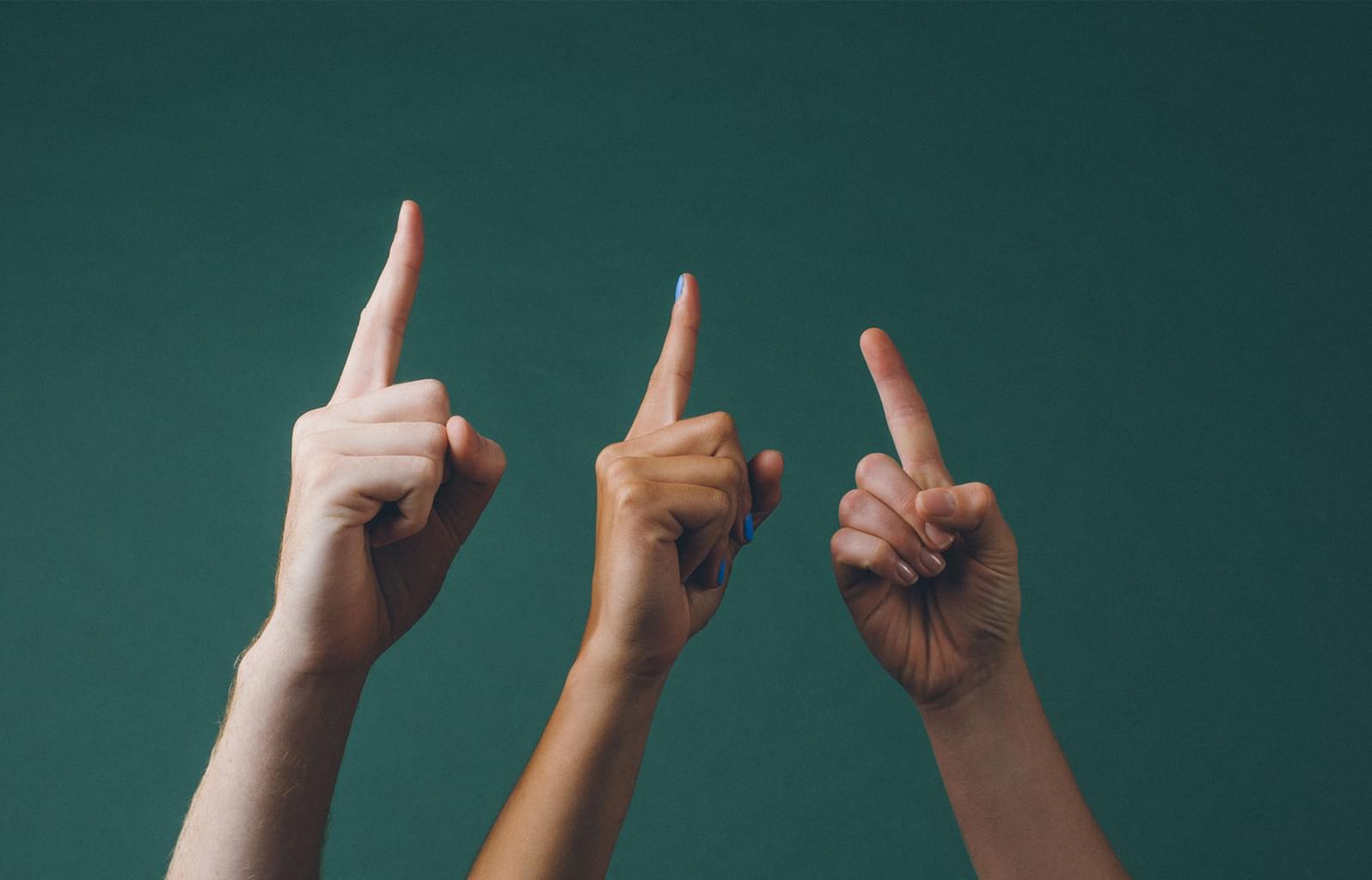 Article
96% of sales reps struggle with some stage of the sales cycle. For the majority of…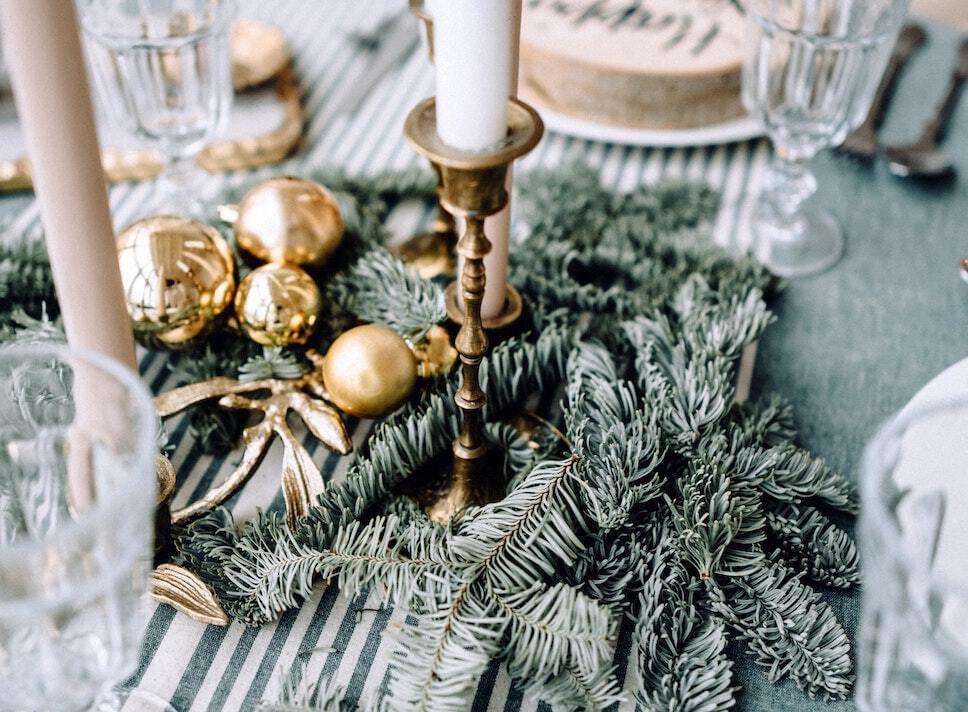 Article
The most wonderful time of the year will look a bit different in 2020. The holidays…
Article
"The future of work is often presented as a binary choice: a hunger game between organic…
Article
Not so long ago, the general consensus was that you didn't bring your personal politics into…
Article
Staying connected to customers has always been important, but maintaining a connection that's exclusively digital is…
Guides, research, and more
Article
Zendesk partnered with ESG Research to build a framework around CX maturity. Learn how CX Champions across the Asia Pacific region are driving CX success.
Article
Zendesk partnered with ESG Research to build a framework around CX maturity. Learn how the CX Champions of Latin America are driving CX success.
High-quality customer experience (CX) drives mission success, and the government sector is no exception. When government…
Browse The Library
Want to go deep on a subject? We've got you covered.
Article
Customer experience, or CX, goes hand in hand with customer service. In the end, transforming customer service helps businesses deliver great experiences, according to the updated findings.
Article
We all know one or two people like this at work. They walk in and—shazam—the room…
Article
Using a key indicator of good customer service—customer satisfaction—we ranked the world's happiest customers by country
Article
Skills-based routing (SBR), is a strategy used by support teams to match customers' requests and questions to the most suitable pool of agents, based on their set of skills, instead of showing tickets to all available agents, whether or not they are qualified to answer them
Article
In 1954, at the first public demonstration of a machine translation (MT) system, researchers from IBM…
Article
Self-service portals save agents and customers valuable time; more and more companies find that an internal knowledge base helps accomplish the same thing for employees. Here's how to optimize a knowledge base for internal use.
Article
Shopping used to mean spending hours in a crowded galleria that smelled faintly of churros and…
Article
Some companies struggle with agreeing on a customer experience definition. But actually delivering a great one…
Article
Ken Blanchard coined the term "raving fan" to describe a customer who is so overwhelmed and…
Article
With data from the Zendesk Benchmark, we discovered an all-around better support experience for customers
Article
Repeat Customer is a new podcast from Zendesk devoted to going behind the scenes of brands…
Article
"Today is all about getting to know each other, building relationships, and finding out even more…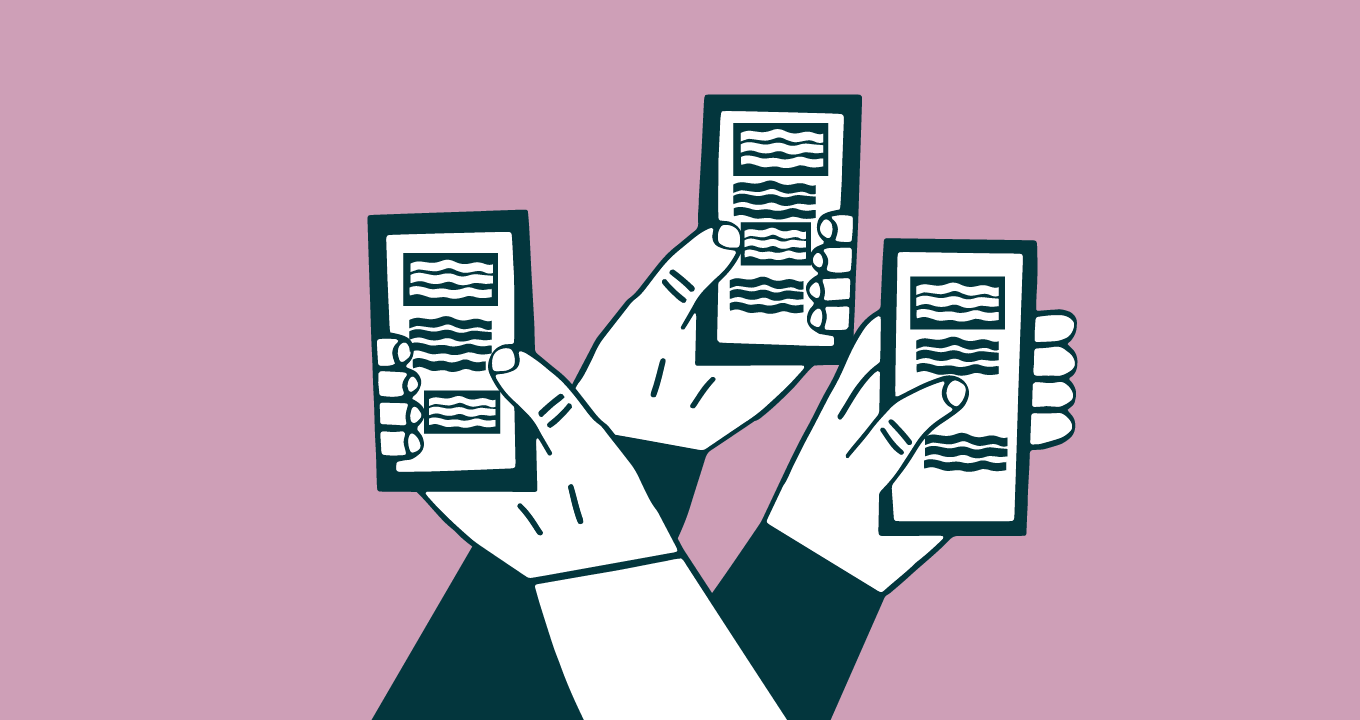 Article
These call center metrics tell the bigger story behind the numbers
Article
Back in 2007, FreshBooks CEO Mike McDerment wrote a post on his company's blog musing about…
Article
Language doesn't need to be a barrier in your efforts at going global
Article
Customers expect a seamless journey across channels—one in which self-service options are available and they never have to leave the mobile app or website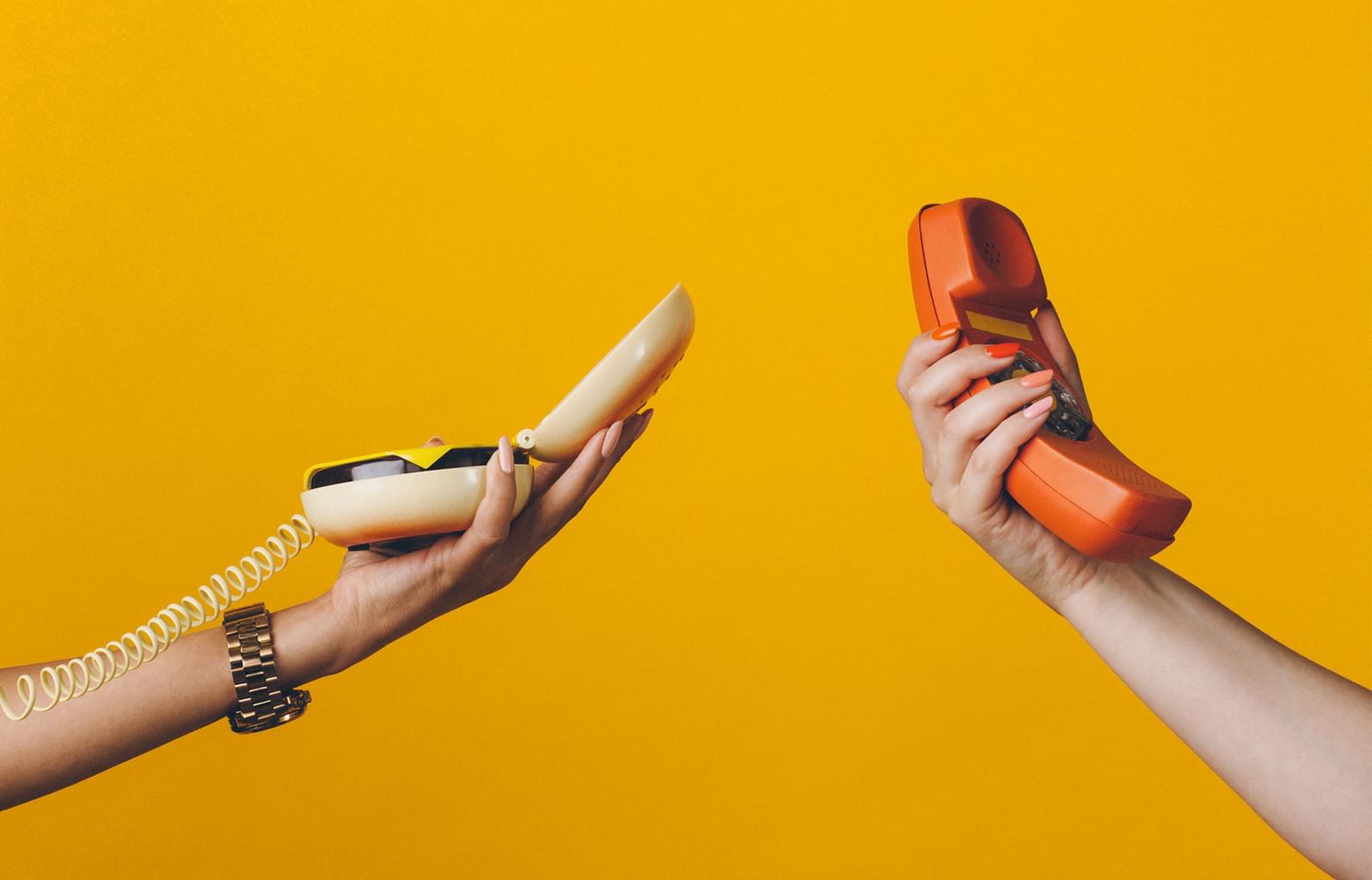 Article
Getting the right information to or from the right people in a large organization is easier said than done. True collaboration can then sometimes seem like a pipe dream. Enter Side Conversations, part of the Collaboration add-on for Zendesk Support designed to save time and streamline internal operations.
Article
By 2025, 75 percent of the workforce will be Millennials. And they won't be filling entry-level…
Article
At Zendesk, we've been preparing for this day for a long time
Google is looking to incorporate RCS (Rich Communication Services) into its messaging strategy — but its messaging arms are all over the map.