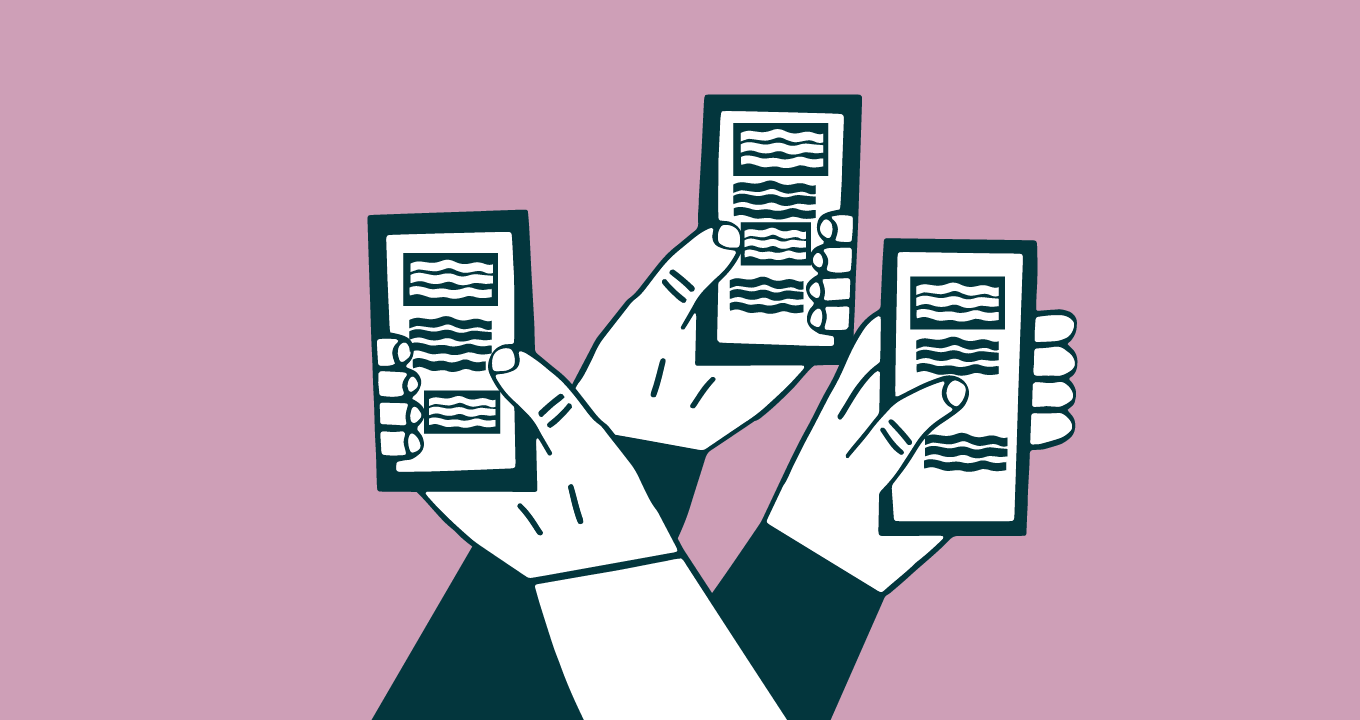 Article
Facebook selects Zendesk as its core CX partner to provide enhanced customer conversations across its messaging channels directly within Zendesk
Article
Zendesk partnered with ESG Research to build a framework around CX maturity. Learn how leaders in the United States and Canada are driving CX success.
Article
Sales process mapping gives you a macro view of your sales strategy, so you can address and fix issues. Here's how to use process mapping for your sales team.
Article
You're probably already tracking sales performance metrics...but are you getting good use of your data? Learn what metrics to track, and when.
Article
Your sales team needs a step-by-step plan to make sales and increase revenue. Here's how to create a sales strategy that works.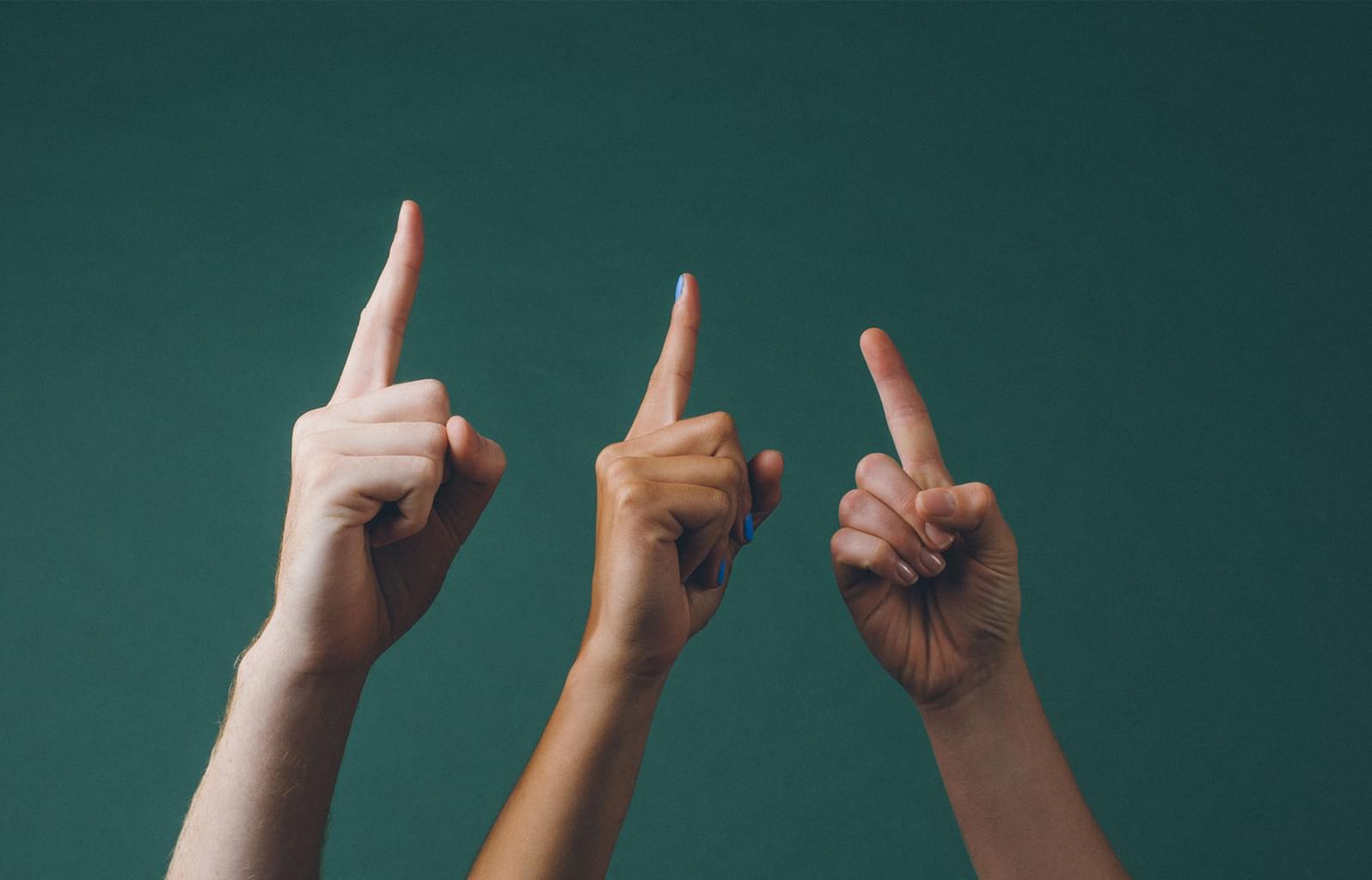 Article
96% of sales reps struggle with some stage of the sales cycle. For the majority of…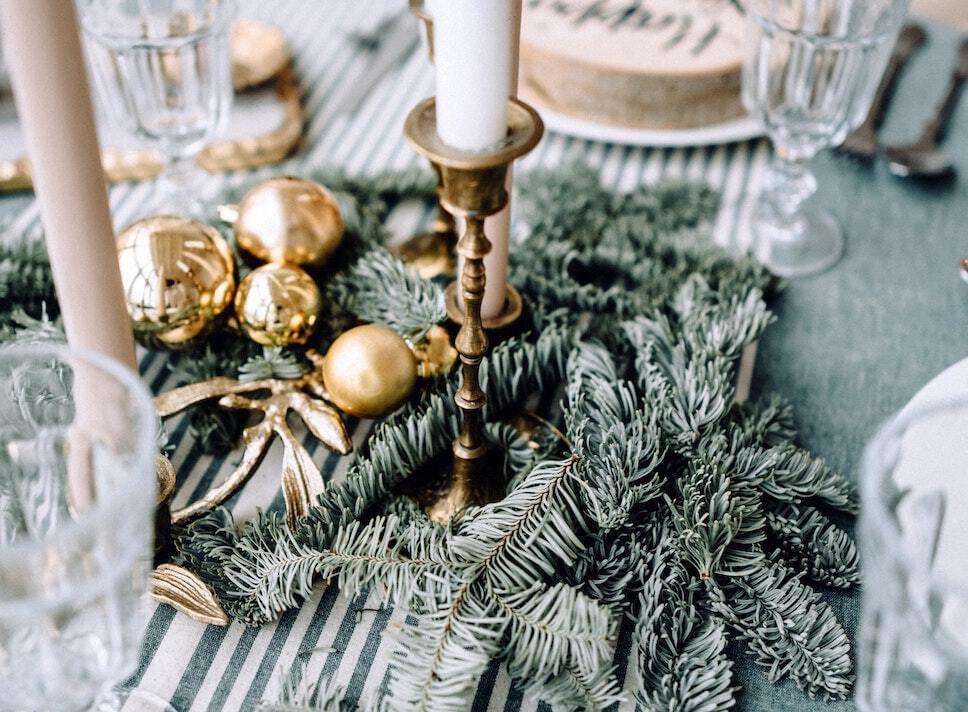 Article
The most wonderful time of the year will look a bit different in 2020. The holidays…
Article
"The future of work is often presented as a binary choice: a hunger game between organic…
Article
Not so long ago, the general consensus was that you didn't bring your personal politics into…
Article
Staying connected to customers has always been important, but maintaining a connection that's exclusively digital is…
Guides, research, and more
Article
Zendesk partnered with ESG Research to build a framework around CX maturity. Learn how CX Champions across the Asia Pacific region are driving CX success.
Article
Zendesk partnered with ESG Research to build a framework around CX maturity. Learn how the CX Champions of Latin America are driving CX success.
High-quality customer experience (CX) drives mission success, and the government sector is no exception. When government…
Browse The Library
Want to go deep on a subject? We've got you covered.
Article
It's crucial to be sure that your live chat goals align with your business objectives. You don't want an opportunity to slip by, so we're highlighting five business goals that can be supported (and more achievable) by offering live chat.
Article
There are plenty of places to get high-quality on hold music for cheap—or even free.
Article
If you've tweeted, posted to Instagram, or texted in the past few days—and who among us…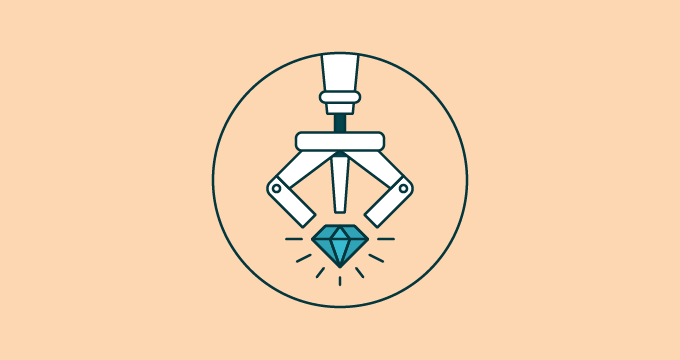 Article
With cherry-picking, rather than choosing the next available request your agent chooses one they'd rather work on
RCS, or Rich Communication Services, is the next generation of text messaging standard — a decade in the making, the story is a bit complicated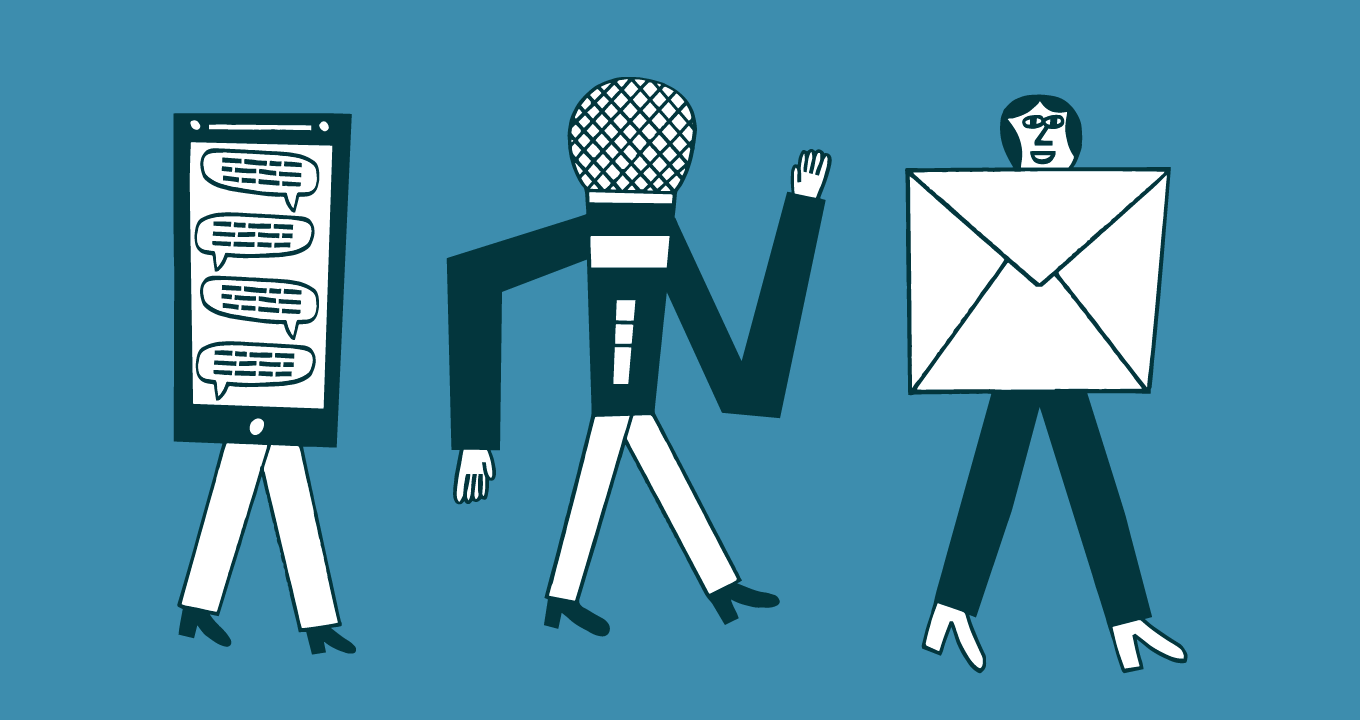 Article
An omnichannel customer experience is good for both customers and agents. Find out how omnichannel can streamline your contact center operations and make everyone's life a little easier.
Article
The secret weapon of great customer service teams is two-fold: excellent internal knowledge management and thoughtful training on how to make the most of that resource
Article
Emojis haven't actually reshaped communication. I mean, they're symbols meant to convey a message, and humans…
Article
It might be difficult to determine how and when to add a support operations team. Learn how we did it.
Article
Among the many life lessons my partner and I learned as we purchased and moved into…
Article
Whether or not you it, modern communication often involves emojis or their predecessor, emoticons. They've even…
Article
Being in the zone feels great, because it is great. These tips will help make flow state a steady part of your experience as an agent.
Article
Once upon a time, when I was in a painful and difficult marriage, the city was…
Article
B2C companies need to invest in features that account for their consumers' behaviors, lest they want to see just how frustrated their customers can become. We highlighted the 5 must-have features of B2C customer support that ensure every customer can be heard.
Article
Customers simultaneously want the warmth of human communication and the speed and efficiency of automated service.…
Article
The same self-service content that helps your existing customers succeed is becoming increasingly important in obtaining new customers. Amid this self-service win-win, the role of subject-matter expert (SME) has broadened—here's how.
Article
As retailers review lessons learned from previous holidays seasons, one issue is perennial: customer requests for…
Article
Read our customer spotlight on BombBomb to learn why the company switched from Zendesk—and why they came back
Article
If you want to provide optimal support, you need to focus on your agents and what they need
Article
You have needs, I have needs, we all have needs—one of which, according to Maslow's Hierarchy…