Article
What if Zendesk, the champions of customer service, changed the world?
Article
Customers often want personalized experiences but hesitate to share too many details. Here's how to navigate conflicting interests and deliver personalization.
Article
Whether you're in need of encouragement to meet your sales goals or comforting words after losing a deal, these inspirational quotes will reignite your fire.
Article
Figuring out how to generate leads is almost as hard as converting them. Use this comprehensive guide to lead generation to pack your sales pipeline with quality prospects.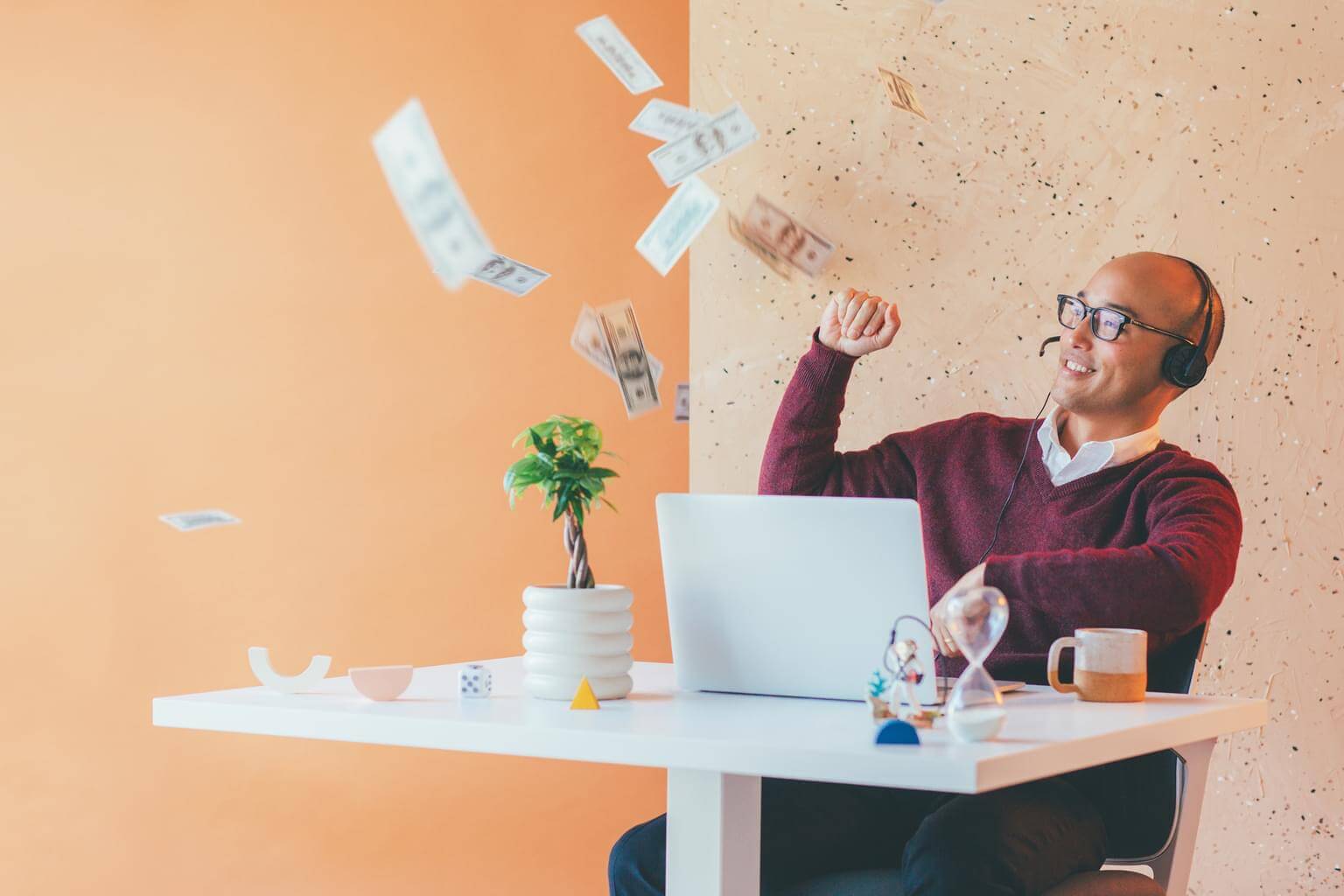 Article
"Do you want to make that a meal?" It's the most common offer at a drive-through…
White Paper
Managing a sales team is never easy, but massive upheaval made the task harder than ever…
Article
Climate change is one of four focus areas for Zendesk social impact programming in 2021. This Earth Day, we're sharing our climate commitments.
Article
Your company's organizational culture is its identity. Learn how to build a culture that's all about your customers.
Article
Retail's digital tipping point is a blessing in disguise
Article
Remote work is the new normal. Here are the benefits and challenges for companies and employees transitioning to working remotely—and how to make the most of it.
Guides, research, and more
Guide
Companies are rapidly acquiring new technologies to reach customers and connect remote teams. Our report provides data-backed best practices to help you keep up.
Guide
Companies are rapidly acquiring new technologies to reach customers and connect remote teams. Our report provides data-backed best practices to help you keep up.
White Paper
A lot changed in 2020, customer behaviors included. Not only did they reach out to companies…
Browse The Library
Want to go deep on a subject? We've got you covered.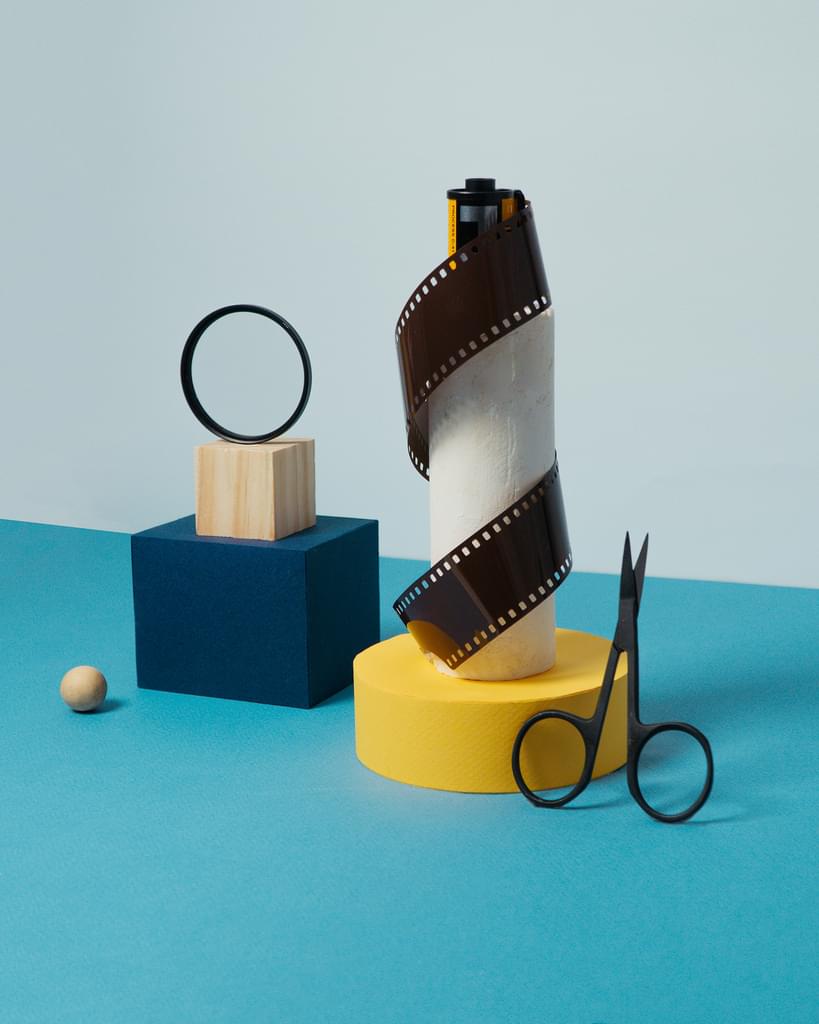 Article
In the global market for customer service software, Zendesk is named a leader in the 2019…
Guide
We all know that for any company to succeed, it must first and foremost focus on…
White Paper
The key to a great self-service experience for your customers is having great content. In order…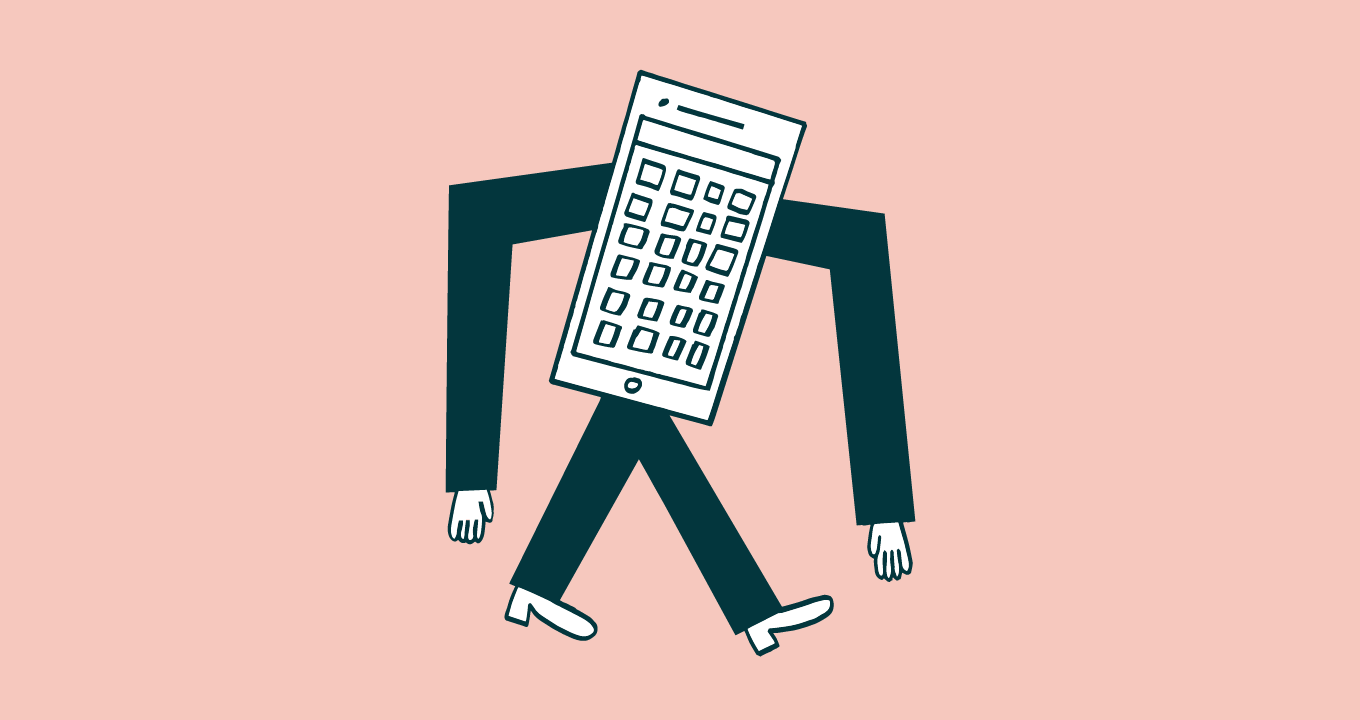 Article
Google's Business Messaging and Apple Business Chat are the latest spots on the messaging landscape, but how will they map out their strategies?
White Paper
Customer experience is rapidly overtaking product and price as the most important differentiator for a business.…
Article
It's the blog post that you've anxiously been awaiting—Zendesk's updates to its Terms and Policies!
Article
Our business relationships—the partnerships that help our businesses grow—can be a lot like our personal ones.…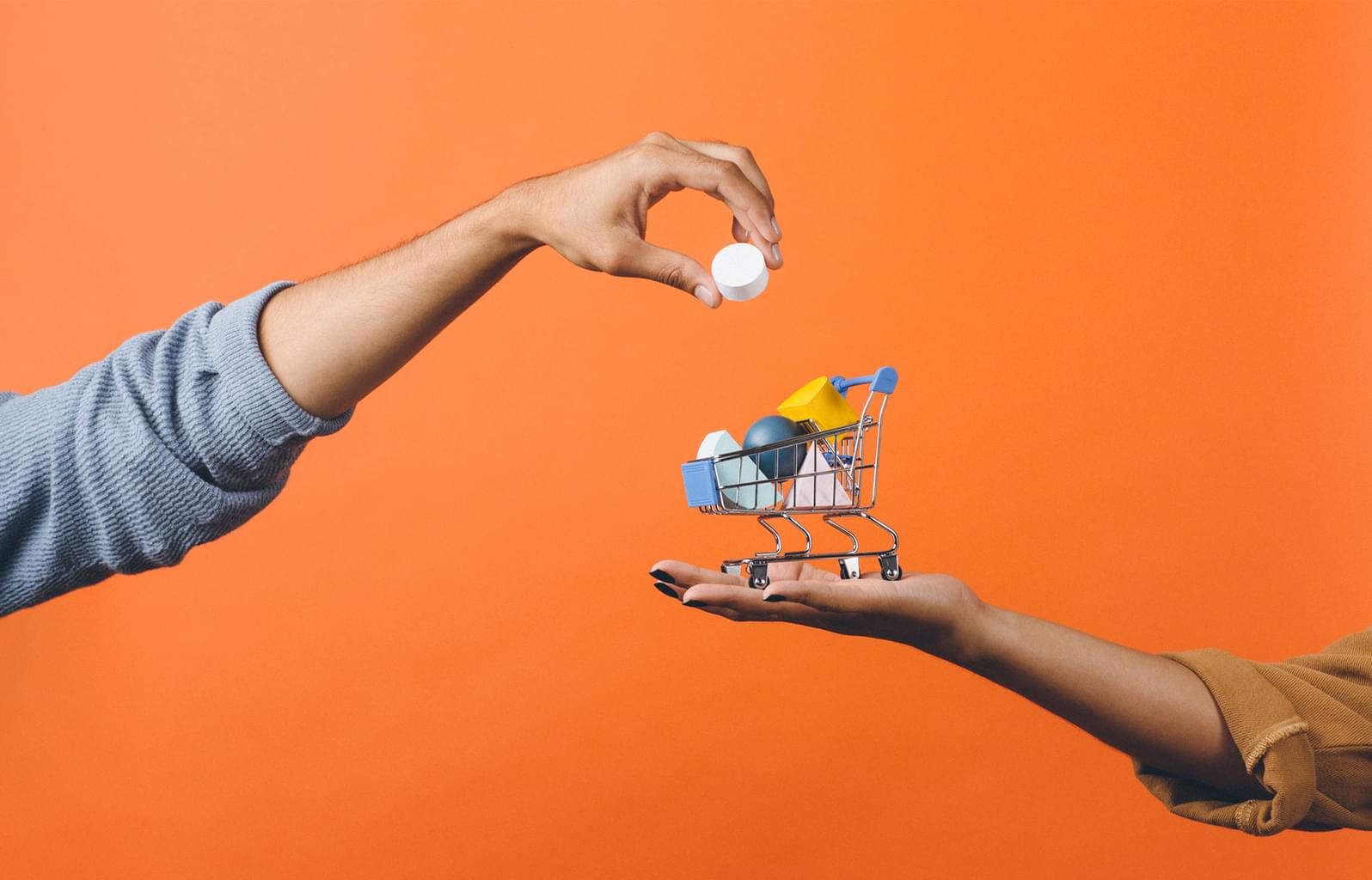 Article
With October coming to an end, here's a wrap-up of the new app integrations available on the Marketplace
Article
If you don't get your BPO team onboarded quickly, and fully trained on your processes, product, and voice, you risk delivering sub-par service to your customers
Article
Some big companies were born digital; others are just starting to modernize their customer support. New Benchmark research points to best practices for both.
Guide
If you have found yourself thinking the following – this webinar is for you. Omnichannel is…
Article
Selfishness is underrated. Wait—hear me out! Giving, giving, giving is a surefire path to burning out.…
Article
We see you, do-gooder. You're a busy, talented professional, so lucky and you know it. You…
Article
How many health and wellness listicles have you favorited? You know, those stories like: "5 foods…
Article
Customer interactions are constantly evolving in the ways customers communicate, the channels they use, and how…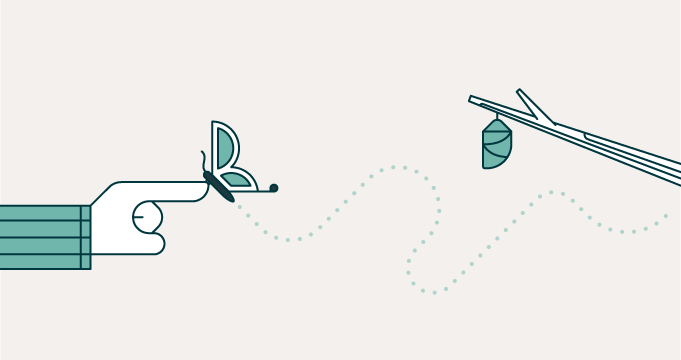 Article
AI assistants are capable of quite a bit more than their living room responsibilities. In the…
Article
I probably don't need to tell you this, but trust is in short supply these days.…
Article
If you've spent any time job searching in the last couple years, you may have noticed…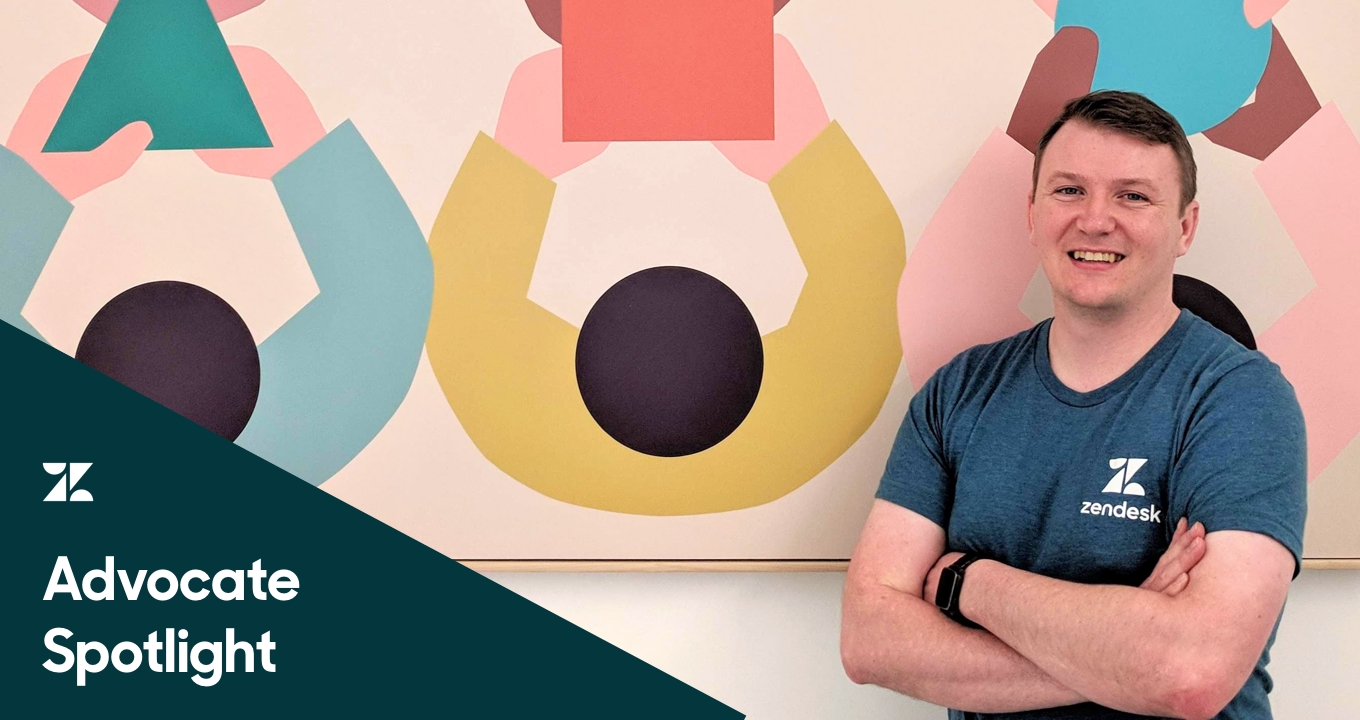 Article
Carl McDowell is a Tier 2 Technical Support Engineer at Zendesk in Melbourne. In this interview, he talks about life as a Talk Product Champion.
Article
Instant communication is the expectation when it comes to support, and when more than 53% of…