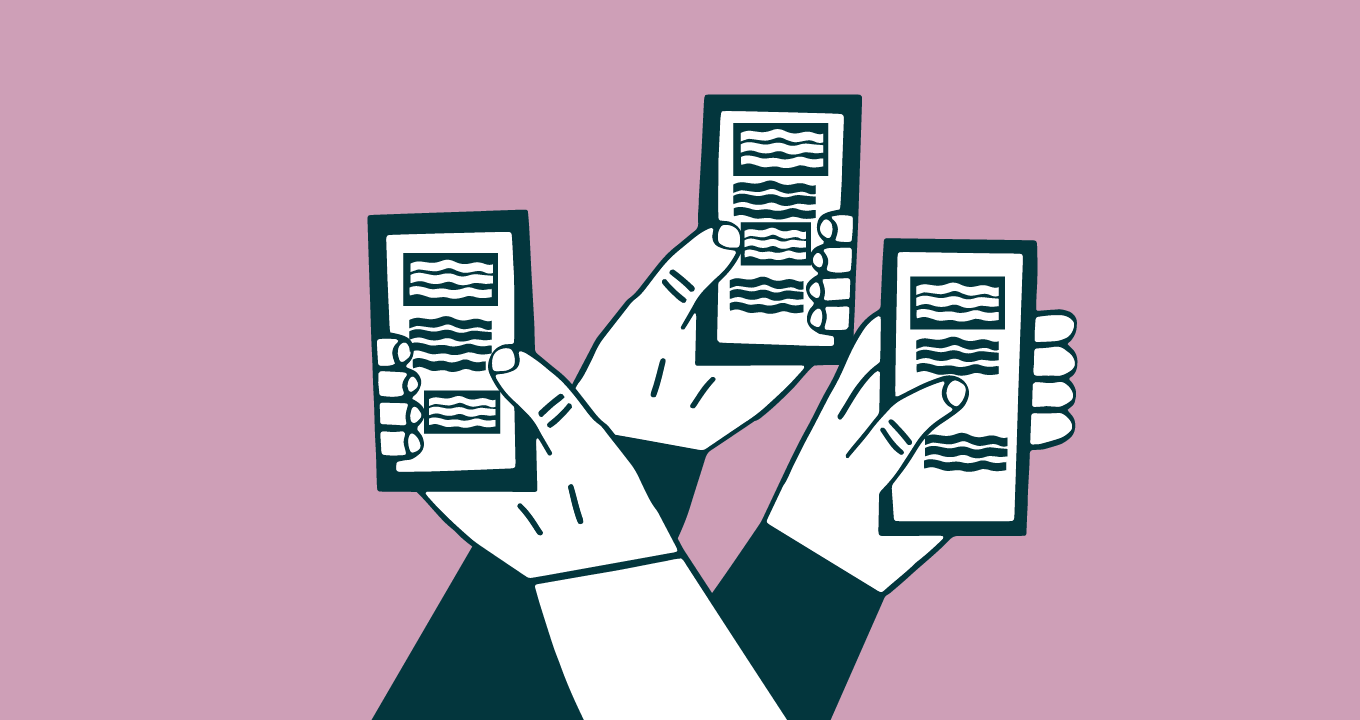 Article
Facebook selects Zendesk as its core CX partner to provide enhanced customer conversations across its messaging channels directly within Zendesk
Article
Zendesk partnered with ESG Research to build a framework around CX maturity. Learn how leaders in the United States and Canada are driving CX success.
Article
Sales process mapping gives you a macro view of your sales strategy, so you can address and fix issues. Here's how to use process mapping for your sales team.
Article
You're probably already tracking sales performance metrics...but are you getting good use of your data? Learn what metrics to track, and when.
Article
Your sales team needs a step-by-step plan to make sales and increase revenue. Here's how to create a sales strategy that works.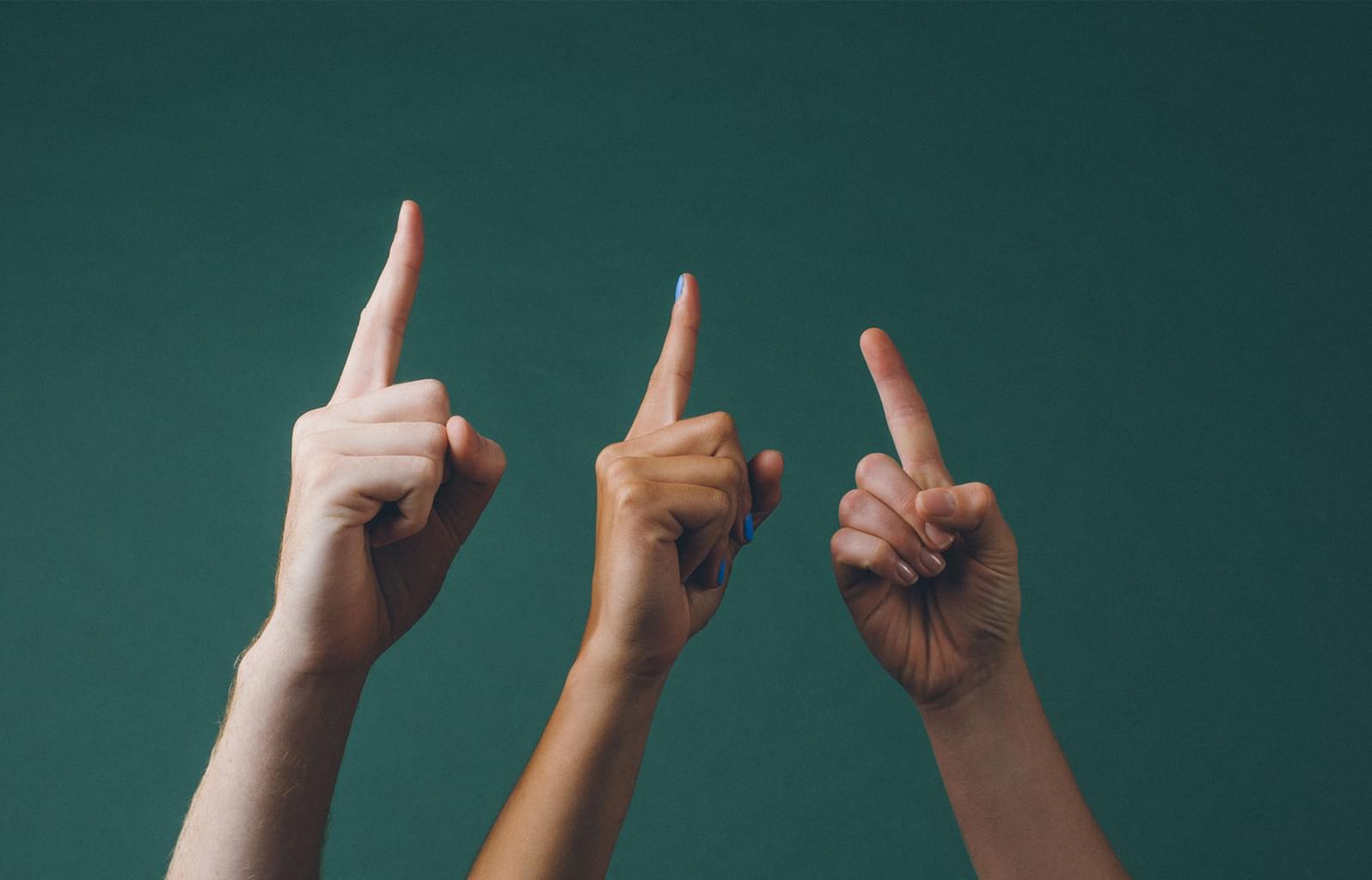 Article
96% of sales reps struggle with some stage of the sales cycle. For the majority of…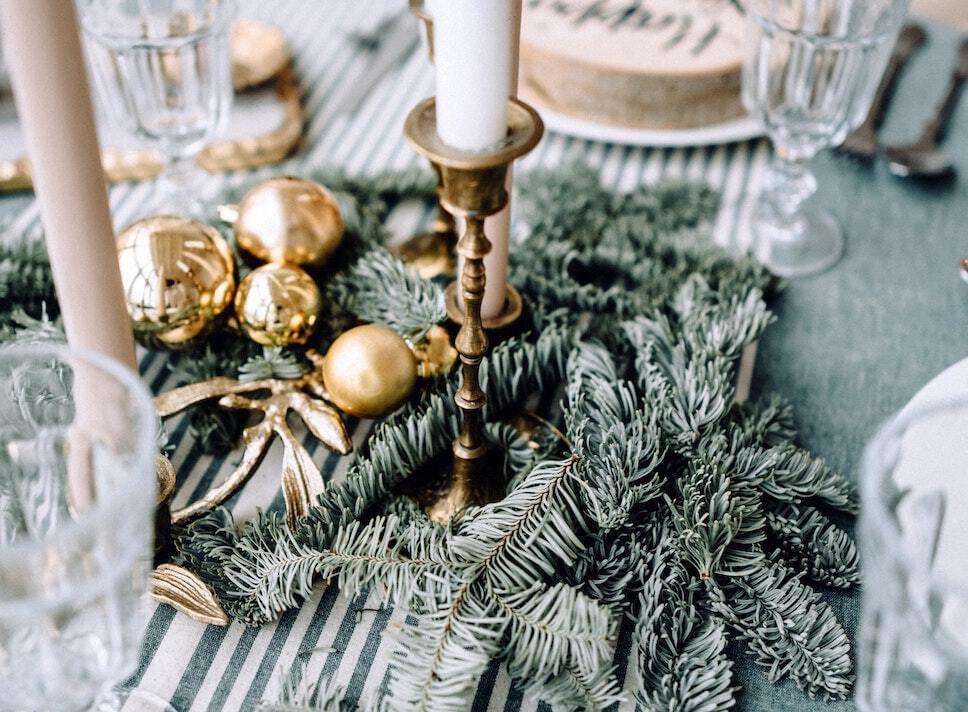 Article
The most wonderful time of the year will look a bit different in 2020. The holidays…
Article
"The future of work is often presented as a binary choice: a hunger game between organic…
Article
Not so long ago, the general consensus was that you didn't bring your personal politics into…
Article
Staying connected to customers has always been important, but maintaining a connection that's exclusively digital is…
Guides, research, and more
Article
Zendesk partnered with ESG Research to build a framework around CX maturity. Learn how CX Champions across the Asia Pacific region are driving CX success.
Article
Zendesk partnered with ESG Research to build a framework around CX maturity. Learn how the CX Champions of Latin America are driving CX success.
High-quality customer experience (CX) drives mission success, and the government sector is no exception. When government…
Browse The Library
Want to go deep on a subject? We've got you covered.
Article
Every customer service interaction has the potential to build loyalty and trust with a customer, even the password reset answers you provide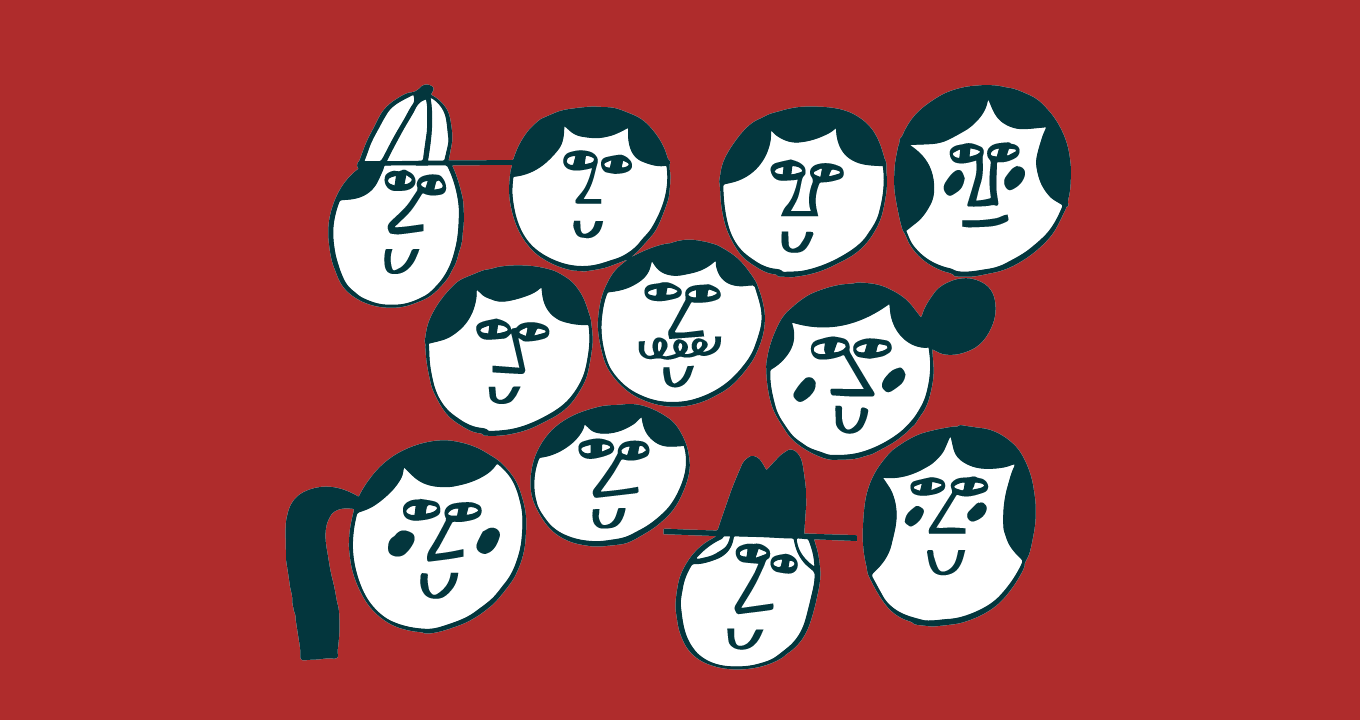 Article
Read on for the highlights and stay for the best practices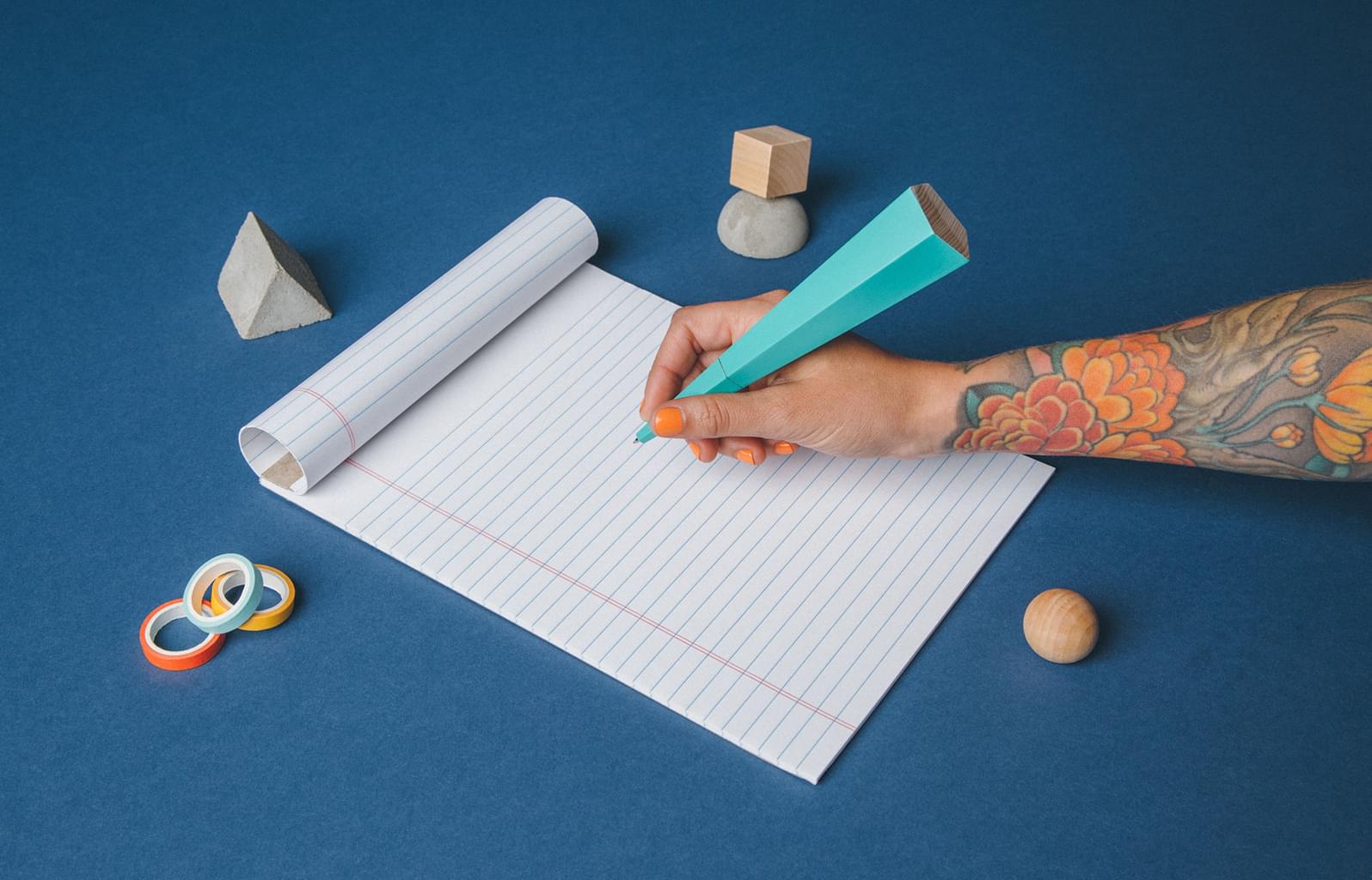 White Paper
Knowing that not all SFA solutions are created equal, this template is designed to help you select the right SFA for your business
Article
Demand for 24/7 support is almost certainly going to come as your business grows
Article
Guide Enterprise makes it easy for large teams to collaborate on help center content processes and manage knowledge internally, externally, and across multiple brands
Article
Brands that fall under the same parent company have unique customer bases, branding, and personalities. Why should their help centers be any different? Learn more about multibrand functionality in Guide Enterprise.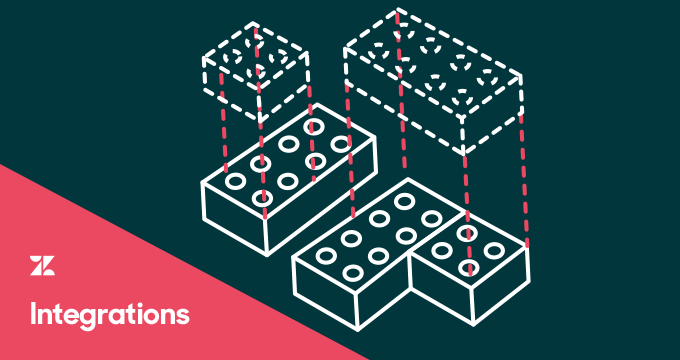 Article
Spring is here, and with it, tons of new Zendesk integrations
Article
If I said the words "brand ambassador" to you ten years ago, you'd probably think I…
Article
Not sure what to make of your customer service efforts? There are multiple types of customer analytics that can help customer service teams stay proactive, but for proper preparations and clarity, they'll need descriptive analytics.
Article
We asked some customer experience experts to provide examples of important customer service objectives.
Article
Customer service chat software can help you deliver a better customer experience
Article
Customer service is weird. For a certain number of hours a day, customer service agents are…
Article
What distinguishes the best salespeople from everyone else? Part of it has to do with how they kick off their day.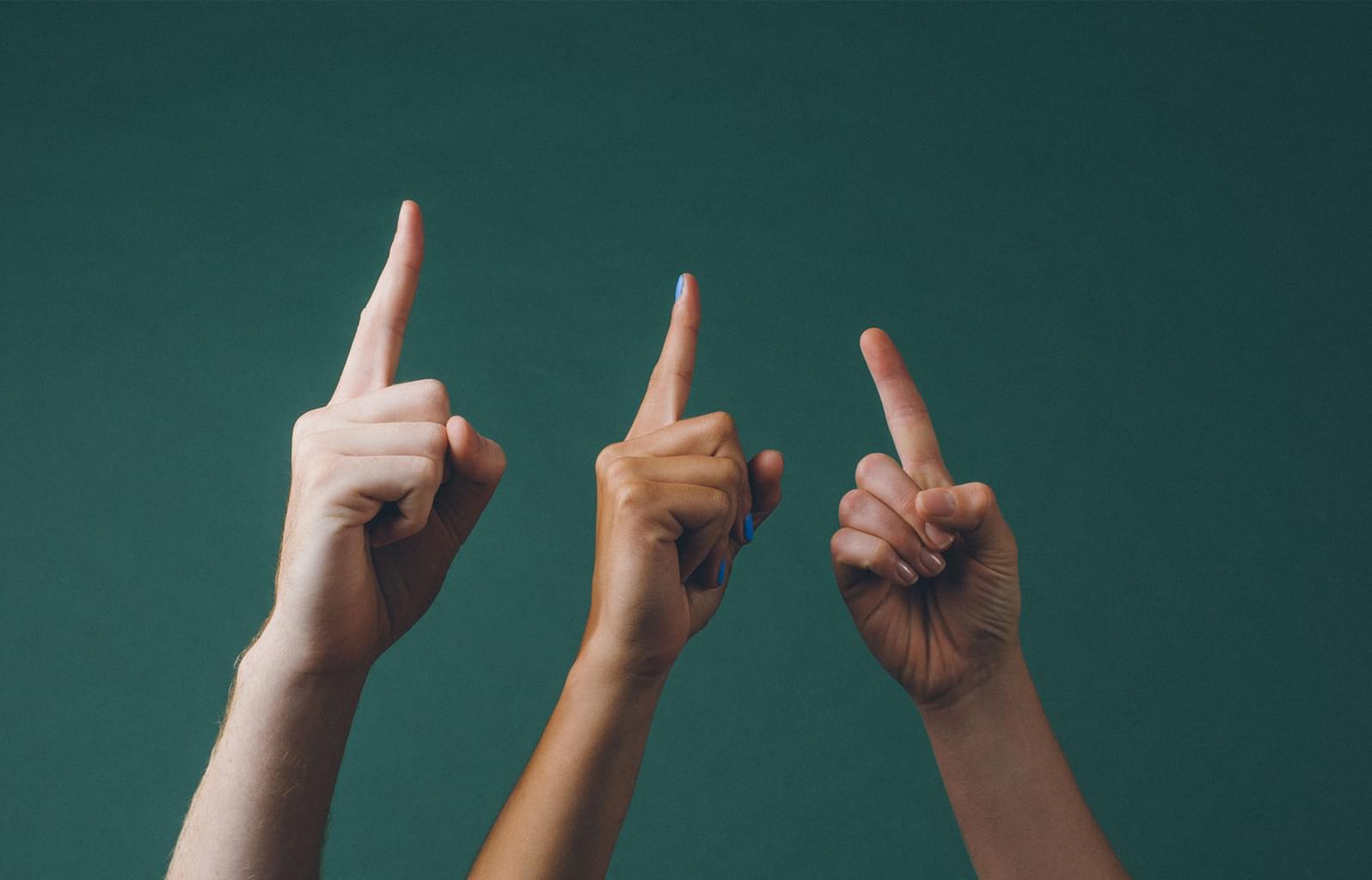 Article
Use these KPIs to track your customer service team's performance and identify areas where you can improve.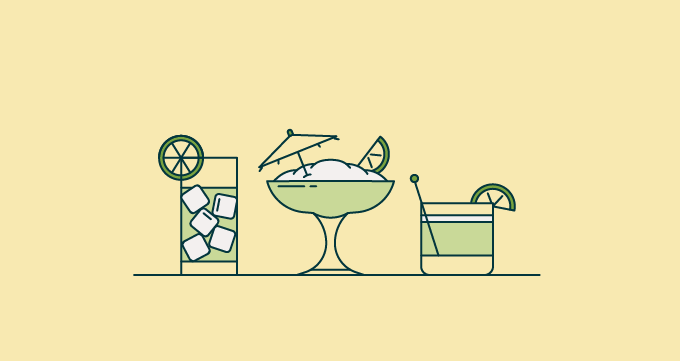 Article
Omnichannel is a hot buzzword in the customer support world, but what does it actually mean, and can your company benefit from it?
Article
Self-service is often considered an end goal for a support organization. In reality, it's much more dynamic, driving long-term efficiencies and customer-first philosophies across the entire business.
Article
I'm moving house in T-minus 10 days. So, yesterday, after assembling 35 cardboard boxes, dismantling two…
Article
How did Slack go from zero to millions of users so quickly? They did something clever: they created Slackbot to proactively engage and onboard their customers.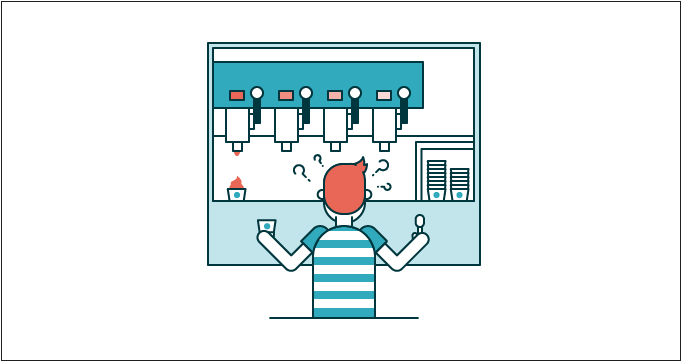 Article
If you're unsure how knowledge management is moving the needle on customer support, let self-service analytics be your guide as you plan for the future
Article
When you walk into a room, there's no easy way to know who has the best…