Article
What if Zendesk, the champions of customer service, changed the world?
Article
Customers often want personalized experiences but hesitate to share too many details. Here's how to navigate conflicting interests and deliver personalization.
Article
Whether you're in need of encouragement to meet your sales goals or comforting words after losing a deal, these inspirational quotes will reignite your fire.
Article
Figuring out how to generate leads is almost as hard as converting them. Use this comprehensive guide to lead generation to pack your sales pipeline with quality prospects.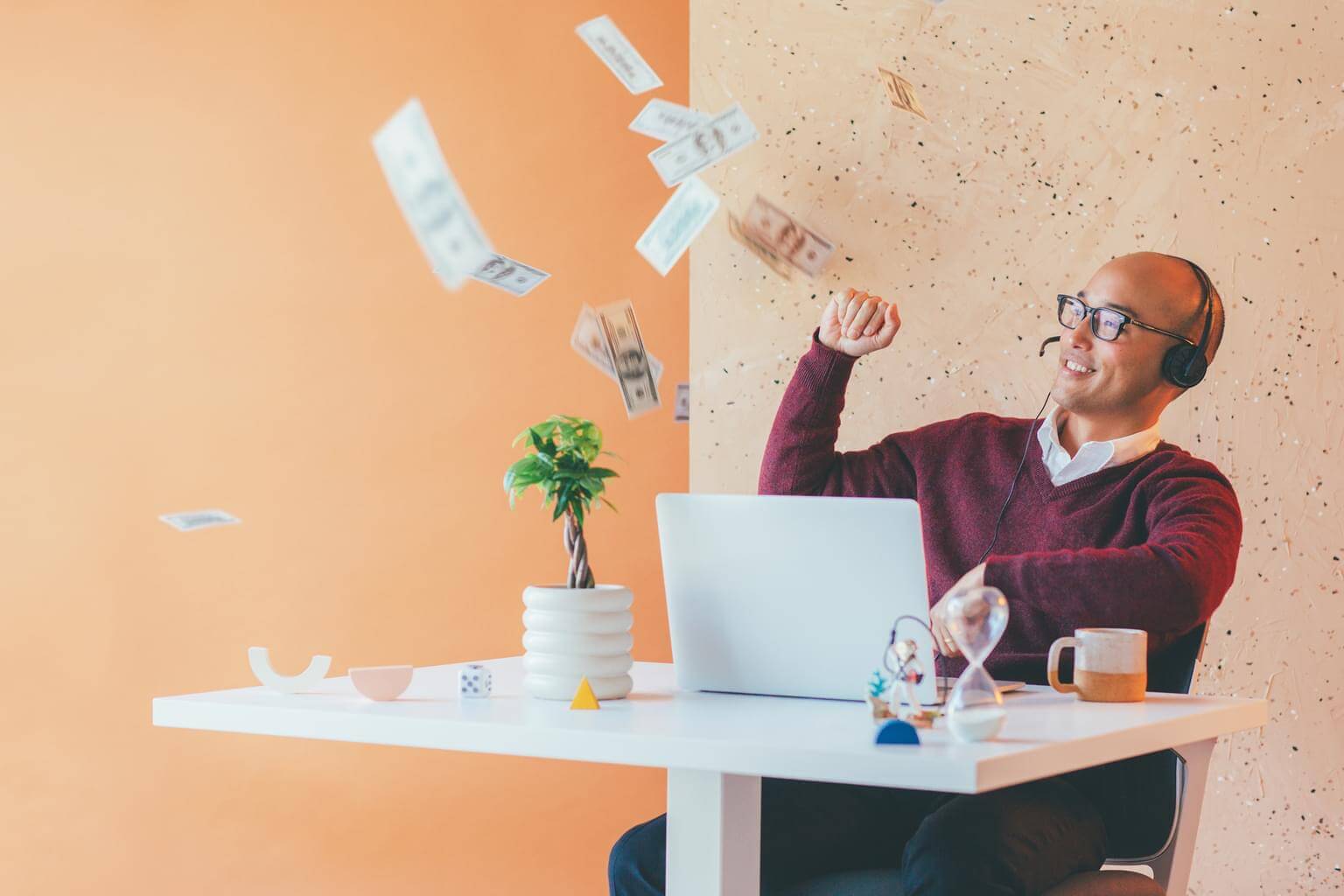 Article
"Do you want to make that a meal?" It's the most common offer at a drive-through…
White Paper
Managing a sales team is never easy, but massive upheaval made the task harder than ever…
Article
Climate change is one of four focus areas for Zendesk social impact programming in 2021. This Earth Day, we're sharing our climate commitments.
Article
Your company's organizational culture is its identity. Learn how to build a culture that's all about your customers.
Article
Retail's digital tipping point is a blessing in disguise
Article
Remote work is the new normal. Here are the benefits and challenges for companies and employees transitioning to working remotely—and how to make the most of it.
Guides, research, and more
Guide
Companies are rapidly acquiring new technologies to reach customers and connect remote teams. Our report provides data-backed best practices to help you keep up.
Guide
Companies are rapidly acquiring new technologies to reach customers and connect remote teams. Our report provides data-backed best practices to help you keep up.
White Paper
A lot changed in 2020, customer behaviors included. Not only did they reach out to companies…
Browse The Library
Want to go deep on a subject? We've got you covered.
Guide
The decision to deploy new customer support software heralds an exciting new chapter in a company's…
White Paper
Customer experience is a front-and-center variable in the retail industry's ongoing evolution. While experience-focused leadership positions…
Article
https://d26a57ydsghvgx.cloudfront.net/content/s01_episode3_header.png
Article
With Zendesk Explore, you get instant access to the customer analytics that matter—and the deeper understanding…
Article
It's time break free from legacy CRM systems. Welcome to Zendesk Sunshine, our new open and…
Guide
In 1972, a simple video game mesmerized players around the world: Pong. Despite its rudimentary black-and-white…
Article
Customer context is crucial when offering personalized support, but it's generally lost in the online experience.
Article
Today, we're excited to relaunch Base as Zendesk Sell, the newest member of the Zendesk product family.
Article
Repeat Customer podcast, episode 2 Movie theaters have been struggling against a tide of new digital…
Article
The author of the HBR Guide to Dealing with Conflict and a contributing editor at Harvard…
White Paper
Win with fairness—strengthen your customer relationships The concept of fairness is essential to the relationship between…
Guide
We know that having satisfied employees leads to having satisfied customers. Positive energy can be contagious,…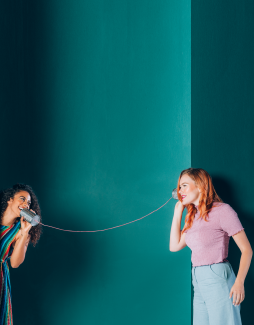 Guide
Your door is always open, regardless of your business or support hours. Today's customers ask questions…
Article
Most business leaders understand that focusing on customer needs plays a key role in whether a…
Article
It can be hard to identify the help desk metrics or service desk metrics that really matter for your organization, but these 10 are a good place to start.
Article
Repeat Customer podcast, episode 1 Trader Joe's has some of the most loyal and vocal (not…
Guide
Offering support across multiple channels is becoming more popular than ever as companies seek new ways…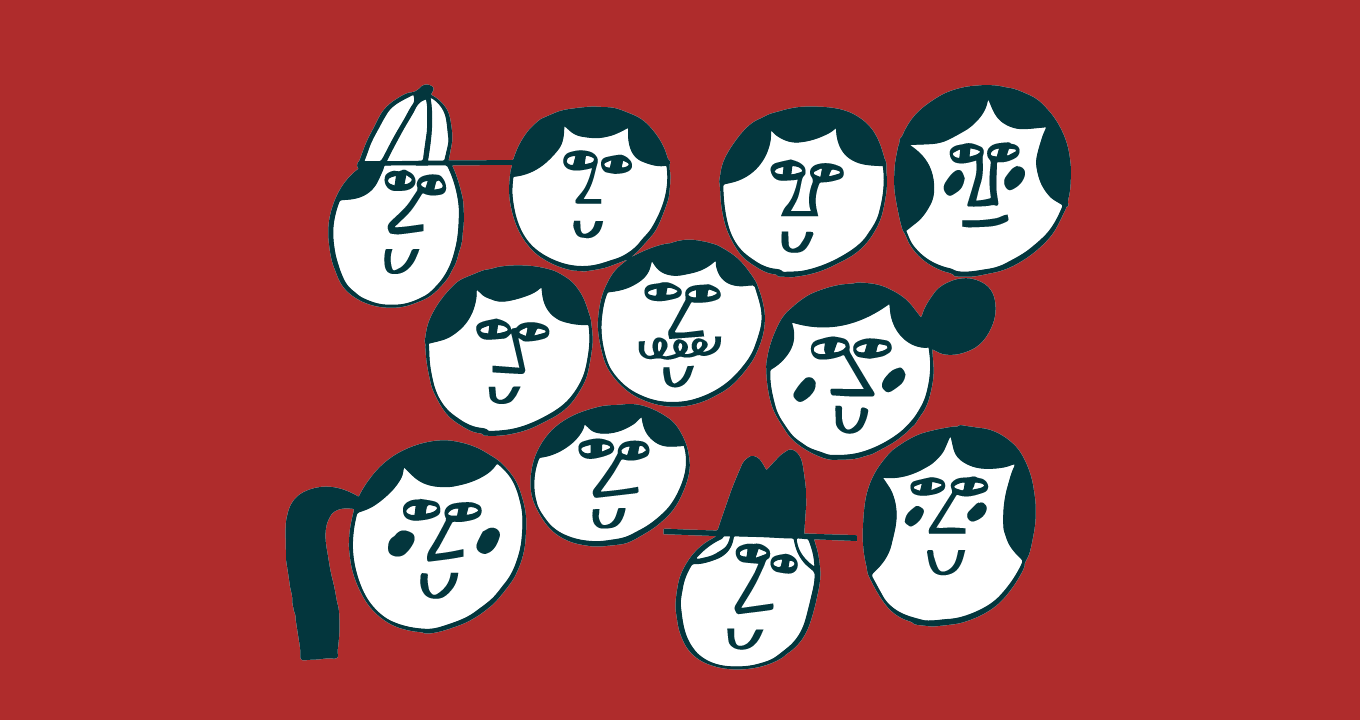 Video
    When it comes to support, customers expect an open invitation. With Zendesk, you can…
Article
  "The customer is always right" is a phrase that Zendesk takes very seriously. What a…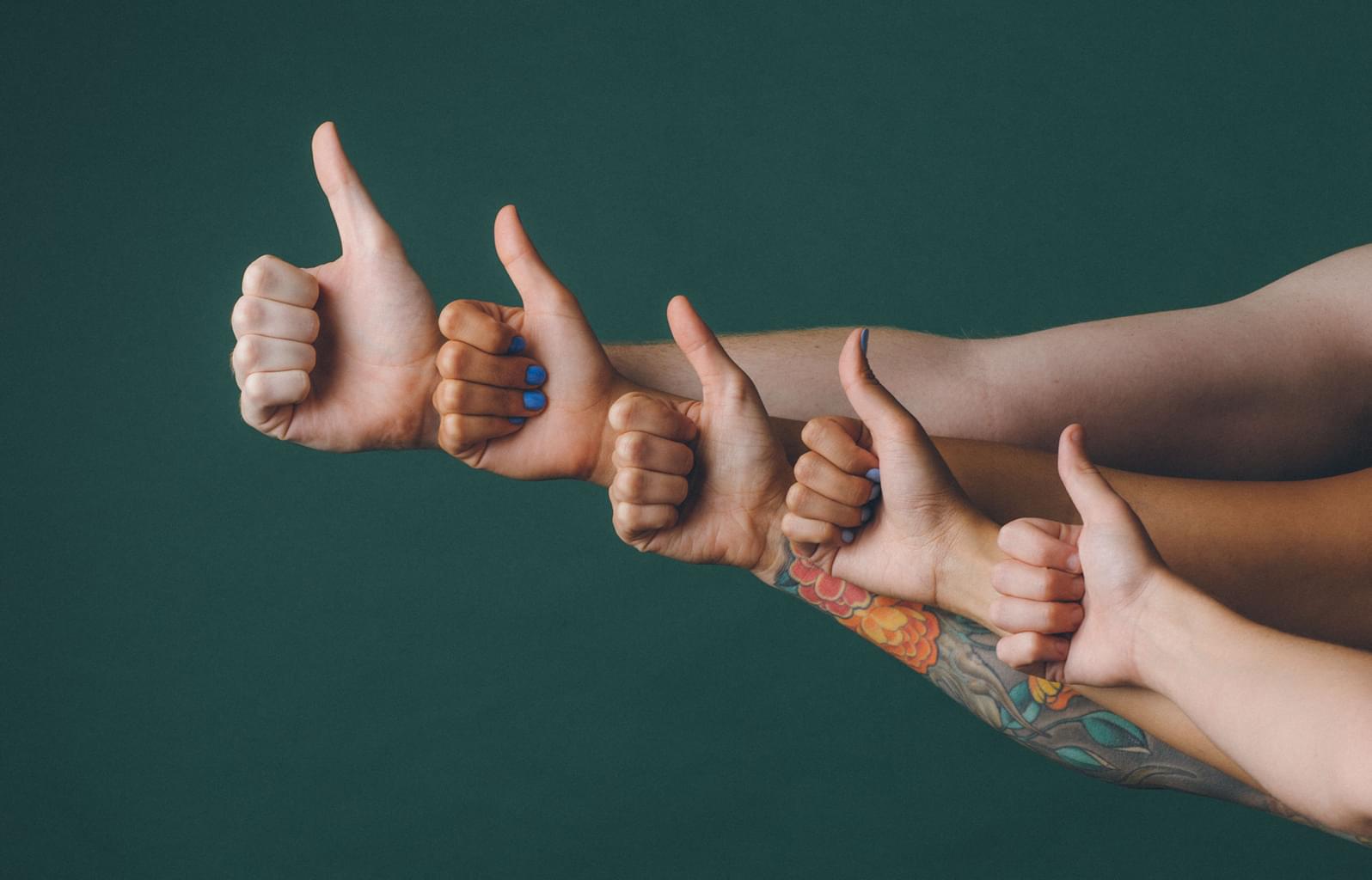 Guide
It's common knowledge that the benefits of self-service for your customers, your team, and your company…