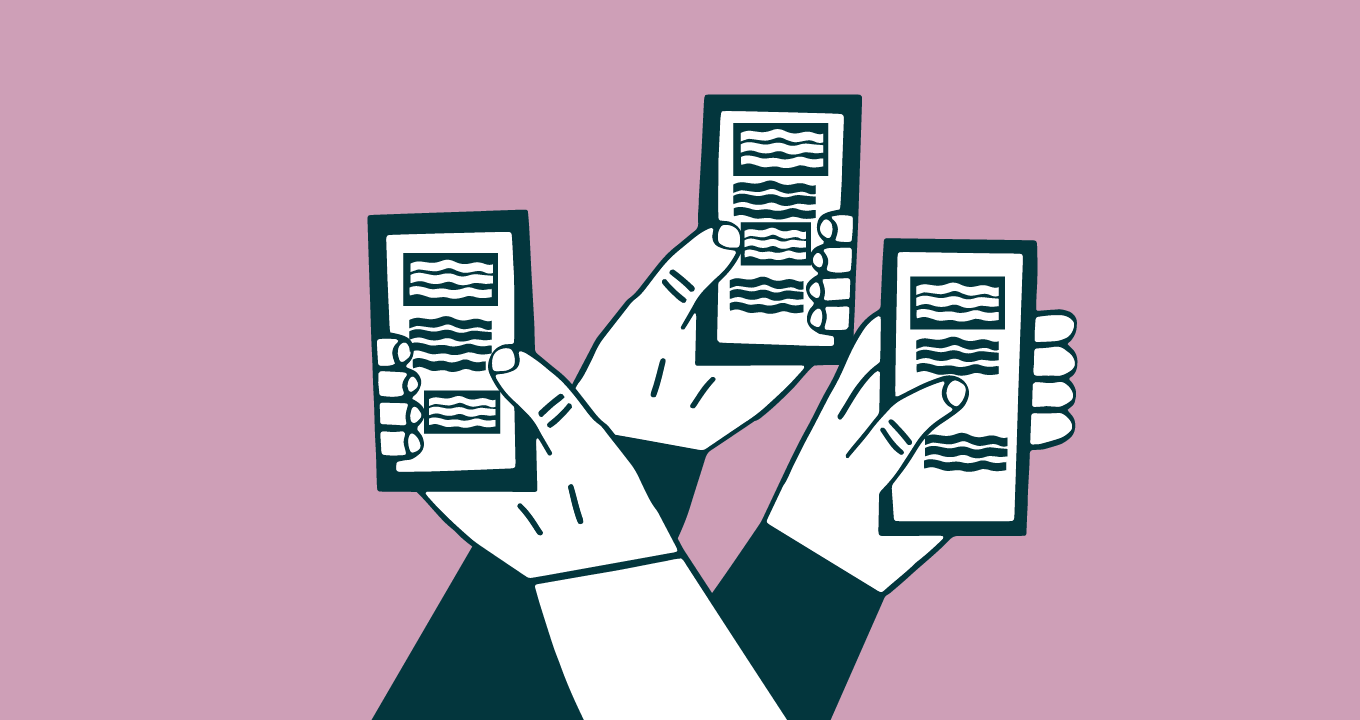 Article
Facebook selects Zendesk as its core CX partner to provide enhanced customer conversations across its messaging channels directly within Zendesk
Article
Zendesk partnered with ESG Research to build a framework around CX maturity. Learn how leaders in the United States and Canada are driving CX success.
Article
Sales process mapping gives you a macro view of your sales strategy, so you can address and fix issues. Here's how to use process mapping for your sales team.
Article
You're probably already tracking sales performance metrics...but are you getting good use of your data? Learn what metrics to track, and when.
Article
Your sales team needs a step-by-step plan to make sales and increase revenue. Here's how to create a sales strategy that works.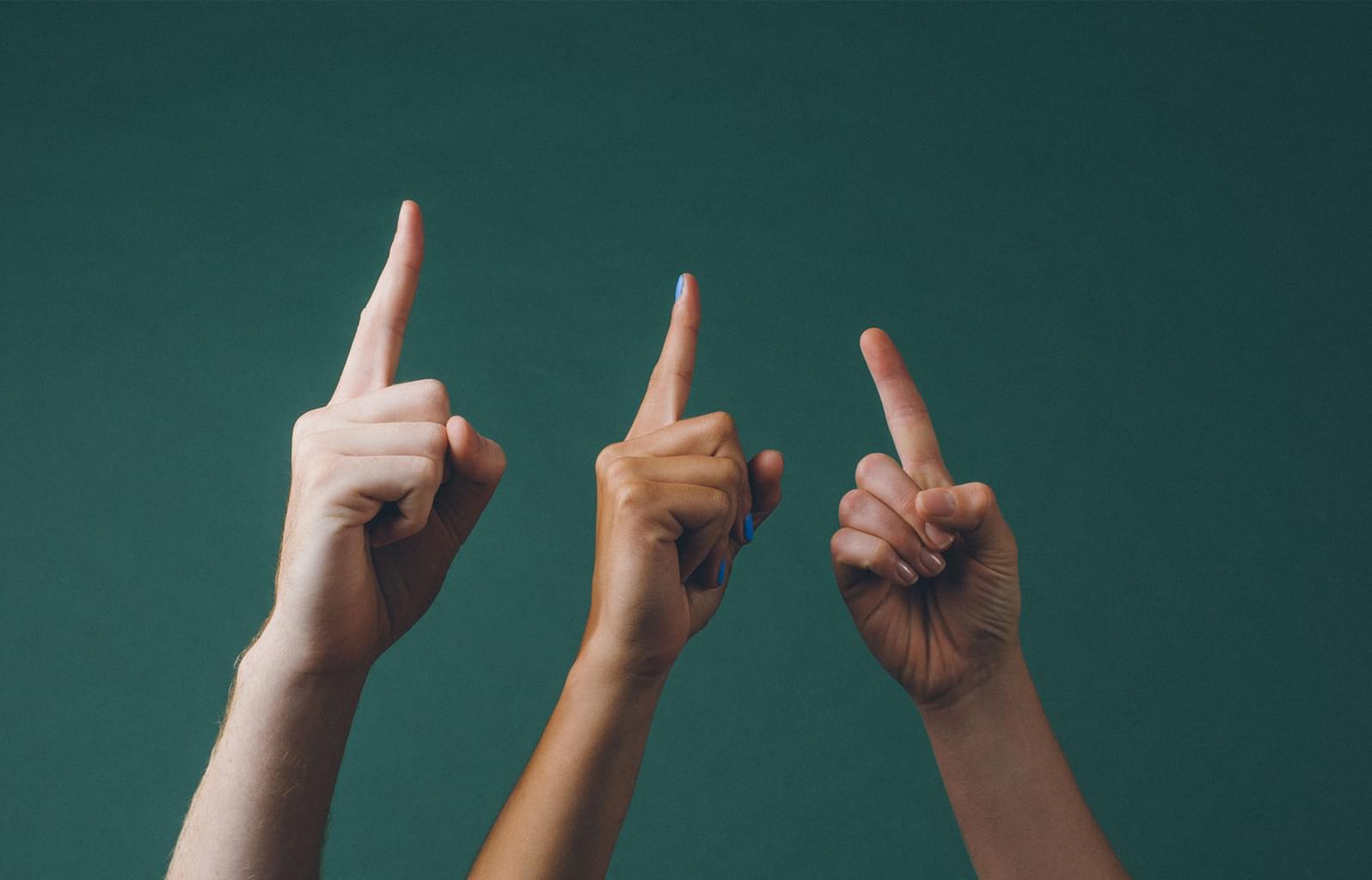 Article
96% of sales reps struggle with some stage of the sales cycle. For the majority of…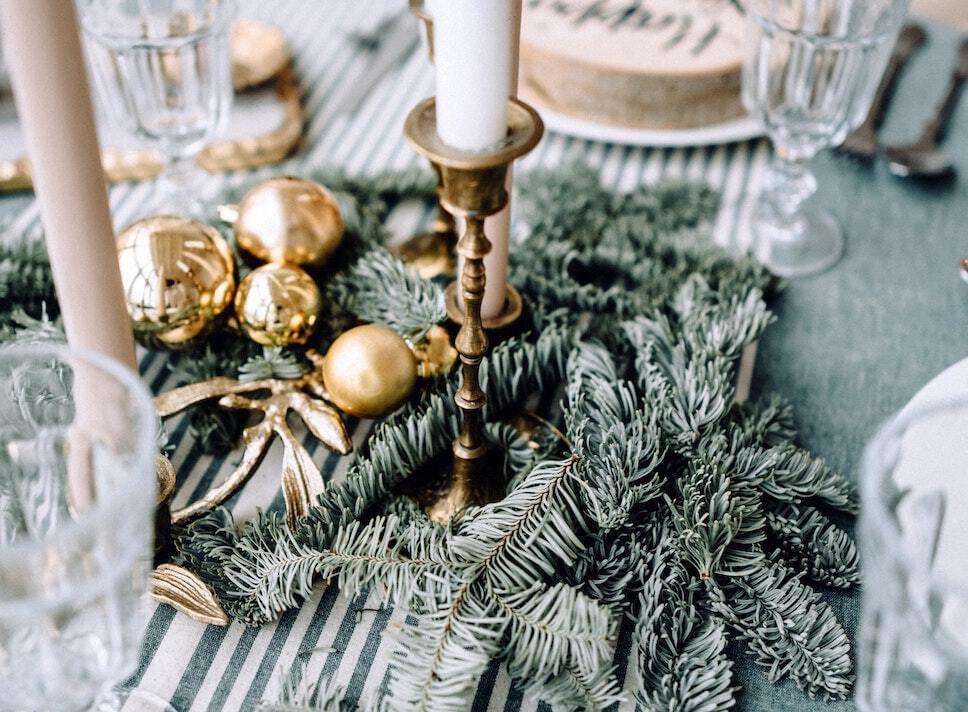 Article
The most wonderful time of the year will look a bit different in 2020. The holidays…
Article
"The future of work is often presented as a binary choice: a hunger game between organic…
Article
Not so long ago, the general consensus was that you didn't bring your personal politics into…
Article
Staying connected to customers has always been important, but maintaining a connection that's exclusively digital is…
Guides, research, and more
Article
Zendesk partnered with ESG Research to build a framework around CX maturity. Learn how CX Champions across the Asia Pacific region are driving CX success.
Article
Zendesk partnered with ESG Research to build a framework around CX maturity. Learn how the CX Champions of Latin America are driving CX success.
High-quality customer experience (CX) drives mission success, and the government sector is no exception. When government…
Browse The Library
Want to go deep on a subject? We've got you covered.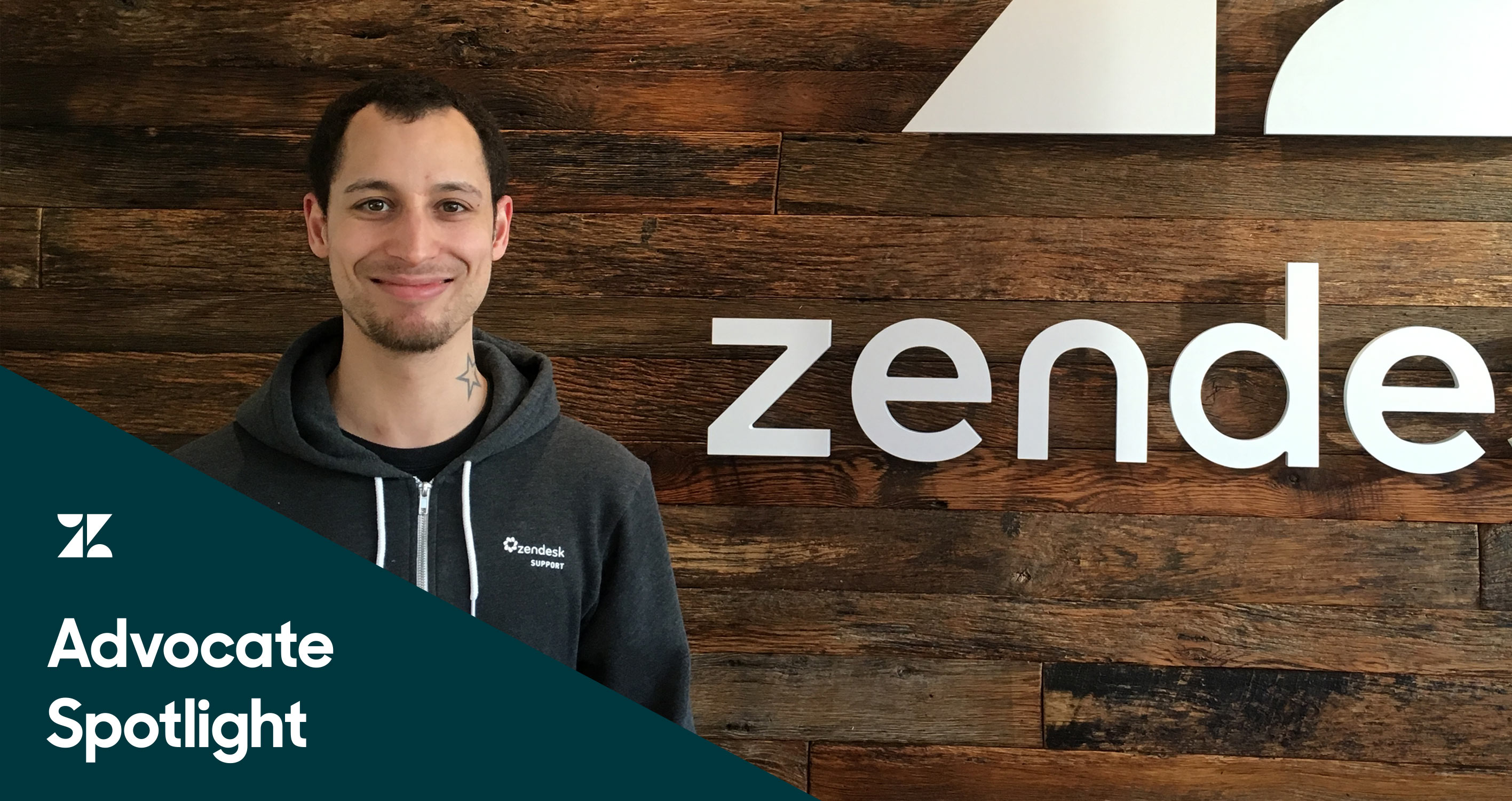 Article
Meet Zac Renault, a Zendesk customer advocate who provides French language support. He's an avid table tennis player and someone who isn't afraid to say, "I don't know" when he encounters a tricky customer issue.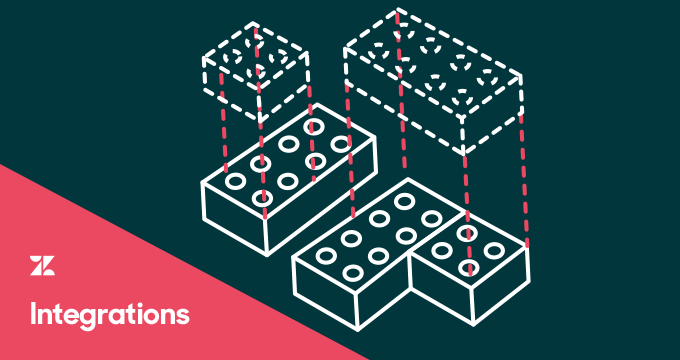 Article
All aboard the apps train! We've got a ton of great new integrations to help you kickoff the new year.
Article
It's not often that you will see public dates for new features or products. Why is that? And how can your Support team play at hinting about upcoming releases while keeping things under wraps?
Article
Gaming studios have more control over their customer service when they provide their own support channels. With the rapid emergence of online and mobile games, it's more important than ever for gamers to get the help they need so that they continue to stay engaged.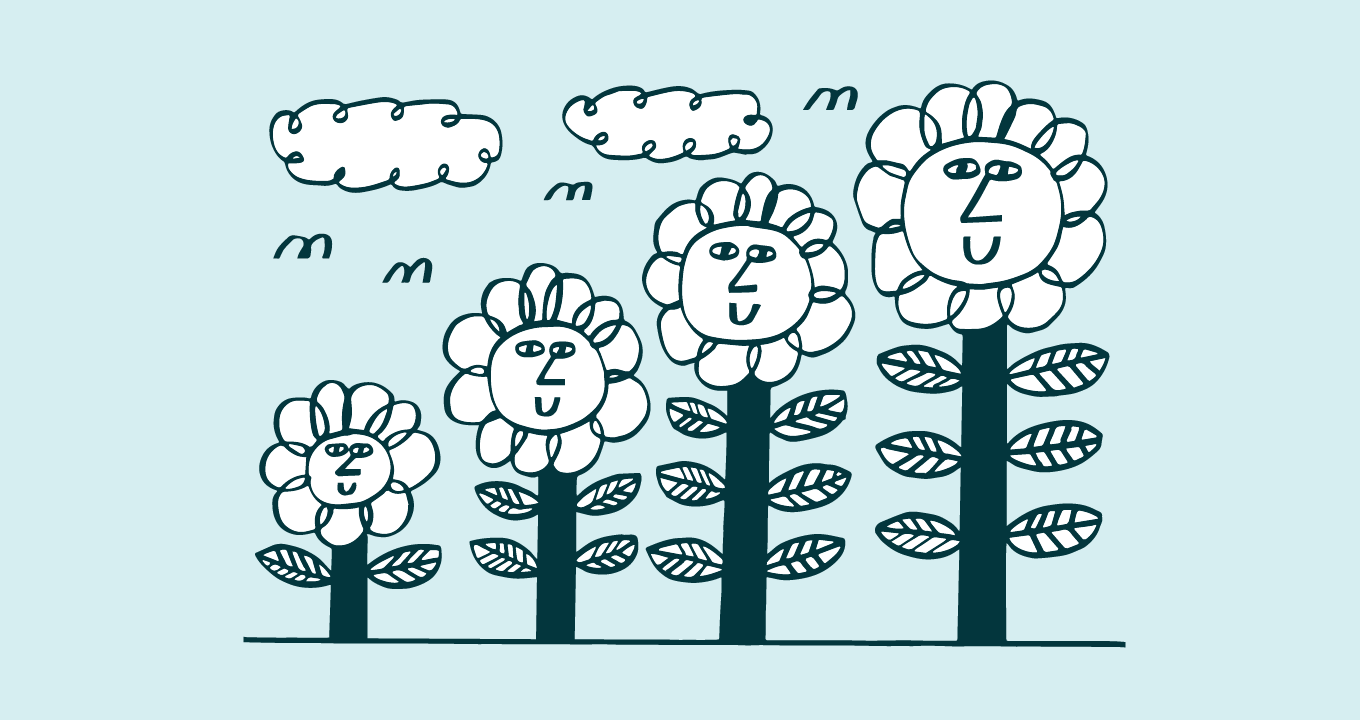 Article
Truly customer-driven support teams are often organized into tiers built around specific skills and levels of experience
White Paper
With the many available CEC options to research and choose from, it can be challenging to…
Article
It's not always easy to tell if customer service representatives are happy or not, but agent satisfaction surveys and agent performance metrics can help
Article
6 support manager skills to focus on that will ensure your support team will be ready for anything
Article
The future is unknown and the unknown can be both exciting and frightening. Thankfully, we believe…
Article
As Zendesk invests in new products and features, we try to support complexity without making the agent experience more complicated
Article
To hone your support superpowers, here are 6 tips to keep top of mind when offering customer support
Article
When most people approach a consultant, it goes a little like this: "We have a problem.…
Article
At Forecast 2017, we sat down to chat with sales leader Dali Rajic, the man responsible for managing the team that transformed AppDynamics from a $100 million company to a $3.7 billion titan is just 4.5 years.
Article
Conversational commerce is designed to connect customers with their favorite brands in real-time.
Article
The humans writing scripts and engineering bot handovers still hold the keys to customer service. Why? The answer is three-fold.
Article
We've recognized support leaders from four of our customer stories to highlight how they're raising the bar as customer service leaders.
Article
Our advocates have shared a few lessons and solutions that they've learned about structuring, scaling, and…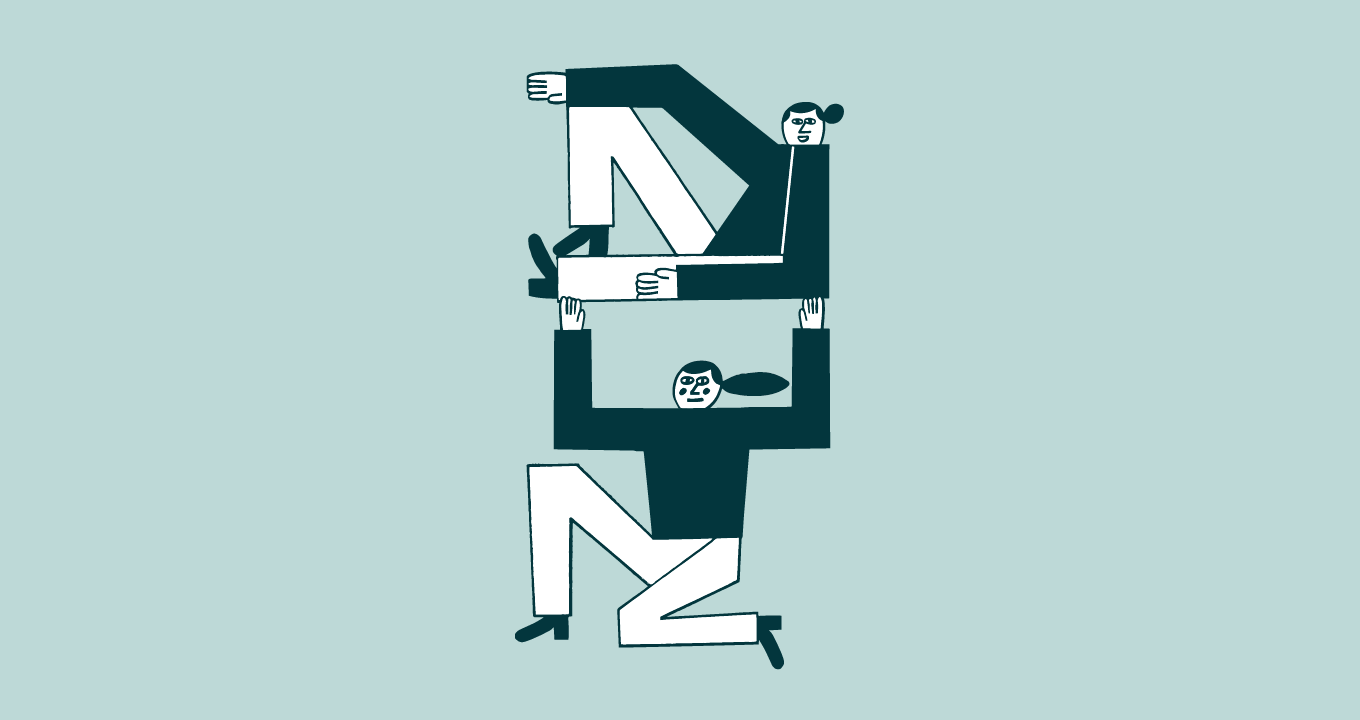 Article
As a global company with more than 2,000 employees in 13-plus offices, we're scaling our CSR efforts into a global strategy.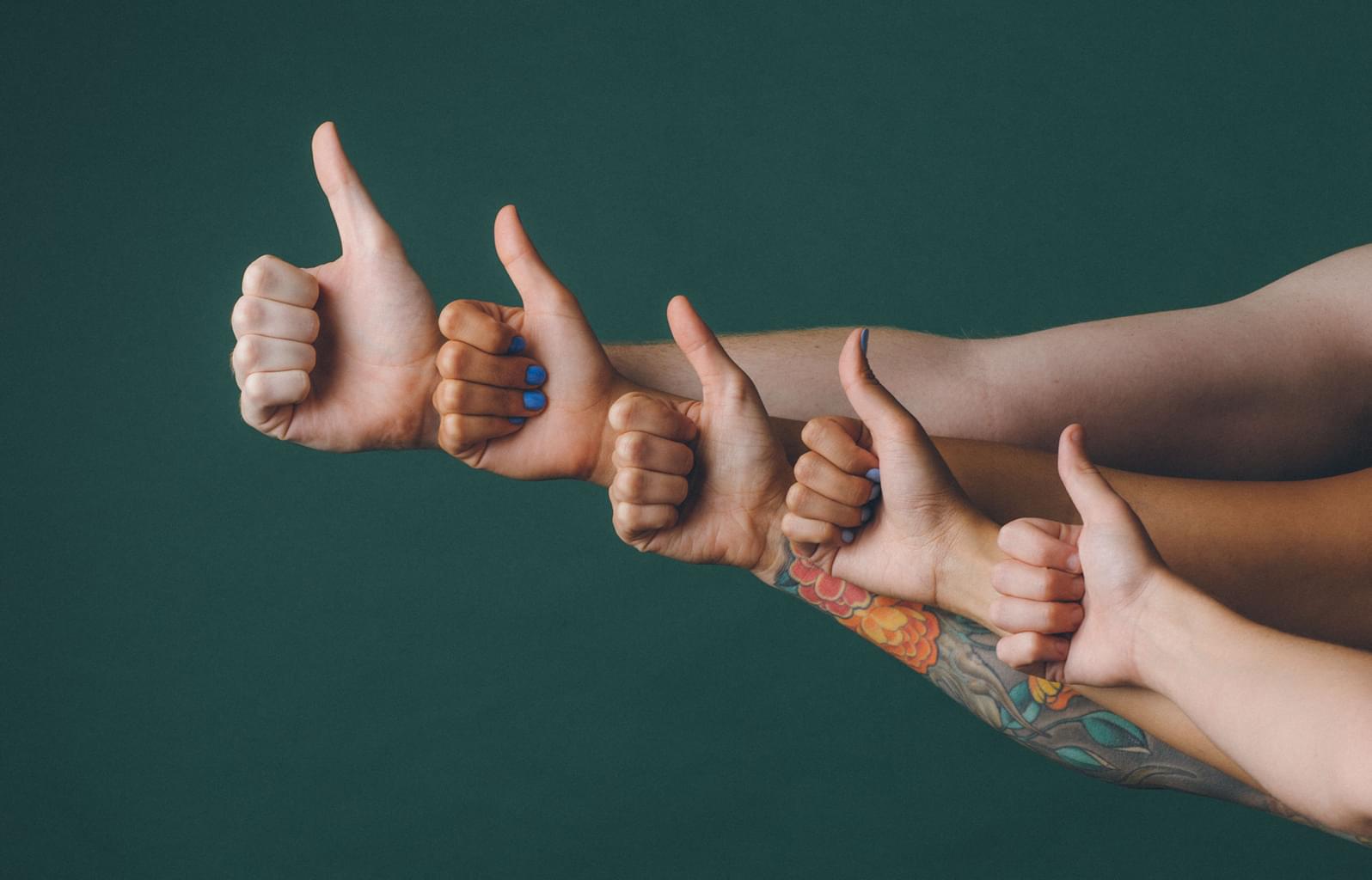 Article
By measuring key customer support metrics alongside and against each other, support leaders get a full view into the customer experience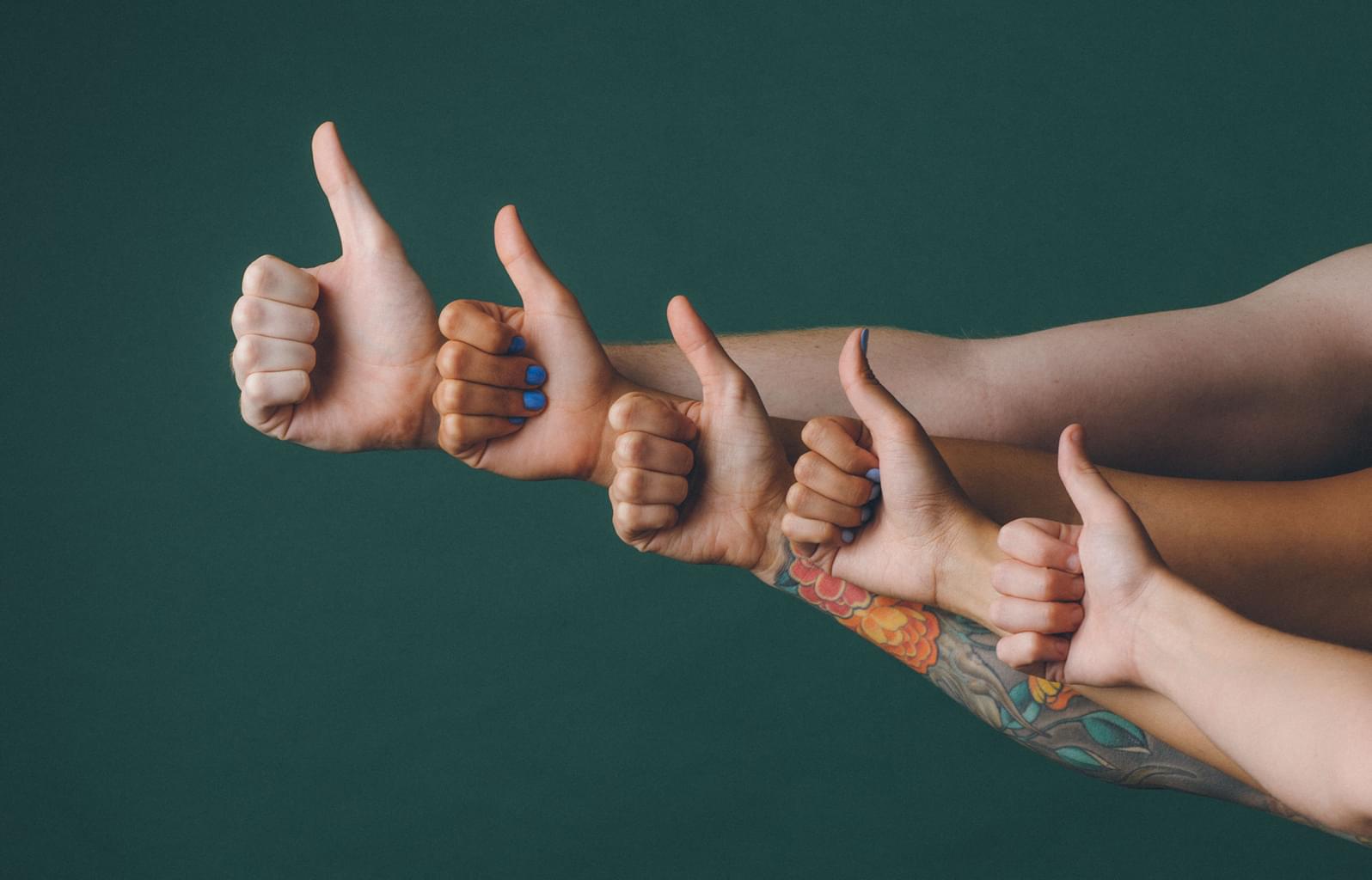 Article
Today's tip of the week describes how to automatically route tickets to a particular agent, or…