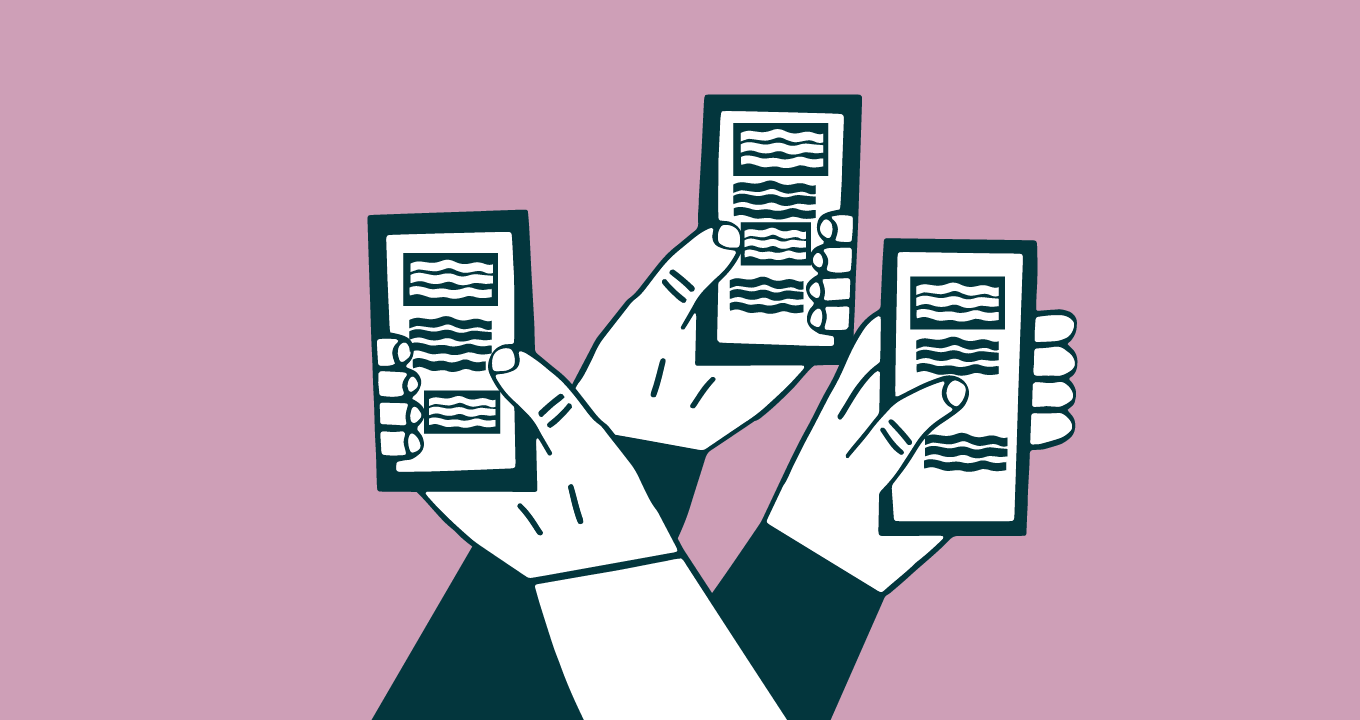 Article
Facebook selects Zendesk as its core CX partner to provide enhanced customer conversations across its messaging channels directly within Zendesk
Article
Zendesk partnered with ESG Research to build a framework around CX maturity. Learn how leaders in the United States and Canada are driving CX success.
Article
Sales process mapping gives you a macro view of your sales strategy, so you can address and fix issues. Here's how to use process mapping for your sales team.
Article
You're probably already tracking sales performance metrics...but are you getting good use of your data? Learn what metrics to track, and when.
Article
Your sales team needs a step-by-step plan to make sales and increase revenue. Here's how to create a sales strategy that works.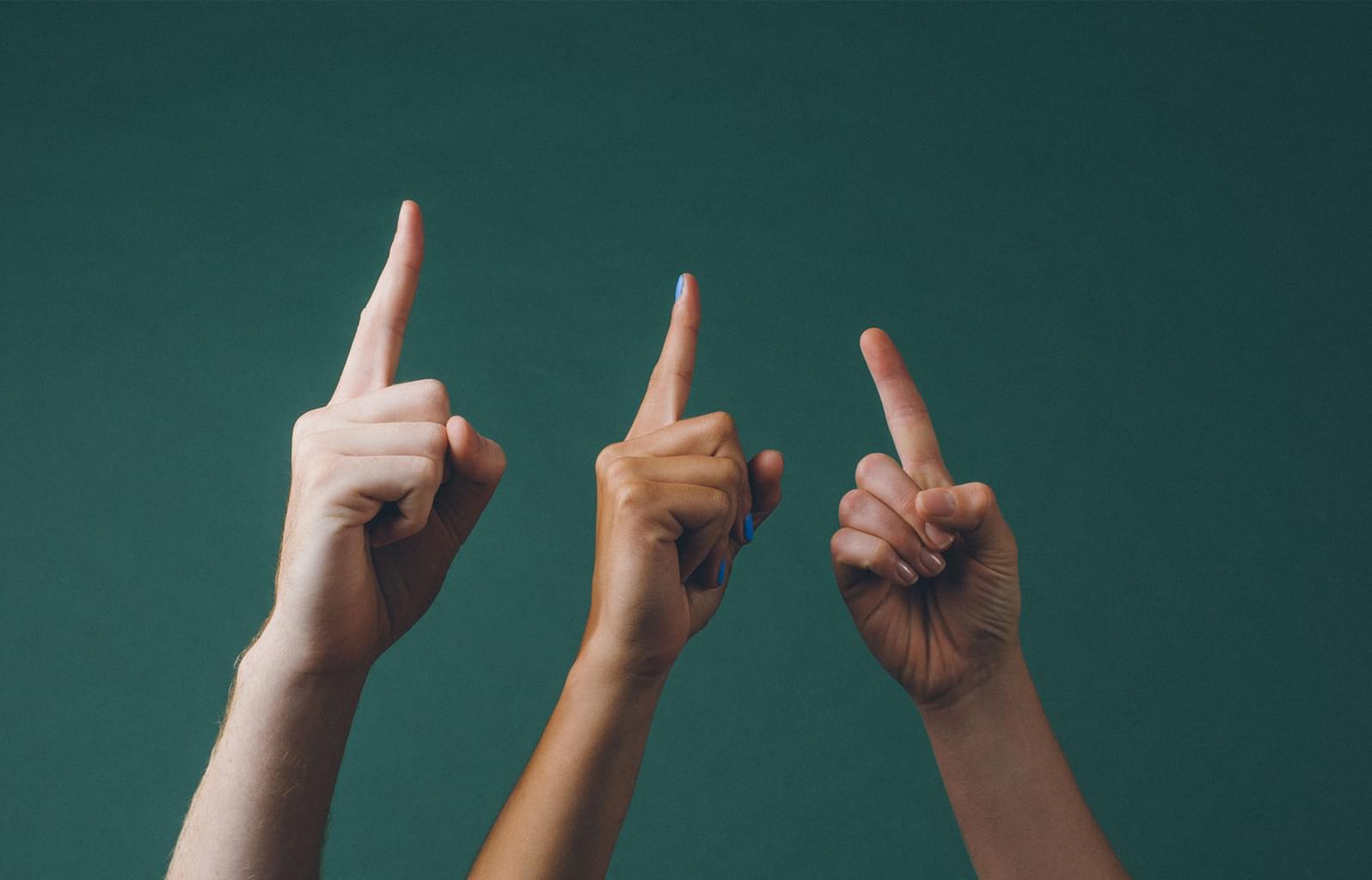 Article
96% of sales reps struggle with some stage of the sales cycle. For the majority of…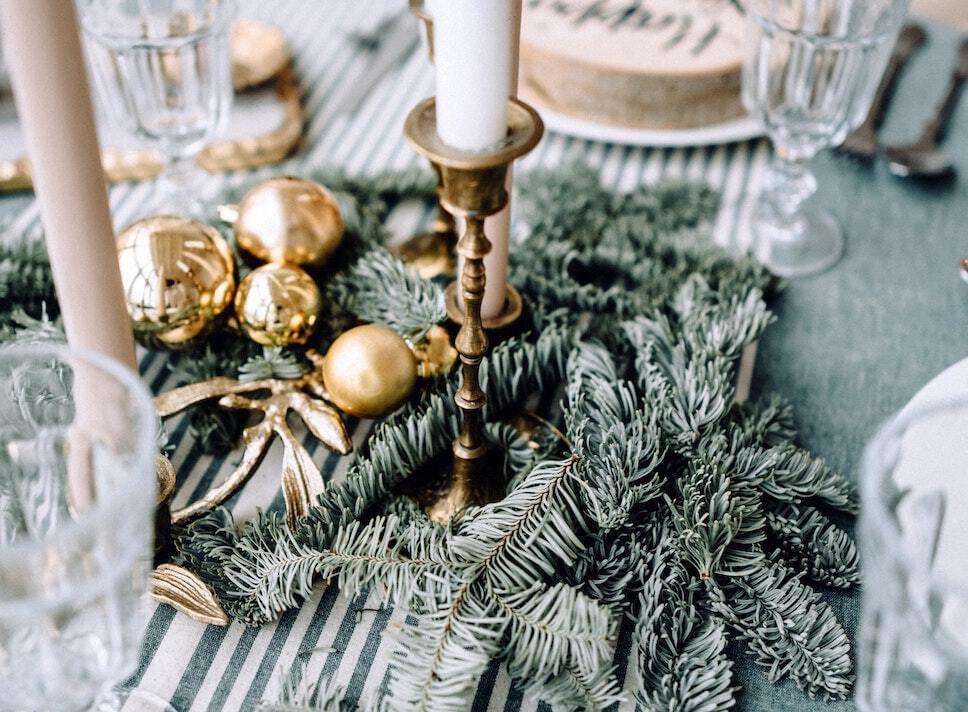 Article
The most wonderful time of the year will look a bit different in 2020. The holidays…
Article
"The future of work is often presented as a binary choice: a hunger game between organic…
Article
Not so long ago, the general consensus was that you didn't bring your personal politics into…
Article
Staying connected to customers has always been important, but maintaining a connection that's exclusively digital is…
Guides, research, and more
Article
Zendesk partnered with ESG Research to build a framework around CX maturity. Learn how CX Champions across the Asia Pacific region are driving CX success.
Article
Zendesk partnered with ESG Research to build a framework around CX maturity. Learn how the CX Champions of Latin America are driving CX success.
High-quality customer experience (CX) drives mission success, and the government sector is no exception. When government…
Browse The Library
Want to go deep on a subject? We've got you covered.
Article
The professional world is inundated with trite sayings and fads—from "value-add" and "ideation" jargon (say, what?)…
Article
Everyone's a little bit racist. And the sooner we all figure that out, the sooner we…
Article
Chatbots will play a much larger role in customer interactions in the next five years, but…
Article
Dollar Shave Club earns a 25% resolution rate with Answer Bot, freeing up agent time for extended chat support hours and other projects
Article
Agents who feel empowered show improved performance and increased loyalty—a serious boon in today's competitive business landscape
Article
Years ago, when Sara Price moved to Chicago, she waited tables while trying to build an…
Article
Companies that are in it for the long haul must place as much emphasis on retention as they do acquisition
Article
Phone-tree, or IVR, administrators can now add a text-back option for callers needing support. And it all came about at the Zendevian Cup, our annual hackathon.
Article
A churn survey is a great way to learn why a customer left you, and what you can do prevent further churn
Article
With live chat, there's a lot of pressure to keep up with the masses in real-time. But it can also increase sales, reduce support costs, and increase CSAT.
Article
Acquiring customers requires not only an amazing sales team, but the ability to provide prospects with quality experiences
Article
Using Zendesk products, Mortgage Coach has been able to serve an expanding customer base
Article
Don't let "no" get in the way of closing a deal. See how reps can take the most common sales objections and turn them around.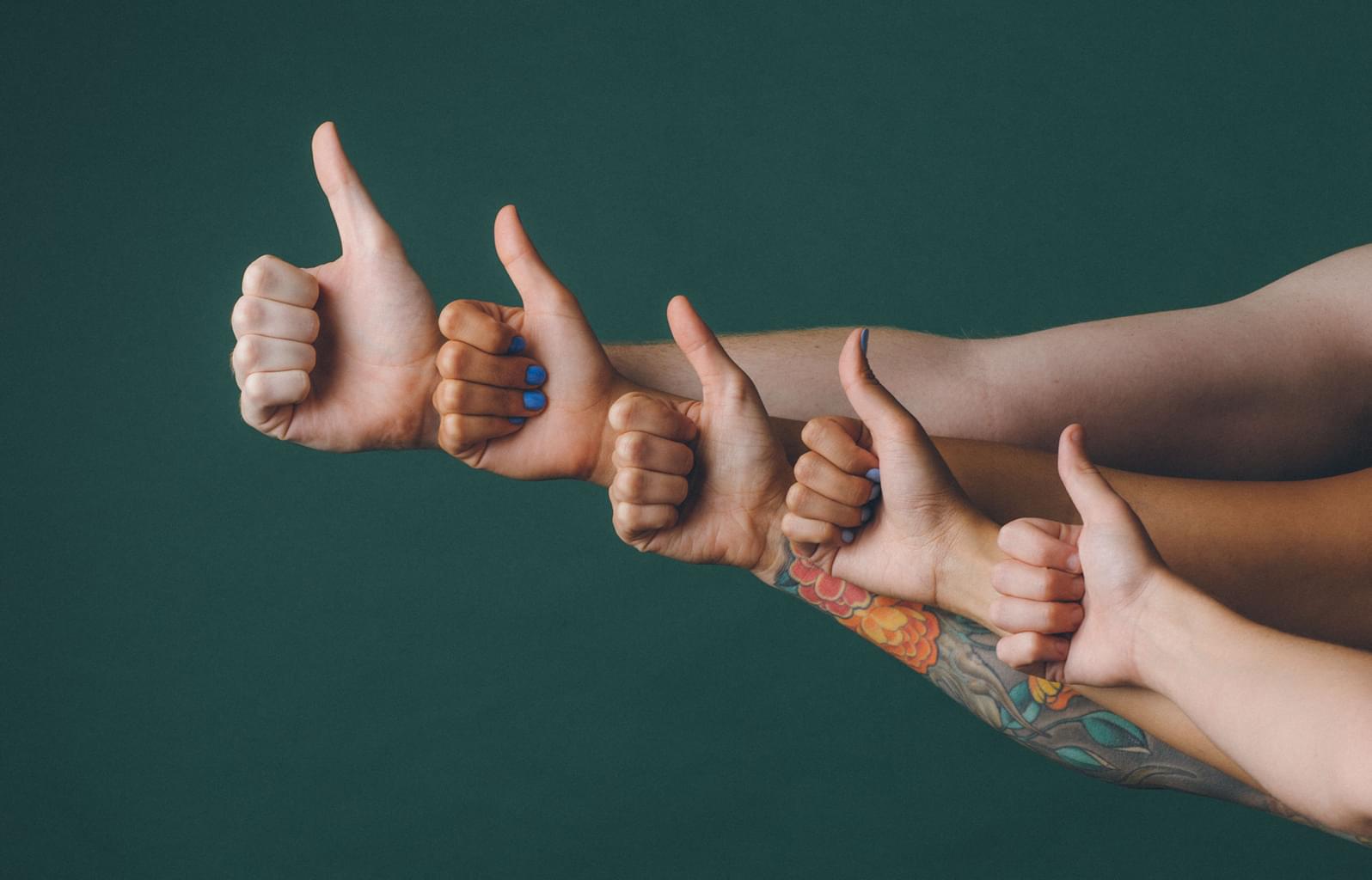 Article
Benchmarking done right is much more than a casual, anecdotal look at the competition. Here are some benchmarking best practices
Article
Our employee satisfaction survey guide shares insights on who to survey and how. Engaged employees mean a healthier business
Article
Whether you're a first time sales manager or an experienced pro, figuring out which sales methodology is best for your business can be tricky. Here are some tips for finding the one that will work for you.
Article
A a new way for customers to find the answers they seek even faster - introducing…
Article
There are many follies within job descriptions, but if you better understand them, you can avoid…
Article
The simplicity of the CSAT survey lends itself to analyzing trends in satisfaction. Companies that focus on improving their scores have a competitive boost
Article
The complaints may vary but often the ire has one thing in common: Why didn't you ask your customers what they wanted?