Article
To ensure your customers continue to get the best possible experiences while safeguarding the well-being of your workers, we have assembled some of our own best practices for a remote work environment
Editor's picks
Article
Few have felt the impacts of COVID-19 more than small businesses. But there are opportunities to build a CX response that punches above your weight.
Article
With automation and organization features, CRMs empower sales teams to work more efficiently and serve their customers more thoughtfully
Article
The CRM tool itself is what provides the data and functionalities your team needs to execute this strategy—and ultimately turn leads into customers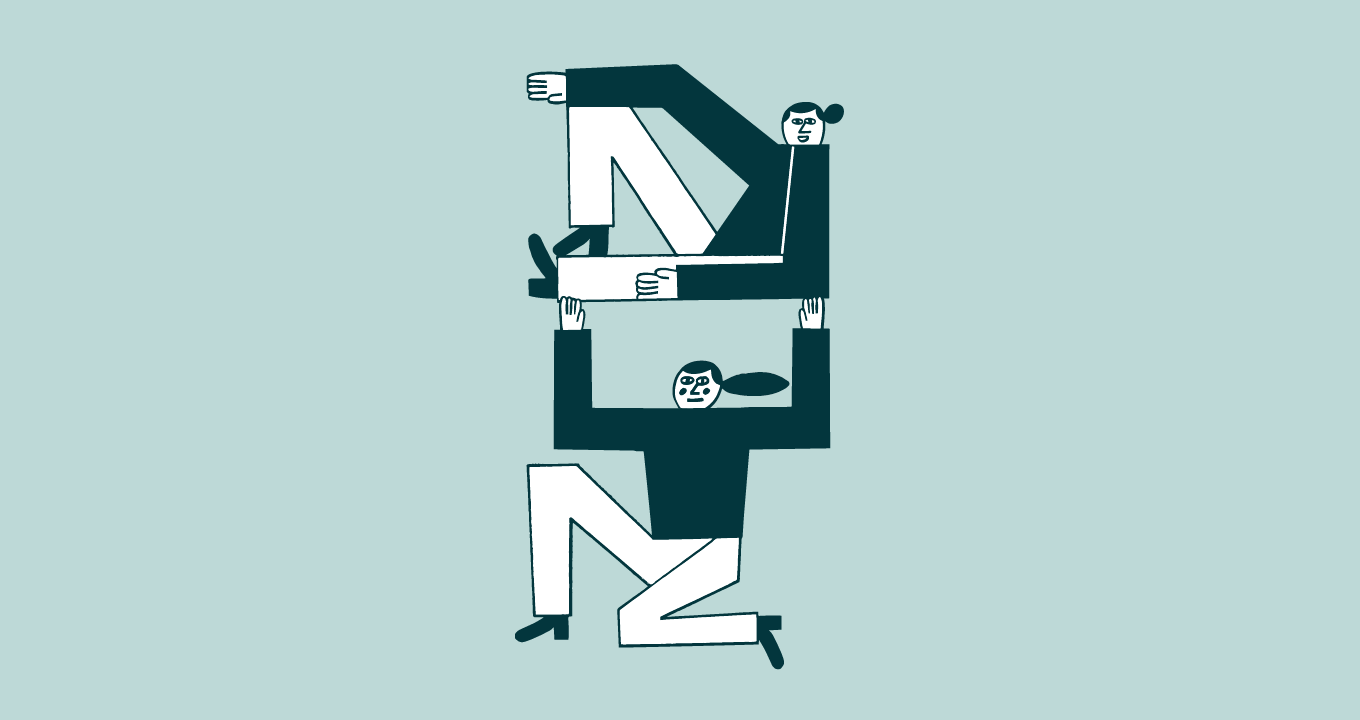 Article
Sales reps can spend hours scouring channels like LinkedIn for potential leads to add to their pipeline. Even then, there's no guarantee they'll find the right contact information for the leads they do generate
Article
In this post, we'll take a deeper look into what the sales pipeline is, along with how to track and manage it with a CRM
Guides, research, and more
Guide
For 1-Stop Connections, improving the customer experience for its customers in ports across the globe required adopting a new solution--Zendesk's Support Suite
Guide
OIala Homes needed to elevate its customer support as its rental business grew--so the SMB turned to Zendesk Support Suite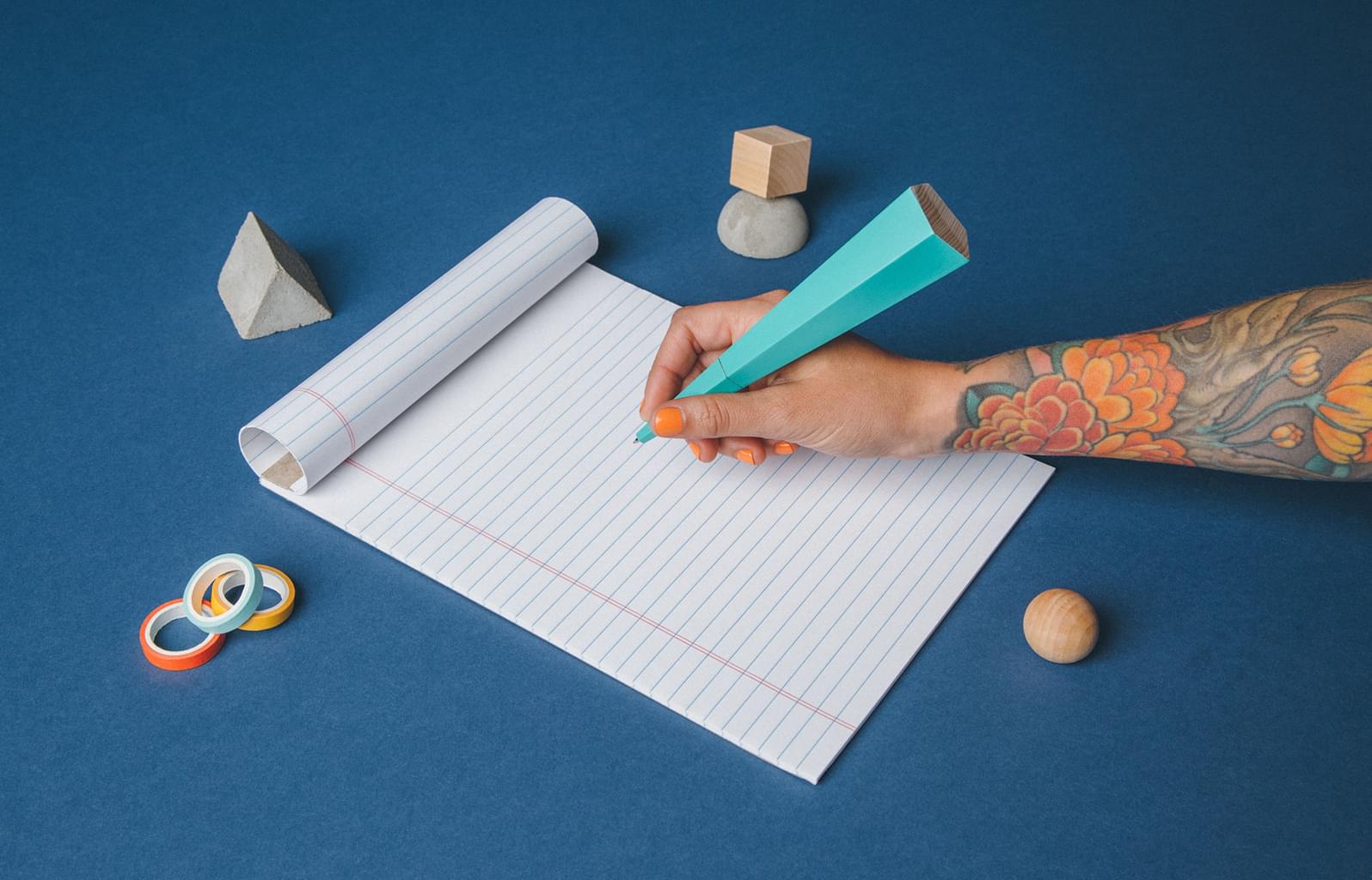 Guide
The role your data plays has probably evolved since your business has grown, which means it's…
Browse The Library
Want to go deep on a subject? We've got you covered.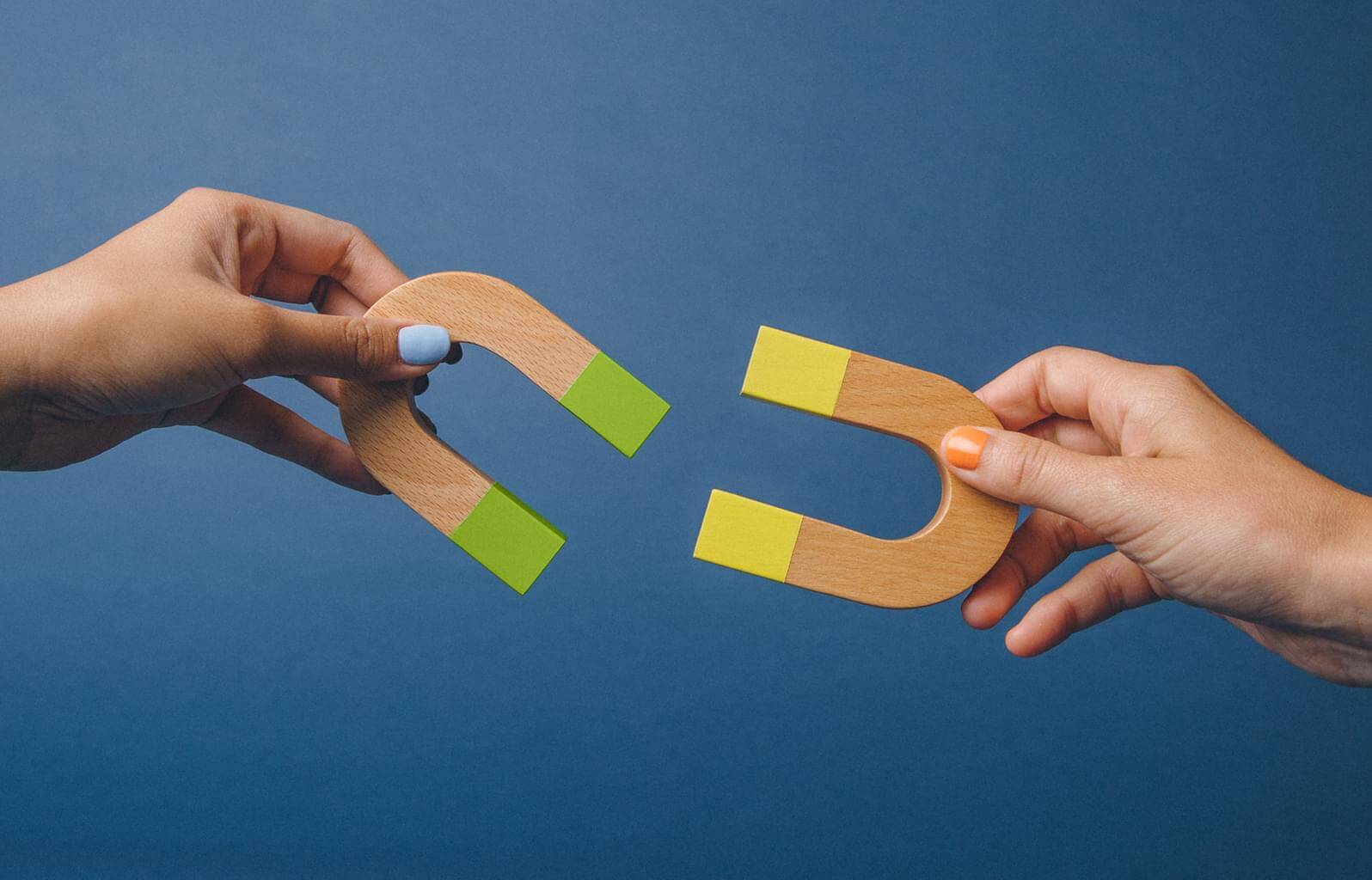 Article
To help ensure your buyer's journey is an effortless one, businesses will want to bridge silos and close gaps between sales and support
Article
When Fullscript needed to address rising customer interactions, it learned that scaling support effectively didn't mean simply hiring more agents
Article
In this article, we'll clear up some of the confusion about customer service outsourcing so you're enabled to make the best decision possible
Article
It's hard to make time for a training program when you're trying to keep up with customer demands, but it's critical to your company's health. Here are some key tips
Guide
Depending on the size of your support operations, it might seem easier to stick with a…
Guide
Virtual teams present different challenges and opportunities from those of an onsite team. Radical trust and…
Article
The ideal formula for customer loyalty is a mix between the operational and the emotional, from customer support to marketing, to branding, and more
Article
How do you upgrade your sales process to be more straightforward and efficient? The answer is…
Article
As companies grow, customers suffer. For small and medium-sized businesses, tracking relevant data is crucial to providing the best CX possible
Article
With email management software, you can create customer service email templates to save time, allowing you to increase efficiency at scale
Article
When most people refer to a CRM (customer relationship management) they're referring to software or a…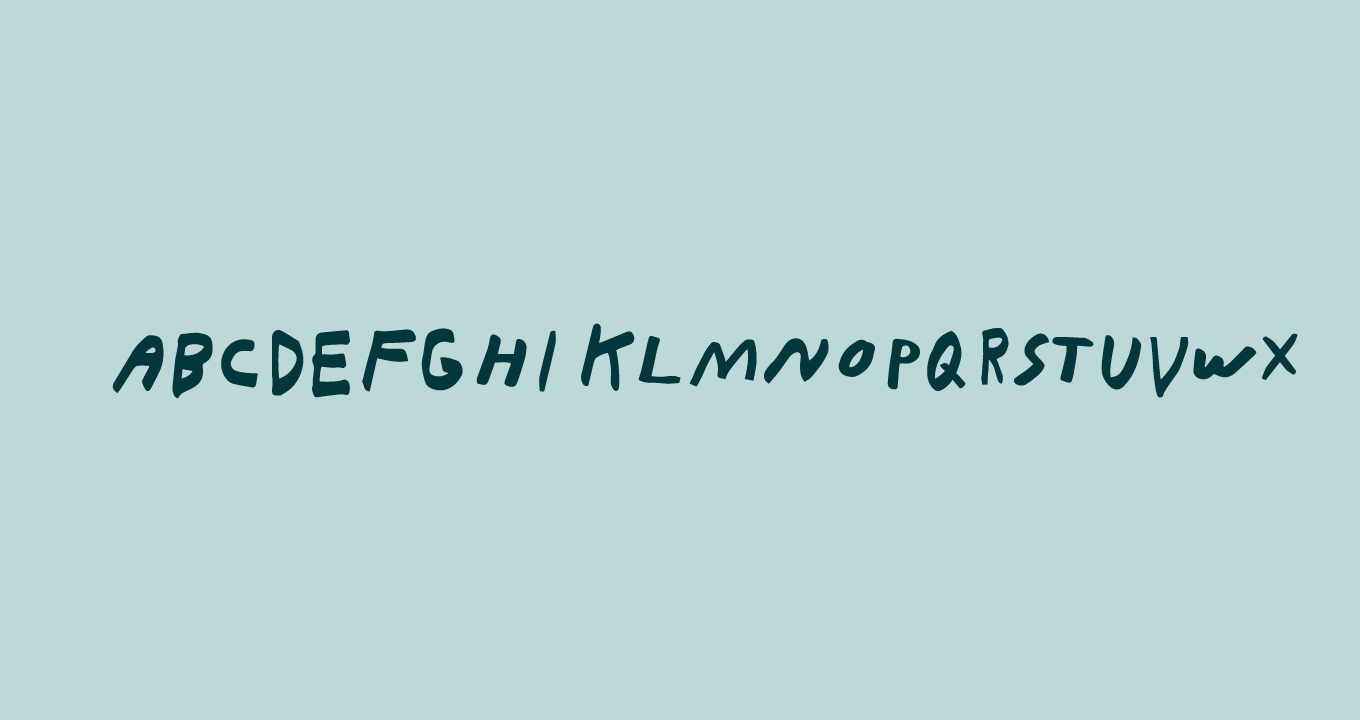 Article
Keeping email under control is critical to a good customer experience. As your business grows, consider using customer service email management software
Article
Your customer service team can help turn prospects into new customers as well as keep existing ones happy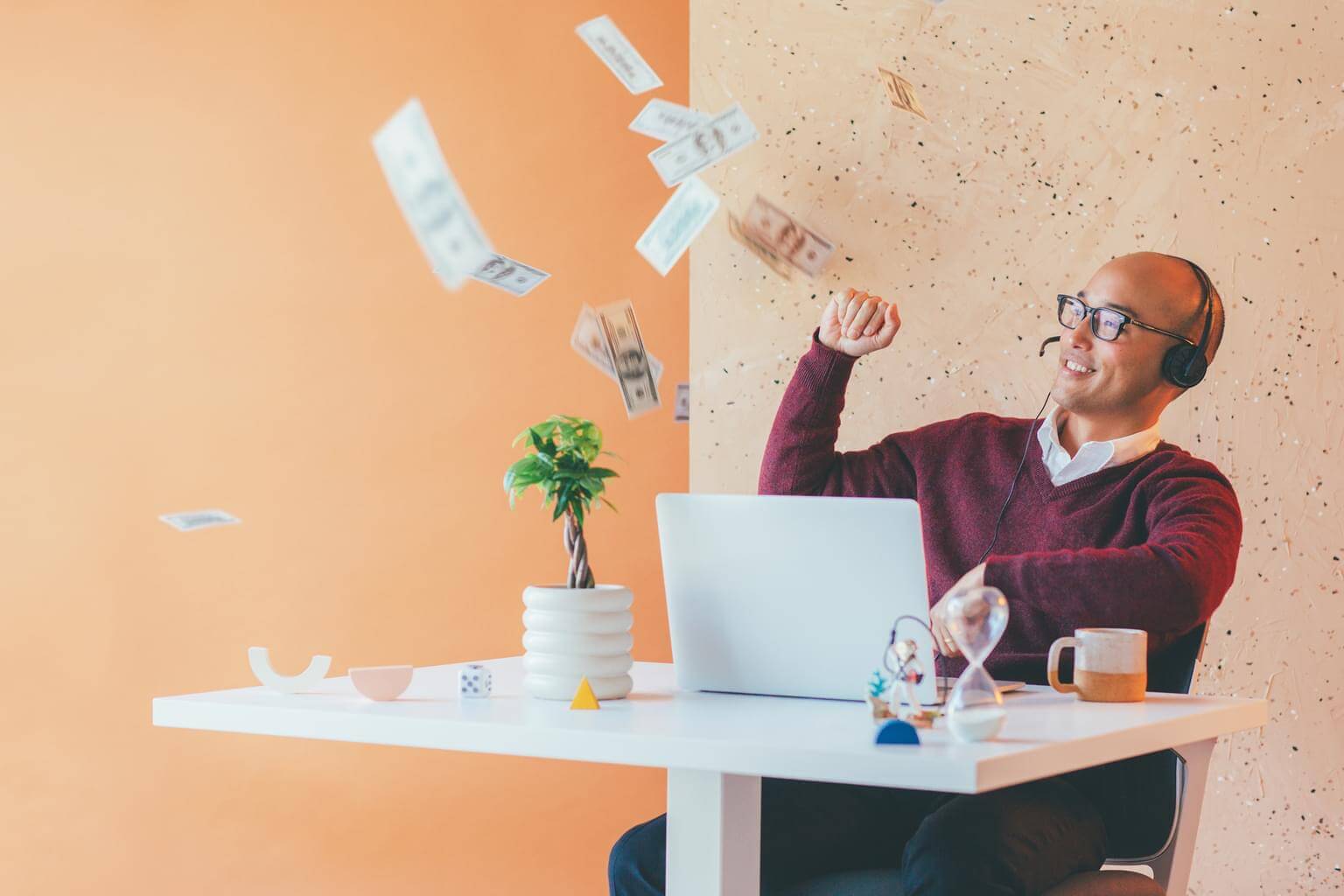 Article
The Zendesk Sales Suite removes the difficulties of sales software so that teams can spend more…
Article
We're excited to announce the official release of the Support Suite, the Sales Suite, and Sunshine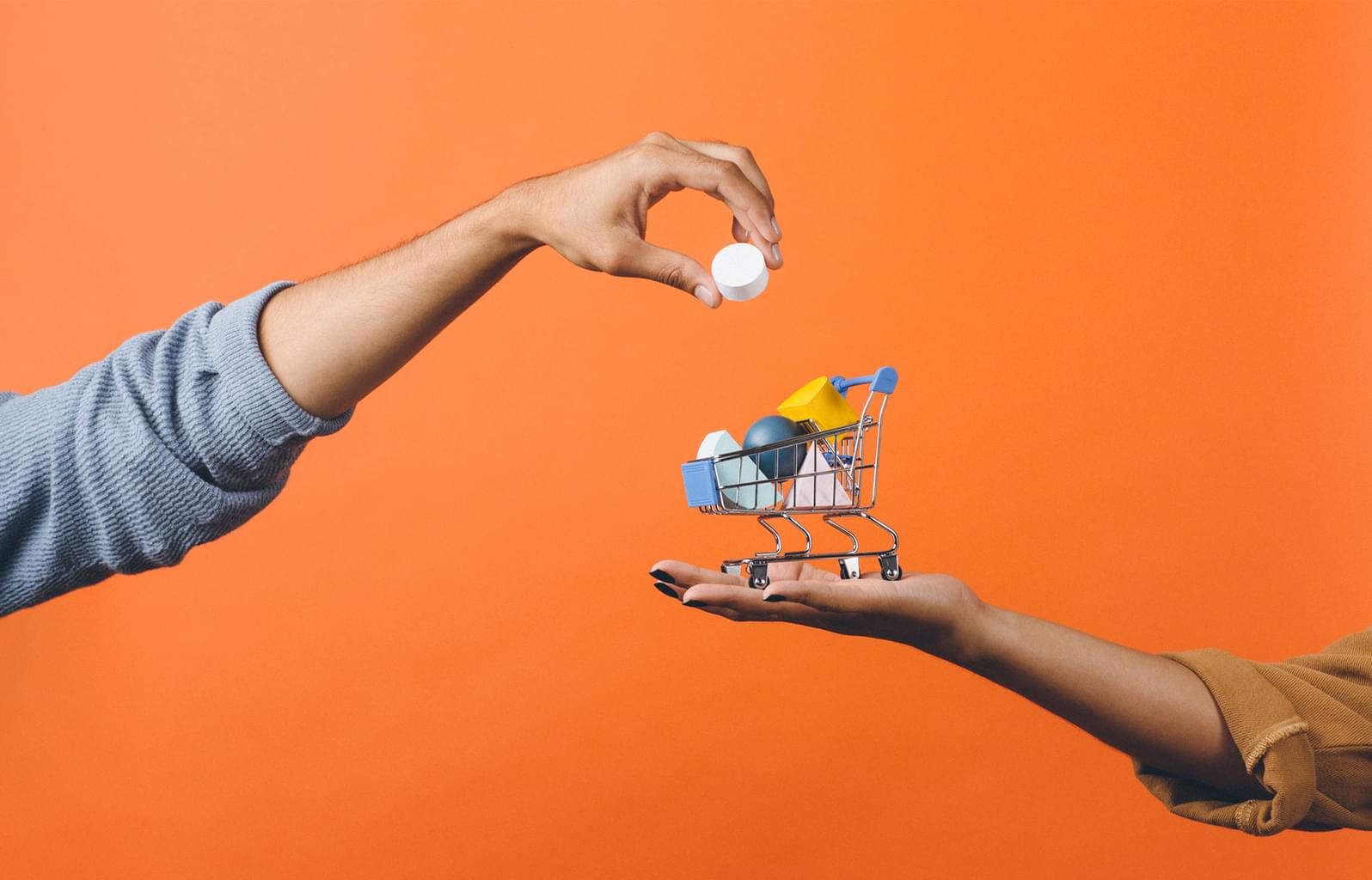 Article
In honor of the month of love, here's what we love about February's incoming integrations. Read all about them
Article
Puneet Mehta, Founder and CEO at Netomi, shares 7 tips to help ensure AI improves CSAT, agent satisfaction, and overall business value
Article
When agents, other departments, and even external parties can easily collaborate, everyone wins. Take a look at why internal collaboration = outstanding customer service.
Guide
If you've ever called a company with a question, only to be bounced to different departments…
Article
Looking at negative reviews purely as the enemy can blind you to their true potential. They're an opportunity to win back customers and enhance your brand's reputation