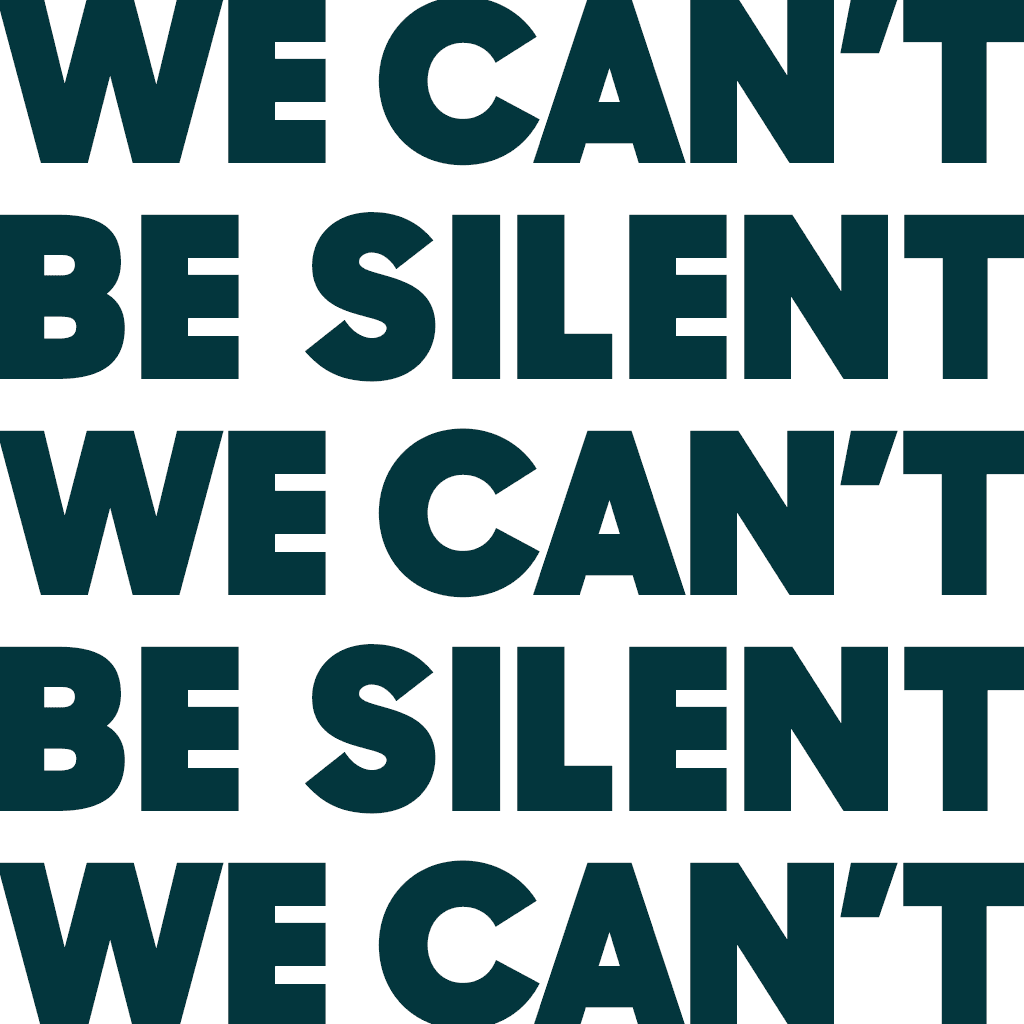 Article
Silence is complicity. Speech is not enough. We're committed to being an ongoing catalyst for change. Here are the latest steps we're taking
Editor's picks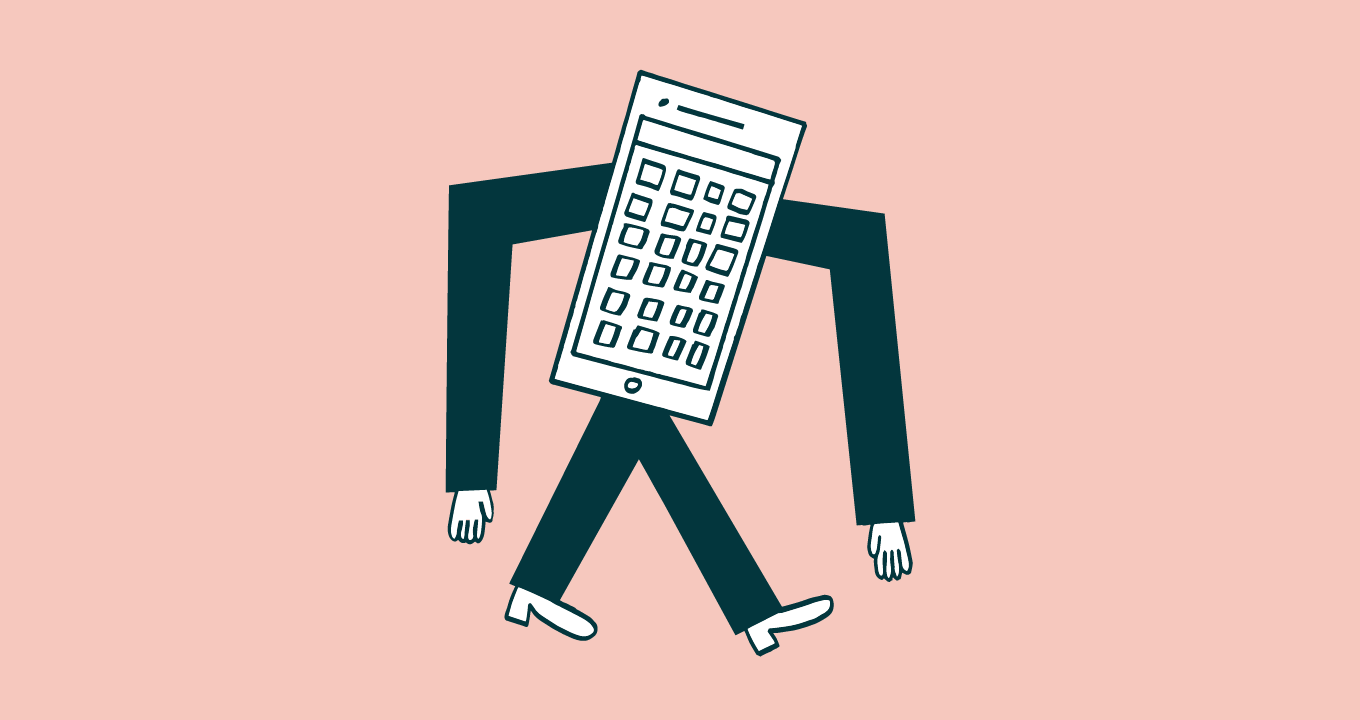 Article
Apple Business Chat and Google's Business Messages are the newest players in the CX messaging game. Businesses should take note.
Article
Sales cycles for smaller teams had long been changing, even before a global pandemic transformed everything…
Article
If you want your sales team to reach their potential, help them get more out of the data.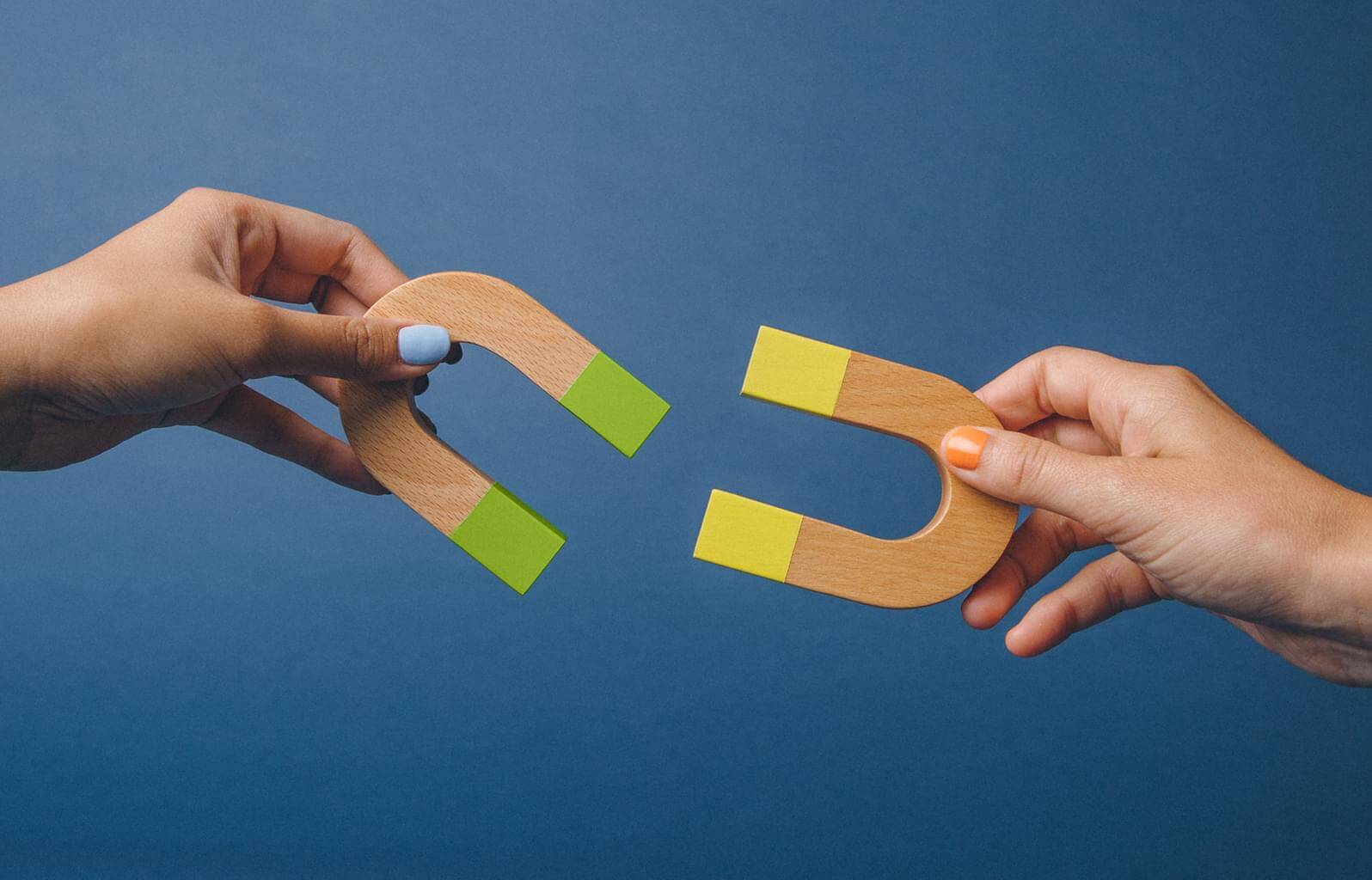 Article
To help sales teams make personalized lead outreach more efficient, we're launching new sales engagement automation tools for Zendesk Sell
Guide
With this ebook, you'll learn how to use an email automation tool to build a sales outreach process that saves time, keeps your messaging consistent, and connects you with leads the moment they're ready to buy
Guides, research, and more
Guide
Once seen as an industry steeped in tradition and with little hands-on customer support, financial services…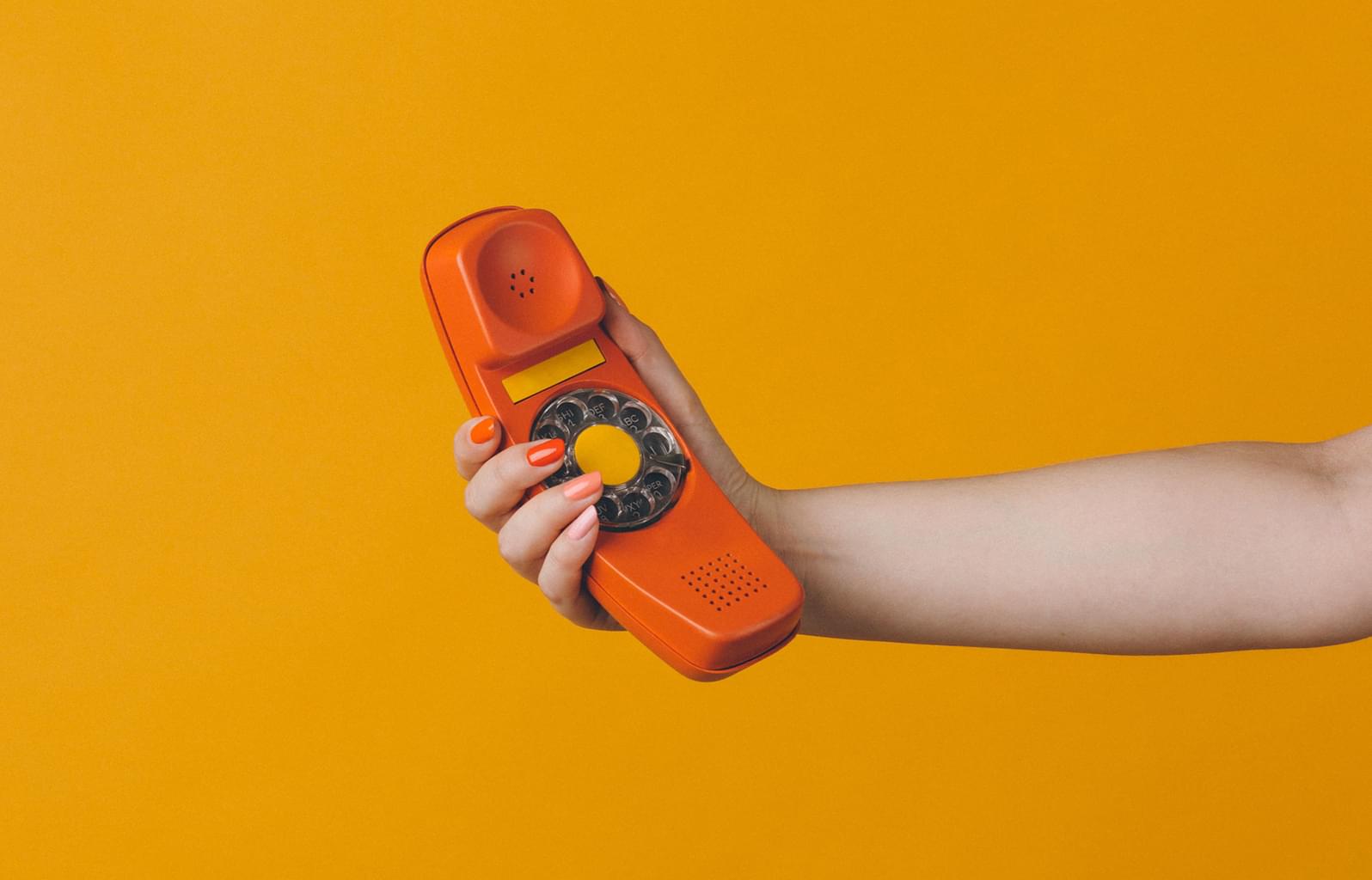 White Paper
While the general use of customer relationship management software (CRM) has become the industry standard, it…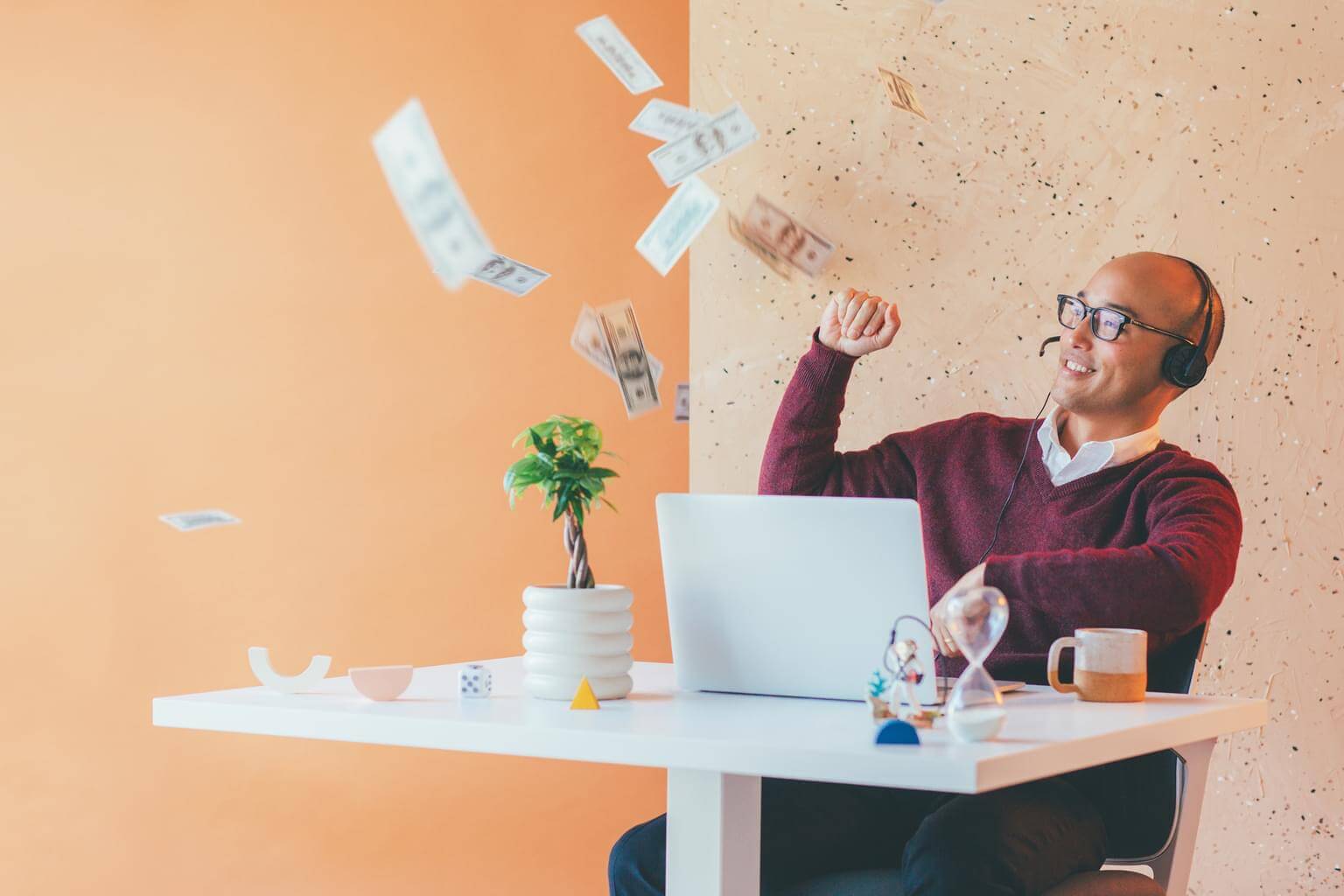 Guide
Simplify your sales software so your reps can spend more time developing relationships and less time on apps
Browse The Library
Want to go deep on a subject? We've got you covered.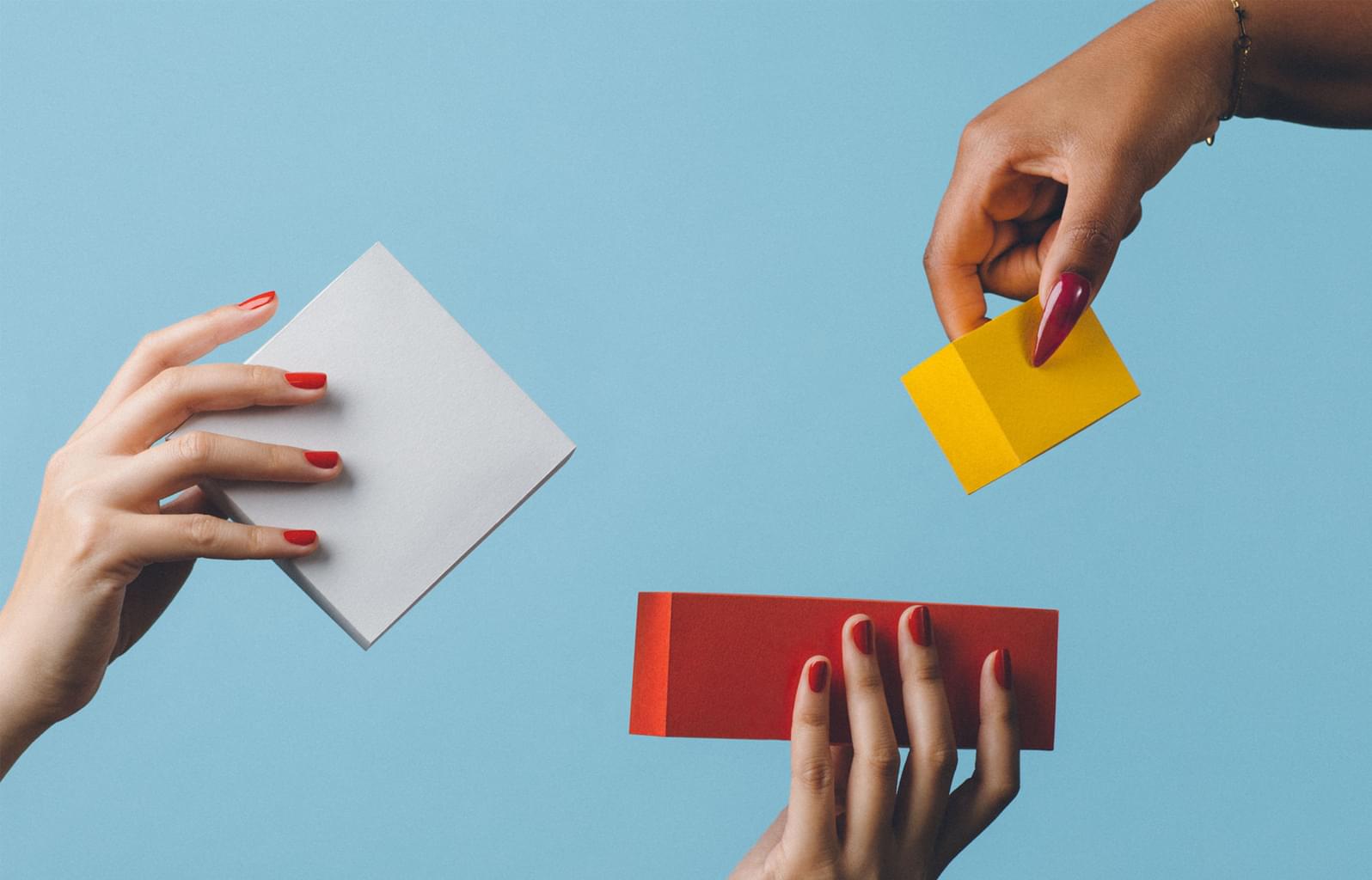 Article
Key to customer loyalty is strategic customer engagement. We share for creating or evolving your strategy for how you interact with your customers
Article
Following these standard email etiquette tips can improve the chances of engagement with your message
White Paper
According to a recent IDC report, 44% of customers say they've had poor experiences when banking…
Article
Data visualization using charts, maps, infographics, and dashboards to convey the meaning of data. When tracking customer data, it's important to know what you're looking at in order to capitalize from your tickets, conversations, and other interactions
Article
Learn how a digital customer engagement strategy can help your business create better customer relationships and boost your bottom line
Article
Find out how to craft a customer experience that can keep existing customers happy and reduce churn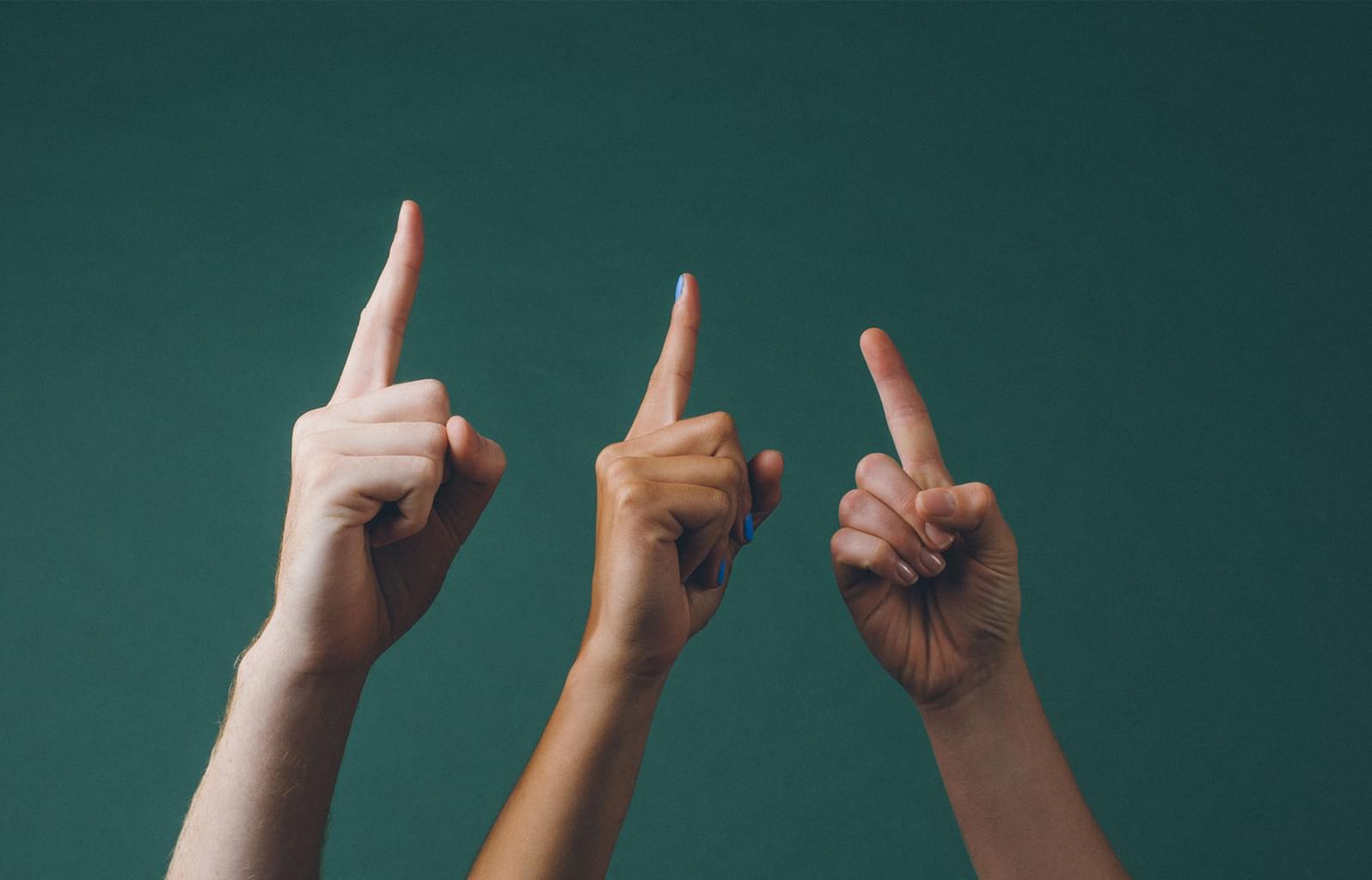 Article
Change is hard. The goal is to support, equip, and prepare your employees for change so you don't have to expose your customers to what's happening behind the scenes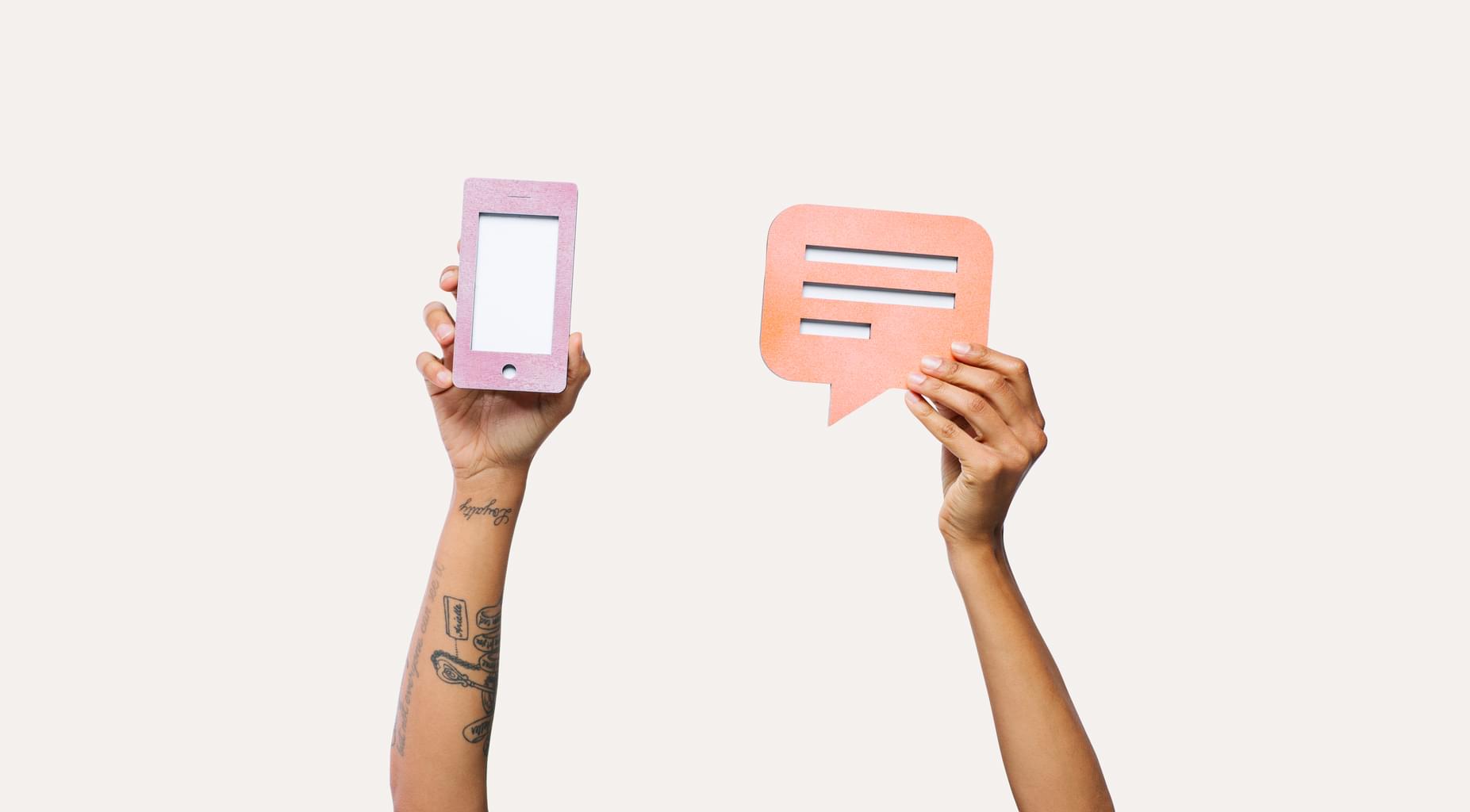 Article
Support, sales, and marketing benefit from messaging strategies that boost customer satisfaction, retention, and engagement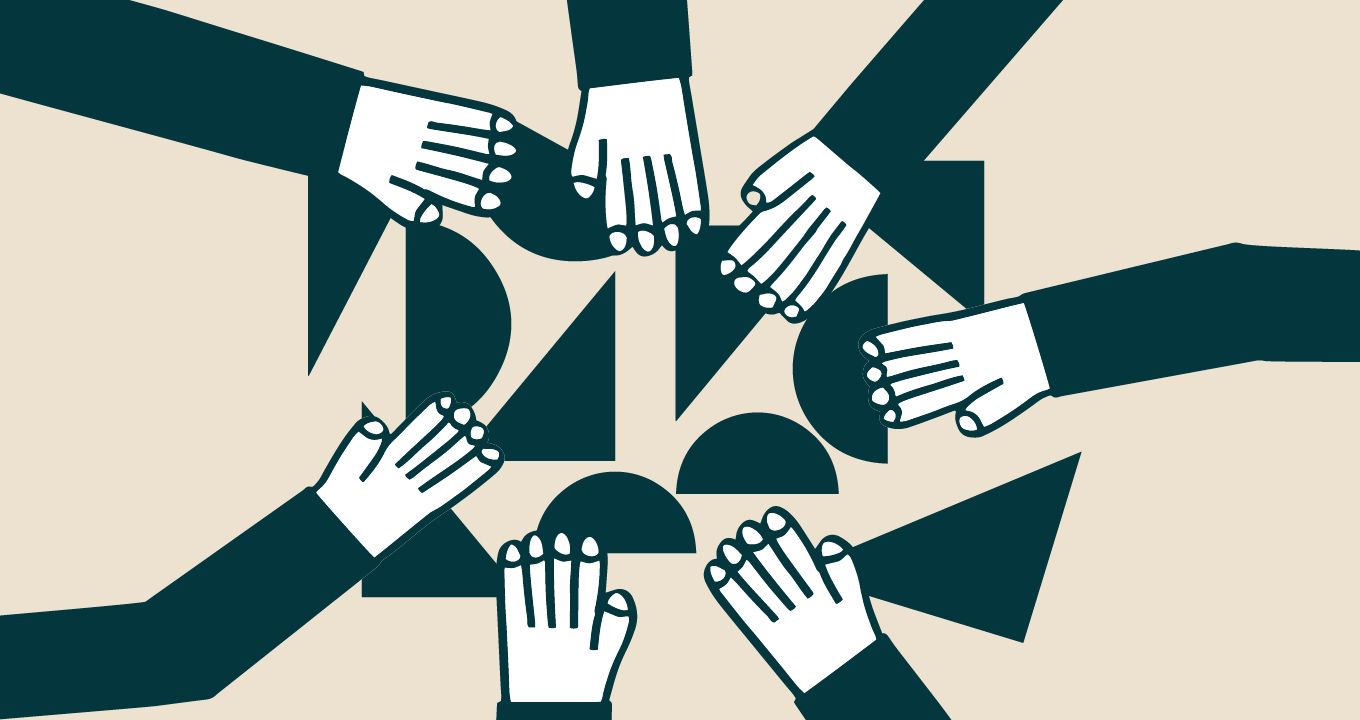 Article
Though the world is going through some pretty dramatic changes, Zendesk and our ecosystem of partners are here to help with tools to keep your business moving forward
Article
When businesses glean insights about consumer behavior from their support interactions, they can drive more customer-focused business decisions
Article
Feedback in business is crucial to growing and improving. It's beneficial to take a closer look at what's working and what isn't. But where do you start with Customer Satisfaction surveys?
White Paper
You've heard all the unhelpful disparities a hundred times. While some of them are true— owning…
Article
Let's talk a little more about why and how CRMs are used in marketing. We'll also explain the differences between a CRM and marketing automation software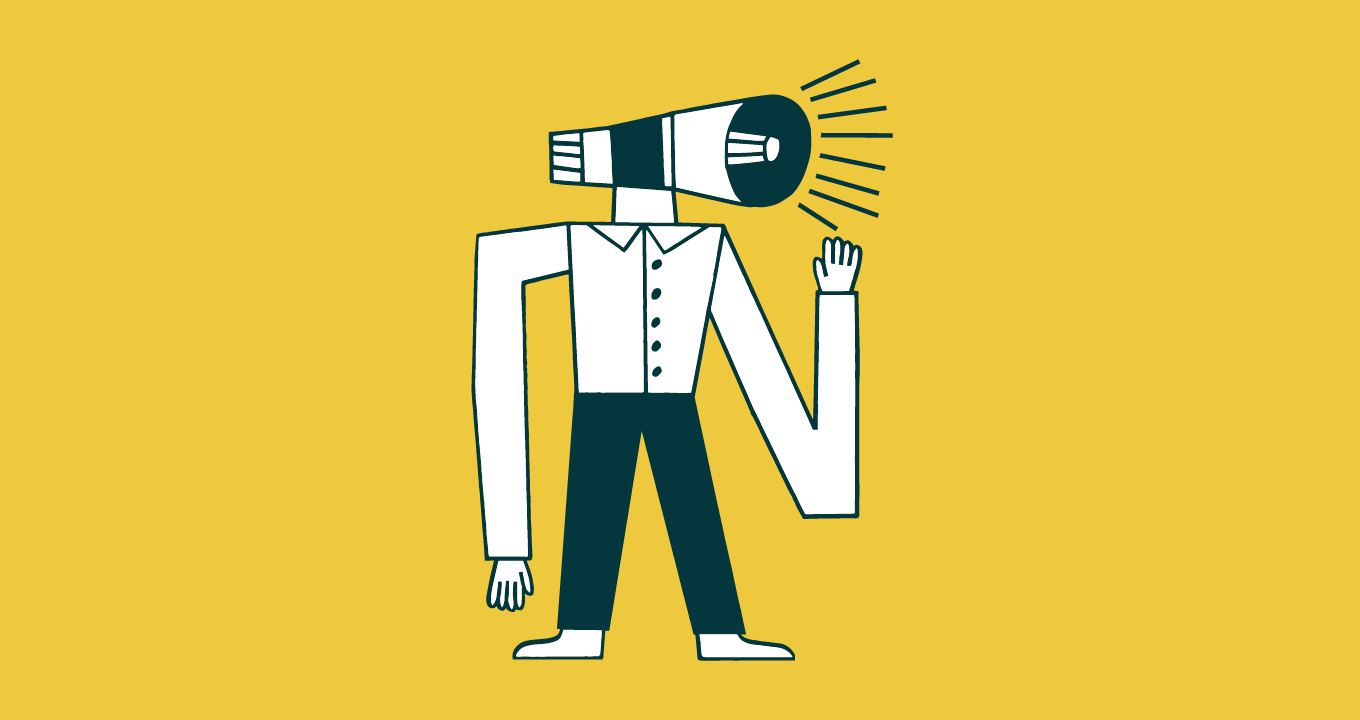 Article
We've compiled a list of our product features and ideas to help your team continue to work effectively from home
Article
Understanding how to create a CRM database shouldn't be a mystery. In this post, we break down the benefits of a CRM database and what kind of data it should store.
Article
Customer relationship management databases can help companies of all shapes and sizes improve its long-term customer relationships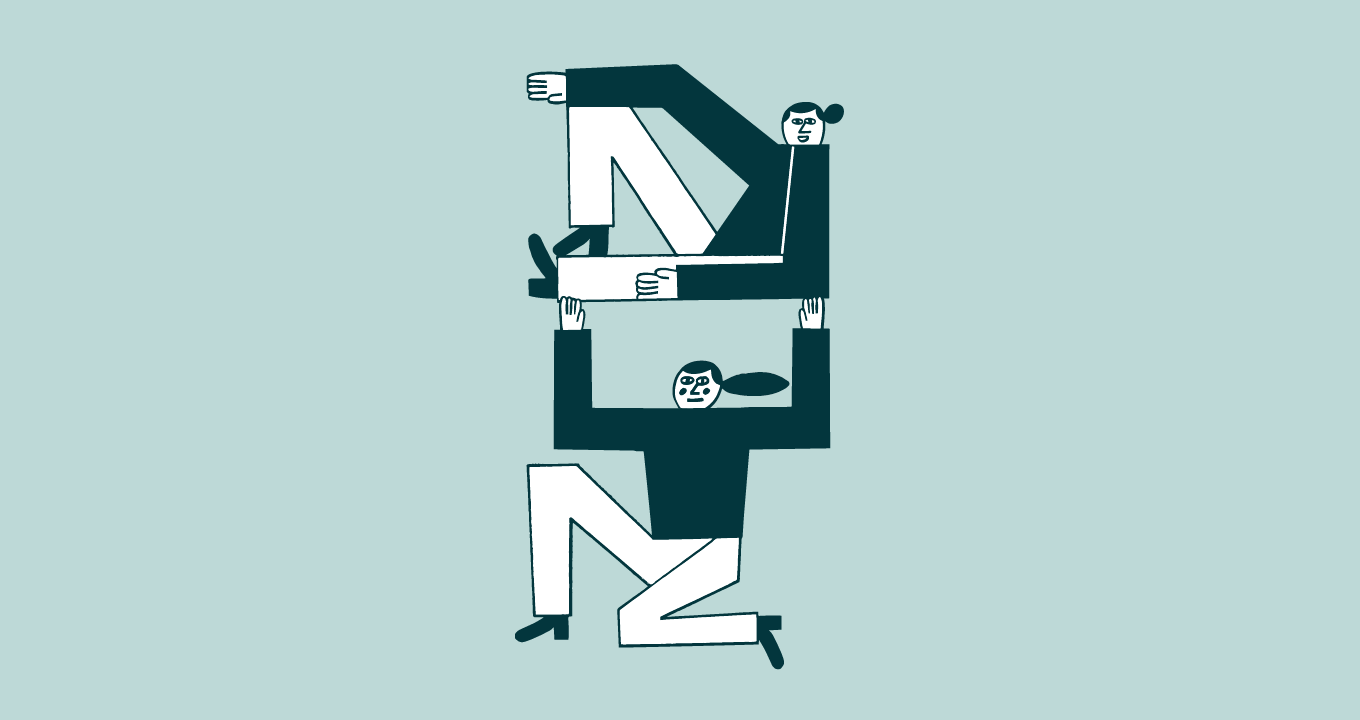 Article
Sales reps can spend hours scouring channels like LinkedIn for potential leads to add to their pipeline. Even then, there's no guarantee they'll find the right contact information for the leads they do generate
Article
Customers have high expectations for the speed and quality of their support, and a poorly managed omnichannel environment isn't just frustrating for agents, it's ultimately frustrating for customers as well
Article
Customer analytics can tell you what you want to know about your customers, leading to sharper predictions about the future and actionable roadmaps for achieving your desired results
Article
Here are some tips on how to find a CRM platform that serves your needs and elevates your customer experience