Article
We loved seeing you at Zendesk Relate 2022. Here are a few highlights—and a peek into what you can still explore online.
Article
Our Head of Community lays out a map of Slack groups, Twitter channels, blogs, and everything else you want to join from the get-go.
Article
A sales quota is a sales target, or goal, that helps sales orgs make a greater impact and improve rep morale.
Article
Here's how to create eye-catching sales collateral and when to use it for maximum effect on your sales pipeline.
Article
Suggestive selling is a sales tactic where reps recommend additional products or services that will be helpful to prospects. Here's how to do it successfully.
Article
Value selling puts the needs of the customer first. Try this sales technique to increase your chances of success.
Article
Zendesk chatted with Wine.com's Director of Brand Marketing, Addie Wallace, about how Wine.com adds a human touch to purchasing wine online.
Article
HR teams have a pivotal role to play as companies navigate profound changes to their workplaces and workforces. But 1 in 4 say they don't have the tools they need to succeed.
Article
Internal customer service can help improve the employee experience at a time when workers are increasingly dissatisfied at work. Here are a few tips.
Article
Join us at Relate to hear our five big bets on what the customer experience will look like by 2030.
Guides, research, and more
White Paper
Learn how to get personal with comprehensive customer information and build trust across any and every channel.
Guide
Find out how IT leaders use Zendesk tools to provide IT service consistently, securely, and at scale.
Guide
In this ebook, you'll find best practices and actionable tips for small-but-mighty teams and complex organizations.
Browse by topic
Want to take a deeper dive? We've got you covered.
Article
Some retailers see shipping and delivery as solely utilitarian. In reality, how you handle this process can be a big indicator of your commitment to your customers.
Article
A common misconception is that chatbots are intended to solve 100% of problems and completely replace human agents. This is not the case.
Article
Sarah Stealey Reed remembers a pivotal moment in her career as a contact center leader. She…
Article
Nearly a year ago, Gemma Hartley shook the Internet with her article, "Women aren't nags—We're just…
Article
Understanding the value of the omnichannel experience is one thing, but successfully implementing it is something else entirely
Article
I've been to SXSW Interactive six times. Maybe it's just me, but for many years I…
Article
Global support training, when done correctly, can ensure you continue to provide great support as you expand to new regions
Article
Provide more in-depth and personalized remote support with Zoom and Zendesk integrations.
Article
A few months ago, I learned about adulting—the modern term for twenty-somethings engaging in adult-like behavior.…
Article
Agent turnover can be a real problem for support teams worldwide. Manila-based Tier 2 agent Esperanza "Zsa" Trias shares her tips on charting a career path in customer service.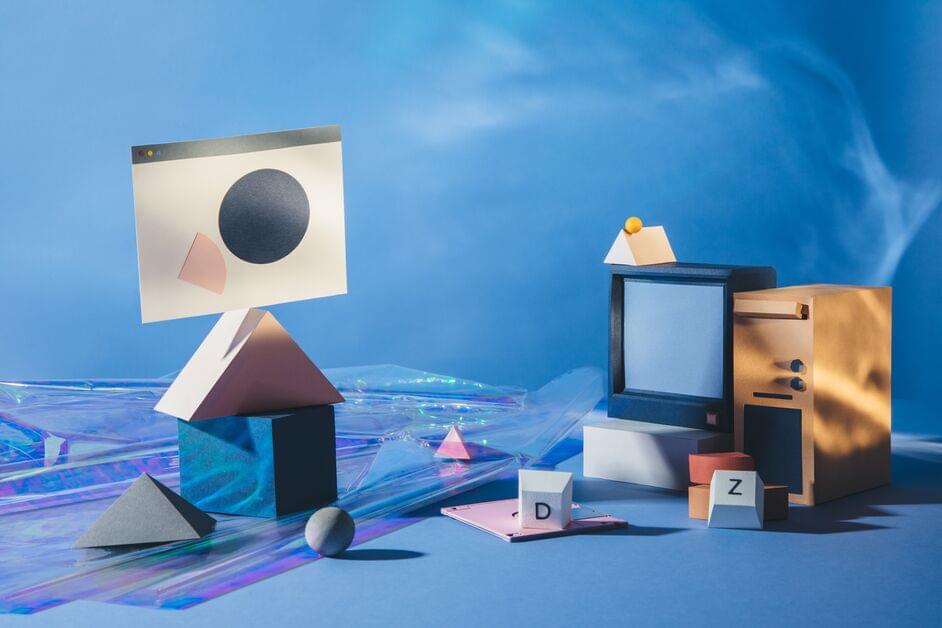 Article
Chatbots can simplify the flow of insurance quoting engines, and companies like Pronavigator embedding chatbots on their websites to generate more leads.
Article
Here's why omnichannel support for agents and customers is a necessity
Article
Customer experience, or CX, goes hand in hand with customer service. In the end, transforming customer service helps businesses deliver great experiences, according to the updated findings.
Article
We all know one or two people like this at work. They walk in and—shazam—the room…
Article
Using a key indicator of good customer service—customer satisfaction—we ranked the world's happiest customers by country
Article
Skills-based routing (SBR), is a strategy used by support teams to match customers' requests and questions to the most suitable pool of agents, based on their set of skills, instead of showing tickets to all available agents, whether or not they are qualified to answer them
Article
In 1954, at the first public demonstration of a machine translation (MT) system, researchers from IBM…
Article
Shopping used to mean spending hours in a crowded galleria that smelled faintly of churros and…
Article
Some companies struggle with agreeing on a customer experience definition. But actually delivering a great one…
White Paper
Sales success has traditionally been considered an art, honed by sales veterans over years of deals…