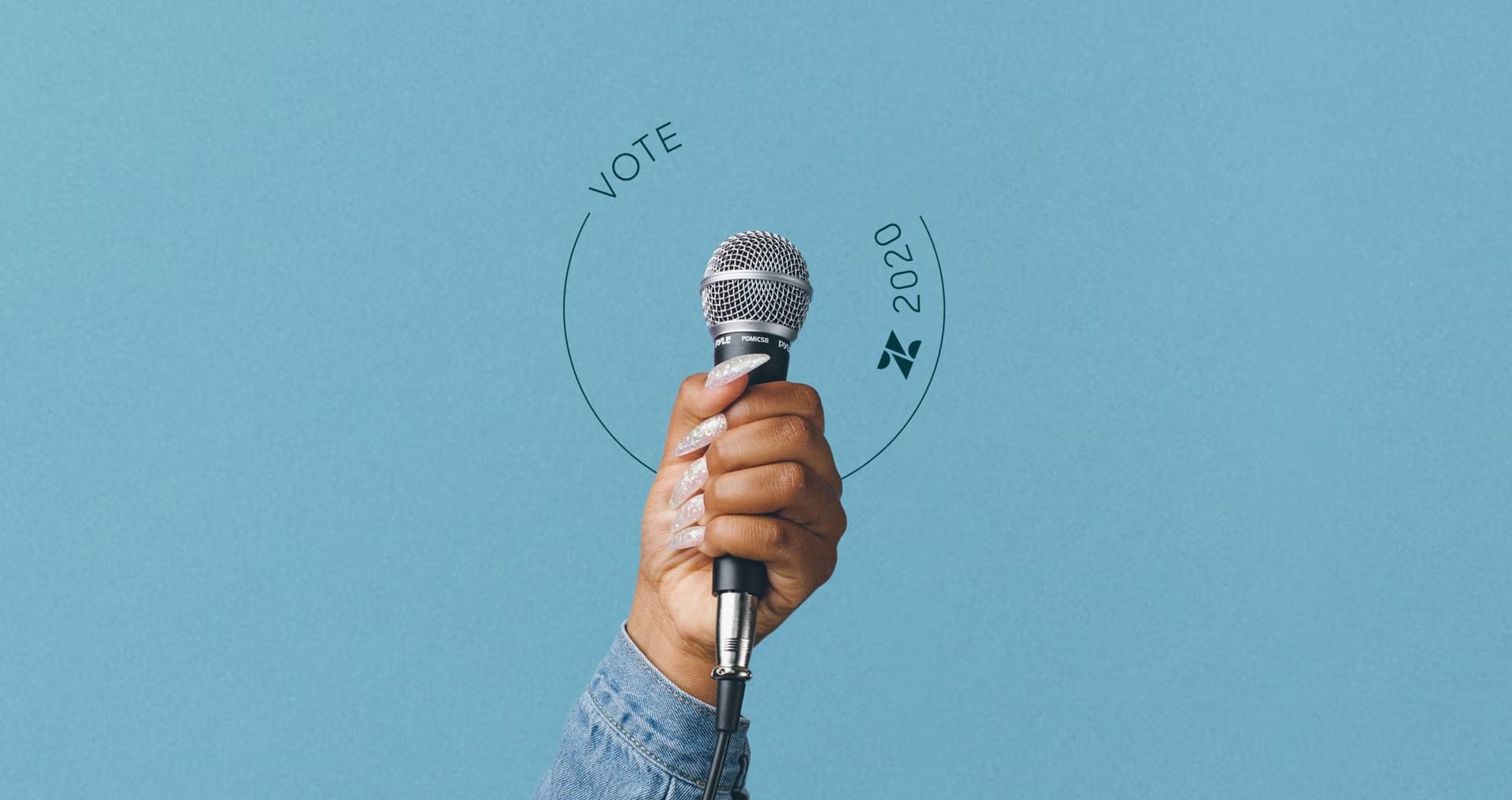 Article
Accessibility is more than one of our business principles—it's also a core value. At Zendesk, we support safe, fair, and accessible elections in the U.S. and around the world.
Article
Leading CX orgs are customer-centric to the hilt, using technology in smart ways to support agile processes.
Article
One of these six popular sales methodologies can help your sales team turn more ideal prospects into customers.
Article
When you set off on a road trip, you have a vehicle and a road map.…
Article
It's time for we need a new "ABCs of Sales" strategy. Here's what we recommend.
Article
New to the world of SaaS sales? Learn about the software as a service sales model and the best techniques for mastering it.
Guides, research, and more
Article
Zendesk partnered with ESG Research to build a framework around SMB CX maturity and CX success. Download the complete report.
Article
Zendesk partnered with ESG Research to build a framework around CX maturity. Learn how the leaders are driving CX success.
For some governments, crisis is an opportunity for improvement. While business as usual has proven to…
Browse The Library
Want to go deep on a subject? We've got you covered.
Article
Ruby enthusiasts! We're going to be in New Orleans for RubyConf 2011 and would like to…
Article
No one relishes the thought of having to phone up a support agent to have their…
Article
Perhaps nowhere is the saying "an ounce of prevention is worth a pound of cure" more…
Article
It's never been more important to invest in customer service and the customer experience.
Article
We recently had a customer who wanted their end users to be able to route tickets…
Article
Moving stuff around is easy, right? I can move files on my computer into different folders…
Article
Given the fact that an estimated 10 percent of the internet runs on WordPress, the chances…
Article
We want to give a heartfelt thanks to our 10,000 customers who helped us nab the…
Article
Today, companies can now access Zendesk with their familiar Google or Facebook logins. These new integrations…
Article
You've probably seen this scenario before. You're working on a ticket, selecting the relevant fields, making…
Article
Knowledge bases can be one of your powerful customer support tools, yet far too many fail…
Article
How can your organization increase efficiency, drive down cost, and improve customer satisfaction all at the…
Article
All webinars have been moved here. Original air date: April 28, 2011 What is CSS? Join…
Article
There was a time when customer support meant you told a shop owner your issue with…
Article
Is 'customer time' the same as 'company time'? If not, then the starting point of service…
Article
Original air date: March 30, 2011 We have some exciting new functionality in Zendesk that we'd…
Article
Today, Zendesk is happy to announce that it now has 10,000 customers. Big milestone for us…
Article
Nothing is more valuable to a company than its customers. But in order to provide the…