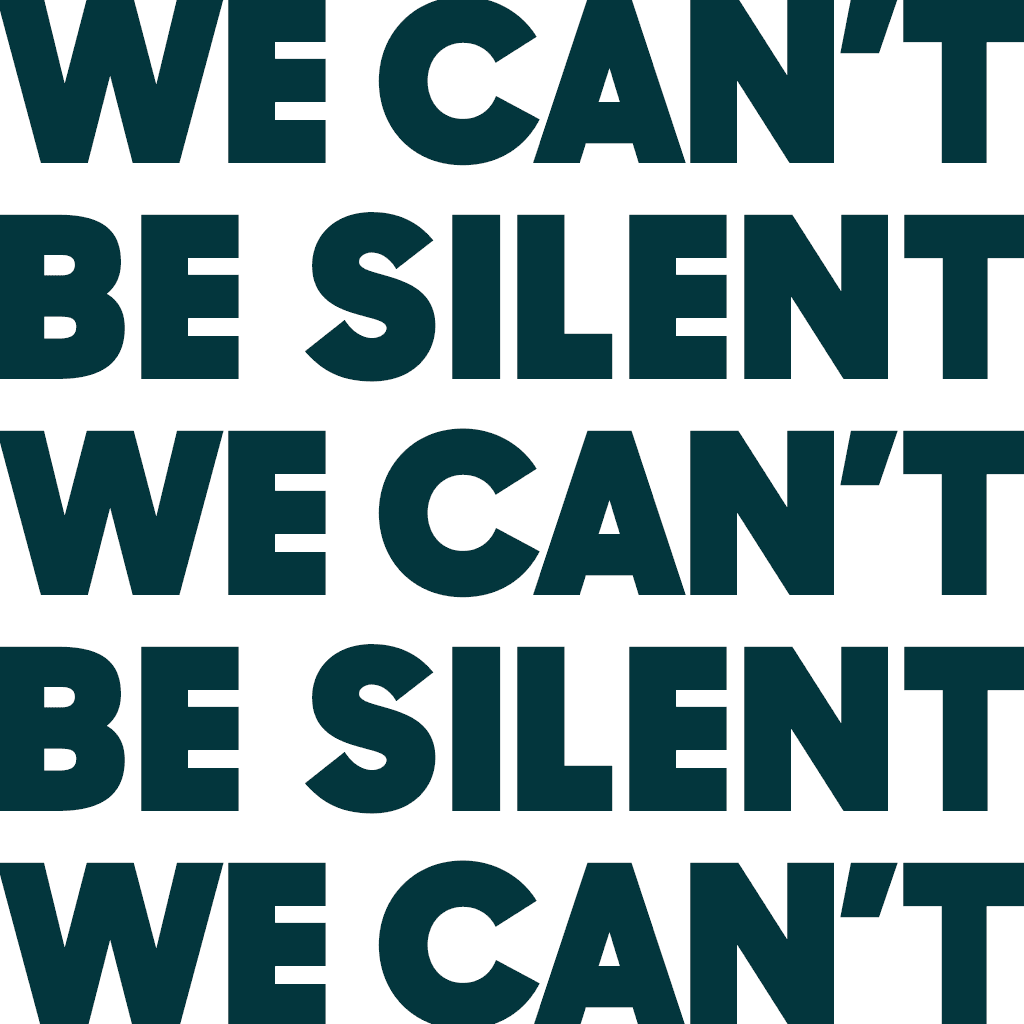 Article
Silence is complicity. Speech is not enough. We're committed to being an ongoing catalyst for change. Here are the latest steps we're taking
Guide
Are you set up to deliver the modern CX your customers demand? This guide will walk you through Zendesk's four key ingredients for support success.
Article
It's time for we need a new "ABCs of Sales" strategy. Here's what we recommend.
Article
New to the world of SaaS sales? Learn about the software as a service sales model and the best techniques for mastering it.
Article
Align your marketing and sales messaging with a clear positioning statement. Get inspiration for writing your own with these 10 examples.
Zendesk Sell VP Monica Telles breaks down how to run meetings that benefit you and your sales reps.
Guides, research, and more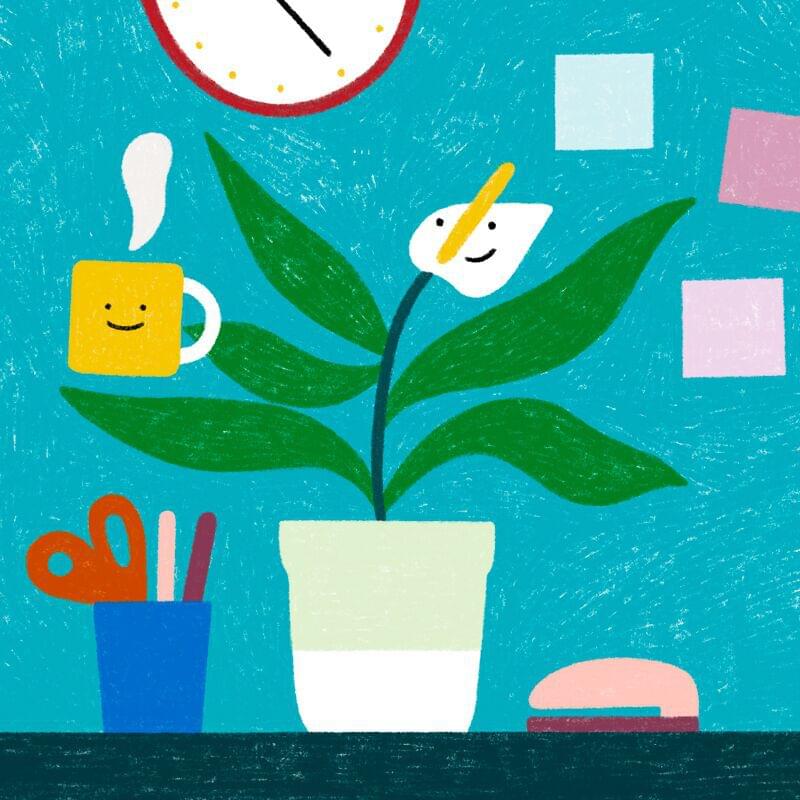 Guide
While many companies are looking ahead to reenvision how physical offices will function, remote work is here to stay. Here's how to evolve your employees' experience in the ever-changing next normal.
White Paper
Given the reality of how COVID-19 has affected workplaces everywhere, it's reasonable to prepare for a…
Guide
These days, getting customer support right is more important than ever. Smaller firms must go above…
Browse The Library
Want to go deep on a subject? We've got you covered.
Article
With the combination of Zendesk's applications and AWS' powerful infrastructure, companies are empowered to create customer experiences that are more personalized, and intelligent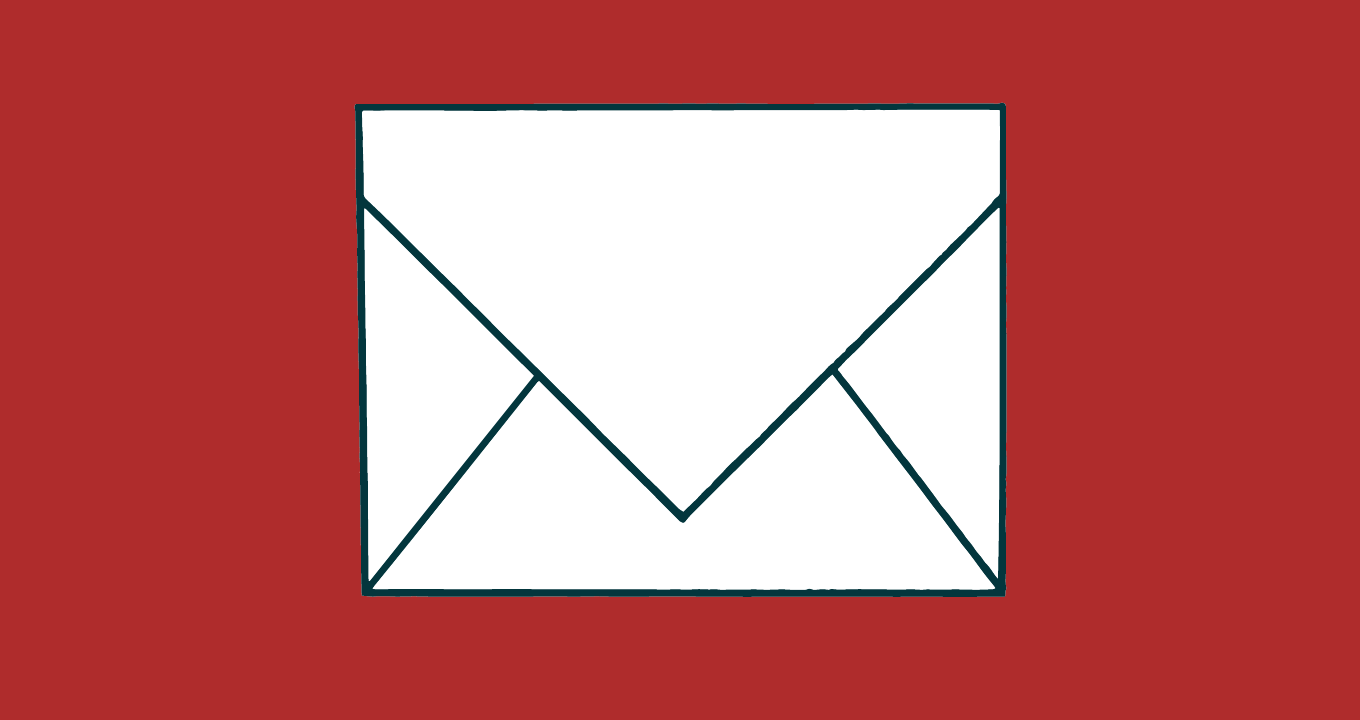 Article
Email marketing is a powerful way to connect with customers. Boosting your average email open rate plays a huge part in its success
White Paper
Customer trust and loyalty is hard-won and easily lost. As media and entertainment companies continue to…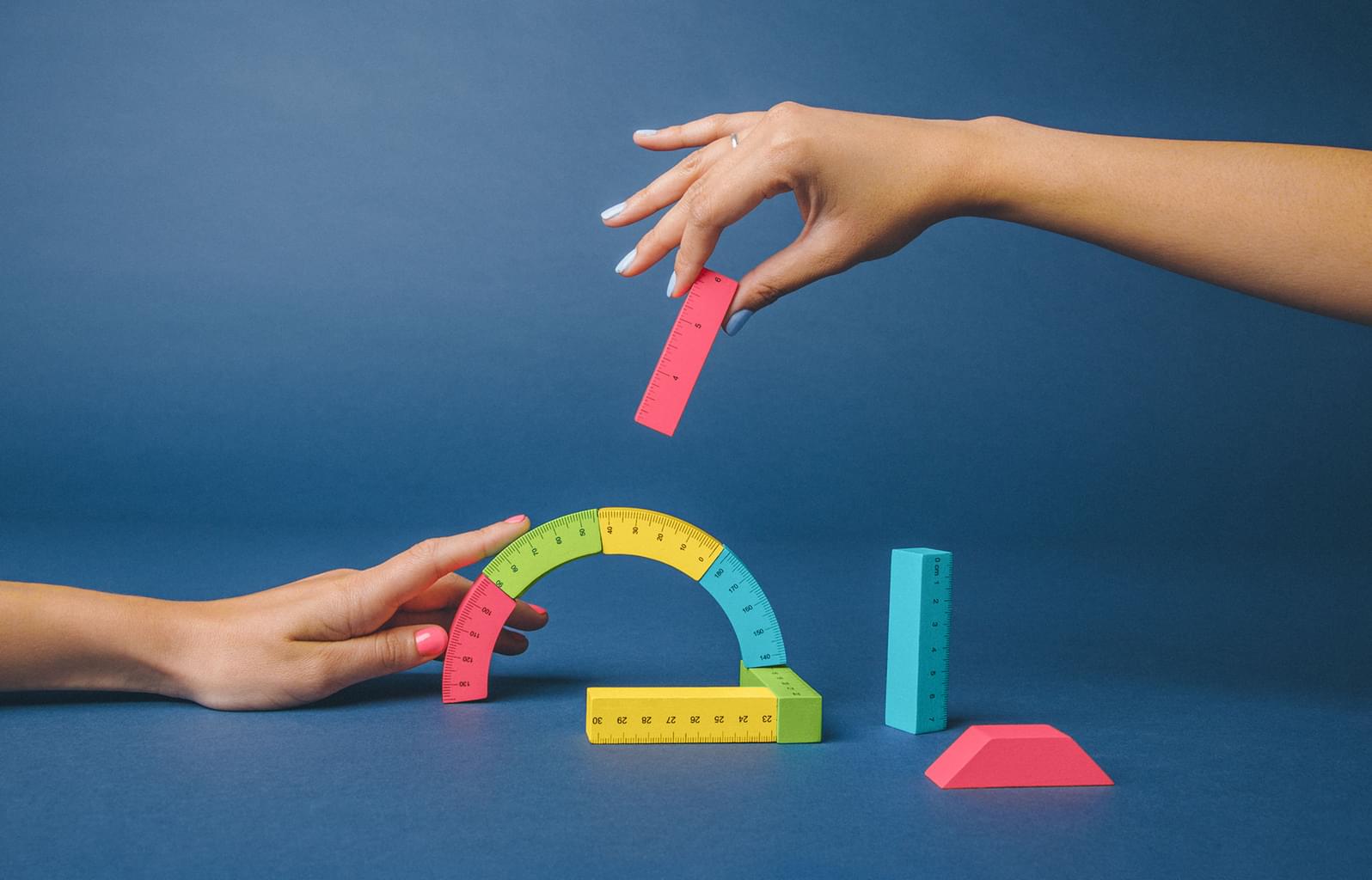 Article
By monitoring customer engagement metrics, you can understand how your audience is responding to your marketing content—and what could be improved to encourage more engagement
Article
Change management is the process and tools a company can use to prepare individuals for organizational change. Learn how to make changes stick and succeed.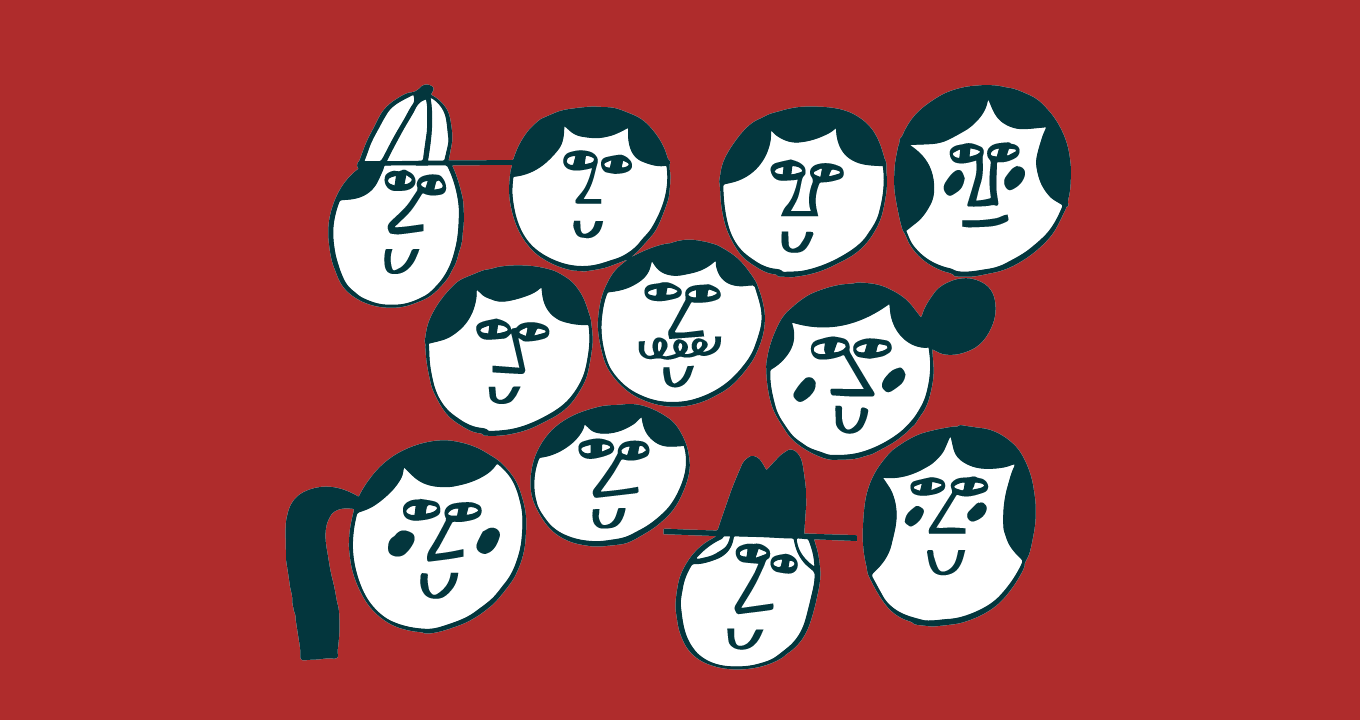 Article
Measuring change management effectiveness starts with evaluating how a change impacts the people in your organization—your internal customers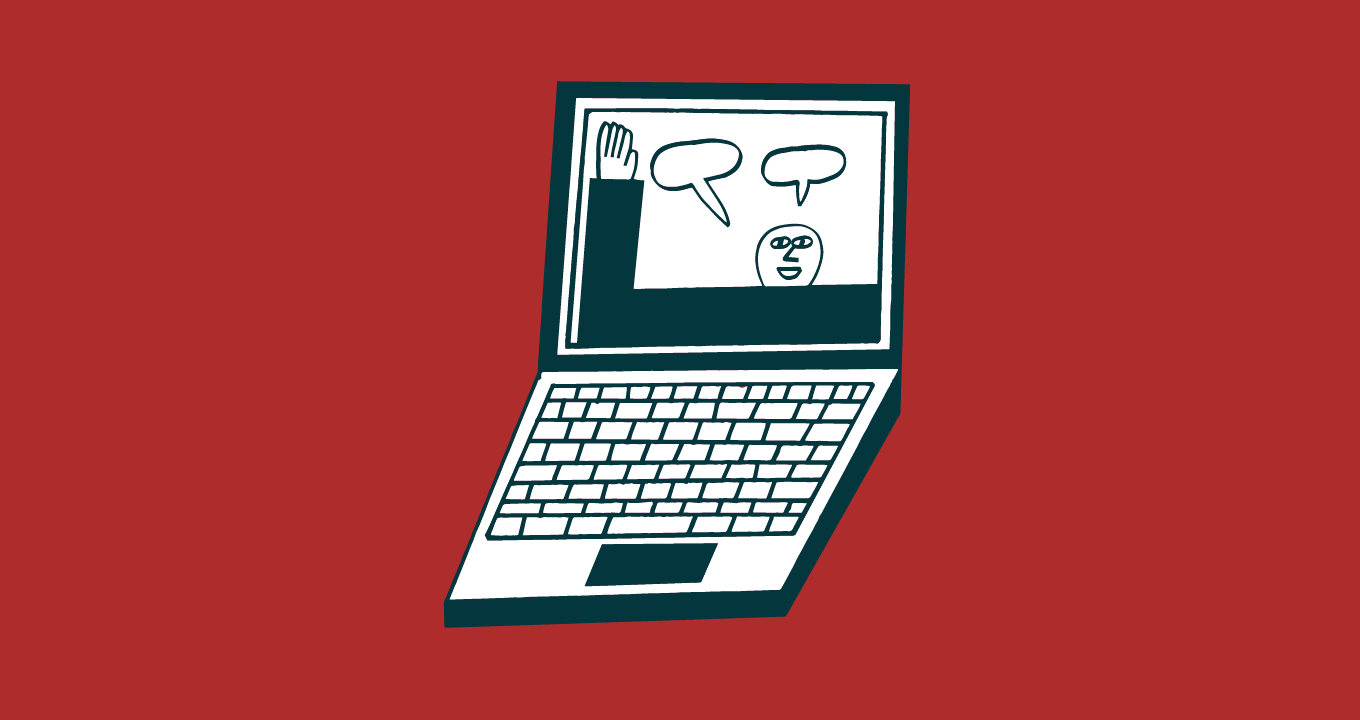 Article
Knowing how to build an email list is essential before you can use one to build relationships with customers.
Article
Learn why change management matters to employee morale and successful business changes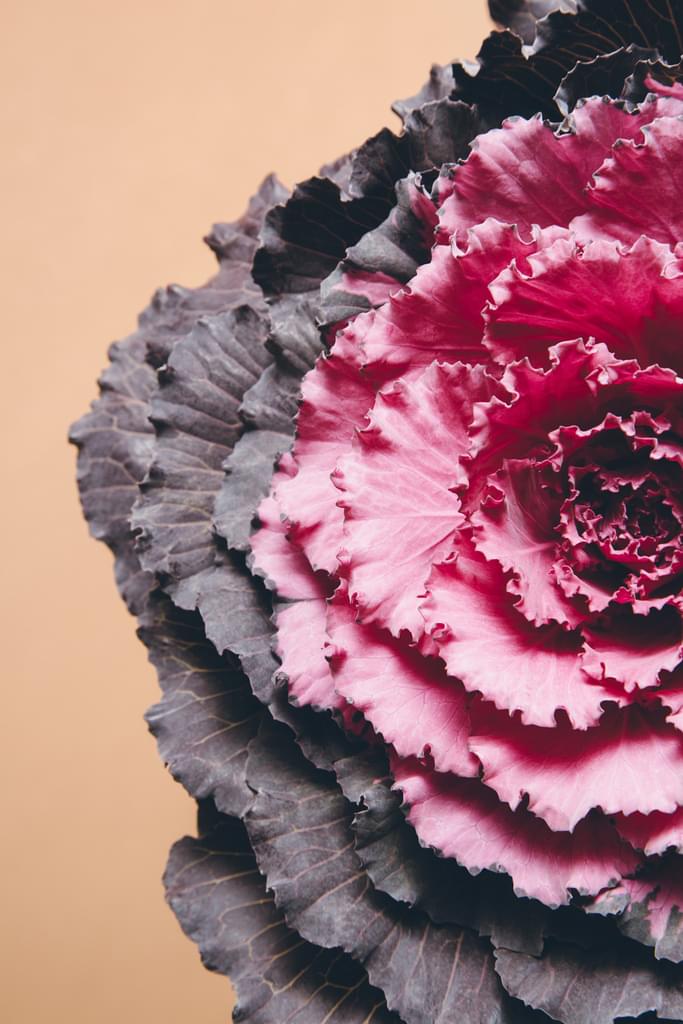 Article
Learning what can be controlled regarding churn is how you'll recognize the predictive details to reduce defection and improve customer retention
Article
Customers have come to expect more out of companies, but who can blame them? We've all…
Article
Having strong values and providing great customer service are two of the ways businesses can strengthen bonds with customers and build customer loyalty
Article
The CRM tool itself is what provides the data and functionalities your team needs to execute this strategy—and ultimately turn leads into customers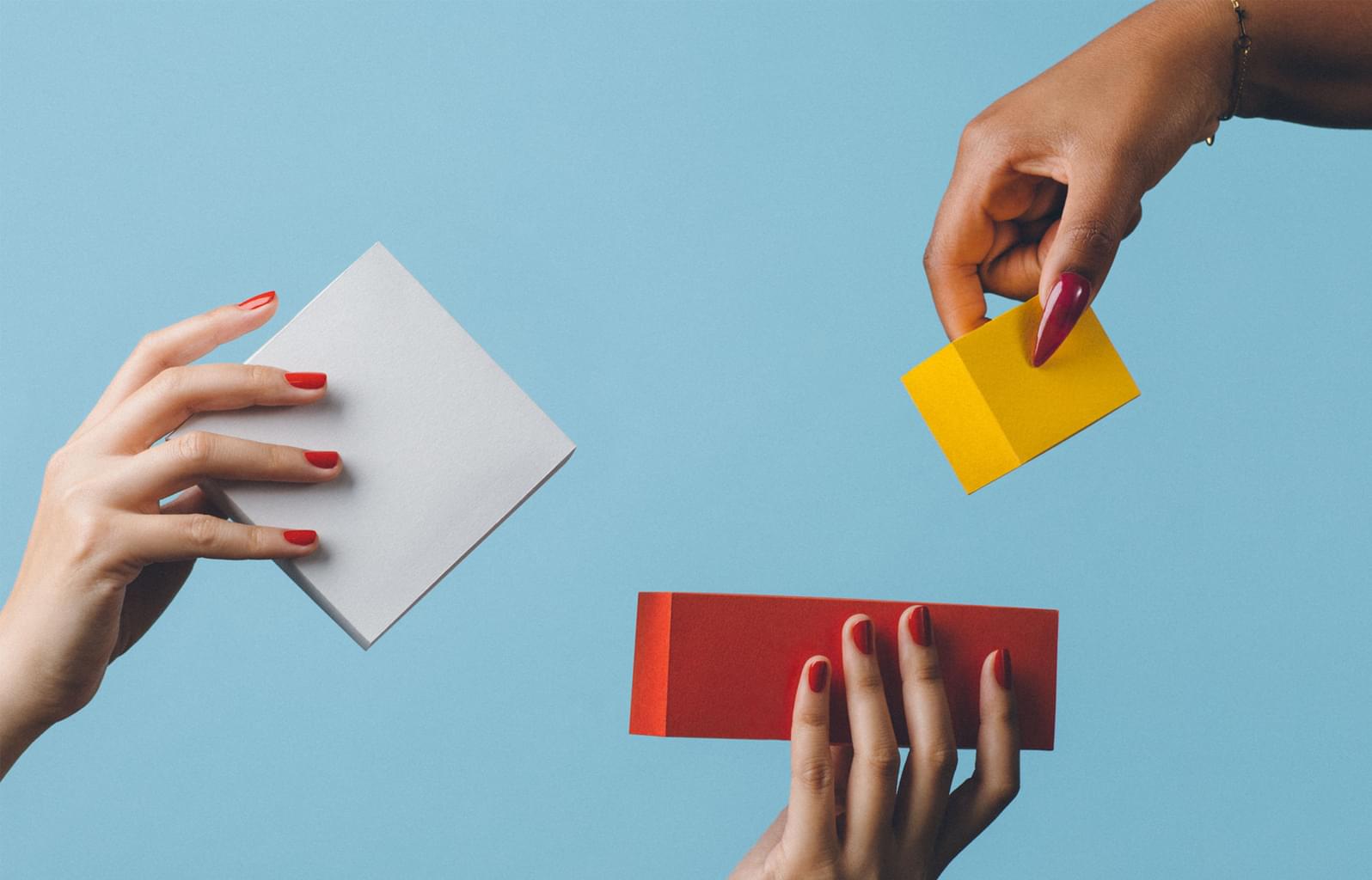 Article
Key to customer loyalty is strategic customer engagement. We share for creating or evolving your strategy for how you interact with your customers
Article
Following these standard email etiquette tips can improve the chances of engagement with your message
White Paper
According to a recent IDC report, 44% of customers say they've had poor experiences when banking…
Article
Data visualization using charts, maps, infographics, and dashboards to convey the meaning of data. When tracking customer data, it's important to know what you're looking at in order to capitalize from your tickets, conversations, and other interactions
Article
Learn how a digital customer engagement strategy can help your business create better customer relationships and boost your bottom line
Article
Find out how to craft a customer experience that can keep existing customers happy and reduce churn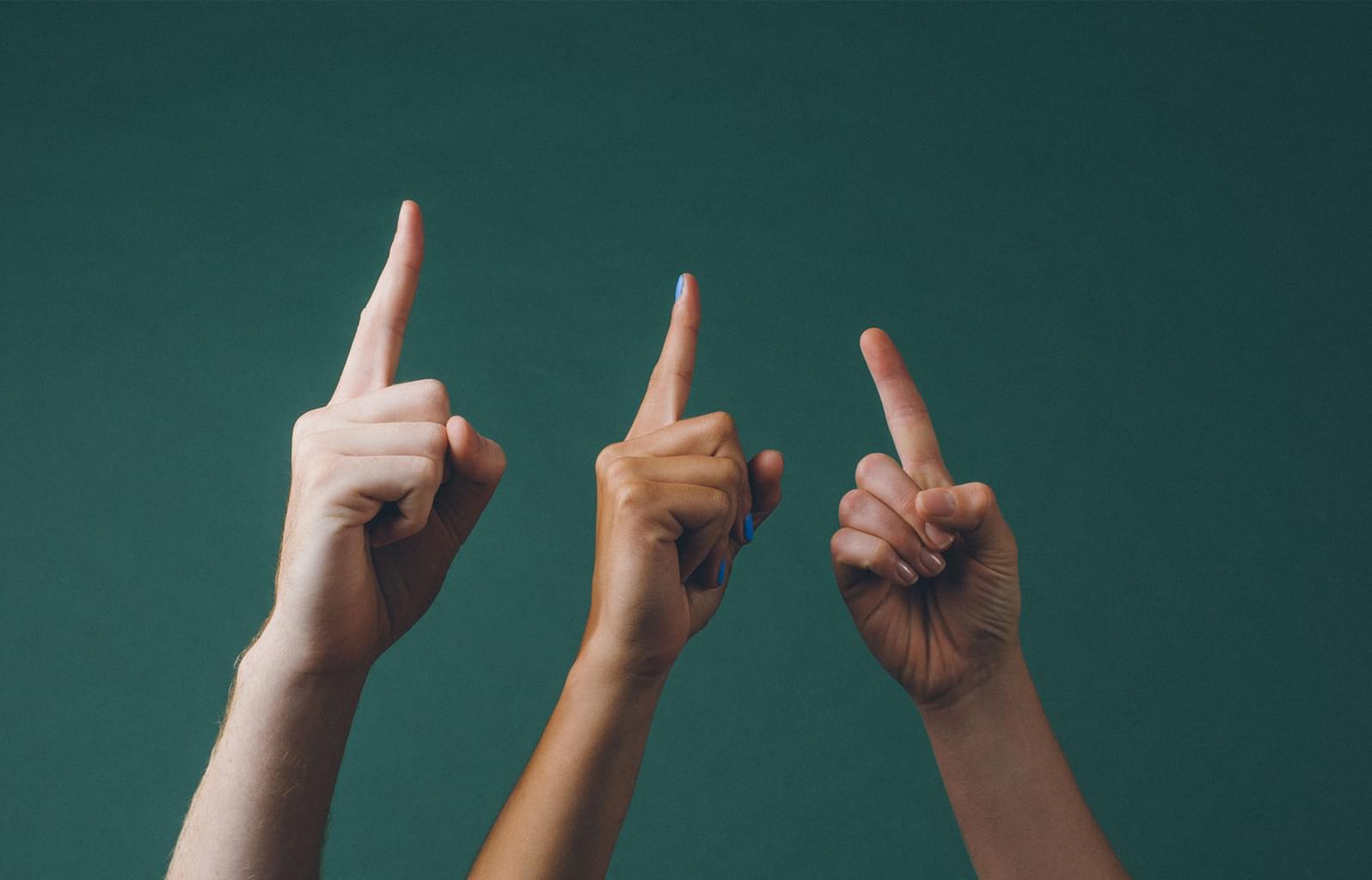 Article
Change is hard. The goal is to support, equip, and prepare your employees for change so you don't have to expose your customers to what's happening behind the scenes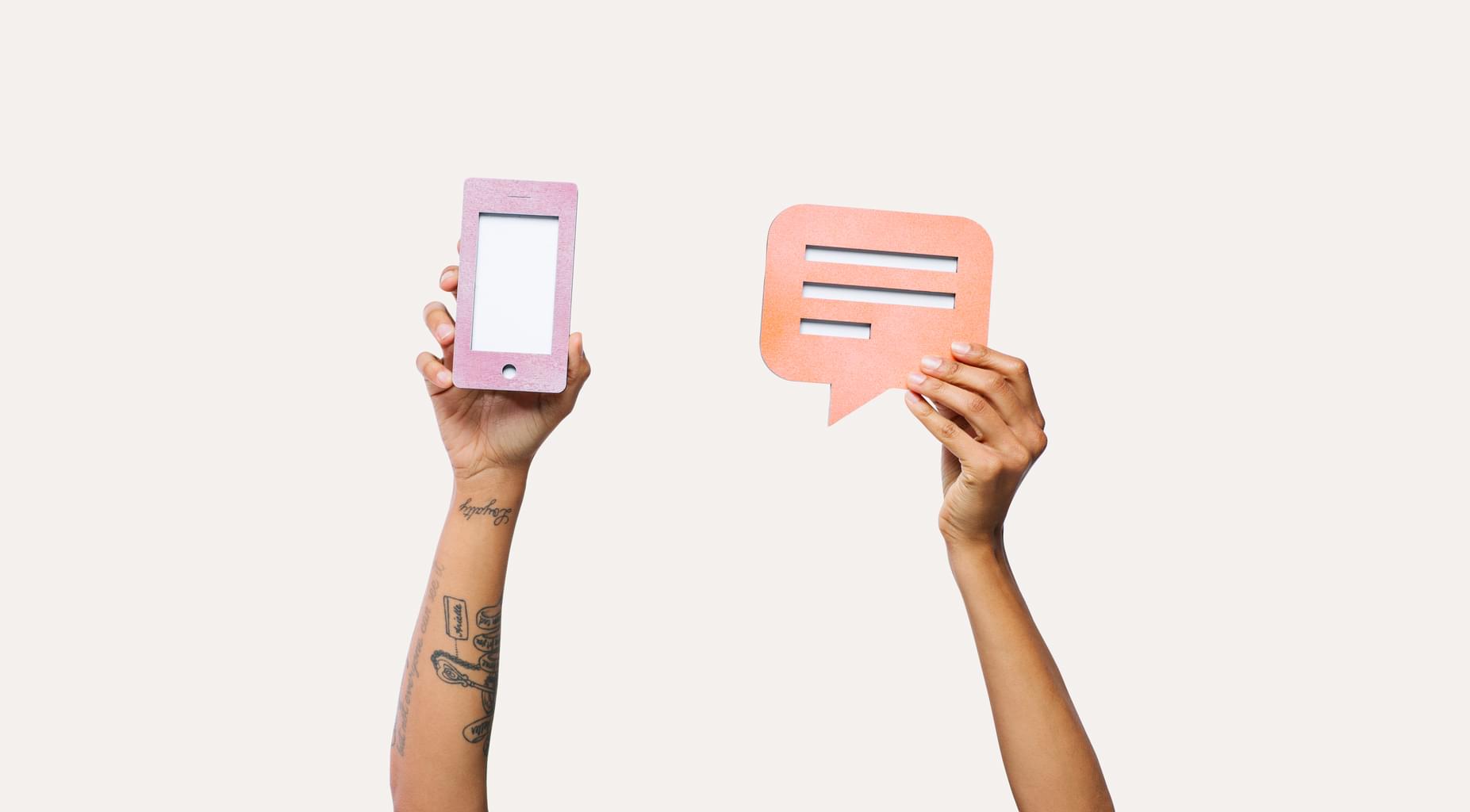 Article
Support, sales, and marketing benefit from messaging strategies that boost customer satisfaction, retention, and engagement