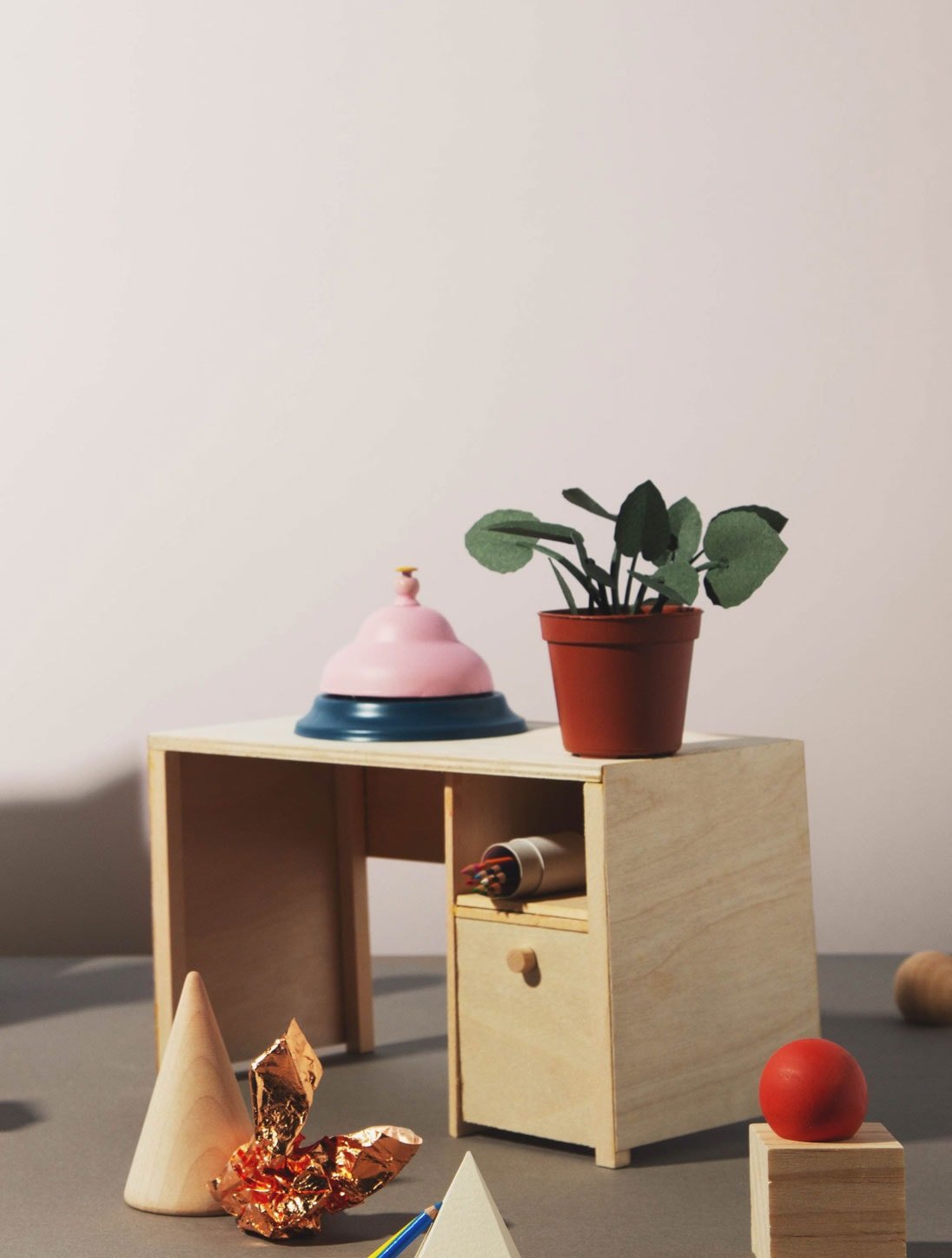 Zendesk for internal teams
Employees are customers too
Customer expectations around service have evolved—and employees now expect the same standard at their own workplace. Zendesk is already great at delivering the best customer experiences—and that means it's just as great when it comes to creating those same experiences for your internal teams. With Zendesk, internal teams can create consumer-like experiences for their employees that are easy, reliable, and more productive. Because when companies work hard for their employees, their employees work harder for them in return.
Contact us
Join these companies that already provide great experiences for their employees
The Zendesk approach to
internal helpdesks
Help employees help themselves
Give your employees the tools and resources they need to be happier and more productive at work. From a self-service knowledge base to omnichannel support, Zendesk is the perfect hub for your employees—giving them the answers to whatever they need, when they need it.
All of your tools in one place
Spare your help desk team the pain of hunting for employee and business information. With Zendesk, your help desk can access apps, systems, and integrations for change management, asset management, team collaboration and more—all from one central place.
Applaud your squad
Make your IT and HR teams companywide heroes. When there's a high volume of tickets, help your team scale with AI, automations and workflows. Deflect more tickets and speed up resolution times, letting your team focus on solving the harder stuff.
See how to scale support with

AI
Check the stats
Improve your employee experience with more efficient processes. Make good decisions with good data by analyzing trends, response times, and satisfaction scores to find out what's working well—and where there's still room to improve.
See how internal help desk
teams are improving employee
experiences with Zendesk
Improve team productivity
Smooth sailing
"We never have issues with Zendesk. It's a tool that's doing its job and allowing us to do our work. It works well in the background. At other companies where I've worked with a service desk tool, the tool becomes a pain point—the system stands in the way of getting your work done. Zendesk allows our team to process a high workload."
Hadleigh Lynn
See why 14 teams at
Xero

are using Zendesk to scale support for employees
Support over 460,000 employees
A simple solution at scale
"We have the vision that we can resolve any queries from colleagues or partners globally quickly, painlessly, and cost-effectively. Zendesk gives us the opportunity to be quite flexible with the configuration whilst keeping the level of consistency we need. It's a lot simpler to use out of the box, and simpler to manage from a central team perspective than a lot of the other tools that we might use."
Adam Bruce
Discover how
Tesco

uses Zendesk to support internal teams
Streamline processes to improve response time
Stay connected
"One of our favorite things about Zendesk Support is the ability to keep our employees in the loop. The built-in triggers send email updates automatically as we process a ticket. We keep hearing that we're so much more responsive now—but it's not because the agents are doing anything differently. It's because the system is automatically providing feedback to the employee, which we didn't do before."
Russ Gangloff
See how
OpenTable

leverages automations to improve employee CSAT
Centralize all tools into an integrated hub
Everything in one place
"The fact that we can have all contacts in one place gives us a rich database from which to make informed decisions. So not only are we able to maintain a certain level of service, but Zendesk also gives us the information upon which to continuously improve that service because we're constantly digging through it and saying, 'Okay, what else can we change?'"
Dustin Swayne
See how the
State of Tennessee

is innovating on their help desk services
Streamline operations with over 750 app integrations, including apps for Asset Management, Change Management, Collaboration and more.