What is an HR help desk?
Article
What is an HR help desk? A beginner's guide.
An HR help desk helps your business and your customers—here's why.
Published June 22, 2021
Last updated January 19, 2022
Imagine you open your computer one morning to find a deluge of emails and phone calls, but you have no system in place for fielding them all. You may feel overwhelmed or stressed, and you might even start to doubt your capabilities.
For HR team members, this situation isn't out of the ordinary. They receive dozens of requests—if not more—from company employees each day. An HR help desk is the solution for navigating these numerous requests.
HR help desk software gives HR staff a single place to manage inquiries, identify recurring problems, and resolve them transparently. As a result, HR teams are better equipped to fix issues quickly and boost employee satisfaction.
What is an HR help desk?
An HR help desk is technology that your employees use to resolve HR-related issues, such as asking for time off or dealing with a dispute. Teams can use the platform to ask about benefits, payroll, medical or disability leave, and any other company policy.
HR teams use the platform to manage requests from multiple channels. They can also integrate a self-service portal to streamline their workflows and automate responses for common questions about HR processes. An HR help desk will even give team members essential insights into the types of cases that reoccur, enabling them to find resolutions preemptively and create standardized processes to fix problems.
Why companies need an HR help desk
When you have dozens of employee requests to handle—or even tens of thousands—you need an HR help desk to address inquiries. The tool will help you streamline processes and standardize responses so you can handle HR-related inquiries efficiently and effectively.
HR department: Organize tasks and improve workflow

An HR help desk makes it easy for HR staff to organize their tasks so nothing falls through the cracks. HR team members can also streamline their workload and increase productivity by using automation for simple tasks. A Spoke study found that 49 percent of HR requests are repetitive, so automation is key.

With a help desk, HR departments can set up self-service options for employees, too. This allows employees to get the information they need about their health insurance, benefits, and other policies without having to reach out to HR and wait for a response. HR team members can then focus their attention on addressing more complex inquiries.

Employees: Resolve inquiries swiftly and smoothly

By empowering employees to solve their own issues or find answers independently, an HR help desk can also lead to happier, more engaged workers. And in cases where employees do need to reach out to HR, a help desk offers visibility into the status of their request and how quickly it was resolved.

Employees can access a record of previous incidents on the help desk, too, if they need to refer to a request they made in the past.
3 use cases for HR help desks
While an HR help desk can help HR teams manage employee requests, that's just one facet of it. HR can also use it to streamline the hiring process and pull high-level insights about employee satisfaction. The tool even helps to resolve ticketing issues in much the same way a customer ticketing system would, but it addresses employees' needs instead of responding only to customers.
Hiring and onboarding

HR help desk software makes it easier to manage the recruitment and onboarding processes by keeping all the information about a potential candidate in a central location.

During recruitment, you can keep notes from your interviews and store the candidate's interaction history with the company. You and your teammates can even share notes about candidates and leave comments or feedback. An HR help desk can also turn each hiring task into a ticket, so your hiring team won't forget to document every step of the recruitment process.

Once you've hired applicants, you'll want to make sure they have a smooth transition into the company. An HR help desk can help you develop a clear and structured onboarding program for new hires. (This is critical—new hires who have a bad onboarding experience are two times as likely to look for another job.) The help desk will collect and track all candidate interactions with the HR team. HR staff can collect this information from various sources, including the phone, chat widgets, emails, Slack, or social media platforms.

The help desk can also speed up the onboarding process by helping new hires find the information they need about things like benefits, payroll, or time off. Help desks will allow your company to offer self-service options for onboarding and to automate the simplest parts of the onboarding process.

Ticket resolution

Trying to respond to employee tickets without an HR help desk can be chaotic. Even if an HR team member is a meticulous note-taker or a spreadsheet wizard, it's easy for information to get lost.

The human brain is fallible, so make it simple to manage and resolve employee inquiries by using help desk software. HR staff can use their HR help desk to create tasks and alerts for each request, tag and assign certain tasks to specific employees, and categorize requests by type and urgency.

Help desks can reduce the number of tickets significantly, too. If employees can find answers to basic, straightforward questions on the HR help desk's self-service portal, they won't need to submit a ticket. This effectively empowers employees to solve their own problems instead of relying on others.

Identifying patterns

HR workers are often flooded with emails, text messages, and Slack notifications from employees who need their help, and it's helpful to house all the data in an HR help desk. Having this type of information in one place will allow HR leaders to analyze trends, preempt future problems, and boost efficiency.

Say your HR team sees that 59 percent of employees have questions about how many days off they get in a year. Your team can proactively inform the company about their holiday schedule each year.

HR departments can also use an HR help desk to track how satisfied your employees are with resolutions and the efficiency of responses.
An HR help desk helps your business and your customers
Suppose employees are worried about requesting time off, changing their health insurance plan, or gaining urgent access to a document for tax purposes. They won't be able to focus on their job if these problems aren't resolved promptly.
An HR help desk enhances employee engagement by empowering HR teams to quickly work through these inquiries. The faster your employees have their issues resolved by your HR help desk, the quicker they can respond to your customers' needs.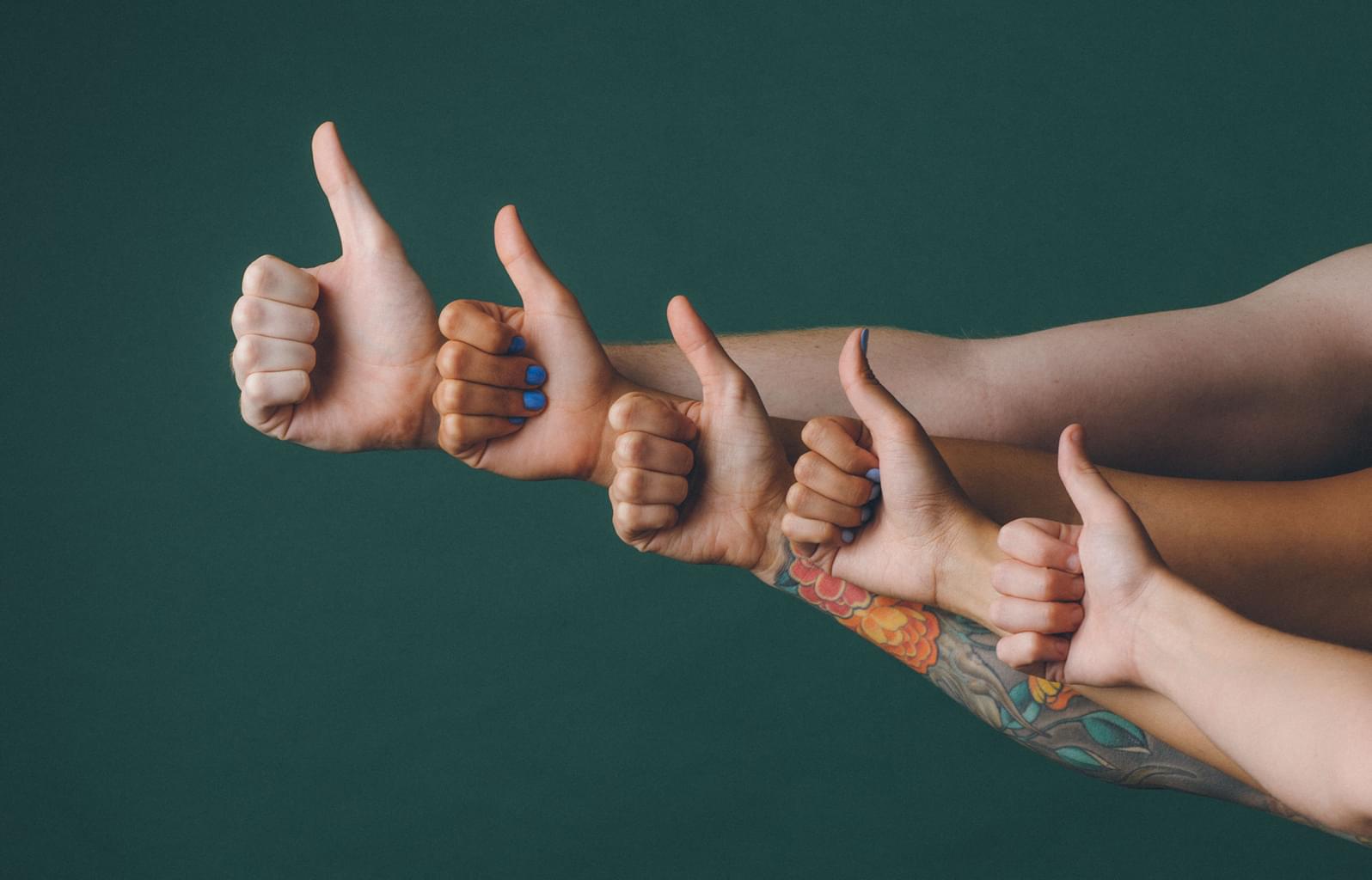 Build a best-in-class customer self-service experience
This free guide is designed to help you create the right practices internally and build the best self-service experience you can for your customers.