Article
What if Zendesk, the champions of customer service, changed the world?
Article
Customers often want personalized experiences but hesitate to share too many details. Here's how to navigate conflicting interests and deliver personalization.
Article
Whether you're in need of encouragement to meet your sales goals or comforting words after losing a deal, these inspirational quotes will reignite your fire.
Article
Figuring out how to generate leads is almost as hard as converting them. Use this comprehensive guide to lead generation to pack your sales pipeline with quality prospects.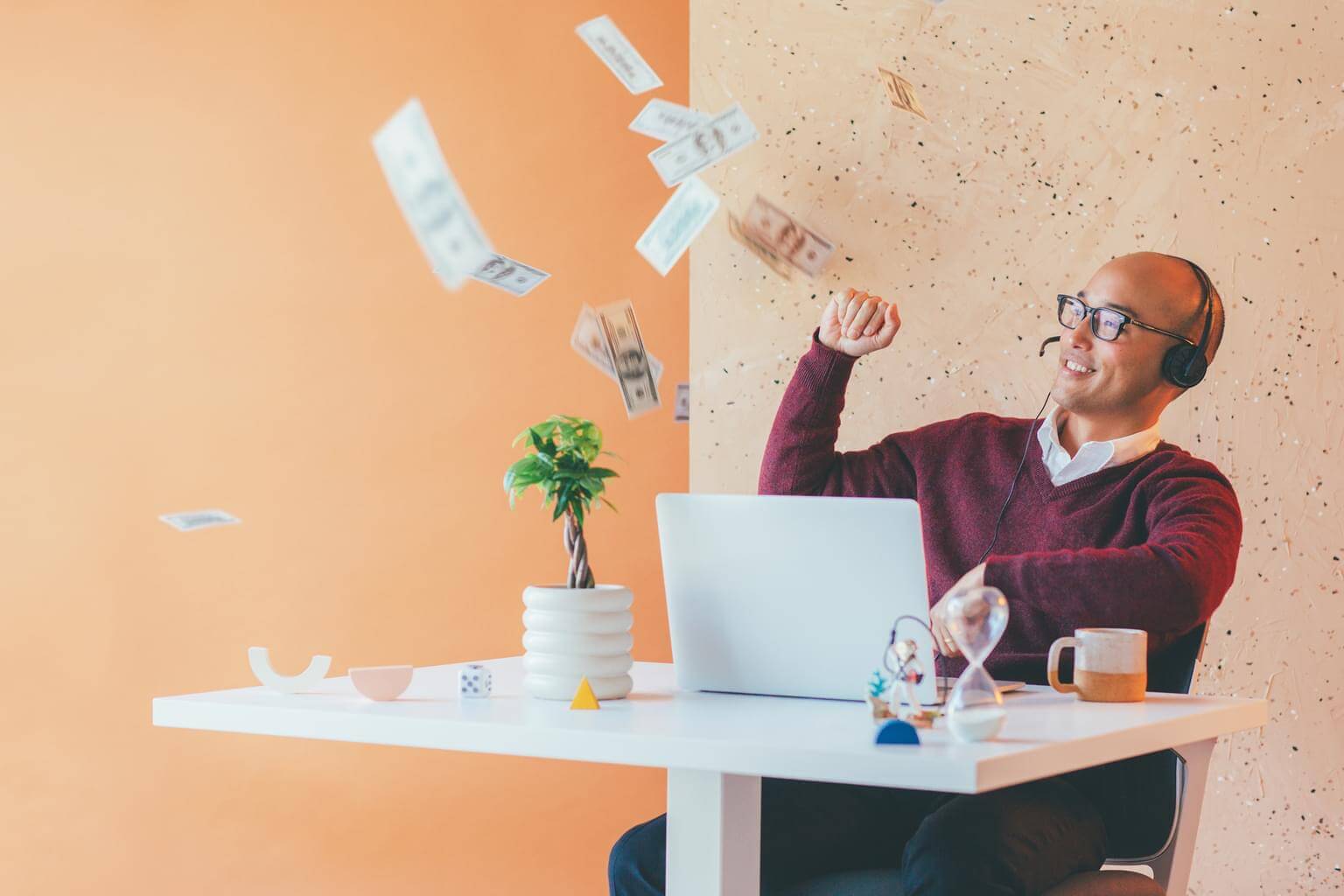 Article
"Do you want to make that a meal?" It's the most common offer at a drive-through…
White Paper
Managing a sales team is never easy, but massive upheaval made the task harder than ever…
Article
Climate change is one of four focus areas for Zendesk social impact programming in 2021. This Earth Day, we're sharing our climate commitments.
Article
Your company's organizational culture is its identity. Learn how to build a culture that's all about your customers.
Article
Retail's digital tipping point is a blessing in disguise
Article
Remote work is the new normal. Here are the benefits and challenges for companies and employees transitioning to working remotely—and how to make the most of it.
Guides, research, and more
Guide
Companies are rapidly acquiring new technologies to reach customers and connect remote teams. Our report provides data-backed best practices to help you keep up.
Guide
Companies are rapidly acquiring new technologies to reach customers and connect remote teams. Our report provides data-backed best practices to help you keep up.
White Paper
A lot changed in 2020, customer behaviors included. Not only did they reach out to companies…
Browse The Library
Want to go deep on a subject? We've got you covered.
Article
What is the best forum software? Read on to find out.
Article
As one of the world's largest grooming and beauty subscription services, Birchbox is obsessed with giving customers a personalized, white-glove experience
Article
The team at InVision explains how they reaped the benefits of an engaged user community, now an essential component of their business strategy—for support and beyond
Article
Learn how to write an effective sales rep job description and recruit the best talent for your company. Included: FREE templates and examples from the best
Article
These days, every time I buy something wrapped in plastic, I am haunted by the specter…
Article
You've landed on the Big Idea, or at least that's what you and your fellow sleep-deprived…
Article
Consultative sales is solution-based selling based on a deep understanding of the customer. Convert more leads with these 4 consultative sales principles.
Article
Austin-based startup Beardbrand didn't plan to not sell on Amazon. In fact, James Wilson, a growth…
Article
In order to effectively deploy exceptional customer service solutions, there are five key phases of implementation that every company should consider
Article
The differences between customer relationship marketing and customer relationship management can be confusing. Learn the definition of each in this post!
Article
How India's largest crowdfunding platform doubled donations with WhatsApp
Article
We're living in the messaging era. From chatbots and voice assistants to emojis and end-to-end encryption,…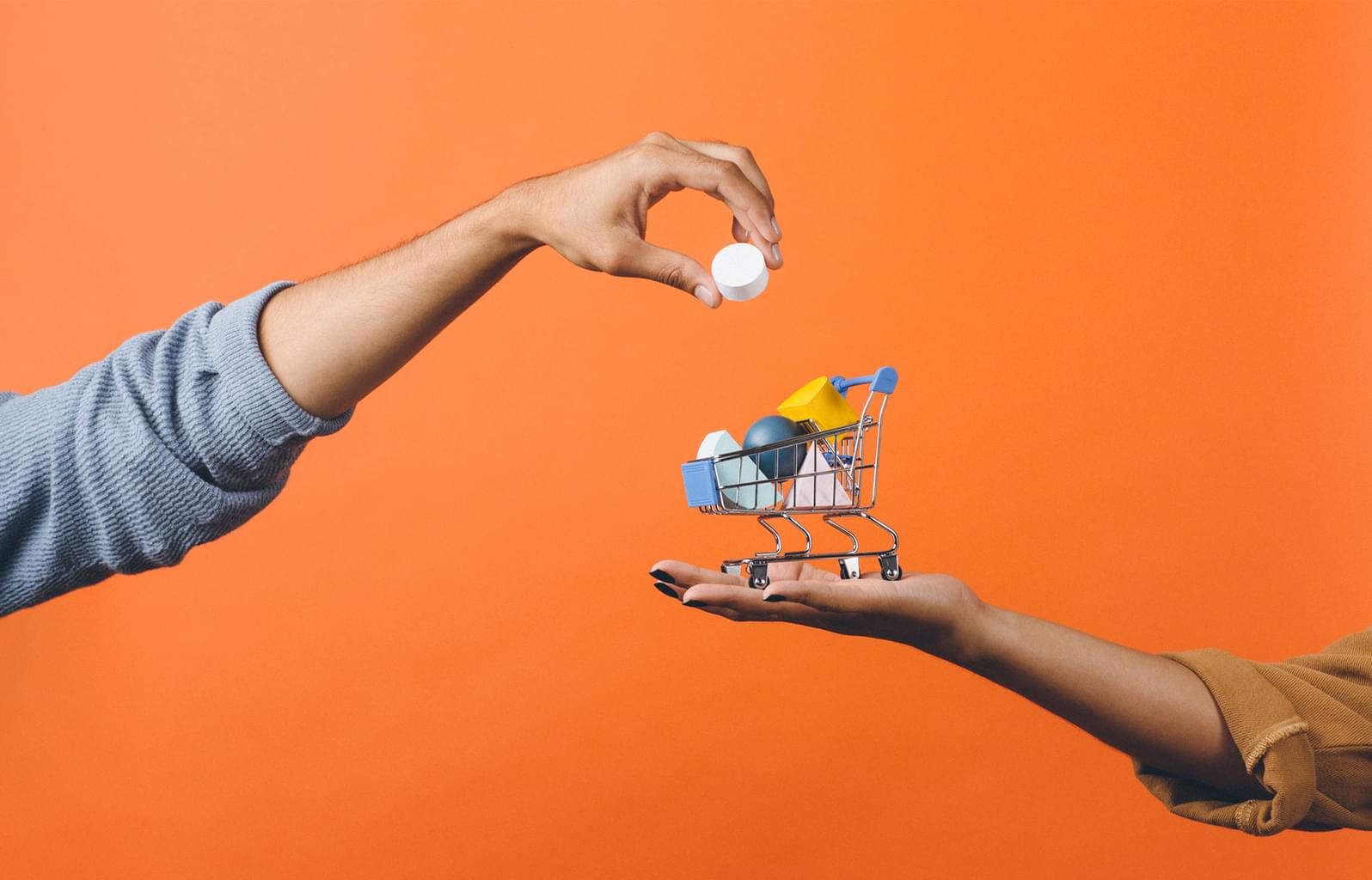 Article
We're wrapping up summer and preparing for fall with some brand new integrations
Guide
Delivering exceptional customer experience at scale can be a challenge, but with a modern, easy-to-use CRM…
Article
People talk and write all the time about seamless customer experiences. What they don't so often…
Article
What is customer feedback software? Imagine a magical place where you can see and have insight…
Article
Your customer support technology should evolve with you as your business scales and changes. Use these steps as a map.
Article
Customer support leaders need to create an agent training process that's simple, repeatable, and scalable. Here's how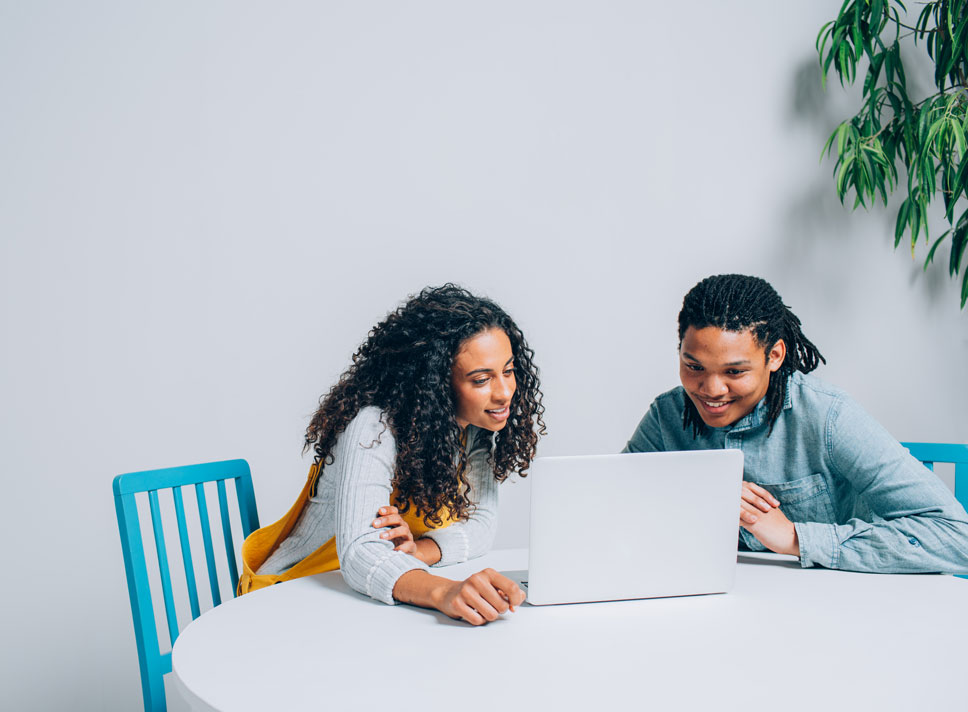 Article
In the 1990s, neuroscientist Antonio Damasio made a breakthrough discovery: people make decisions based primarily on…
White Paper
Enterprise companies—especially ones that operate in the technology, healthcare, energy, and manufacturing sectors—face complex challenges in…