Zendesk for Telecommunications
Plug into the
right networks
Customers have many different ways to access content and to connect with businesses. For telecom providers, it's not enough to have the fastest network, the newest devices, or the most content—it's about providing the best customer experience. Zendesk empowers you to connect with your customers, deliver the information they want, and exceed their expectations.
Telecom leaders transforming the customer experience with Zendesk
The Zendesk approach for Telecommunications
Connect on any channel
Keep up with your peers and take advantage of new services and markets. Each new offering—whether direct to consumer or targeted to business customers—must provide the best experience from the start. With Zendesk, customers can engage with your business on the channel they prefer. Start improving conversions and create the right experience in every offering.
Extend your bandwidth
Data about your customers, the products they use, and the content they view exist in many parts of your business. With Zendesk Sunshine, you can put that data to use by pulling the right information into your agent's desktop, so they can deliver personalized support across any channel—with the right context about your customer.
Build a strong connection
Customers want to have a conversation with their service provider whenever they need support. Engage with your customers like they do with family and friends. With Sunshine Conversations, you can have an ongoing dialog with your customers that enables them to explore content, try out new services, and manage their plans without having to navigate multiple sites and teams.
Broadcast the right stuff
Harness the knowledge and expertise circulating in your business with a self-service solution. Create a help center with content to help customers get the answers they want. With Zendesk Guide and Answer Bot, you can scale your support, devote more time to complex issues, and empower customers to be their own support hero.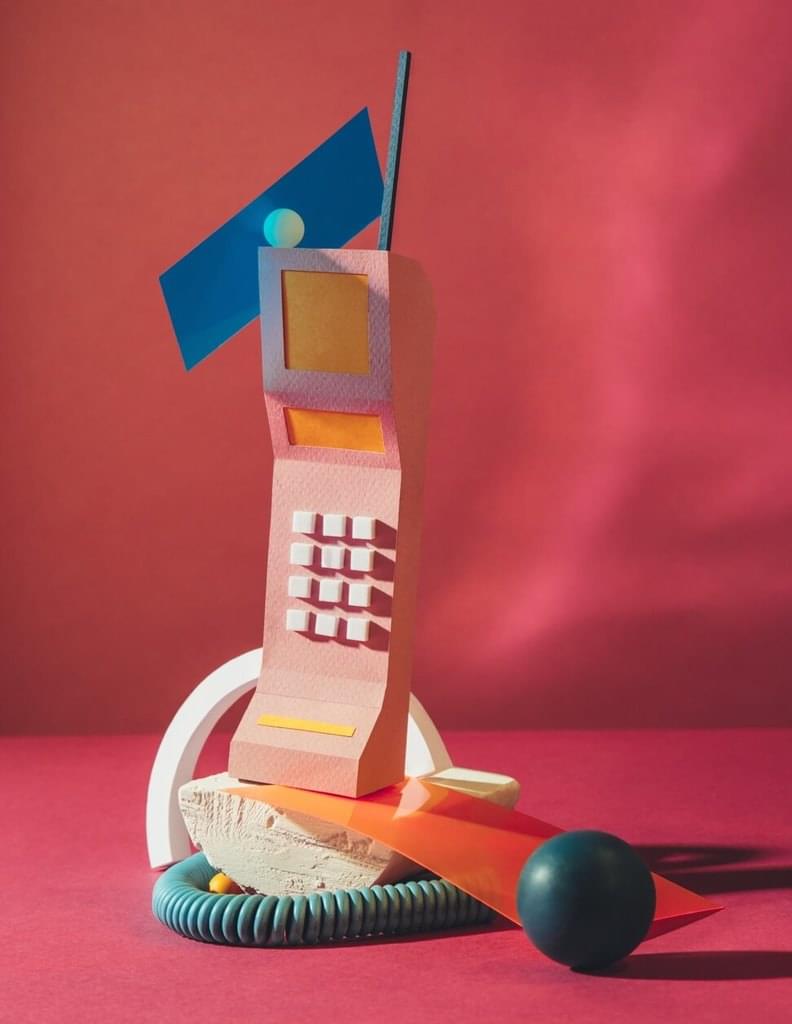 Empower your people
When you work in Telecom your processes need to work seamlessly together. Give your employees access to the right information and systems that make it easier to provide the best customer experience. With Zendesk, you can add new applications, ensure collaboration, and integrate workflows across your business so everyone is on the same page.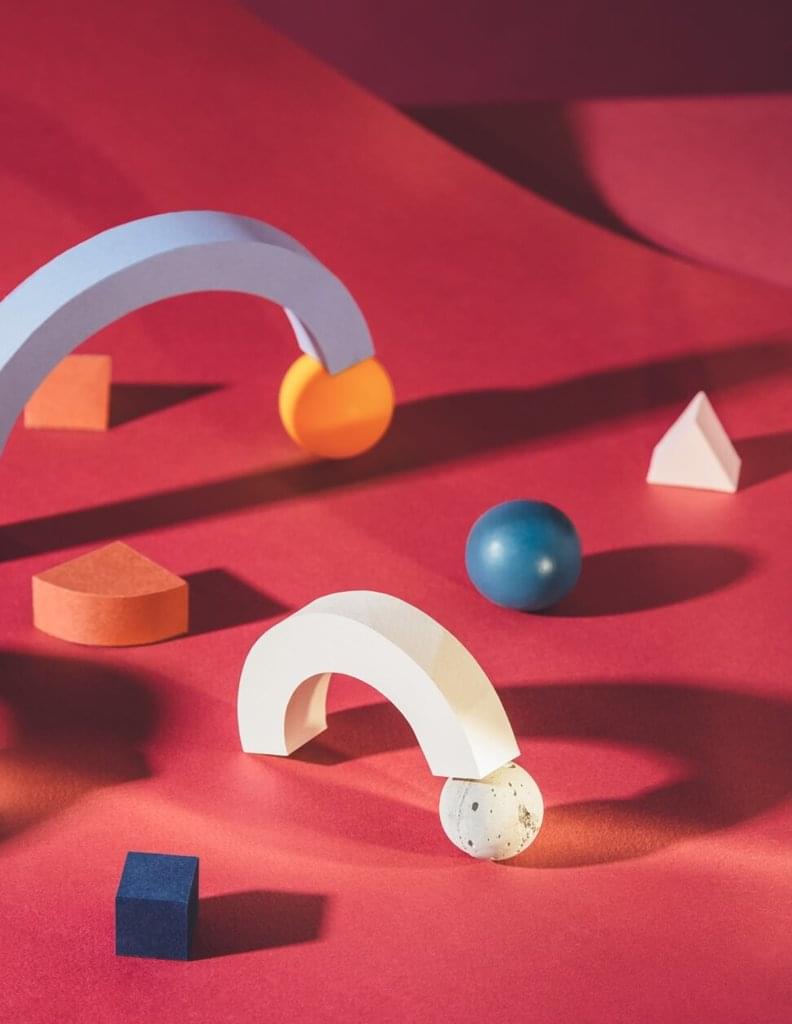 Learn how market leaders use Zendesk to stay ahead of customer expectations
Expand easily and quickly
Tap into new markets
"With Zendesk, we can set up new markets in a matter of weeks and months versus years," said Yulga. "Everything we have is digital, from our customer touchpoints to our onboarding, and the way we engage with our customers and allow them to manage their subscriptions through our mobile app."
Megan Yulga

Find how
Circles.Life

is one of Asia's fastest-growing service providers
Make your support team a priority
Lighten their load
"Our employees love Zendesk Support because the automated replies give them confidence that their issues are being managed," says Bedelis. "Our agents love it because it offers the perfect balance of simplicity and power."
David Bedelis
Learn how
Vodafone

boosts the employee experience with Zendesk
Build loyalty and trust
Put your customer first
"There's a significant weight placed on how we handle support. We're empowered to think outside the box and take care of customers in ways that I can't imagine are typical. We really try and offer a service that's above and beyond."
Jon Keane
Learn how
Republic Wireless

uses Zendesk to exceed customer expectations
Boost efficiency and collaboration with partner integrations