These organizations are using Zendesk tools to connect people with the information, care, and services they need
Article
With automation and organization features, CRMs empower sales teams to work more efficiently and serve their customers more thoughtfully
Article
The CRM tool itself is what provides the data and functionalities your team needs to execute this strategy—and ultimately turn leads into customers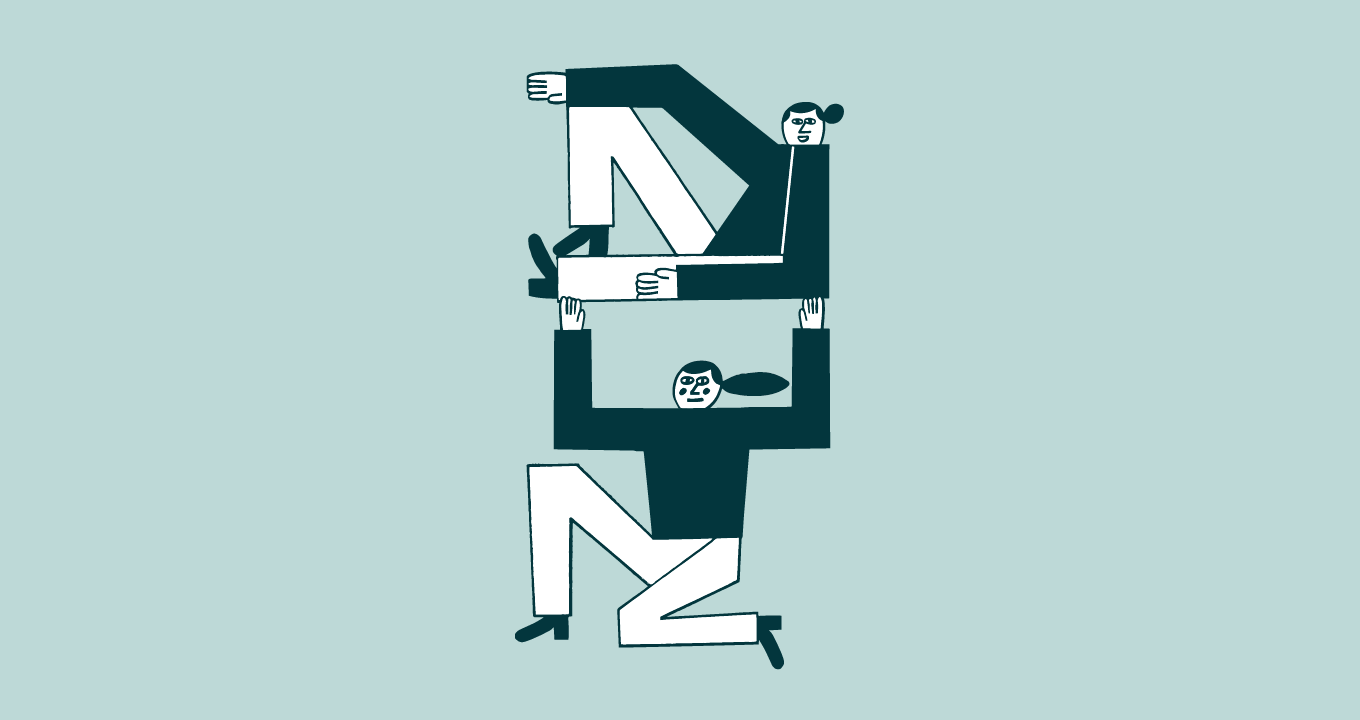 Article
Sales reps can spend hours scouring channels like LinkedIn for potential leads to add to their pipeline. Even then, there's no guarantee they'll find the right contact information for the leads they do generate
Article
In this post, we'll take a deeper look into what the sales pipeline is, along with how to track and manage it with a CRM
Guides, research, and more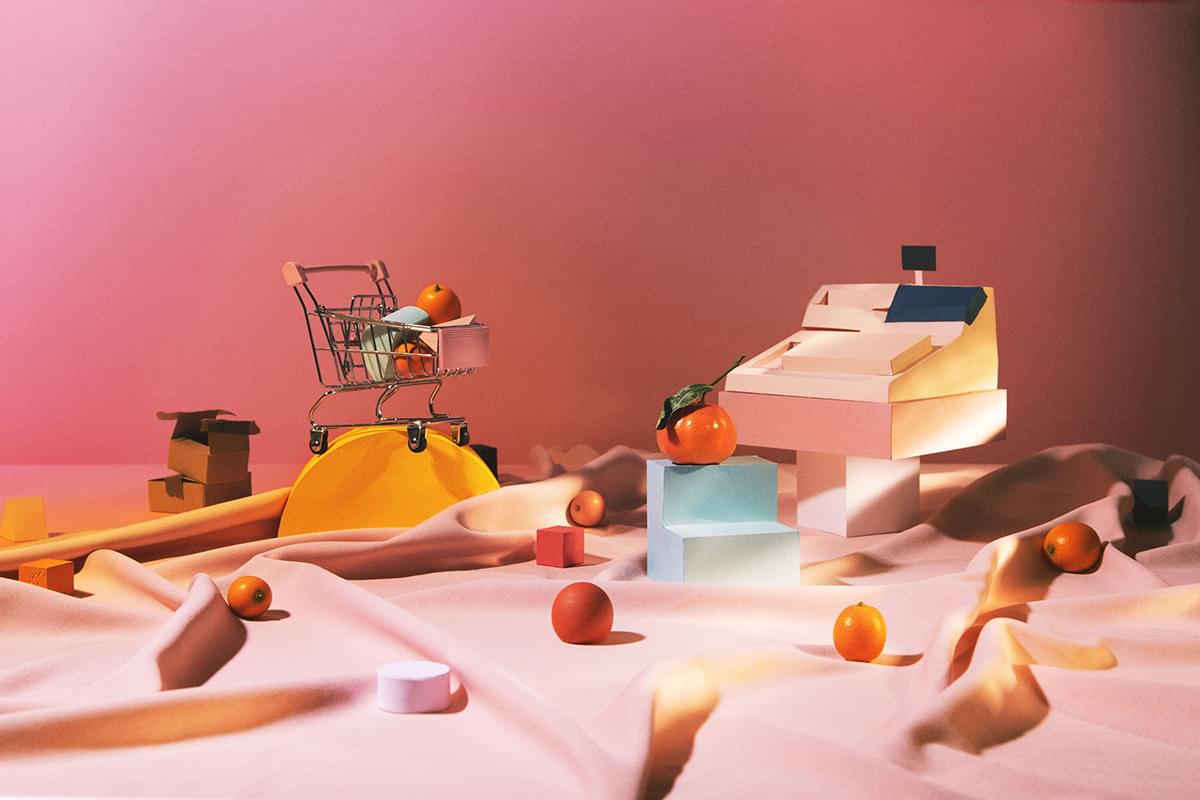 Guide
Customers expect fast, personal support from retailers. They want to connect with companies on their own…
Article
Customer trust and loyalty is hard-won and easily lost. As media and entertainment companies continue to…
Article
According to a recent IDC report, 44% of customers say they've had poor experiences when banking…
Browse The Library
Want to go deep on a subject? We've got you covered.
Article
The Chicago-based startup The Groomsman Suit is making a name for itself by taking the guesswork out of suiting up
Article
It's no secret that many businesses have fractured relationships between sales, marketing, and support departments. With…
Guide
Why are customer service standards so important? In an age of rising customer expectations—a time when…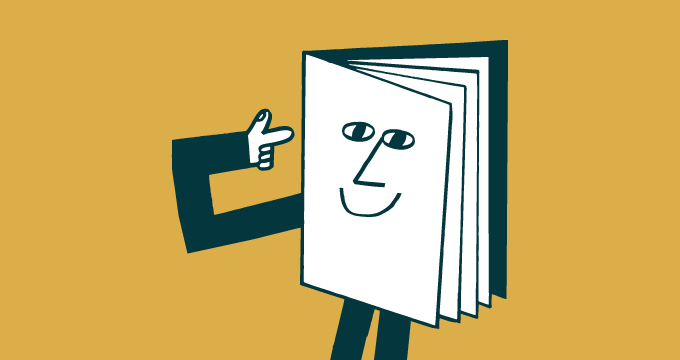 Article
By improving our own customer service offerings, we aim to learn best practices we can pass along to our customers that enable them to do the same
Article
Customer service reps are less engaged in their work when they use call center scripts that…
Article
We are excited to announce new updates to our customer-facing terms and policies
Podcast
Repeat Customer podcast, Season 2, Episode 5 When dating app Hinge shifted its platform to mobile…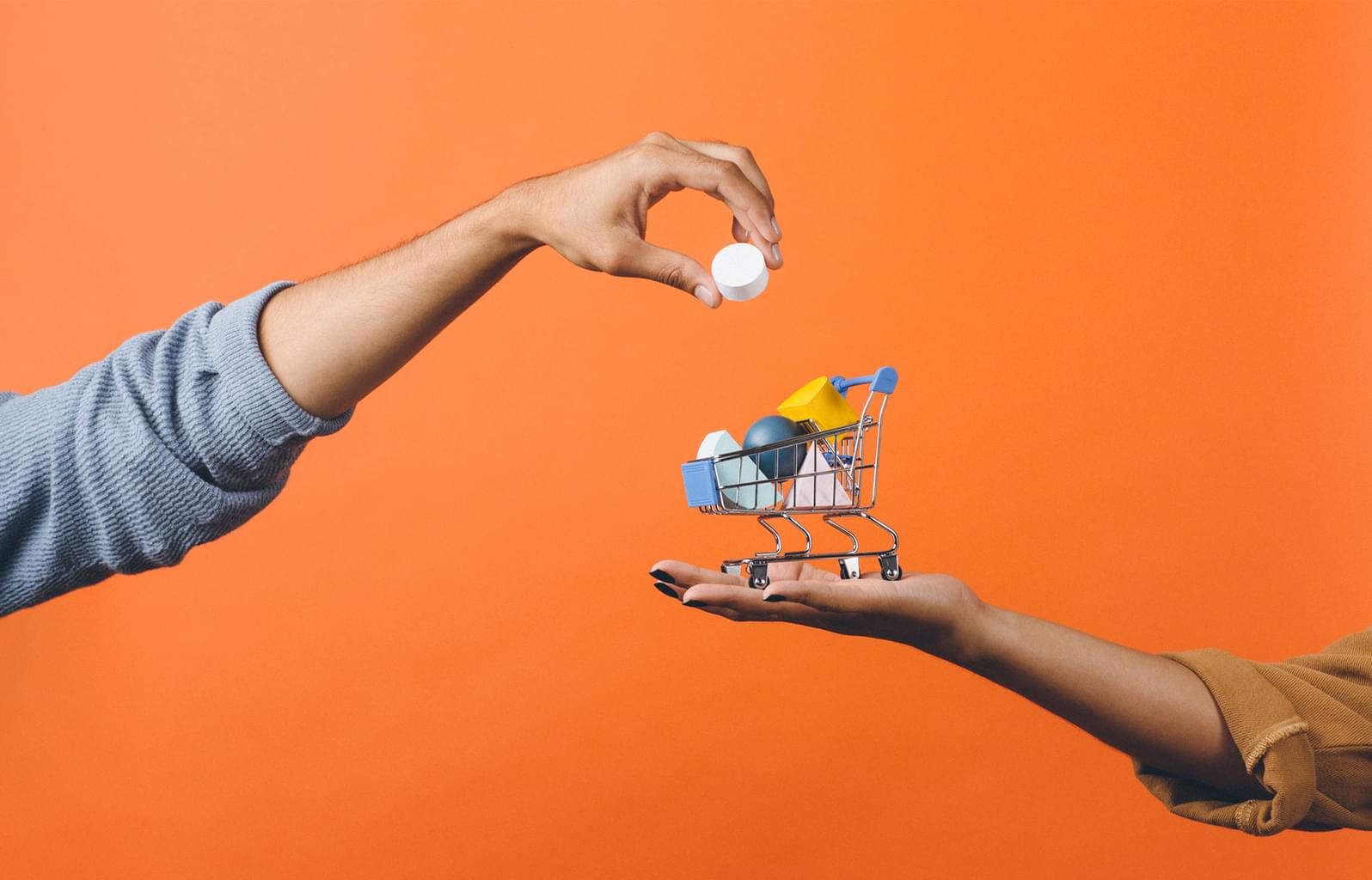 Article
A new month means new Zendesk integrations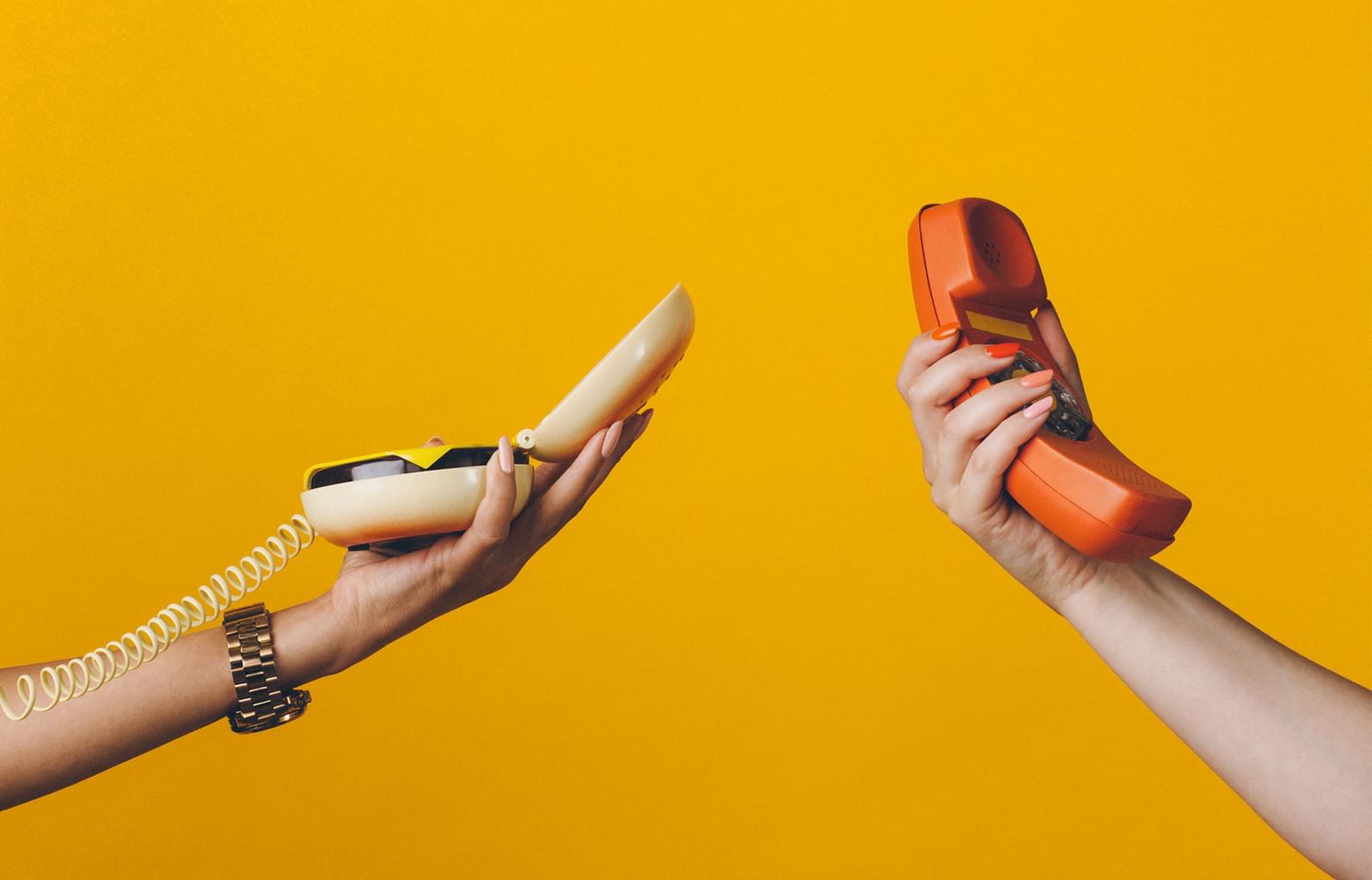 Article
Regardless of what you prefer to call these support teams, there are many solutions that help you better meet customers' needs
Article
Many support leaders pine for access to engineers who can build bespoke solutions. Then, there are those, like Zena Hirsch, who become the engineer they know their team needs.
Podcast
Repeat Customer podcast, Season 2, Episode 4 Shake Shack's improbable rise from a hot-dog cart in…
Article
Customers' self-service experience should be a reflection of their relationship with you—not a symptom of your growing pains. Here's how complex organizations can keep content relevant.
Guide
Here's a not-at-all revolutionary idea: Customers should be treated with dignity, patience, and respect. Everyone knows…
Infographic
With the variety of ways that customers reach out for support—like via email, calling over the…
Article
We identify three customer service goals that companies can measure and the operational metrics they need to do so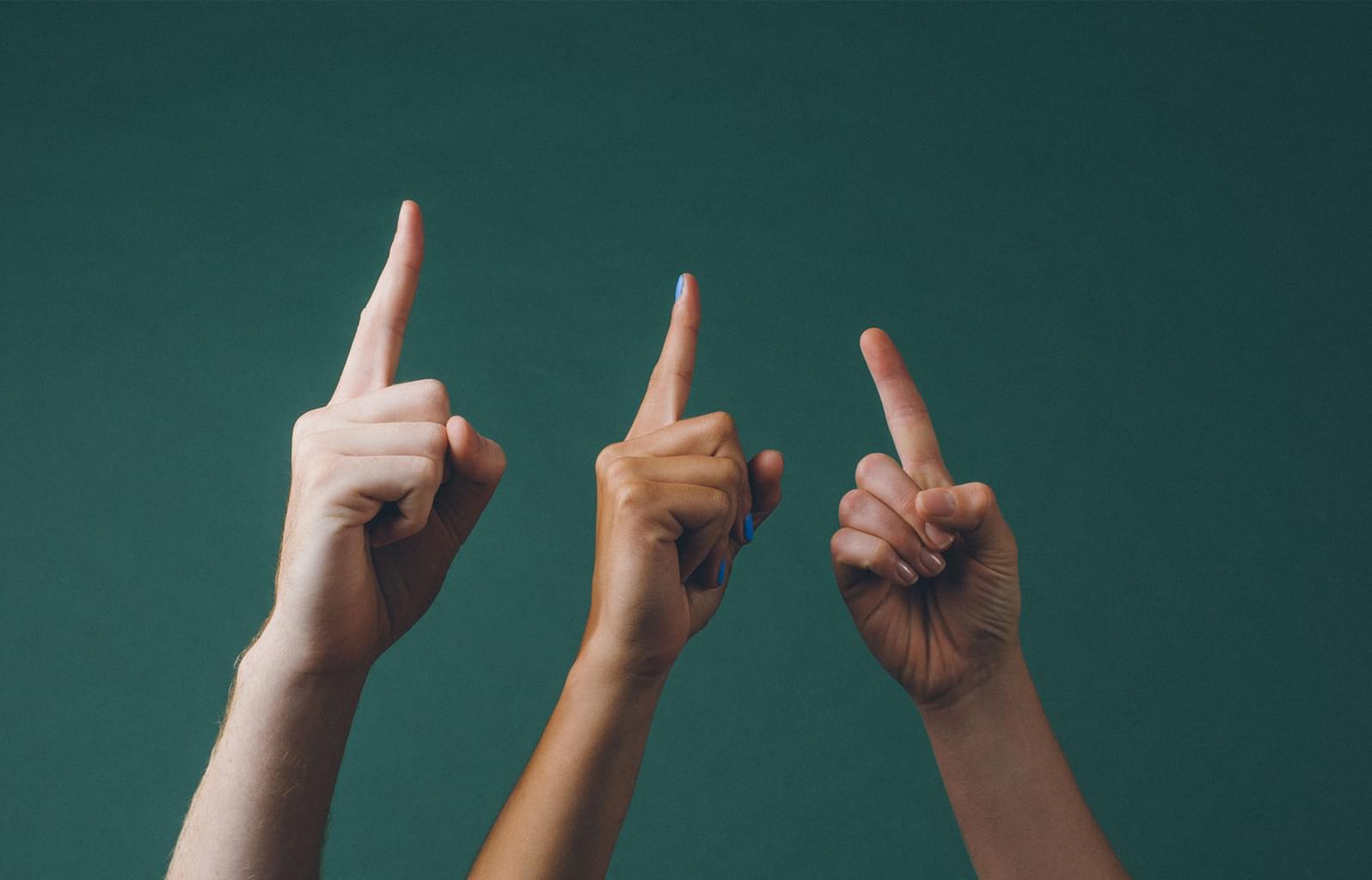 White Paper
The level your organization performs at can often depend on how effective your knowledge management system…
White Paper
When choosing a CRM, you must beware of dozens of potential hidden fees that can cost…
Article
In the era of the customer, the customer service job has evolved beyond its tired clichés and become a full-fledged (and promising) career
Article
Robin Frerichs is in the unique position of supporting Zendesk support agents, building a bridge between customer experience and the advocate experience
Guide
Customer expectations have never been higher: recent data indicates that 65% of customers expect service to…