Strike
up a

conversation

Reach your customers instantly via web, mobile, and messaging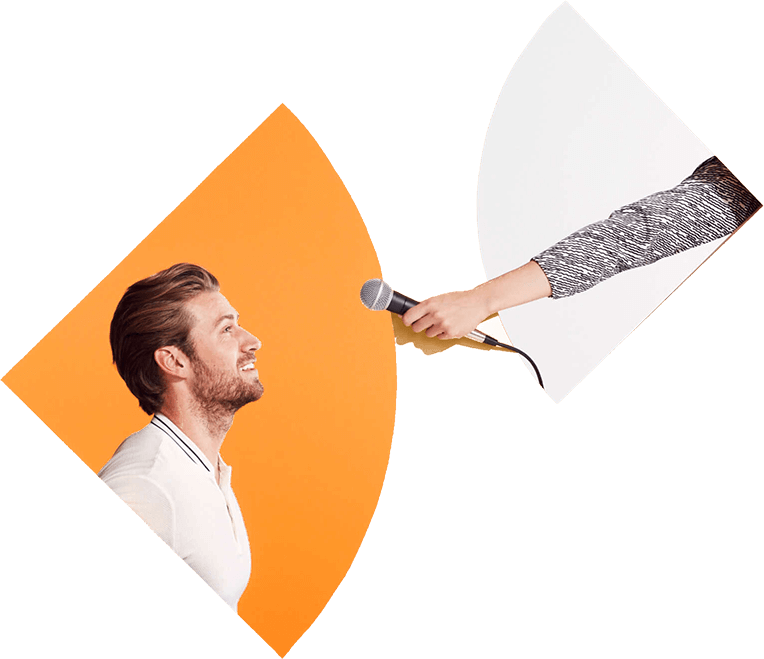 Try our Enterprise plan free
No credit card required
Lite
1 concurrent chat
Chat rating
14-day chat history
Team
from...
per agent
per month
Lite, plus...
Unlimited chats
2 triggers
2 departments
Widget customization
Public apps
Professional
from...
per agent
per month
Team, plus...
Unlimited triggers
Unlimited departments
Operating hours
Chat and agent reports
Conversion Tracking
Private apps
Enterprise*
from...
per agent
per month
Professional, plus...
Widget unbranding
Real-time monitor
Roles and permissions
Skills-based routing
Web SDK
24/7 live chat support
Chat Lite is available for free in all Support plans
Frequently asked questions, answered.
How does the free trial work?
After you create an account, you have instant access to all Zendesk Chat features on the Enterprise plan. During this period you can upgrade to a fully paid plan at any time.
You don't need a credit card during the trial period.
Do I have to start with a free trial?
Yes, we firmly believe you should only pay for software once you are convinced of its value. The best way to ensure that Zendesk Chat is the best fit for your organization is through our full-featured trial. Over the course of the trial, you will also understand the feature set and be better positioned to select a suitable package for your needs.
But if you're already convinced, you can upgrade to a paid plan at any point.
What happens after the free trial?
Towards the end of the trial we will email you and check if you want to upgrade. If you feel ready to buy a paid plan you can do so using a credit card or PayPal. If you choose not to upgrade during the trial period, we will offer you the option to downgrade to the free Lite package. Most of the features and additional agents you added will be automatically disabled at this point.
If you choose to upgrade later, the disabled features and agents can be re-enabled again.
What are agents?
Agents are your organization's team members who will log into the dashboard and respond to your customer's chats. Each agent will need to have their own account so they can serve customers. Basically, our agent fee is exactly like a per license fee that you use with other software packages.
What methods of payment are accepted?
We accept Paypal, Visa, Mastercard, Amex, and Diner's Club.
Can I change packages at anytime?
Plans are month-to-month or annual. You can change your package anytime, but keep in mind the change will not take effect until the end of your buying cycle.