Champions
of
customer
service
Zendesk makes customer service better. We build software to meet customer needs, set your team up for success, and keep your business in sync.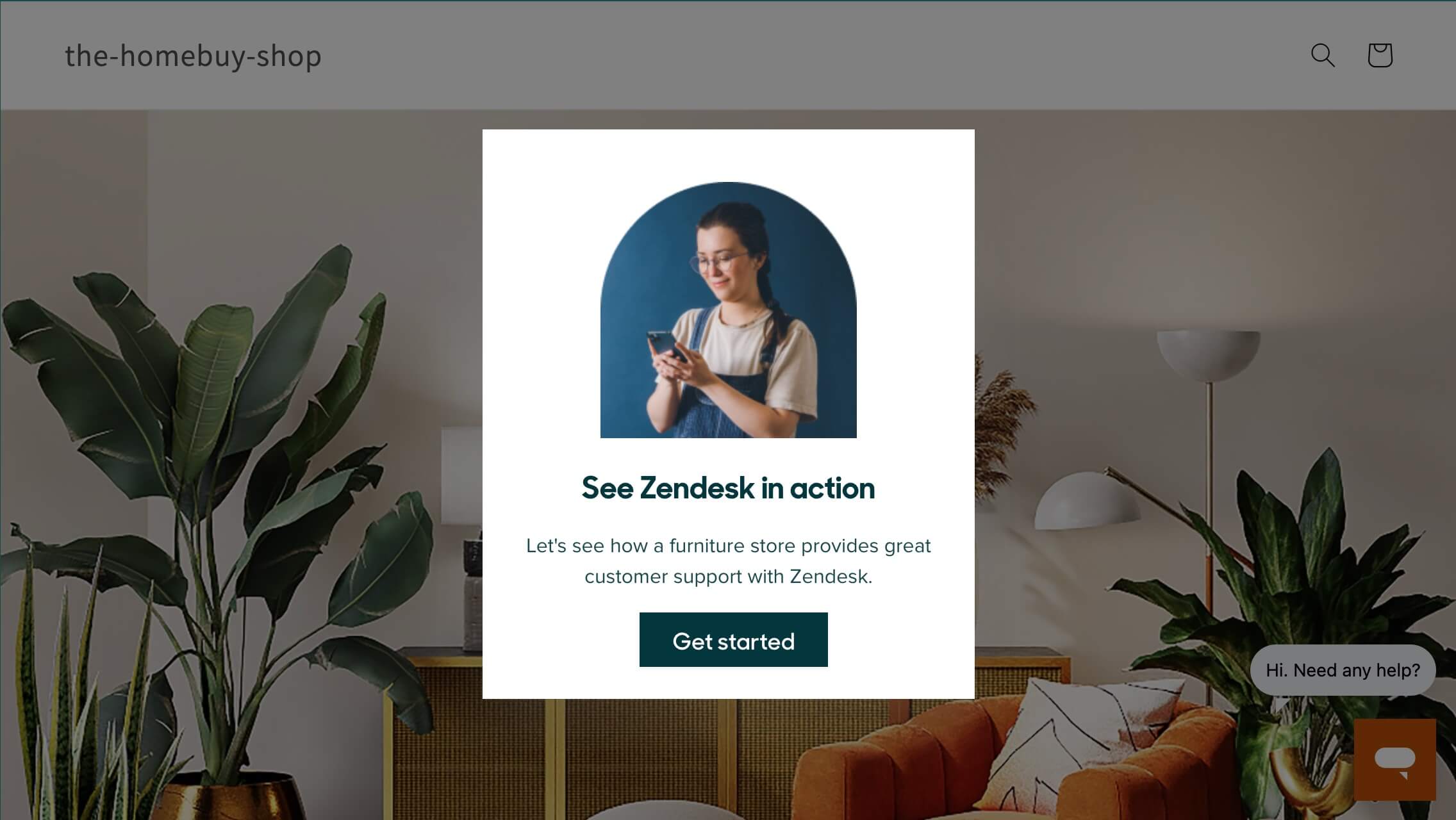 Where good conversations become great experiences
To make customers happy, you need conversational experiences—connected communication across any channel.
Service
Sales
Employee experience
Customize your customer experience
Glowing just under the surface of Zendesk is a powerful force that lets you connect and understand all of your customer data. Plus, it's flexible and customizable, so you can adapt to anything thrown your way. Zendesk Sunshine isn't faster than a speeding bullet, but it's close.
The best customer experiences are built with Zendesk
The companies you use, use Zendesk
"We're here to help our customers succeed online, and that's something we hear back from our customers. They just love our support channels."
Raphael Fontes
#1 in Digital Customer Service use case by
CX Accelerator Report
Become an industry leader
Assess your company's customer experience, find out how you stack up against the leaders, and get a personalized report.
Get started
REV UP YOUR ROI
Evaluate the ROI of Zendesk
We commissioned Forrester Consulting to conduct a Total Economic Impact™ (TEI) study to examine the ROI of deploying Zendesk.
Download now
Feature updates
This is What's New
Get this quarter's announcements, plus a recap of 2022's biggest product hits.
Learn more