Cut retail customer service costs with AI
How to cut retail customer service costs with artificial intelligence
Creating great retail customer experiences can be a challenge. Learn how to unlock the power of AI and make your shop pop.
The digital transformation in retail has fundamentally changed the way the entire industry operates. From supply chain management to predictive analytics, it has increased speed and efficiency across all areas of the retail business. In today's hyper-competitive environment, agility is critical to attracting and keeping customers. Shoppers know they have choices, and retailers who aim to keep their business from walking out the door need to put customers at the center. That means providing great CX, every interaction, every time. But with today's omnichannel retail environment, that's not always easy.
Hyper-focused on identifying strategies to streamline their operations, retailers are also looking for ways to drive cost savings. According to our latest CX Trends Report, around two-thirds of CX leaders believe that artificial intelligence (AI) will drive large cost savings over the next few years and that it has the potential to transform how they engage with their customers.
AI can help retailers deliver conversational and personalized service at scale. With the right tools, retailers can reduce ticket volume and cut costs while preserving customer experience. Read on for our top tips.
1. Help customers help themselves
Customers want quick and easy answers, and they often want to find information on their own. By offering AI-powered self-service, retailers can save on costs without sacrificing quality.
But are your customers ready to ask a bot where their order is? All signs point to yes. Our research found 79 percent of consumers see AI as part of modern customer service. Customers prefer channels that offer quick responses, depending on how complex their issue is. So, self-service is often a great option for customers with common concerns.
Retailers around the world are investing in the power of AI. In fact, 72 percent of global retail leaders say expanding the use of AI/bots across the customer experience is an important priority over the next 12 months. What's more, 66 percent of leaders are rethinking the entire customer journey to build a more fluid experience that is available to assist customers in any way they need at any time.
2. Unlock the power of AI to keep shoppers coming back
Even though most retailers agree that AI can fuel success, most admit they're not taking full advantage. Our research shows that only 22 percent of retail leaders strongly agree they have the right tools to create seamless experiences in-store and online. Stay ahead of the competition with AI-powered tools that create connected, conversational, and personalized experiences for your customers.
Use AI to give customers what they want, when they want it. Sounds simple, but it's trickier to do in practice. Retailers that expand AI and mobile wayfinding—and ensure any employee can help customers with any question—enable customers to find answers and shop on their own terms. Why does this matter? Customers expect it from you. Our research shows that 70 percent of consumers expect every employee they interact with to have easy access to past purchases and context from previous conversations.
3. Control costs with AI-powered bots and automations
Customer expectations are rising, but so are the costs of doing business. How can retailers keep the bottom line healthy while still providing excellent service? Support at scale without added complexity is possible when powered by AI.
The experts agree. In fact, 69 percent of global retail leaders believe AI/bots will drive large cost savings over the next few years.
Ready to go out-of-the-box, our AI is built for retailers. With Zendesk, you can deploy in minutes to power workflows that automatically triage and route incoming requests. Our AI automatically classifies customer service conversations based on customer intent, language, and customer sentiment to help agents work more efficiently.
Innovation is the key
Now is the time to invest in intelligent CX. Retailers must exceed customer expectations to win and retain customers. Shoppers increasingly expect frictionless experiences that move seamlessly between online and in-store. Strategic application of customer data and AI can create the same level of personalized clienteling once reserved only for luxury brands.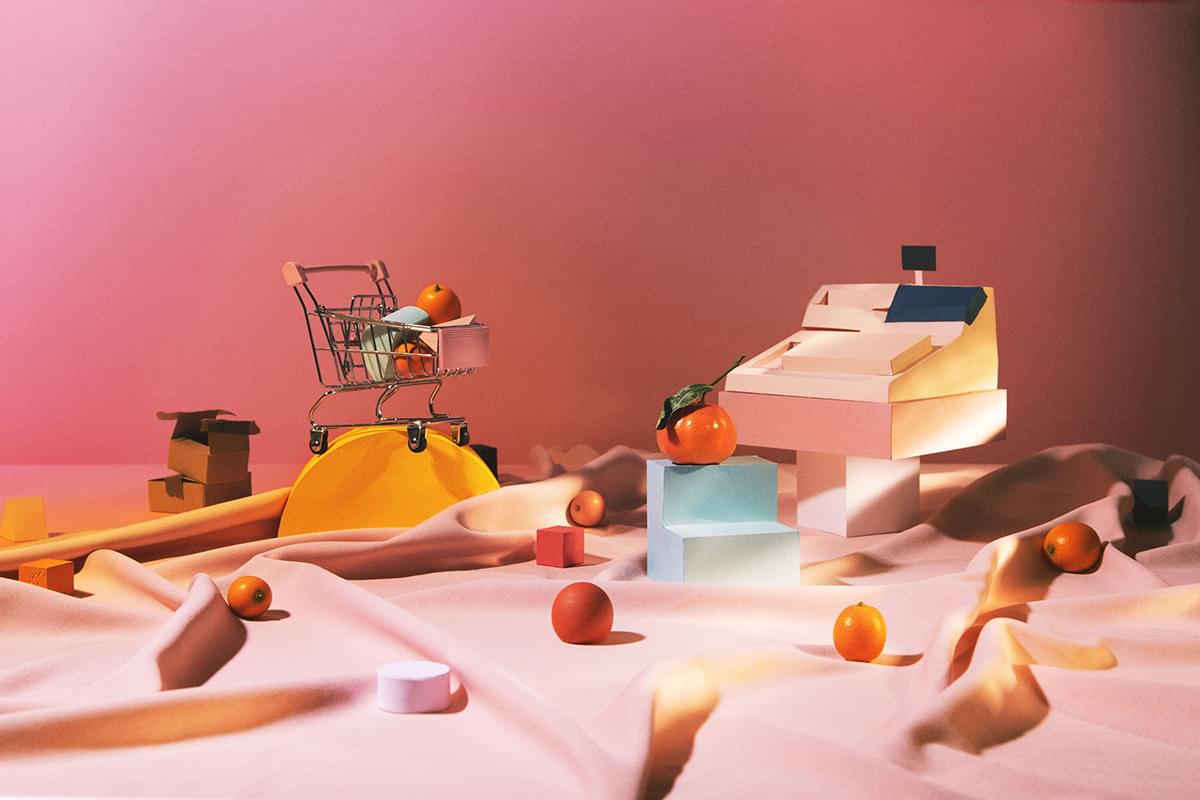 Make your shop pop
Keeping customers happy doesn't have to be complicated. Learn how to create better experiences and deeper loyalty.
Make your shop pop
Keeping customers happy doesn't have to be complicated. Learn how to create better experiences and deeper loyalty.
Learn more