CRM best practices
CRM best practices for every stage of the sales funnel
Here's how to get the most out of your CRM, whether you're prospecting or reviewing won/lost deals.
By Josh Bean, Director, Marketing
Last updated March 23, 2022
A CRM gives you the opportunity to track every sale, from start to finish. Too often, however, companies don't use their CRM system to its full potential, or they don't have a proper CRM strategy in place.
Whether you recently invested in a CRM or you've had one for a while, your CRM is most effective if you use it strategically during every stage of the sales journey. Below are best CRM practices for utilizing your customer relationship management software during various stages of the sales journey:
Prospecting
Qualified
Quote
Closure
Won/Lost
Create a CRM implementation strategy
Before you can effectively apply CRM best practices, make sure your CRM implementation is done correctly. An implementation strategy is most applicable if you've just invested in a CRM but can also be helpful later on to ensure that your reps are maximizing the platform.
Here's a quick implementation checklist:
Get company buy-in. This step should be part of your CRM selection process, but in case you missed it, clearly outline the CRM's purpose and capabilities to leadership and your sales teams. Communicate how it should be used and why it will improve sales operations.
Provide ongoing training. If your CRM provider doesn't include platform support in the pricing package, you may need to hire a third-party consultant or find an internal resource to train your reps.
Automate as many processes as possible. Many tasks, such as manual data-entry, can be automated within your CRM. For example, automated actions (such as tasks being created automatically every time you add a contact) mean that you can focus on the customer rather than spend unnecessary time on administrative activities.
Input and track leads immediately. Clean your current data, and migrate past contact information and deals into your CRM.
To help improve your sales process and maximize the use of your CRM system, follow these best CRM practices for all five stages of your sales funnel.
1. CRM best practices: prospecting
Generating leads can be a messy process. Between receiving new contacts from marketing to making cold calls and sending emails, important customer info can be missed. Use the following CRM best practices to stay organized during the prospecting stage.
Input social sell information
If you've been using LinkedIn, Twitter, Quora, or any other social media platform to generate customer relationships, it might be time to track social interactions with CRM social media integrations.
Use integrations for social media management platforms like Hootsuite or Sprout Social to listen and engage with customers. You can then easily visit prospects' social media profiles and continue building relationships.
Monitor customer conversations
Cold calls, emails, live chats— these are all effective ways to generate leads. But another strategy just as important (and rarely used) is generating leads through customer support tickets.
Your customer support team has their finger on the pulse of customer questions and concerns. Support can utilize the CRM software to easily notify sales about customer conversations that could lead to upsell opportunities or referrals.
Segment your CRM customer data
Are your prospects organized so they're easy to locate and review? Hopefully, you already use your CRM to manage your contact database (e.g., assigning "Prospect" as a customer status so a contact is easily trackable). Take this CRM best practice a step further with list segmentation.
List segmentation means that prospects receive a more personalized experience. Link your CRM with your marketing automation software to segment your list of prospects. You can segment by profitability, region, industry, etc. Filter and sort your data by these segments.
2. CRM best practices: qualifying leads
Ideally, your prospecting efforts are bringing in perfect customers that match your buyer personas and customer criteria. But to make sure that the right leads are being pursued, use these CRM best practices to optimize the lead-qualification process.
Use your CRM software to score leads
Determine which of your leads are high value and the best to pursue — use lead scoring in your CRM. Take certain sets of information about your leads and turn into specific scores.
For example, create a formula where scores are based on variables such as lead source, contact information, and firmographic data. Your CRM should automatically assign leads a numerical score that you preset based on those variables. Let's say one of your leads receives a 10; another receives a 5 because they don't meet your criteria.
Filter your leads by their score. You then know which leads you should be focusing on.
Monitor CRM lead interactions
How many times have your leads interacted with your company? During cold calls, what are your leads asking? What's their main concern via email? Based on these conversations, find out answers to questions such as the following:
What value does our product/service bring to this prospect?
What specific need does it fill?
Does this prospect have the budget to purchase our product/service?
Who is the main decision-maker at this company?
Your CRM provides a foundation for collecting the answers to these qualification questions. For example, your email account should be integrated with your CRM so you never miss a conversation with prospects. Email opens, clicks, and replies should also be available in real time.
Use "unqualified reasons" data to improve lead generation. 
Some of your leads won't be qualified. Your job is to find out why so you can improve qualification criteria and your lead sources and scoring. Use your CRM to prompt reps to list the reason why a certain lead was unqualified.
Did the lead not have a need for your product/service? Was it just not the right time? Or maybe your point of contact was not the decision-maker. Even if a certain lead isn't qualified now, you can always follow up later on.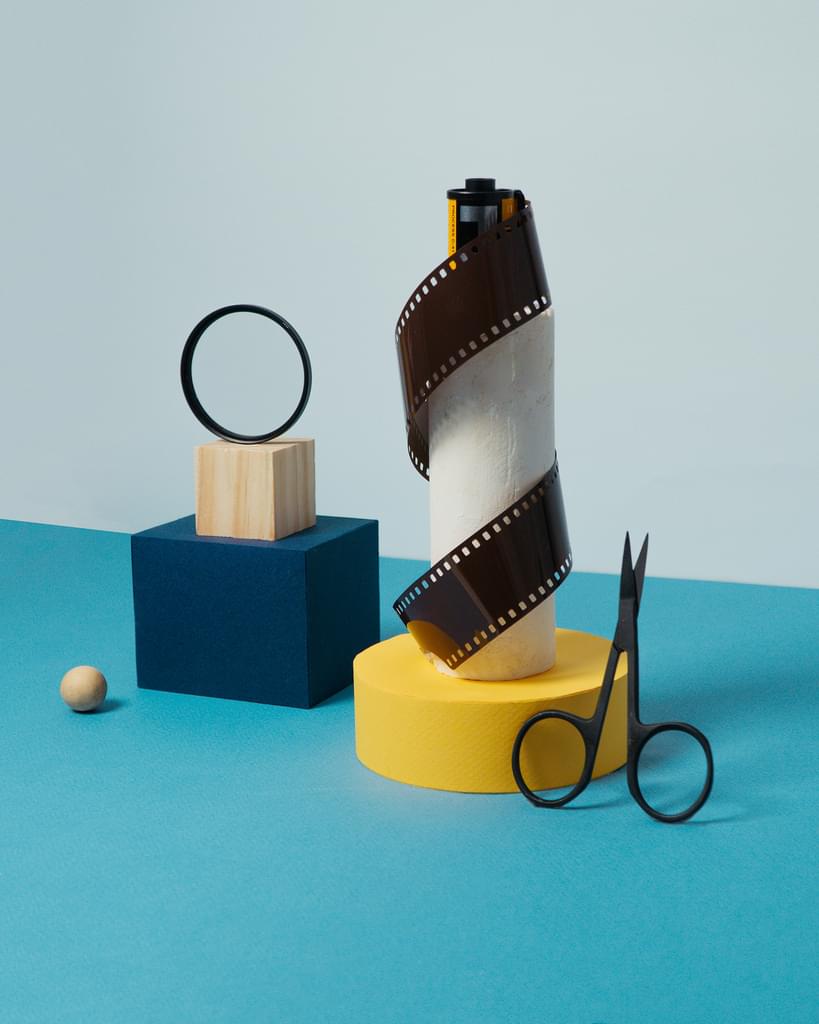 2021 Gartner Magic Quadrant for the CRM Customer Engagement Center
Learn why Zendesk was named a leader in the 2021 Gartner Magic Quadrant for the CRM Customer Engagement Center.
3. CRM best practices: quoting potential customers
During the quote stage, you're discussing price and terms with the potential customer. It's critical that you and your reps provide an amazing experience to bring the lead closer to signing on the dotted line. Utilize the following CRM best practices to set yourself apart from competitors by adding personal touches to the customer relationship.
Get to know your potential customer with CRM customer data
Your CRM gives the opportunity to learn about customers and build relationships. As you move a deal along to the final stage, consistently review customer data in your CRM to gain valuable insights that you can use when talking with the customer. Look at things like customer profiles and recorded calls.
Make notes about a specific concern that you noticed from a particular lead's email conversation. Bring it up as you talk terms. Demonstrate that you recognize their pain points. Make the experience personalized, and show that you really care about the customer's needs.
Use your CRM software to assign yourself tasks
This particular CRM strategy is helpful throughout all sales stages, but especially when your reps are close to the finish line with potential customers. Be proactive, and set up follow-up tasks with deals. Assign a task to a particular lead or contact. Also set up task reminders and due dates.
Check off tasks once complete, or adjust the due date if a potential customer hasn't responded yet. Having a concrete deadline to send a quote ensures that no deal falls through the cracks.
Track sales rep activity within the CRM system
If you are a manager, it's important to know if your reps are actually sending quotes, if quote opportunities are being missed, or if reps are following up with potential customers often enough. The activity report within your CRM should provide this information. Review activities, such as the following:
Calls made
Emails sent
Appointments held
Tasks completed
Notes taken
Text messages sent
Visits
Experiment with different filters to review call outcomes and email outcomes or sort activities by teams. You can better identify if reps are effectively moving deals through the funnel. If they're not, find out why before a deal is lost.
4. CRM best practices: closing the deal
It's crucial that you be able to close deals to ultimately generate revenue. The following CRM best practices will help nail the timing of closing a deal and highlight areas that need improvement in the closing process.
Stay up to date on deals with CRM forecasting
What deals are scheduled to close? Your CRM's sales forecasting report is a helpful tool for tracking deal progress in your pipeline.
Review the estimated close date and win likelihood of each deal (set these numbers at the beginning of the sales funnel). If a deal isn't moving through like it should, it might be time to course correct.
Identify reasons why a certain deal might not close. Use the information to determine possible solutions so you can hit the pipeline revenue you originally projected.
Identify bottlenecks in your CRM process
How effective is your pipeline? Where are deals getting stuck? We already mentioned activity reports, but you should also review your CRM's stage duration analysis and stage duration by owner reports.
With the stage duration analysis report, you can see the average amount of time deals spend in a given stage of your pipeline. Use data based on past won and lost deals to determine your chances of closing a deal.
The stage duration by owner lets you see which stage reps are struggling. Are some reps not effective closers? You should be able to tell within this CRM report.
Monitor the CRM sales funnel report
Another report you should be tracking is the sales-funnel analysis report. Check this report in your CRM to see whether you closed as many deals as you originally projected. Based on the deal creation date, the sales-funnel analysis report shows how many deals, out of total incoming ones, actually closed — a deal progression overview.
This exercise helps you better prepare next time if you failed to close certain deals or if you want to repeat a successful process.
5. CRM best practices: analyzing won/lost data
You've reached the ultimate moment of the sale funnel. You were able to win the deal or it was lost. Either way, your CRM gives valuable insights into why a certain sale went in a positive or negative direction. Analyzing these insights is a CRM best practice for improving your overall sales process. Here's how to do it:
Analyze CRM metrics to improve sales processes
We've already reviewed several reports. Leverage other CRM data with metrics and review the activities that worked well and the ones that didn't. Here are a few examples of important metrics to track:
Win rate
Lead-to-qualified opportunity conversion rate
Average sales cycle
Sales velocity
All of the data for these metrics should be available in your CRM. Use the insights from these metrics to make better decisions throughout your sales process.
Record customer data to follow-up on lost deals
If you lost a deal, track actions and record them in your CRM for follow up later on. Just because you weren't able to close a deal this time doesn't mean that the potential customer won't be interested in the future.
Add a loss reason to the deal within your CRM. Be specific about the loss scenario. Maybe the customer chose a competitor or decided your product/service was too expensive. Knowing the "why" behind a deal not closing could be helpful for winning it in the future or could provide context on what not to do with other deals.
Depending on the nature of the deal, you may be able to move it back to either the Qualified or the Quote stage.
Regularly update your CRM sales pipeline
To ensure that insights are always accurate and reliable, regularly clean your pipeline. Remove duplicate or incorrect data. Key questions to review when updating your pipeline include the following:
Are there any bottlenecks (stagnant leads)?
Are there dead or low-opportunity leads I can remove?
Are there any communications that need updating?
Clean your pipeline on a daily, weekly, and monthly basis. That way, you won't get overwhelmed like you would if you were doing the process once a year.
Utilize your CRM system to its full potential
It's important to note that before you can implement the CRM best practices above, you must first choose the right CRM system for your company's needs. Scope out the best CRM software for your company — e.g., one that will grow with your business — before committing to implementing a process around a CRM that won't scale.
Don't waste the valuable capabilities of your CRM. Implementing the above CRM best practices will save both time and money as you improve the stages in your sales funnel.
Sell offers an excellent platform to improve your sales stages. Get started with a free trial today!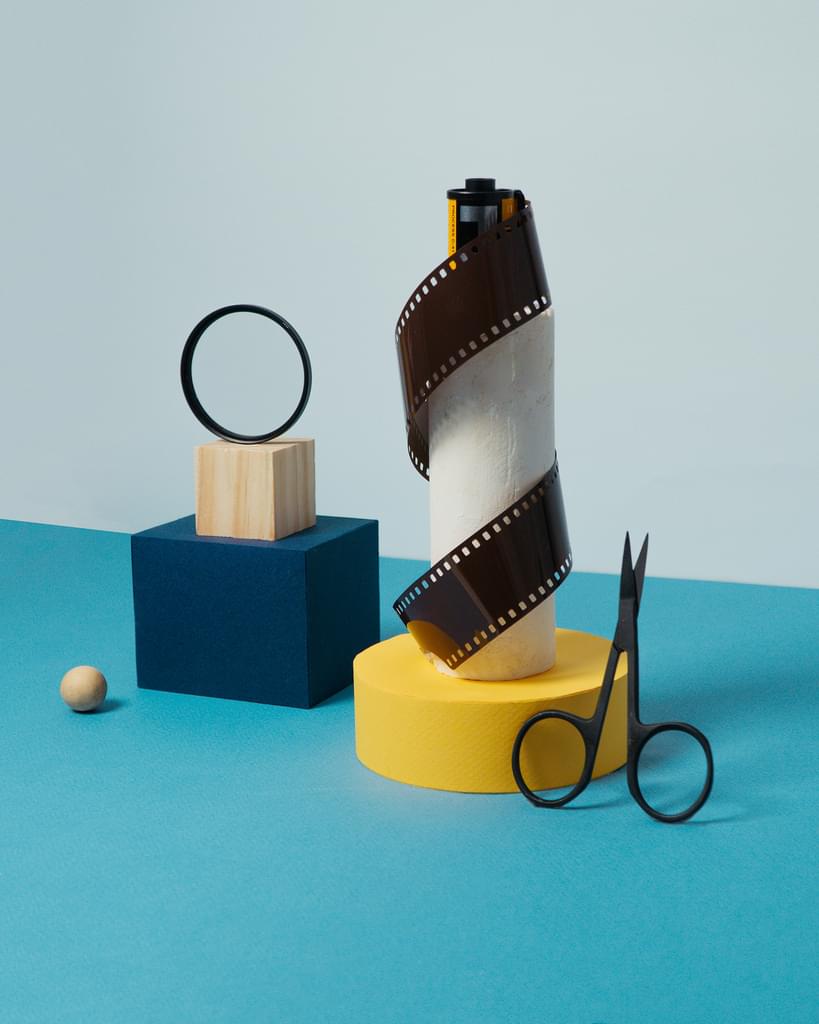 2021 Gartner Magic Quadrant for the CRM Customer Engagement Center
Learn why Zendesk was named a leader in the 2021 Gartner Magic Quadrant for the CRM Customer Engagement Center.
Related stories
Arm your business with the tools you need to boost your income with our interactive profit margin calculator and guide.
2021 Gartner Magic Quadrant for the CRM Customer Engagement Center
Learn why Zendesk was named a leader in the 2021 Gartner Magic Quadrant for the CRM Customer Engagement Center.
Get the free report