Community forums
3 ways community forums benefit businesses
Community forums are where your customers connect and collaborate. They can also help you provide better support and boost brand loyalty.
Last updated July 7, 2022
People love to gather in groups and discuss the topics they're most interested in, whether it's in person or online. That's why so many consumers turn to community forums when they need information or support from their favorite brands.
These online platforms are where users can come to ask questions, enter into debates, share knowledge, and discuss topics of common interest. In many cases, users can get information about how a product works or ask questions about specific features. Community forums also provide a self-service option for customers looking for support and are a powerful source of customer feedback.
Indeed, community forums provide a multitude of benefits. They pay for themselves by providing your business with valuable insights into what your customers want and how to solve their problems—all while using minimal company resources.
By having a community forum, businesses can:
Reduce support costs

As a public, user-generated knowledge base, a community forum can help shrink support costs by allowing users to answer one another's questions and share information and tips. Once a query is answered by community members, it becomes permanently visible to users, allowing them to find the answer online and refer back to it. In some cases, Google saves the answers publicly so others can view them, too.

Thanks to the previous posts collected in your community forum, questions answered once can be used forever for all who enter. This reduces the number of tickets and, as a result, the need to utilize multiple team members, keeping your support costs down. Instead, your company may choose several people to serve as community managers and grant them varying levels of permissions.

"If the user asks us a question and somebody else answers it, boom—there's a ticket that didn't get submitted because another user answered them," says Nicole Saunders, senior manager of communities at Zendesk.

Even if the forum doesn't fully answer a user's question, it will likely reduce the ticket load by providing some level of help. And if the community managers notice a situation in which users weren't able to answer a question, they can quickly bring in members of the support team to help.

In many cases, the number of support tickets decreases because the forums allow users to find the answers they seek independently, operating as a type of self-service platform.

For example, Marketo has a community forum where people share ideas for solving customer problems. The company specializes in automation software for marketing services and products, but it has also used its community forum to build a branded community for marketers looking for answers. People often use the forum to ask technical questions about how to use the software, taking the strain off of support agents and creating a robust knowledge base.

Build a best-in-class customer self-service experience

This free guide is designed to help you create the right practices internally and build the best self-service experience you can for your customers.

Provide specialized support

According to a Vanilla Forums study, 88 percent of companies say community forums improve their customer experience—it's easy to see why. Users can often find somebody who has already done something similar to what they are trying to do.

Say a user needs an answer to a very specific or complex question about your product. Often, the most helpful explanation will come from a fellow user—someone using the product every day. While a support agent may be able to help, they might not be familiar with that specific use case.

Saunders explains, "If you call [Zendesk] support agents and say, 'I'm trying to set up a travel agency,' we can brainstorm and tell you what the tool can do. But none of our support agents has probably ever run a travel agency before, whereas another user might be able to offer first-hand experience."

This also empowers users to share their expertise and first-hand experiences with others. "Among our community moderators, we have a couple of folks who are experts at how to customize the knowledge-base tool," Saunders adds. "They'll help people write out the code so that they can put something special in their header, change the color of something, or get the buttons arranged the way that they need to."

Indeed, many users find community forums indispensable because they allows them to fix issues without hiring a developer or involving a support agent. Conversations on a community forum are also beneficial because they allow multiple users to weigh in. There's often more than one way to do something, and various users can point to different solutions to the same problem.

The advantages of community forums aren't limited to your customers—they extend to your customer support agents, too. Agents can strengthen their own knowledge of the product by gleaning information about specific cases from the community forum. They can also rely on experts within the community to help.

Boost customer loyalty

Online forums can help build a sense of customer community by connecting users to others with similar needs and interests. This often translates to users feeling more supported by the brand.

"In the long run, most communities can have a positive impact on things like customer retention, longevity, and lifetime revenue—the more users feel connected to each other, the more loyal they are," Saunders says. "If they run into a roadblock and know they can learn from other people on how to overcome it, the more likely they are to stick with your product when they encounter challenges."

Plus, if you give forum users the space to share their knowledge, they'll presumably be an advocate for your brand in every position they hold.

For instance, one Zendesk community forum user landed a job by showing off his skills as a Zendesk administrator. "If that person is going to go to that company and be their Zendesk administrator," Saunders says, "he's going to fight to keep Zendesk no matter what because he's a huge fan of ours, and he knows he can get the advice and support he needs from our community."

Spotify is another company that creates brand loyalty and boosts customer engagement through its online community forum. The community embodies the brand itself and serves as a space where people can come together to discuss music. When forum users learn about music they care about by interacting with other Spotify users, it builds bonds—people feel like they're part of a group and want to come back.
Launching a community forum is simple with the right software
Setting up a community forum can be easy. You don't even need technical skills to do it—if you have the right tools.
With Zendesk's community forum software, you can build a community forum in minutes. (You can even control and customize the forum's design and moderation.) Your company will have an online space where all your customers can interact and collaborate, making them feel connected and empowered.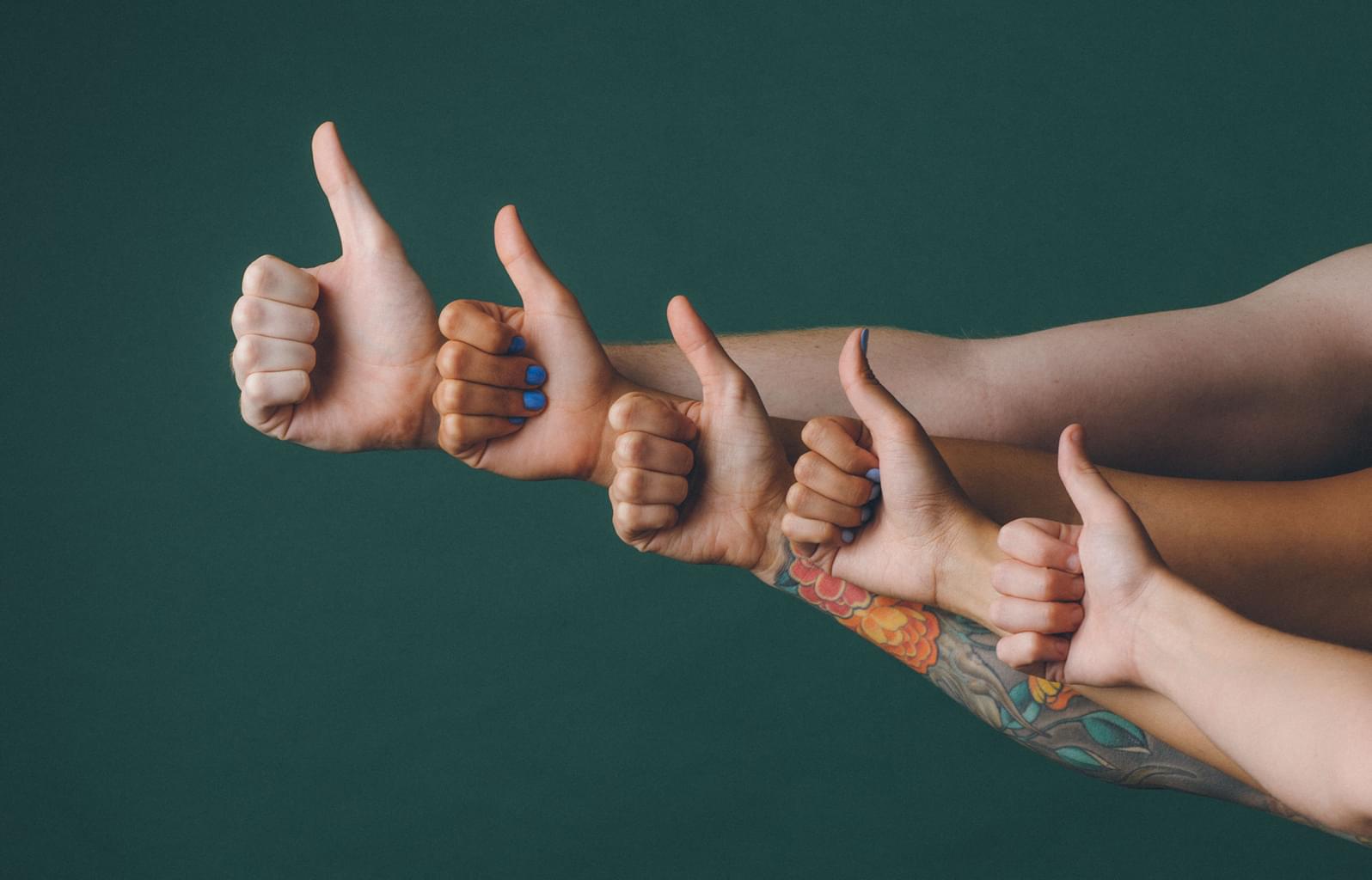 Build a best-in-class customer self-service experience
This free guide is designed to help you create the right practices internally and build the best self-service experience you can for your customers.
Build a best-in-class customer self-service experience
This free guide is designed to help you create the right practices internally and build the best self-service experience you can for your customers.
Get the guide