Guide to the sales pipeline
Article
Guide to the sales pipeline
The stages, metrics, and tools you need to know to build an effective sales pipeline strategy.
Published June 4, 2019
Last updated September 17, 2020
The sales pipeline is an integral part of the entire sales process. Consider it a visual tracker that provides valuable insights about the number and progress of your incoming and current deals while helping you identify gaps in your sales cycle and ways your reps can achieve their quotas.
Whether you're a B2B or B2C organization, your sales pipeline requires customization of the stages to match your company's sales process, analysis of the sales pipeline metrics, and use of the right tools to track and manage your customers and sales team.
Sales pipeline management
According to a study by Vantage Point Performance and the Sales Management Association, "44% of executives think their organization is ineffective at managing their sales pipeline." Unfortunately for them, knowing how to build and manage a pipeline is essential to the success of both the sales department and the company as a whole.
Fortunately for you, an accurate estimate of deals you expect to close each quarter is possible with a well-managed pipeline. It ensures that you don't miss any deal opportunities, and it shows if you need to close more deals. It also helps with accurate forecasting for the next quarter.
Sales pipeline stages
The stages within your pipeline are like stops along your sales process. Clearly defined sales stages help your sales reps know the exact steps to take to close a deal. Each of the sales stages (Prospecting, Qualified, Quote, Closure, and Won/Lost) requires maintenance and a customer-centric focus.
Sales pipeline metrics
Most sales teams have the data needed to determine whether their sales pipeline is healthy or not, but they lack an analyzation strategy. Valuable data then goes to waste. Use specific sales pipeline metrics to determine how effective your sales process is at every stage of the pipeline, and then improve where necessary.
Sales pipeline tools
To maintain your pipeline, you need a robust CRM that automatically runs reports, tracks customer conversations, and organizes all of your customer data. CRM integrations with tools like those below ensure that you can see all lead and customer information:
Strategy is key
Your sales pipeline is only as effective as the strategy you've developed for it, and it depends on all reps working together to fulfill that strategy. Know the exact number of deals you have, the value of each one, and the best way to close each deal with a healthy sales pipeline. Use it, too, to gain a clear picture of your sales reps' performance and pinpoint skills they should improve. Increasing your company's revenue depends on it.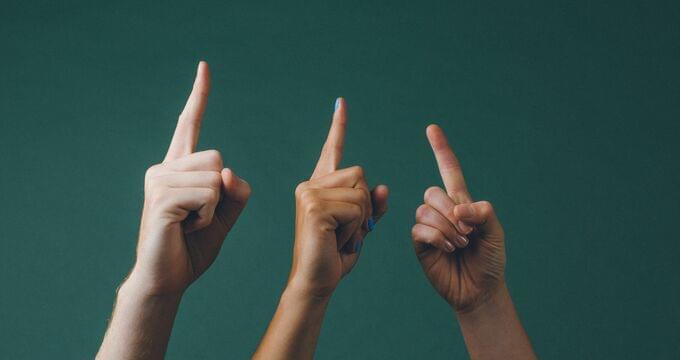 3 keys to unlocking a measurable sales pipeline
Learn how to effectively build, maintain, and optimize your sales pipeline.