Messaging
Use messaging to deliver great customer experiences that lead to increased engagement, higher customer satisfaction, and a conversational relationship with each customer.
Article
Zendesk messaging empowers businesses to deliver rich conversational experiences that are connected across web, mobile and social messaging apps.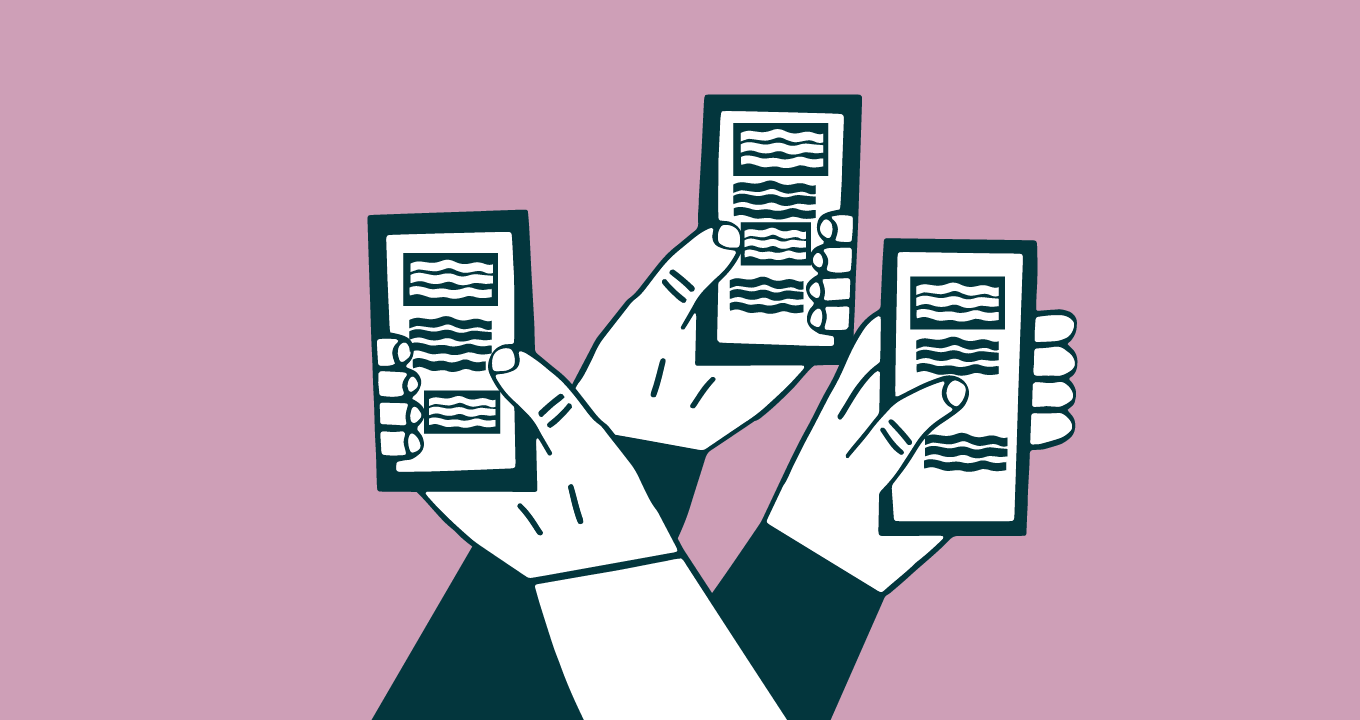 Article
Facebook's family of apps are familiar figures in our daily lives. The move to messaging marks a natural shift in communication for businesses, too. Zendesk is making it easier than ever to get started.