Customer service trends
Customer service trends
The way we work is always changing—and so are customer expectations. Ditch the buzzwords and industry jargon and get back to the foundation of customer service. Check out the latest technology and trends that are creating better customer experiences.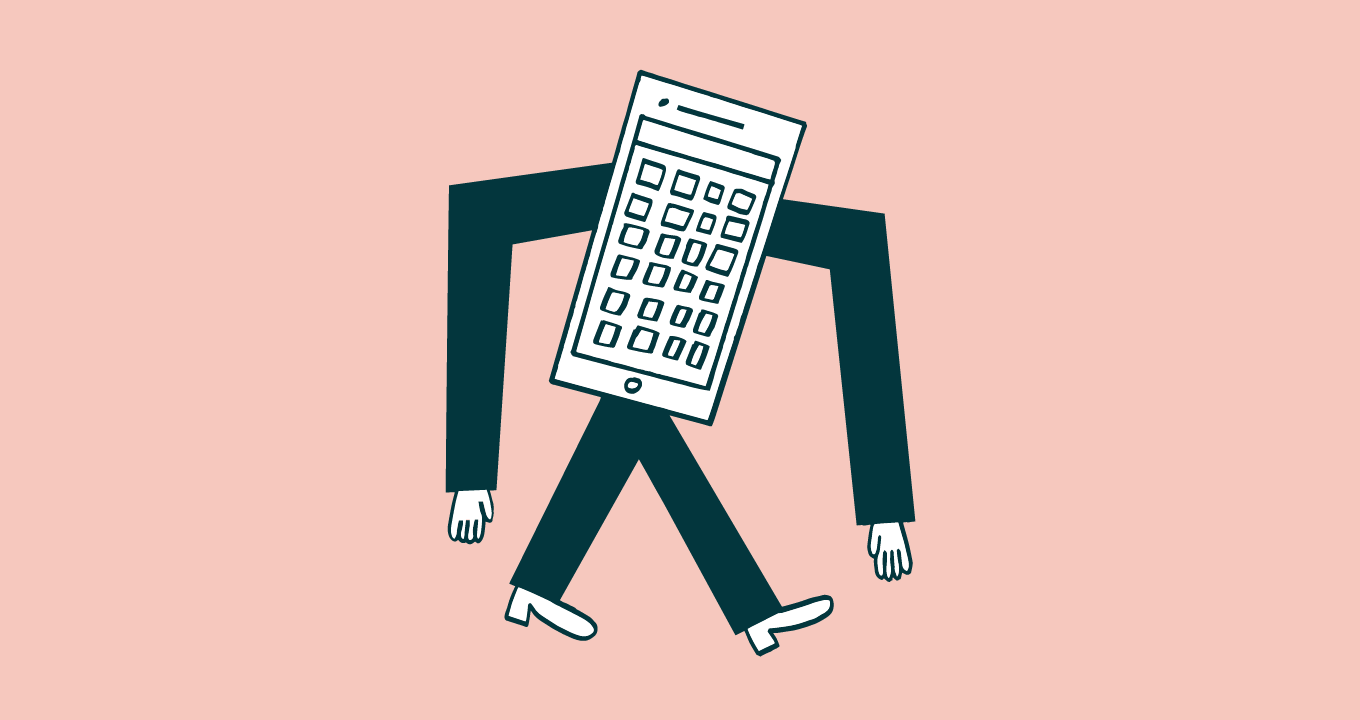 Article
Apple Business Chat and Google's Business Messages are the newest players in the CX messaging game. Businesses should take note.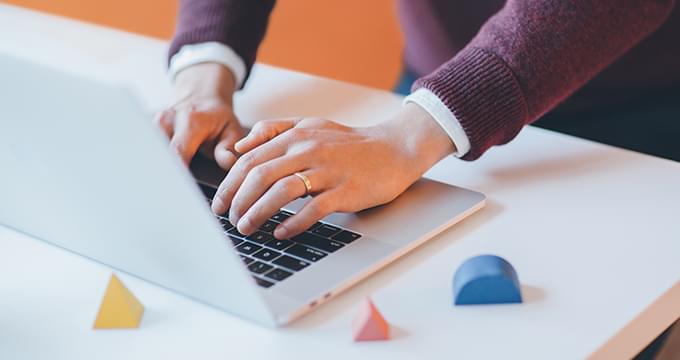 Article
Learn more CX trends we're seeing in 2020 and find out how CIOs are in a unique position to drive their organizations toward customer centricity.