Customer service trends
Customer service trends
The way we work is always changing—and so are customer expectations. Ditch the buzzwords and industry jargon and get back to the foundation of customer service. Check out the latest technology and trends that are creating better customer experiences.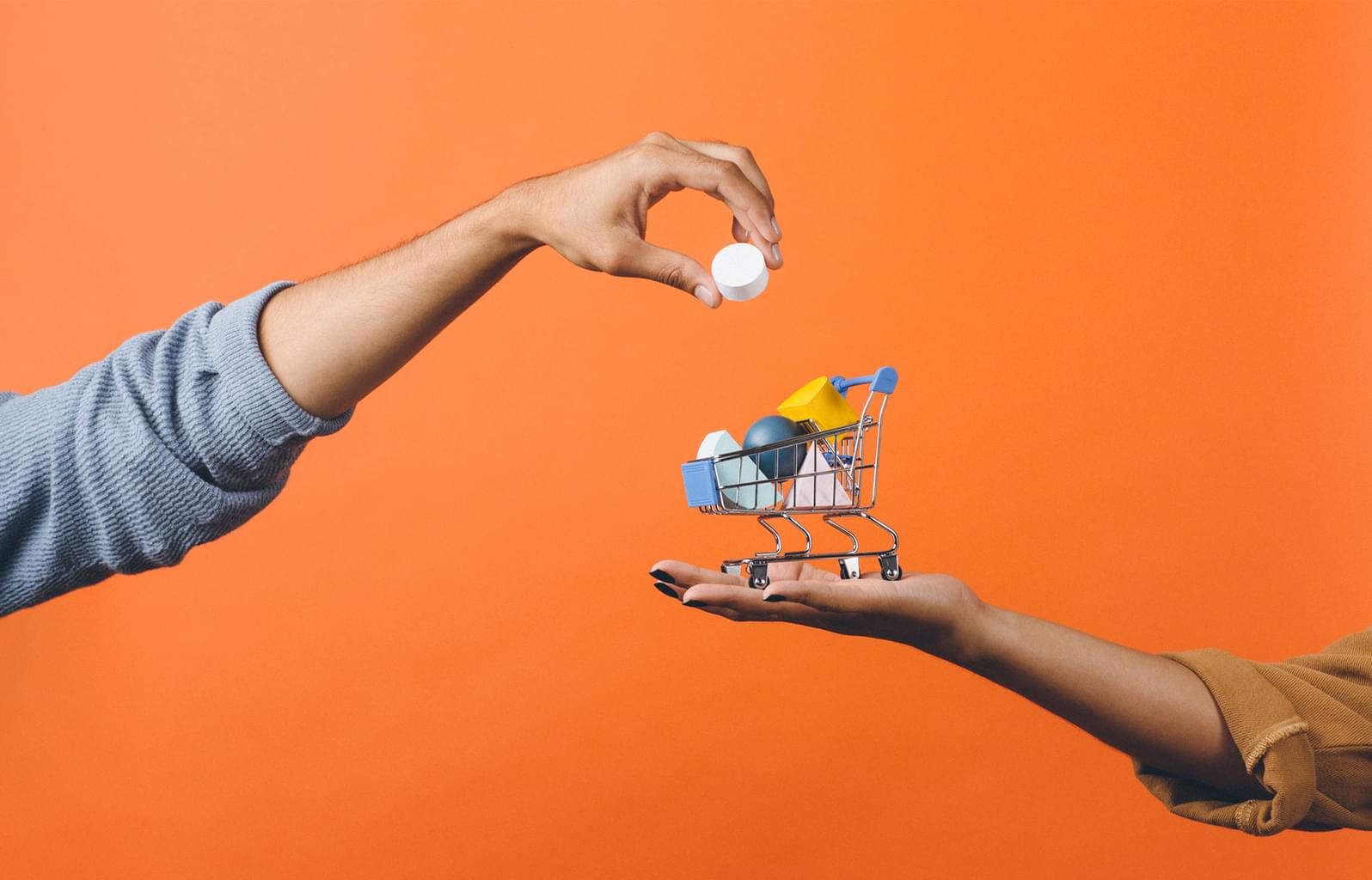 Article
Here are the newest integrations from Zendesk to help your agents provide great customer experiences—and to…
Article
As we continue to ask ourselves, "How can we most be helpful to others, right now?" we think the answer lies within certain values essential to our company like appreciation and gratitude.