Trends and insights
Trends and insights
The way we work is always changing—and so are customer expectations. Ditch the buzzwords and industry jargon and get back to the foundation of customer service. Check out the latest technology and trends that are creating better customer experiences.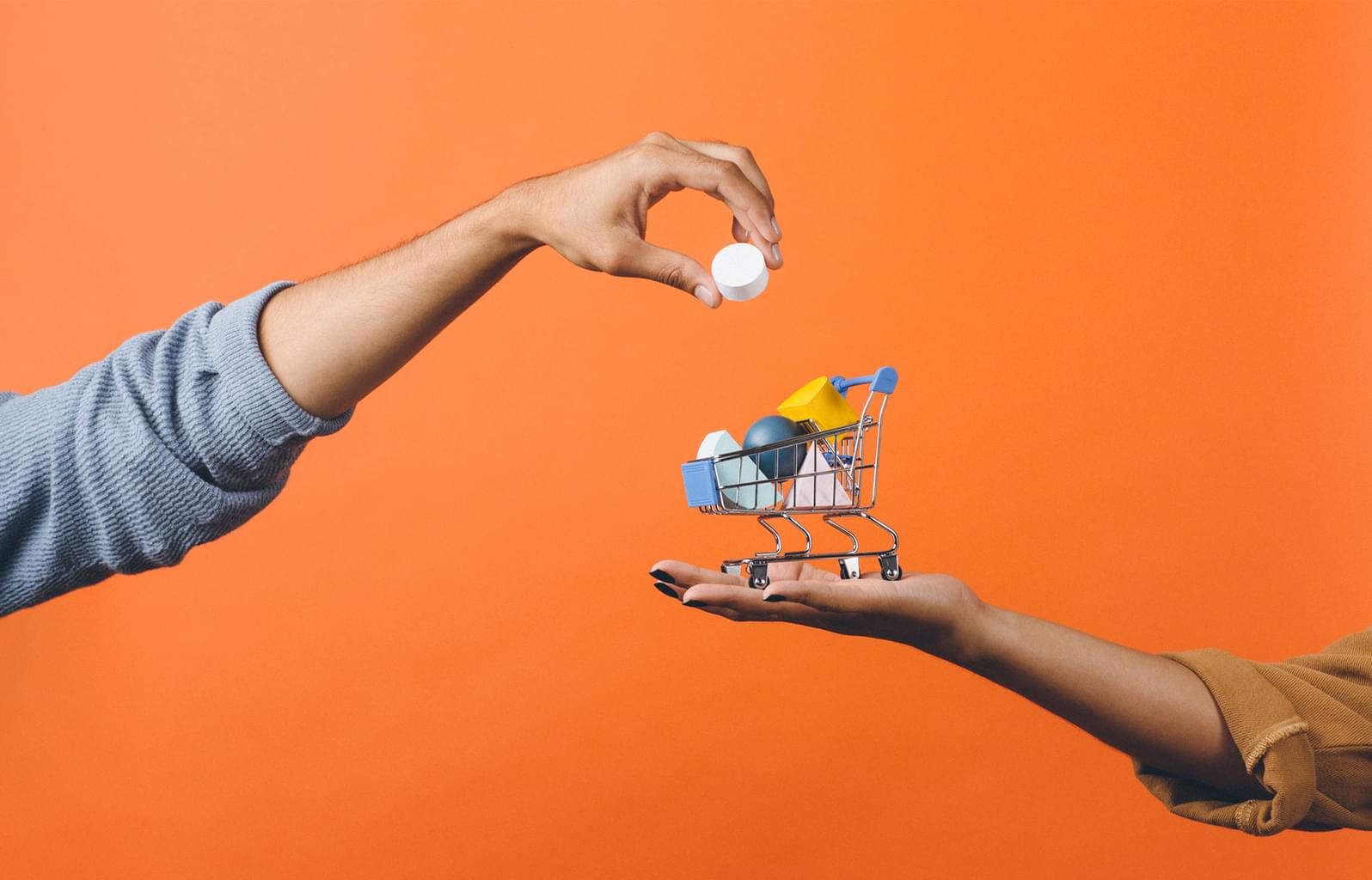 Article
It's the season of giving new Zendesk app integrations. Learn all about how these new integrations can ease workloads for your sales and support teams.
Article
As travel comes back, your guests expect more. AI-powered chatbots can reduce stress for your agents and help customers at every step.