Scary useful apps
Scary useful apps
New Zendesk app integrations are here. Learn all about how these new integrations can ease workloads for your team.
Last updated October 26, 2020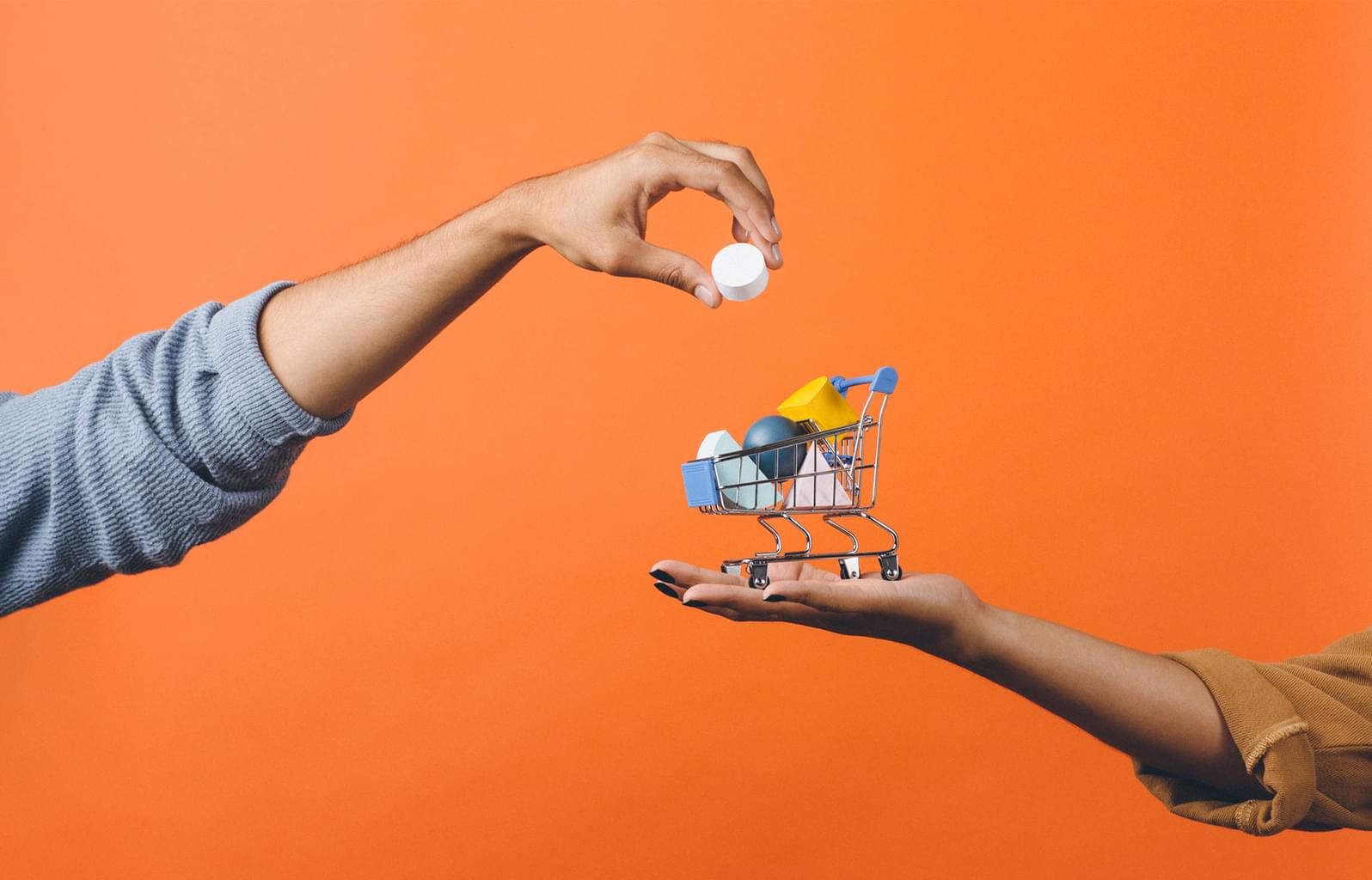 Here are the newest integrations from Zendesk to help your agents provide great customer experiences—and to help keep things spooky this October.
Celigo NetSuite for Sell
Celigo NetSuite for Sell gives you a complete view of your customers by automatically syncing key data between Zendesk Sell and NetSuite. Kickoff your integration project with pre-built flows for the most essential use-cases like NetSuite contacts to Zendesk Sell person contacts, NetSuite customers to Zendesk Sell company contacts, Zendesk Sell company contacts to NetSuite customers, Zendesk Sell deals to NetSuite sales orders, and Zendesk Sell person contacts to NetSuite contacts.
Troops
Troops (Support) is designed with humans in mind. It's a revenue communications platform that monitors your key systems for changes, notifies associated people when specific conditions occur, and presents a list of immediate actions they can take, all through your messaging platform. Think of Troops as the central nervous system for go-to-market teams that delivers the right information to the right people at the right time. Teams never miss a revenue signal, allowing them to take rapid action, share intelligence, and make better decisions. With Troops, humans become informed, intentional, and efficient.
Digimind
Digimind (Support) is the leading social media monitoring and competitive intelligence software, designed for brands and agencies who want to accelerate digital transformation through an insights-driven approach. Recognized by Forrester and Gartner, Digimind's best-in-class technology transforms social and online data into actionable business insights, enabling marketers to effectively plan, execute, and analyze their marketing strategy. Integrate Zendesk with Digimind to identify negative online mentions about your brand then turn them into Zendesk tickets for immediate treatment.
AutomationEdge
AutomationEdge (Support) is a leading Robotic Process Automation (RPA) product that provides solutions to automate Service Desk tickets, IT & Business Processes. Repetitive mundane tasks, service requests, and incidents present in Zendesk can be performed, fulfilled, and resolved using AutomationEdge. AutomationEdge comes bundled with a rich library of automation for common use cases such as Employee Onboarding and Off-boarding, Access management, Ticket Classification, Incident Resolution, and more. AutomationEdge for Zendesk is an integration adapter. Zendesk acts as a 24×7 service storefront where end-users get the benefit of almost instantaneous resolution of their requests without the overhead of manual IT efforts.
Future Tickets
Future Tickets (Support) allows agents to schedule any number of follow-up tickets. On any ticket, in the apps pane on the right, you can select a date and time that you want your future ticket to be created. You can set a note to tell yourself why you set the ticket to be created. Finally, you can define a ticket template that presets all of the details of the future ticket, including being able to copy all of the information from the original ticket. Creating a ticket template is as easy as creating a Zendesk ticket. Simply, give it a name and fill out the details of the ticket. The one difference with ticket templates is that you're able to set any field to copy its contents from the original ticket that the future ticket was created from.
Additional apps added in October:
Flowset (Support) is a workflow processes app from the Cloudset family of extension products for Zendesk. Design and embed processes that guide agents through sophisticated workflows using Cloudset's unique Visible Workflow approach.
Onna (Support) helps businesses automate their enterprise needs such as eDiscovery, compliance, information governance, and more by centralizing and processing otherwise fragmented knowledge sources. Onna acts as a central point of access for enterprise knowledge and processes and indexes all tickets and attachments within Zendesk.
Todoist (Support) makes it easy to keep track of your Zendesk tickets. Once installed, the Todoist app will appear on the right-hand side of each ticket view. Simply sign in to your Todoist account and create a task with a single click. The task will allow you to easily navigate straight back to Zendesk from the main Todoist Apps on desktop or mobile.
Import App (Support) helps you import users, groups, organizations, and tickets into Zendesk Support. This app makes the process easy by providing you with an intuitive visual interface through which you can view, edit, sort, and filter data safely before importing a single record.
Recurring Tickets (Support) helps you easily manage an unlimited number of schedules to create tickets automatically. You just define at what interval you want it created at, then set the details of the ticket.
Tars Chatbots (Chat) helps you automate up to 70% of customer conversations using automated agents. Before prospects are connected with an agent, a Tars Chatbot figures out what information they are looking for and if the query is simple enough, provides the information on the spot. If the user is unsatisfied with the bot's answer, the bot can hand off the conversation to a human agent for resolution.
Auryc Session Replay (Support) is a client-side journey intelligence platform that surfaces real-time insights with powerful visual context across all of your digital e-commerce journeys. The Auryc App for Zendesk allows you to watch the sessions for the customer who submits a ticket.
SMSBump (Support) is an SMS marketing platform for e-commerce businesses. Combining the strengths of SMSBump and Zendesk will allow you to streamline your customer support, ensuring all queries you receive via SMS are automatically transferred to your Zendesk ticketing system and taken care of from one and the same place.
Form to Text (Support) turns forms into text you can send as a comment or side conversation. Whenever you create a new form, the application generates two macros for each form: A macro that adds all form fields into a comment with the form label and value and a macro that puts that same information into a new side conversation (requires the Collaboration Add-On).
MaestroQA Screen Capture (Support) gives full visibility into how tickets are handled, enabling managers to address previously unseen issues that impact customers. The Screen Capture app enables you to understand how agents utilize Zendesk, internal resources, and other systems, identify and address key issues impacting agent performance.
Emtropy (Support) is AI-powered QA for customer service. Emptropy's proprietary AI-powered QA automation replaces spreadsheets and manual reviews with unbiased analyses of 100% of conversations at scale. Entropy provides personalized agent insights to help you take action and focus your agent coaching. Easy to use dashboards, trends, and email alerts let you quickly take action.
To view the full list of incoming apps, follow our weekly release notes.