Community Tip: Create automated public follow-up for tickets in a Pending state
Last updated January 24, 2022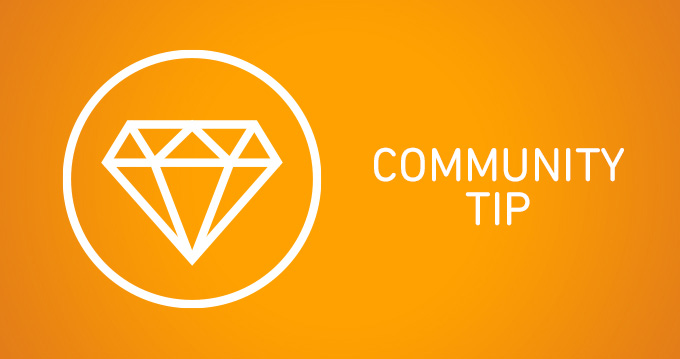 Recently, I was looking for an automated way to follow-up publicly on Pending tickets. Specifically for tickets that were in a Pending state for more than X hours, I wanted to follow-up with customers, then solve their tickets if no response. Good news, there is now a way to create an automated public follow-up for tickets in a Pending state. In this Community Tip, we'll cover how to create a HTTP Target to be used in Automation to add a public comment that's visible to clients.
This can be accomplished in five steps:
1. Check your API Settings
2. Create a URL HTTP Target
3. Create Automation to automatically follow-up on Pending Tickets
4. Create Automation to automatically follow-up and Solve Tickets
5. Remove tags when ticket is re-opened (optional)
Prior to setting up this solution, I used to have to create a view of tickets in a Pending state for two weeks then bulk update them to Solved with a Public comment. Within an hour of implementing this solution, a number of clients responded to the automated follow-up stating that their tickets could be closed. After almost a week of it being in place, our backlog (open tickets) has dropped. Now all I need to do is create a report to track how many tickets were followed-up on and how many were subsequently auto-closed due to non-response.
Head to the forums for a step-by-step explanation
Keep the knowledge flowing! For more tips like this, check out Zendesk's community