Integrations galore
Integrations galore
New Zendesk app integrations are here. Learn all about how these new integrations can ease workloads for your sales and support teams.
Last updated September 20, 2021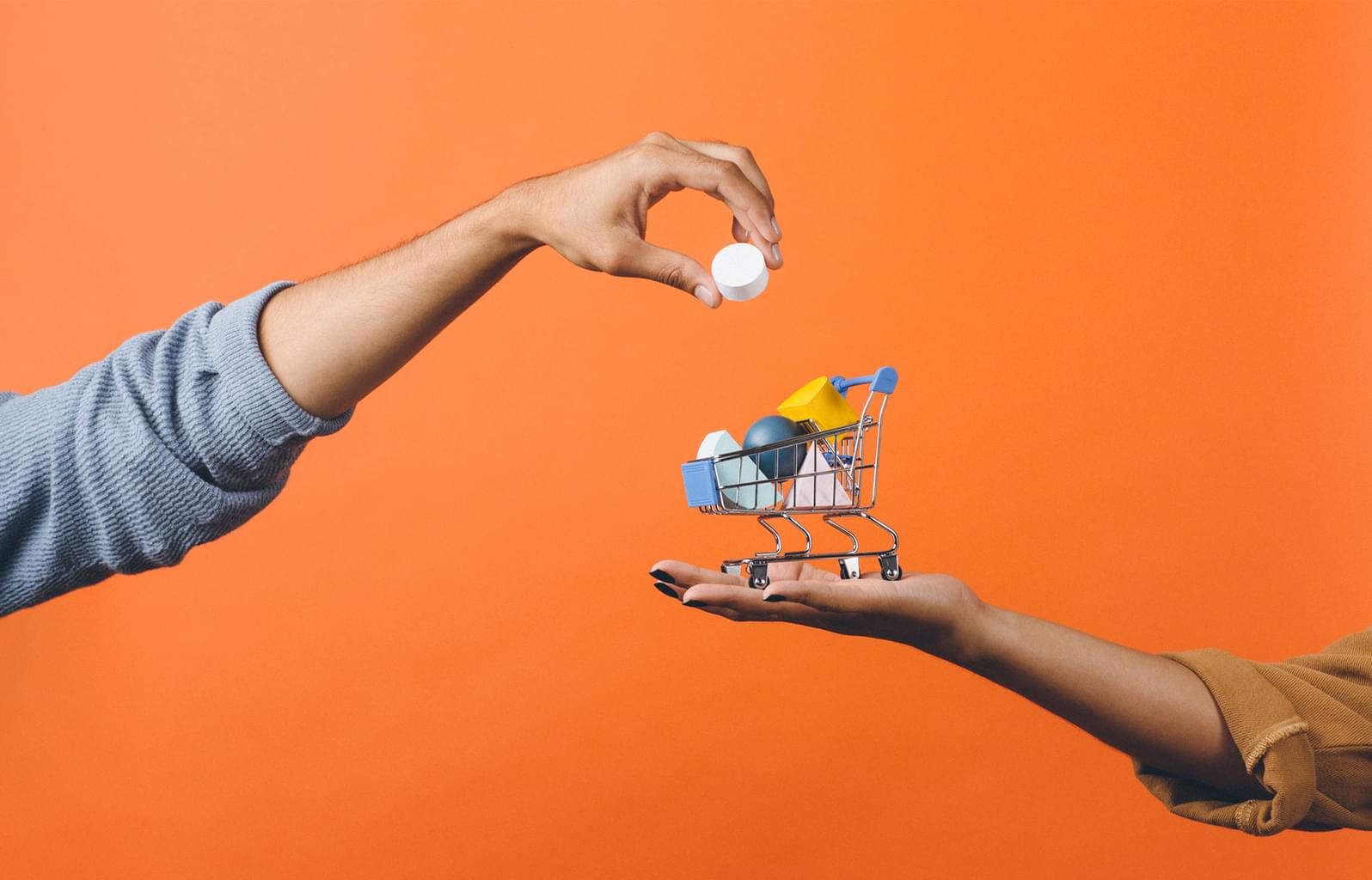 Here are the newest integrations from Zendesk to help your agents provide great customer experiences.
Returnly
Returnly (Support) is the only return solution that lets customers get the right item before returning the wrong one. With Returnly, your customers are issued instant credit to shop your site after completing a return. When a customer converts, Returnly pays for the new order and takes the risk so it can be fulfilled even before the return ships back, creating an amazing experience while streamlining fulfillment and returns at scale. Returnly also provides returns management tools as well as hosted and fully brandable end-customer touchpoints like order and return package tracking and self-service returns and exchanges. Returnly's Zendesk integration helps your team be more efficient and effective by using fewer tools and more quickly answering questions about customer returns. Simply add the Returnly app to access return merchandise authorization (RMA) details from Zendesk Support tickets.
Wevo
Wevo (Support) (Sell) is an integration platform as a service (iPaaS). Wevo offers tools and functionalities that allow the user to build, configure and manage complex data integrations in a simple and fast way, reducing the time needed to provide integrations between different systems with Zendesk Support or Sell. With a library containing +160 ready connectors with the main systems on the market and universal connectors that have the ability to communicate with any API, Web service, Database, or File, and you will be able to integrate systems and automate processes in your organization up to 10x faster.
Channels
Channels (Support) is a customer service phone system that uses customer data to power up every conversation you have. With all crucial information right at the beginning of every call, you'll be able to provide excellent customer service in a matter of seconds. Solve customer problems faster than ever before. Using a Click-to-Call widget and Customer Card that you can access through it, you'll see all customer details at the beginning of every call. No more interview-like customer support calls. Get straight to the point and increase customer satisfaction.
Height
Height (Support) is a powerful task management for the whole team. By connecting Zendesk to Height, you can automatically track progress and communicate updates with your coworkers. You can create new Height tasks directly from a Zendesk ticket, making it easy to file bug reports or share feedback with the team. You can also link existing Height tasks to Zendesk tickets. For example, if there's a support email about a known bug, you can link that ticket to the existing task in Height to keep track of it. Once a ticket is linked to a Height task, the tasks will show up in the apps side panel with key info, including assignees and status. When there are new chat messages on the linked task or its status changes, you'll see them on the Zendesk ticket.
Additional apps added in September:
Agent AI Helper (Support) (Chat) empowers your agents with smart suggestions and in-context assistance. Smart reply suggestions contextually suggest relevant macros and replies to a given customer message. Agent Helper goes far beyond macros by picking up patterns in how your agents responded in the past and constructing relevant reply suggestions.
AVOXI Genius Cloud Contact Center (Support) automatically creates tickets in Zendesk Support to increase efficiency and improve resolution time. Automated ticket creation means you will never miss a support request with automatic ticket creation in Zendesk. Access call recordings within Zendesk to understand first-hand details of any ticket.
Practice Manager Timer (Support) is a software tool that will take the pain out of running your business. Using the Zendesk app you can capture time while working on a ticket and those timesheet entries will be stored against a job in Practice Manager, giving you transparency over how much time is being spent on a per-client basis.
Ring4 Meeting (Support) is a free conferencing service integrated into Zendesk to support customers with video calls and screen sharing. Ring4 Meeting supports voice, video, and screen sharing with a simple link. It also supports scheduling or instant meetings directly from a Zendesk Support ticket so you can easily connect with your customers.
Macros Reporting (Support) gives you the most comprehensive and detailed analytics on how macros are used across your Zendesk brands, groups, agents, and ticket forms. Analyze global macros usage trends to understand productivity patterns and CSAT dependencies, track usage per macro level to keep knowledge assets up to date (i.e. deactivate outdated macros), and view individual macros usage by agents to close knowledge gaps.
Hevo (Support) is a no-code data pipeline as a service. Use Hevo to connect Zendesk Support as a source of data to your database or data warehouse in real-time. Simple configurations, extensive data transformation options, and near real-time replication of your data to the data warehouse or database of your choice.
Push (Support) is a complete, intelligent, and omnichannel tool for organizations to communicate with the public and automate repetitive processes through its powerful flow engine. Flows can open tickets through different services allowing human agents to take over communication with a contact. This integration allows your Push flows to open Zendesk Support tickets and lets you and your team engage with your contacts from here.
We've recently launched an updated themes section in the Marketplace and a new purchase experience for adding themes to your Guide account! Here are a few of the themes that have been added recently:
The Flatrock is a Zendesk theme with a standard structure. It is the perfect template for creating a unique design because it's easily customizable, and you can change it without significant code modifications.
Braden is a Zendesk theme with a large hero unit on all pages and a sticky header with a search bar that is visible at all times. It has a playful and bright design. Article pages show only content so that nothing distracts the attention.
Mink is an ultra-modern Zendesk theme with a wave pattern and minimalist design. The homepage features a non-standard layout with custom blocks that overlap the hero unit.
Hudson is a Zendesk theme that is perfect for a FAQ-Style Help Center because it features accordions in sections. This template is fresh, playful, and it is really fun to use.
Lotus One is a custom Zendesk theme that includes additional features like side navigation, prev/next buttons, a sticky header, and categories with icons on the homepage.
Role is a responsive and mobile-friendly Zendesk theme created by popular request. It helps to organize content around user roles, and can also be suitable when category types are limited in number (2-5 categories).
Cool Wear has a simple customizable and intuitive user experience design. It's simple and professional and has easy access to support on all pages, including cool features such as notification banners, customizable sidebar, and a bunch of dynamic content.
Snap is a superb Zendesk Guide Theme choice for your Zendesk Help Center. Fully responsive, versatile, and multipurpose, Clean Interface, and minimalist design – keeps users focused on their goal.
Sprout has bold styling and clean formatting, Sprout is a prime Zendesk Guide Theme choice for your Zendesk Help Center.