New integrations are in season
Rain or shine, new integrations are in season
No matter the weather, new Zendesk app integrations are here. Learn all about how these new integrations can help out your sales and support teams.
Last updated May 27, 2022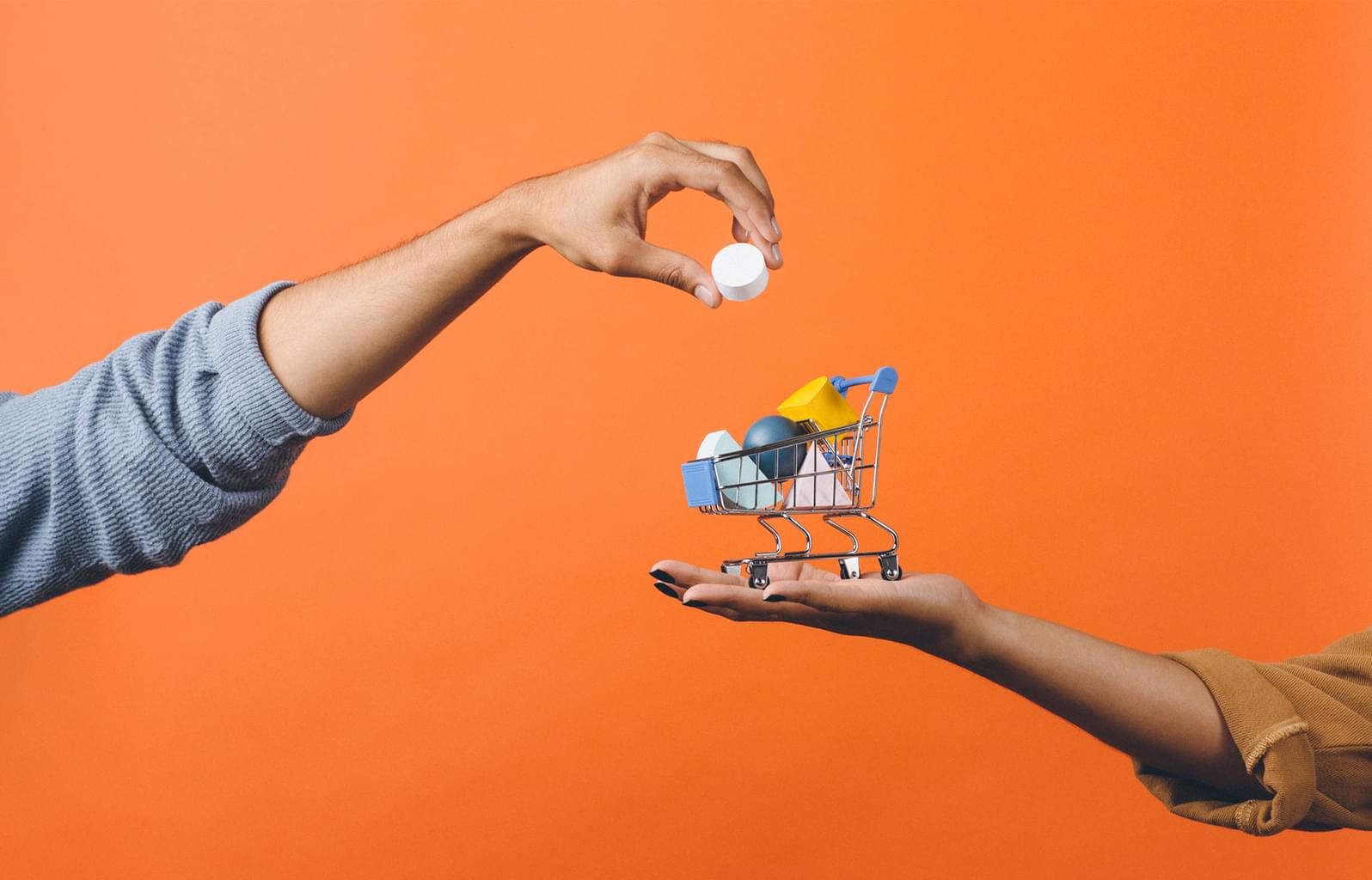 Here are the newest integrations from Zendesk to help your team provide top-quality experiences.
Bigblue
Bigblue (Support) is a fulfillment solution for e-commerce brands. Hundreds of brands leverage their warehouse network in Europe to scale their operations effortlessly and build a delivery experience that boosts sales. With the Bigblue App for Zendesk Support, you can display Bigblue data directly in your Zendesk sidebar, automatically create alerts for delivery issues while proactively solving them, and easily escalate an issue to Bigblue for carrier delays or lost parcels.
Dotdigital
Dotdigital (Sell) is a customer engagement platform that helps digital marketers and developers deliver communications across the customer journey. The Zendesk Sell integration enables you to create targeted marketing and customer engagement opportunities in Dotdigital with your Zendesk Sell account data. Functionality includes: Contact data synchronization, lead data synchronization, import from the product catalog, opt in/out synchronization, and more.
BuiltWith
BuiltWith (Support) is a website profiler, lead generation, competitive analysis, and business intelligence tool that provides technology adoption, ecommerce data, and usage analytics for the internet. BuiltWith helps you get more information about the businesses you are dealing with. Using the extension, you can see if your tickets are using premium technology tools such as AB Testing, eCommerce, conversion tracking, and marketing automation tools to name a few.
Ticket Parser by Knots
Ticket Parser by Knots (Support) helps you extract IDs or any other info based on a specific pattern and store it in a custom field. Context info is the key to solve tickets quickly, automate processes, and connect Zendesk to backend systems. Knots parsing middleware searches immediately for the info in the ticket, based on the pattern (regular expression). The ticket is then updated in the background via API and the extracted value is stored in a custom ticket field.
Additional apps added in May:
New themes added in May:
Kelly offers a unique layout for Help Center, a customizable hero section, and additional custom blocks on the homepage. It is fully responsive, versatile, multipurpose, and clean.
Marina is a fully responsive multipurpose Zendesk Help Center (Guide) theme. The theme has a sleek background image with a floating search box at the center, which gives the theme a classic touch. It follows the latest trends in web design and features a brand new layout with a wide variety of features.
Portland is a full-featured Zendesk theme. It features a clean layout on the homepage that highlights key information, like custom blocks that can be linked to any URLs. Like all our themes, you can design, build, and launch your Help Center without coding.
Cognizance has a full-screen layout with beautiful blocks and interactive design elements that generate an airy and elegant feeling to the Help Center. It follows the latest trends in web design, boasts a brand new layout, and details an impressive list of new features.
Level up your CX
Make customer service your competitive advantage by downloading our free new CX Trends chapters on AI and conversational service.
Level up your CX
Make customer service your competitive advantage by downloading our free new CX Trends chapters on AI and conversational service.
Read now