Article
For GiveDirectly, offering support in the form of cash gives recipients the freedom to help themselves in ways that best fit their individual needs.
Article
Find out how knowledge management software can help you keep your customers informed even as the world keeps changing.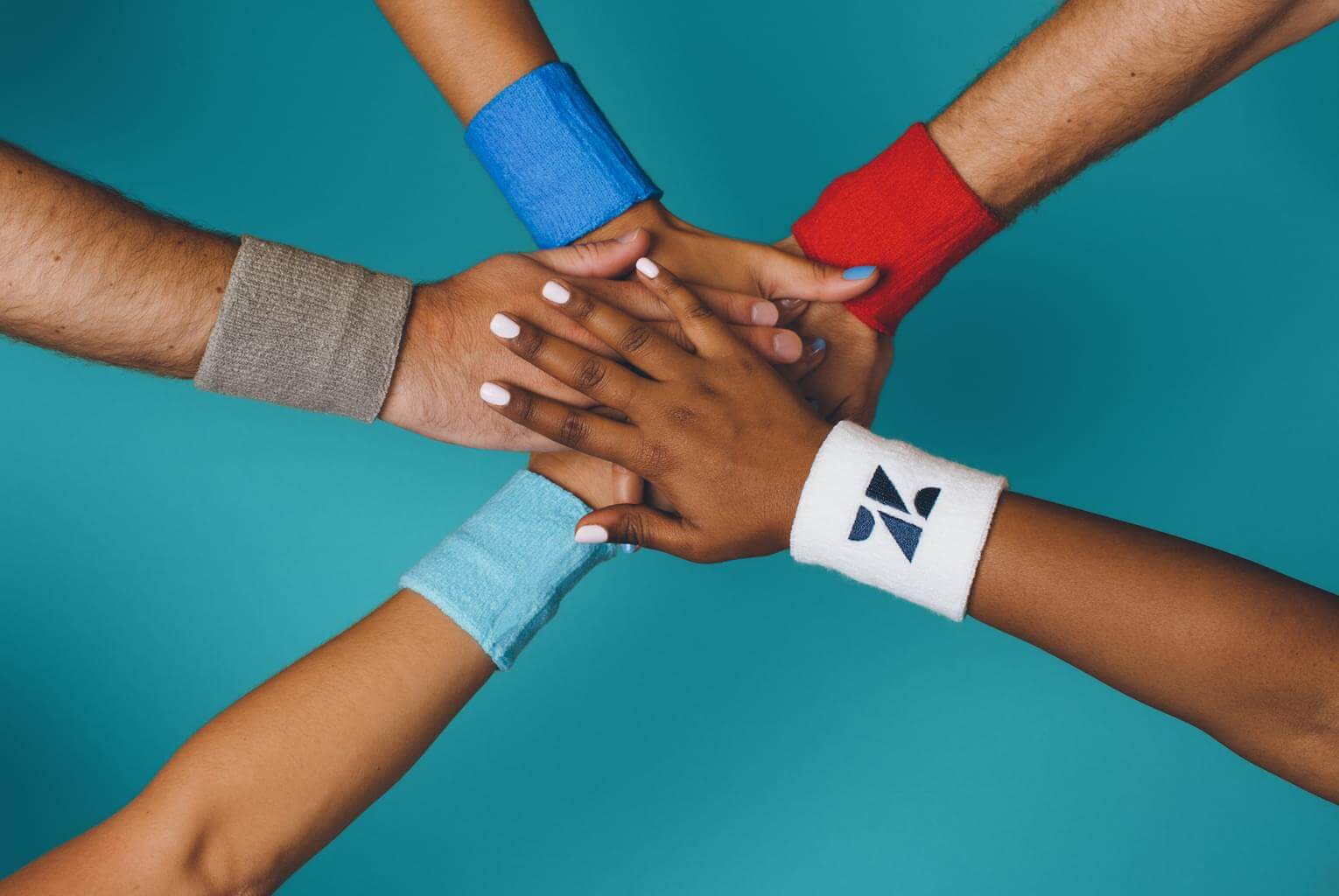 Article
Zendesk supports several organizations that provide essential services to refugees, migrants, and asylum seekers. This World Refugee Day, learn how you can help, too.
Article
These organizations are using Zendesk tools to connect people with the information, care, and services they need