Do you need an app?
Article
Building the best mobile customer experience — do I need an app?
Apps are a great way to retain customers, but it's important to flesh out a comprehensive mobile strategy across all touchpoints.
Published June 9, 2020
Last updated January 18, 2022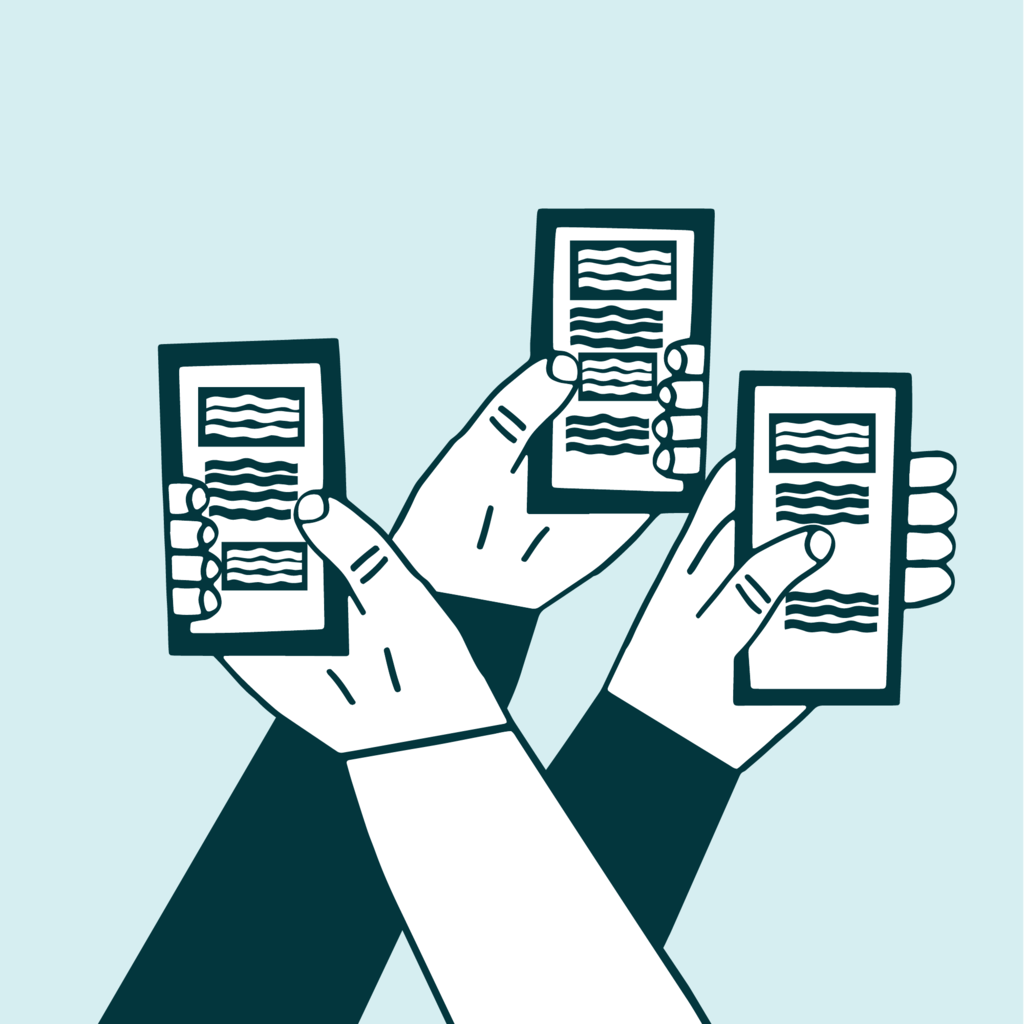 Messaging best practices for better customer service
Get your free guide on eight ways to transform your support strategy with messaging–from WhatsApp to live chat and everything in between.