3 ways Zendesk Sell + ActiveCampaign benefits sales teams
3 ways Zendesk Sell + ActiveCampaign benefits sales teams
Last updated October 27, 2020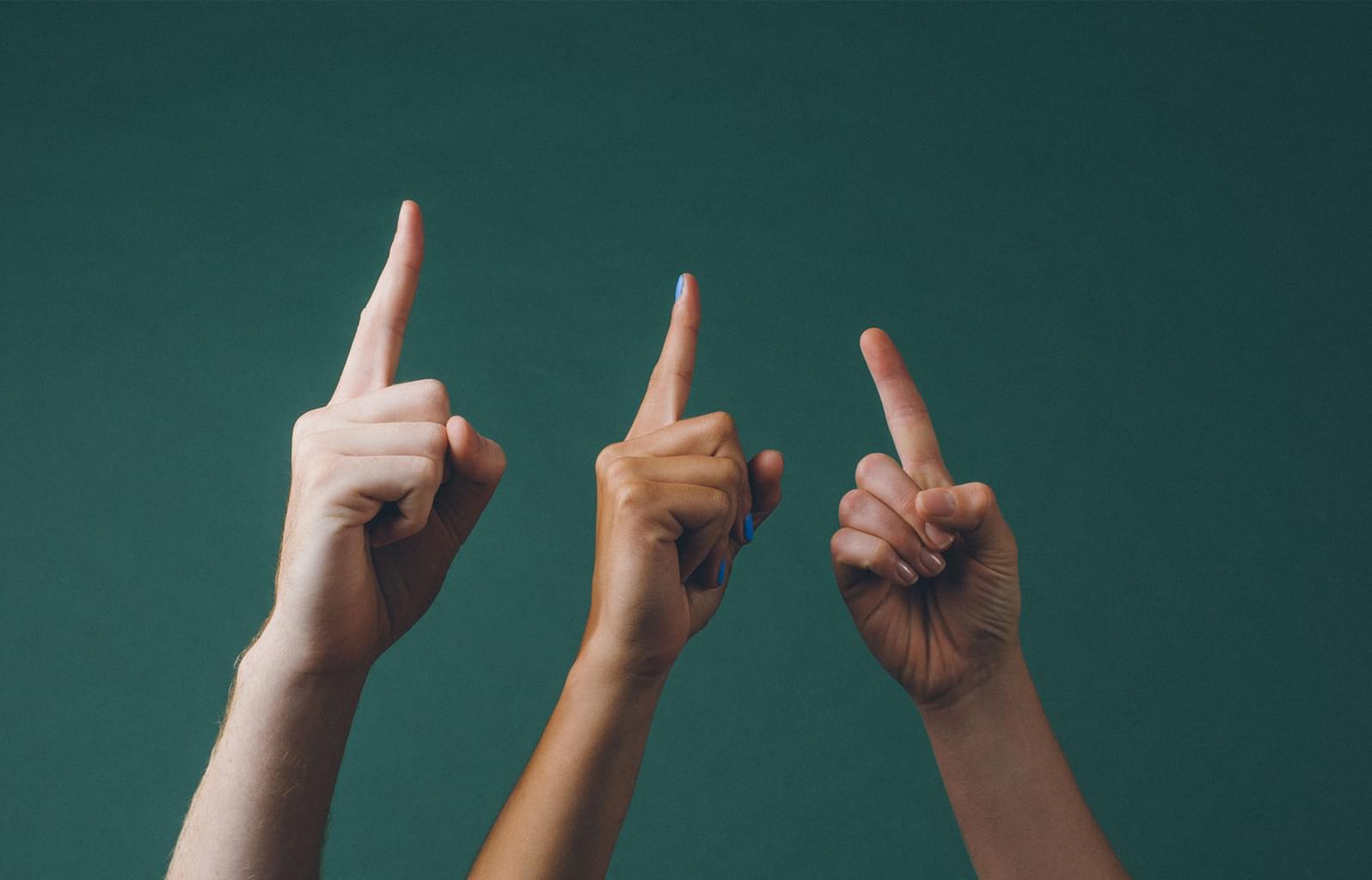 96% of sales reps struggle with some stage of the sales cycle. For the majority of them today, the biggest challenges occur at the early stages of the cycle (lead generation, sales outreach, and qualification).
Reps can spend hours sifting through inbound leads to filter out unqualified prospects. And even then, they might not have enough information to determine if a lead is truly qualified or not.
Not to mention, without a full-picture view of their prospects and customers, it's nearly impossible to provide a hyper-personalized experience. This makes it difficult to establish meaningful relationships with prospects and, in turn, close deals.
Add time-consuming, repetitive tasks to the mix, and you've got a recipe for frustration and inefficiency. What if a single tool could solve all of those challenges at once?
Today, we're introducing a new integration to our powerful sales CRM, Zendesk Sell: ActiveCampaign. ActiveCampaign is a customer experience automation tool that puts data from marketing and support systems into the hands of sales reps. Together, these tools give reps a 360-degree view of their prospects and customers, making it easier to generate and qualify leads, deliver personalized customer experiences, and scale growth. Here is how Zendesk Sell + ActiveCampaign can help your sales reps.
1. Identify high-quality leads in less time
Lead generation and qualification are two of the most challenging steps in the sales process, according to respondents in the 2020 State of SMB Sales:
36% of sales teams find lead generation challenging
28% struggle to connect with leads
46% of sales teams have difficulty qualifying leads
Anyone working in sales can relate to these statistics. Prospecting is tedious and can take hours of research. And even when you do identify a lead, it's not always easy to find the right contact information—let alone actually connect with that person.
In the same report, "Contacts are less likely to respond to phone calls" was cited as a key challenge for sales reps. Today's consumers prefer to communicate digitally, which makes it harder to connect with them. Emails can easily get lost in a lead's inbox, go ignored, or get marked as spam.
Even worse, sales reps can spend weeks following up with a lead who was never qualified in the first place.
After all, marketing and sales teams don't always have the same definition of "qualified." 27% of sales reps are consistently given marketing inbound leads who were never going to buy in the first place, according to the 2020 State of SMB Sales report.
The good news is, there's a solution to all these challenges.
With the Zendesk Sell + ActiveCampaign integration, sales reps have an arsenal of information available to them at all times. ActiveCampaign, for example, gives sales reps complete visibility into how customers interact with their website.
Reps will know when and how many times a consumer visits the pricing page, whether or not a lead has finished a free trial, and more. Instead of searching for leads from scratch, reps can use marketing insights to identify and qualify leads who have already shown interest in their product or services.
And with Zendesk Sell, reps can assign lead scores to specific actions a lead might take on their website. This way, sales can set their own standard for what constitutes a qualified lead.
With access to detailed marketing insights like these, it's easier than ever for reps to keep their pipelines full of high-quality, inbound leads.
2. Create a more personalized customer experience
76% of customers expect companies to deliver a personalized experience, according to the 2020 Customer Experience Trends Report.
To meet this expectation, sales reps need to understand their prospects and customers, inside and out. They need to know what those people want, what their pain points are, and what channels they use to communicate, to name a few.
The ActiveCampaign integration gives Zendesk Sell users a 360-degree view of their prospects and customers. The context this information provides allows them to deliver a hyper-personalized customer experience.
Zendesk Sell automatically records and stores a contact's entire history with a company in one place: the contact's profile page. Sales reps can view everything from conversation history with other sales reps to customer support inquiries to interactions with marketing campaigns on the website, and more.
Shay Howe, VP of Platform Strategy at ActiveCampaign, explains the importance of having this information readily available: "At the end of the day, that customer has one experience, be it with marketing, with sales, with product, service, or elsewhere [. . .]" Customers don't want to feel like they're being handed off from one team to the next. The context Zendesk Sell + ActiveCampaign provides helps reps understand how to make that customer's experience coherent and personalized across the entire buyer journey.
Sales reps can use conversation and purchase history to offer new products they know that customers will be interested in. They'll know what problems the prospect has faced in the past and which product benefits will align best with their priorities.
Most importantly, it's easier for reps to build great relationships with consumers they understand on a personal level. And the better those relationships are, the more likely those customers will be to stick around for the long haul.
3. Scale-up sales growth by automating time-consuming tasks
27% of sales reps are frustrated with having to spend time on data-entry instead of selling. Every day, they can spend hours on tasks like updating customer profiles and deals, sending sales emails, and scheduling follow-up calls with leads.
The Zendesk Sell + ActiveCampaign integration automates these time-consuming processes so reps can spend more time closing deals.
For example, the tools will automatically update and create deals based on the interactions consumers have with your brand.
Anytime a lead:
interacts with an ad campaign on your website,
signs up for a free trial,
signs up for your blog's newsletter,
visits the pricing page, or
views knowledge base content,
These actions are automatically recorded to a lead's profile in Zendesk Sell. This eliminates manual data entry and saves reps time.
Zendesk Sell + ActiveCampaign can even automate sales outreach, such as sending an email or web chat to consumers who visit your pricing page more than five times in a week.
Automatic reminders keep leads from getting lost by notifying reps when it's time to follow up. All in all, these automations keep reps accountable and help improve productivity and efficiency – without sacrificing extra time or resources.
Crushing your sales goals has never been so easy
97% of sales teams want more from their CRM. With Zendesk Sell + ActiveCampaign, your team will have access to the insights, data, and customer experience automation they need to generate higher-quality leads in less time, build better relationships, and scale up their sales growth.
To start a free trial of Zendesk Sell, click here.