Let email lead the way with AI in customer service
Let email lead the way with AI in customer service
Last updated September 21, 2021
Providing excellent customer service is harder today than it's ever been. There's an increasing number of channels to support and an uptick in volume, all while customer expectations have increased substantially. People now expect effortless, convenient resolutions 24/7, on their channel of choice.
It's not just customer satisfaction (CSAT) scores and Net Promoter Scores (NPS) that take a hit with poor customer service, it's also the company's bottom line. Customer service now directly impacts purchasing decisions and relationships, with 78 percent of customers reporting that good customer service is critical for loyalty to a business and 82 percent have stopped doing business with at least one company following one instance of poor customer service.
Companies are turning to artificial intelligence (AI) to compete on customer service by decreasing resolution times and providing the convenience that modern customers demand. As Gartner reported, enterprise adoption has grown 270 percent over the past four years, and by 2021, more than 50 percent of enterprises will spend more on bots than traditional mobile.
Most progress in applying AI to customer support processes has focused on web/mobile chatbots, virtual assistants, and decision support systems for live agents. Email automation, however, represents the biggest and most immediate opportunity for companies of all sizes to transform customer service with AI. Once companies successfully launch AI on email, scaling to chat and other channels will be faster and more successful.
[Related read: Regulating AI—a call for transparency and ethical use]
While omnichannel is critical, email is still the preferred digital channel
The number of channels where customer service is expected is growing. Over the past few years, we've seen Facebook Messenger, WeChat, and other social messaging platforms gain prominence as methods for companies to have 1:1 interactions with customers. Even more recently, voice platforms like Google Assistant and Alexa have emerged as ways to track an order, modify a subscription or check an airline's baggage policy.
As these new channels emerged, companies deprioritized email. As we learned in our State of Customer Service 2020 report, though, we found that customer preferences have not shifted as quickly as emerging technology: 47% of people prefer to contact a company for customer service over email than any other channel. Email beat phone (23%), Web chat (23%) and social messaging sites (2%).
Customers say they prefer email for many key reasons:
It's inherently convenient because the entire interaction is on the customer's terms; it's not necessary for a customer to wait on hold or interact with a live agent in real-time (40% of people say this is why they choose email)
Email is used in our daily personal and professional lives and is readily available across all of our devices (43% of people say this is why they choose email)
There is a record of the conversation that can be referenced at any time (More than two-fifths of people say this is why they choose email)
Why email is the ideal first channel to launch AI for customer service
If the current state of email support is not reason enough to adopt technology to rapidly improve the customer experience, email also has all of the key elements that an AI needs to be effective and successful.
First, AI needs a wide range of historical data upon which to learn. As the first digital customer service channel offered by many companies, there's often a trove of past tickets that can be used to train an AI's machine or deep learning system. It's important to realize that companies will find it difficult to initially train an AI for chat or messaging using historical email data. This is because the interaction and modes of conversation on these channels vary greatly. Chats are more staccato-like, with a single unthreaded stream of brief questions and responses. Emails are often long, detailed, and broken up with hyperlinks and asynchronous threaded responses. These fundamental differences in interaction norms make it difficult to leverage historical data from one channel and apply it to another.
Secondly, in historic email threads, human agents responded expertly to customer questions—no matter how they asked. This gives the AI the ability to understand the various ways a person might ask a question and the ability to absorb the nuances in which a person might express an intent in a wide range of circumstances. In one example, Comcast found that customers asked "I want to see my bill" in 7,500 unique ways. By leveraging human expertise in initial training, the AI will more accurately understand and classify the intent of new tickets.
Email also provides sufficient time to train and tune the algorithms. On email, there is no expectation for a real-time response. Companies can use AI in the background, recommending responses to human agents without a customer noticing a delay. AI can learn how the human agent responds and fine-tune before ever actually interacting with a customer. Compare this to chat or messaging where customers expect immediate responses. This synchronous expectation eliminates the opportunity for AI to recommend responses to humans and work (and learn) in the background.
The customer base on email is also more receptive to automation, simply due to the traits of the existing experience. Customers are already accustomed to a highly impersonal level of communication on email like auto-responders or even marketing blasts. Email does not demand the emotional immediacy that 1:1 real-time conversations do.
Finally, email offers the opportunity for continuous learning, a key factor in an AI that can successfully perform human work. The steady volume of new tickets allows for the AI to consistently learn from new interactions and boost accuracy and understanding.
[Related read: Why AI will transform how customer service teams work]
While email is first, chat should quickly follow
When bringing AI into the workforce, companies need to prioritize email above every other channel. A high-performing AI on a single channel can easily be extended to chat and other channels. Chat is quickly gaining prominence and because of the historic data and continuous learning opportunities, it also represents a great opportunity for support AI.
AI should be brought in to work alongside human agents, taking over mundane, repetitive tasks. AI should not replace human agents; it should empower agents to work on more high-touch, high-skill, and complex work to turn customer service into a competitive differentiator on par with price and quality.
---
Puneet Mehta is the CEO and founder of Netomi. He spent much of his career as a tech entrepreneur as well as on Wall Street building trading AI. He has been recognized as a member of Advertising Age's Creativity 50 list, and Business Insider's Silicon Alley 100 and 35 Up-And-Coming Entrepreneurs You Need To Meet.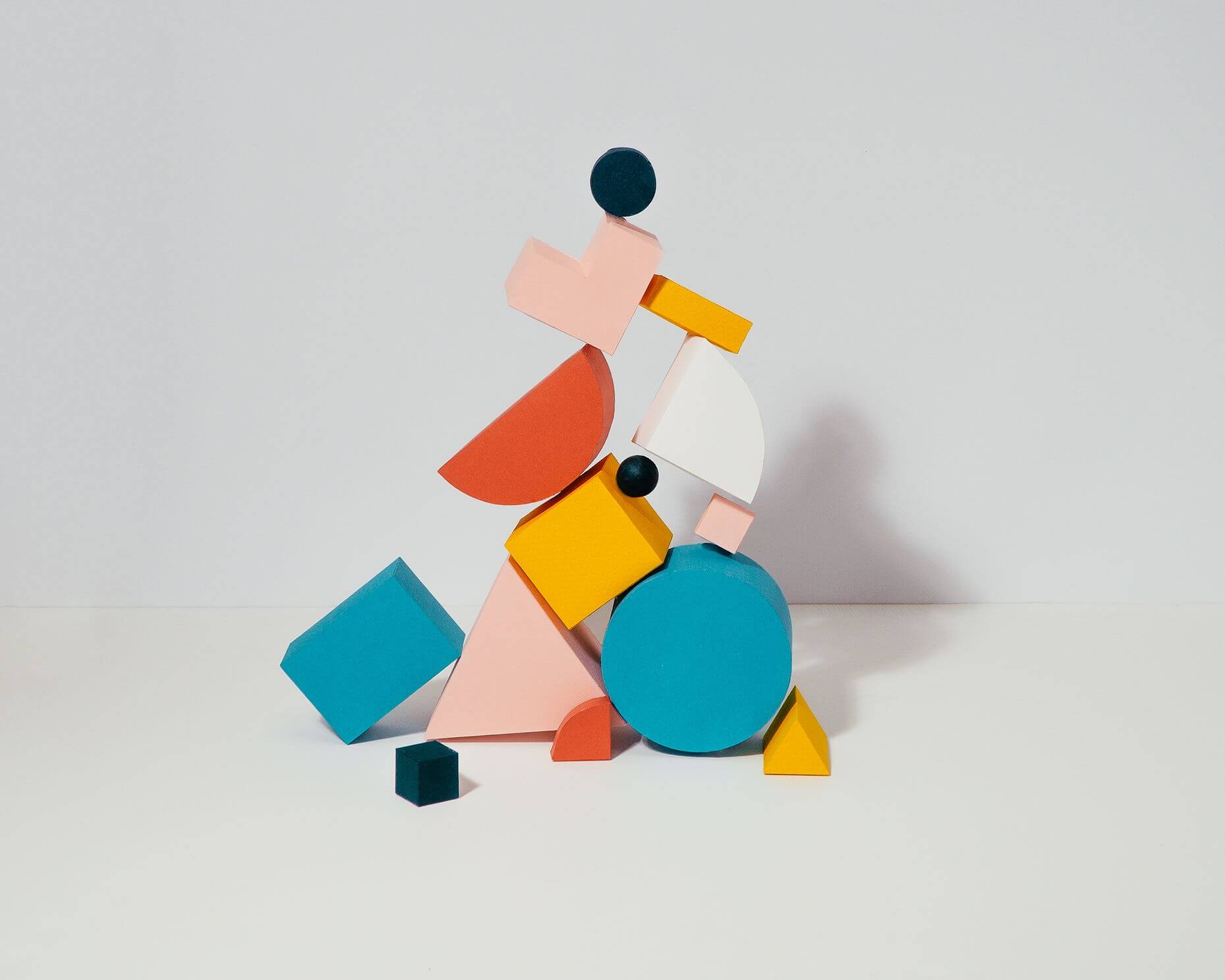 Zendesk Customer Experience Trends Report 2020
Discover how top companies provide experiences that keep customers returning and the best practices that separate the leaders from everyone else.
Zendesk Customer Experience Trends Report 2020
Discover how top companies provide experiences that keep customers returning and the best practices that separate the leaders from everyone else.
Learn more