Improve customer rapport by mirroring
Article
Improve customer rapport by mirroring
Agents can work to build customer rapport by adjusting to a customer's emotional state or way of communicating.
Published March 26, 2018
Last updated September 21, 2021
Customer service is hard. For a certain number of hours a day, customer service agents allow other people's needs to supersede their own. It's a level of hospitality that requires real stamina to put into constant practice. On the job, agents work to build customer rapport by adjusting to customers' emotional state or way of communicating. This can include mirroring a customer's tone, words, and sometimes body language.
Research shows that mirroring is a powerful way to create connection. It's something people do naturally with each other. For example, if you're talking to someone who is very stressed, your own cortisol levels are likely to rise because stress is contagious. This effect isn't really understood. It was believed to be the result of mirror neurons—neurons that cause us to involuntarily "mirror" other people, contributing to feelings of empathy. But scientists are beginning to take another look at the mirror neuron theory, as evidence suggests that mirror neurons can also fire in response to how we actually behave.
How mirroring helps customer rapport
In building rapport, mirroring a customer's tone, language, or volume level (within reason) can communicate that you're on the same page with them. Merriam Webster defines rapport as "a friendly, harmonious relationship, especially a relationship characterized by agreement, mutual understanding, or empathy that makes communication possible or easy."
Building rapport with strangers usually takes time. But within a customer service interaction, time is precious, and mirroring can build customer rapport in minutes.
For example, if a person is talking fast and using their hands a lot, you might "mirror" that, but more subtly. Maybe someone cocks their head or uses a specific word over and over again, so you try to create an instant rapport by doing the same. Of course, if you overdo it, you will appear to be mocking the customer. Subtlety is key.
Mirroring for customer rapport: best practices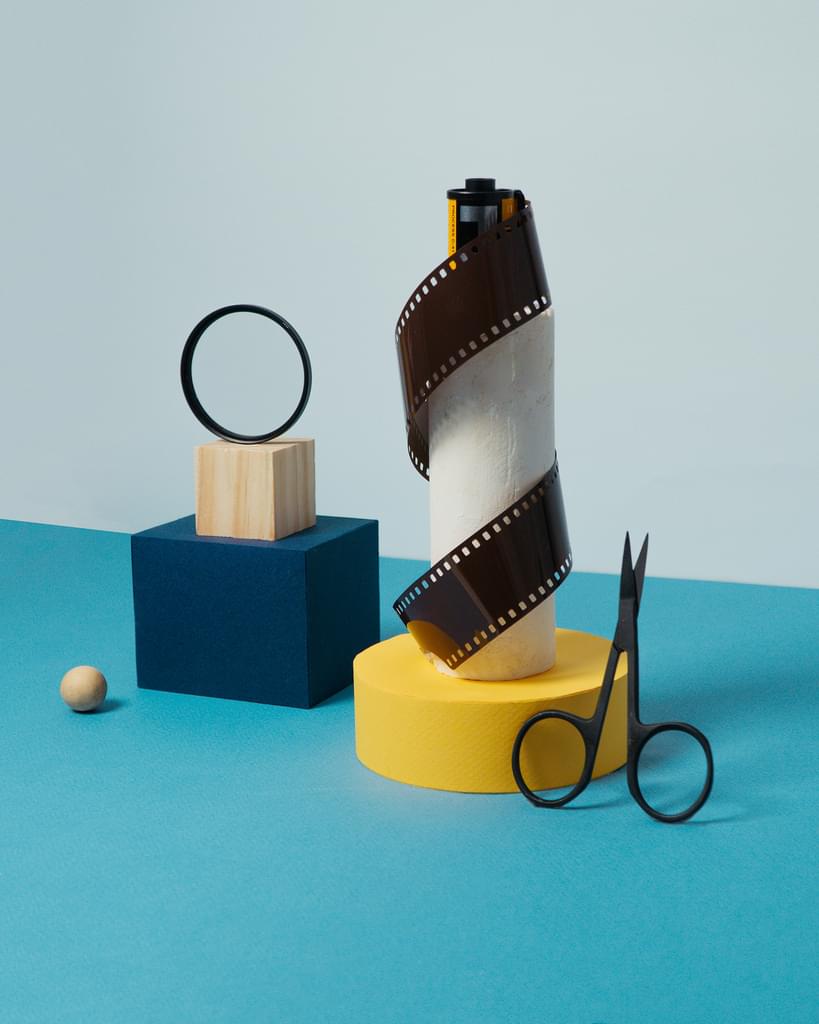 Gartner's 2020 Magic Quadrant for the CRM Customer Engagement Center
Learn how Zendesk benefits from keeping its customers engaged.