How Bolt supports customers despite lightning-fast growth
With the omnipresent threat of competition nipping at Bolt's heels, the ride-sharing company keeps its mission pretty simple: offer fast, simple, and effortless service. The goal is for riders and drivers to share a seamless experience that inspires loyalty on both sides.
Mizzen+Main brings service led retail to life with Sunshine
Being able to provide a top-of-the-line product is only half the battle. As the days progress and technology advances, so will our customers' expectations.
Geckoboard conquers global support with data
Research by Global Workplace Analytics found that the number of remote employees has grown by 115% since 2005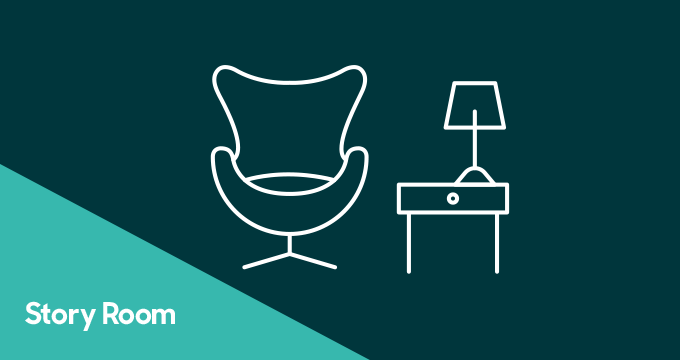 How Spokeo connects more people, faster than ever
Spokeo uses the Zendesk Support, Guide, and Chat products, along with a key integration with Tymeshift, to provide seamless omnichannel support across its email, live chat, and self-service channels
Ministry of Supply: Scaling in style
Imagine a dress shirt that could keep you cool in the heat and warm in the cold using some of the same technology found in NASA's space suits. And what if this shirt made sweat and odor a thing of the past? It sounds a bit like science fiction, right?
Ideas from CloudFlare: Help Center customization
There are many decisions behind designing a Help Center—both aesthetic and data-driven—that range from defining objectives to structuring content to adding custom touches