Success stories
Success stories
Sometimes, the best way to improve the customer experience is just to watch and learn. See how companies around the world are conquering common problems and elevating their customer support game.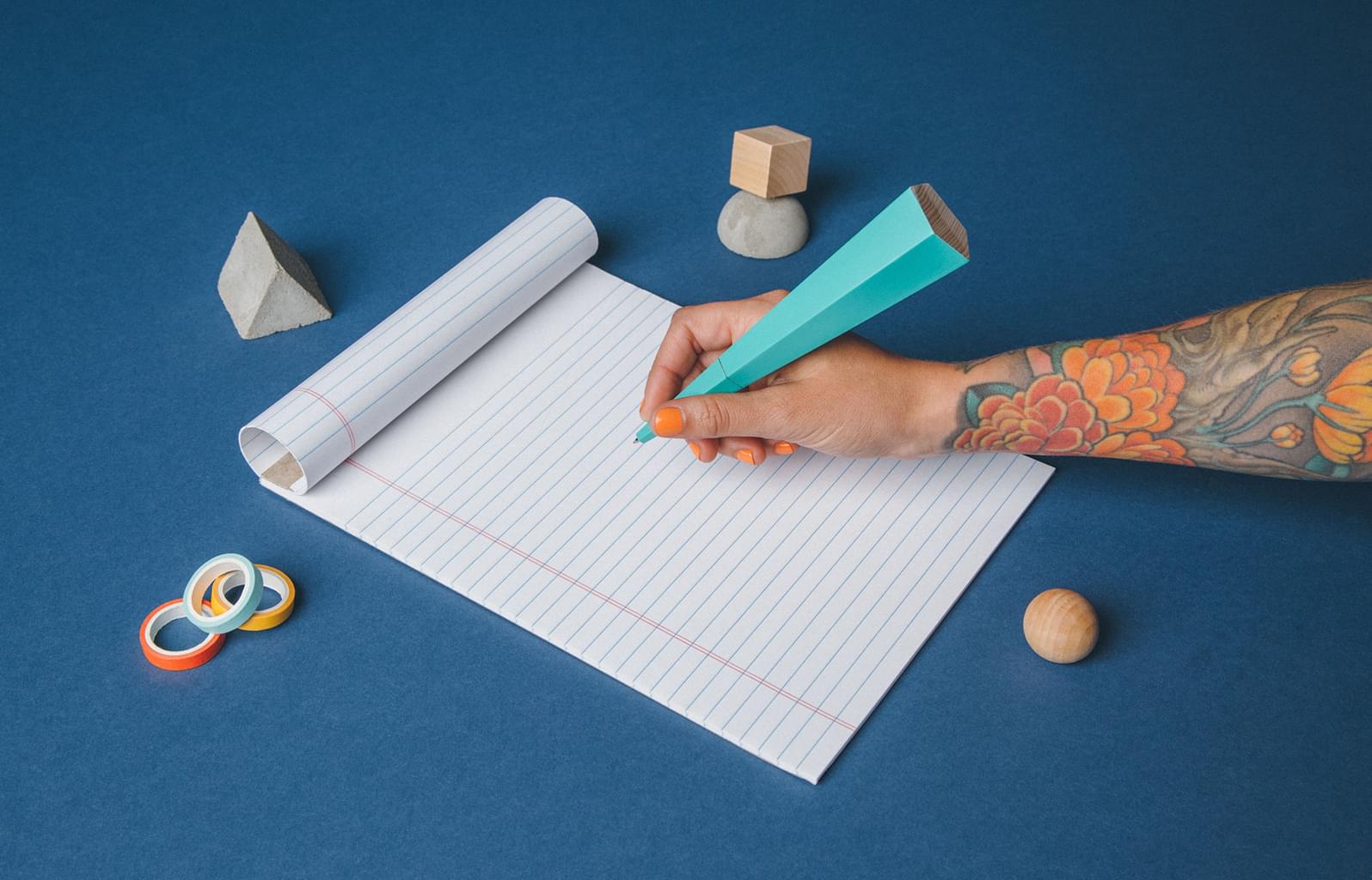 Article
Non-profit Ameelio provides a free service for users to send letters, postcards, and other mail items to incarcerated loved ones.
Article
To date, Project N95 has provided more than six million units of PPE to healthcare workers throughout the U.S.