Turn complainers into brand advocates. Find the love.
Article
Turn complainers into brand advocates. Find the love.
Published February 8, 2016
Last updated December 23, 2020
Sometimes you have to hug your haters. A consumer study I conducted with Edison Research found that answering customer complaints increases customer advocacy, regardless of complaint channel or type. Conversely, not answering customer complaints decreases customer advocacy across the board. Hugging your haters makes business sense. Hugging your haters creates brand advocates.
But what does that really mean, and why does it matter?
Bigger impact
Customer recovery is part of why it matters. But it goes beyond that. Hugging your haters can enhance short and long-term affinity for your business, create expressions of public support, and yield real financial impacts along the way. In spawning positive word of mouth, a successful service recovery can have 20 times the impact of regular advertising.
When people have a problem and that problem is solved, they love you for it. It's the business version of the axiom, "The best measure of a man isn't when things are going well, but rather when things are going poorly."
Solving problems earns loyalty
This dynamic—the ability to actually create customer advocacy using complaints and problems as a springboard—has been documented for decades. In his book, The Squeaky Wheel, Guy Winch, Ph.D., recounts how in 1978, John Goodman and his fledgling company, the Technical Assistance Research Program (TARP), was tapped by the RAND Corporation to oversee studies on customer service in the U.S. government.
This and a second set of studies found that when complaints are handled to our satisfaction, we actually become more loyal than we were before we had the problem.
Customer advocates are worth more than detractors
That loyalty produces not just happy, talkative customers – but real revenue. You probably believe in your heart that customer satisfaction matters, and it matters in your wallet, too. Remarkable research from Bain & Company found that in the U.S banking industry, customer advocates are each worth $9,500 more than detractors.
When complaints are handled to our satisfaction, we actually become more loyal than we were before we had the problem.
And this impact isn't solely limited to restaurant patrons and retail banking customers. Spiceworks is a large website where software and hardware companies interact with their customers through ratings, reviews, and robust discussion forums.
Tabrez Syed, vice president of community products for Spiceworks, says businesses that consistently interact, answer questions, and field complaints create vocal fans. "When you've historically done a good job of showing up and being part of the community, your advocates will show up for you," he says.
Syed provides an example of how advocates speak out on behalf of companies participating in this business-to-business (B2B) platform. He cites an example where a question is posed in the Spiceworks community about Unitrends [an enterprise data backup company].
"One of the people in the community who sees it might write, 'I've just pinged Katie from Unitrends. She'll be here to answer the question. I think they're a great product. This is how I use them.' If you have a good reputation, especially if the person who represents your company on Spiceworks
 has a good reputation, advocates will show up and often correspond on your behalf."
One of the best-known examples of a business using customer service to create advocates is Zappos, the apparel retailer now owned by Amazon. Zappos is legendary for its commitment to customer experience, especially when consumers call the company with a question or problem.
Steve Curtin, customer service expert and author of Delight Your Customers, describes it this way: "Look at Tony Hsieh, Zappos' founder, who's quoted as saying, 'We don't look at customer service as an expense, we look at it as an extension of our marketing budget. We've created this legion of promoters, which saves us dollars in terms of having to market to people because we just let our delighted customers do it for us.'"
Especially in today's hyperconnected, social media–fueled world, successfully creating an economic impact through happy customers can occur with breathtaking speed. How you blow their minds and win their hearts is ultimately up to you, but employing the concepts of increasing advocacy will surely put you in a leading position.
---
Jay Baer is a renowned business strategist, keynote speaker, and the New York Times best-selling author of five books. Jay helps business people get and keep more customers. His new book is Hug Your Haters: How to Embrace Complaints and Keep Your Customers. Jay is on Twitter: @jaybaer.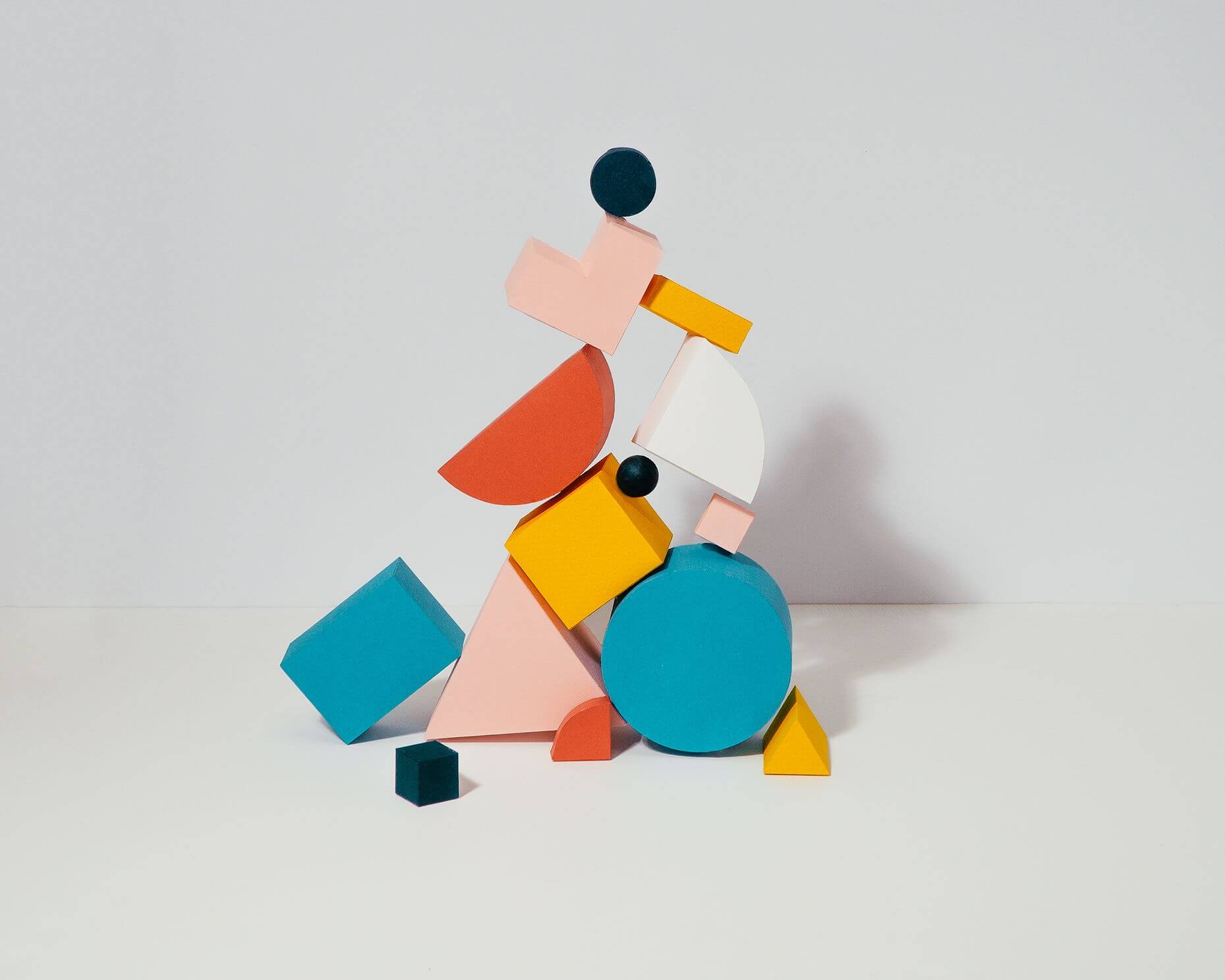 Zendesk Customer Experience Trends Report 2020
Discover how top companies provide experiences that keep customers returning and the best practices that separate the leaders from everyone else.