The ultimate guide to CX in retail
Learn six best practices for creating great retail customer experiences.
Last updated March 13, 2023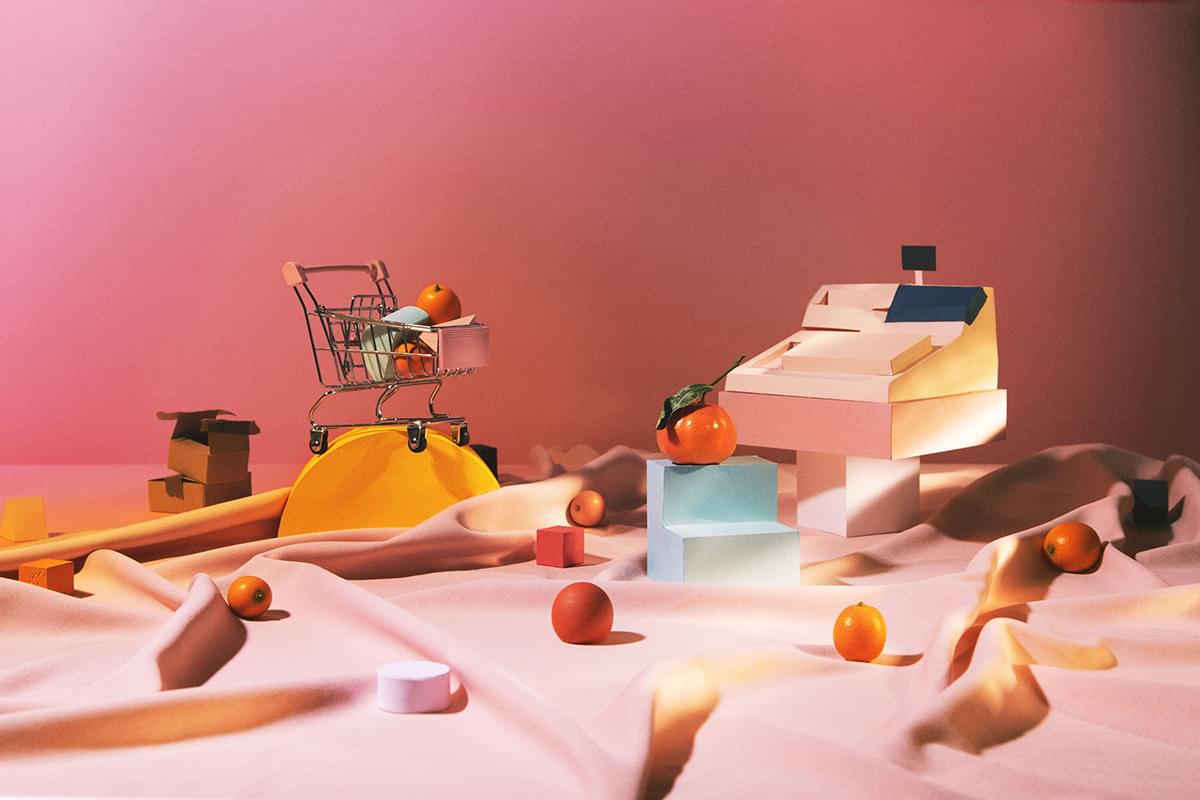 More and more, the data shows retailers are competing on the quality of their customer experiences. And the most innovative retailers are meeting this challenge head-on in the new digital-first environment. When shoppers can take their business elsewhere with just one click, it's crucial to deliver consistent, personalized CX across channels.
In this guide, you'll learn:
How to keep up with customers in the blurred physical and digital world
Why personalized experiences matter
How to help your customers help themselves for faster resolution
How to create fluid conversational experiences
How to create seasonal experiences ahead of the holiday rush
And much more.