Article
Community tip: track repeat ticket submitters
Published May 20, 2013
Last updated September 21, 2021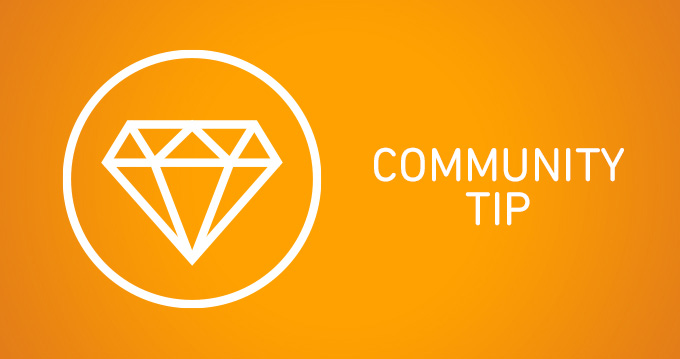 Keeping track of customers who submit multiple tickets can help you gauge things like customer satisfaction, product quality - is there a recurring problem or bug that needs to be addressed,  and help site effectiveness - are the self-service options  you've provided not effective?
The latest tip of the week focuses on tracking customers who submit multiple tickets with Advanced Analytics which are available to our Plus and Enterprise customers.
This tip comes to us from Todd Zabel, global customer support manager for Hearsay Social and a Zendesk Community Moderator.
Head to the forums to learn how to track customers how submit multiple tickets